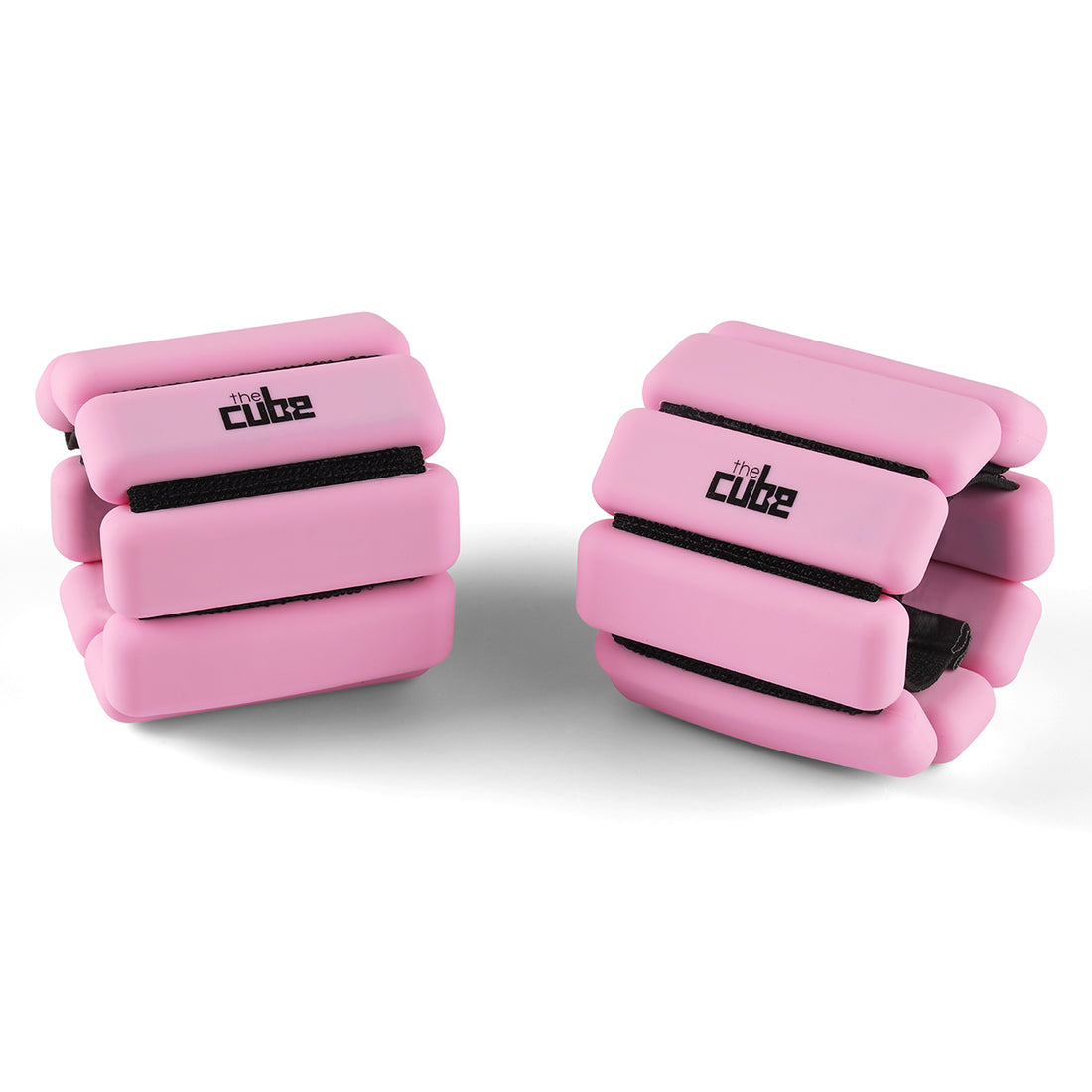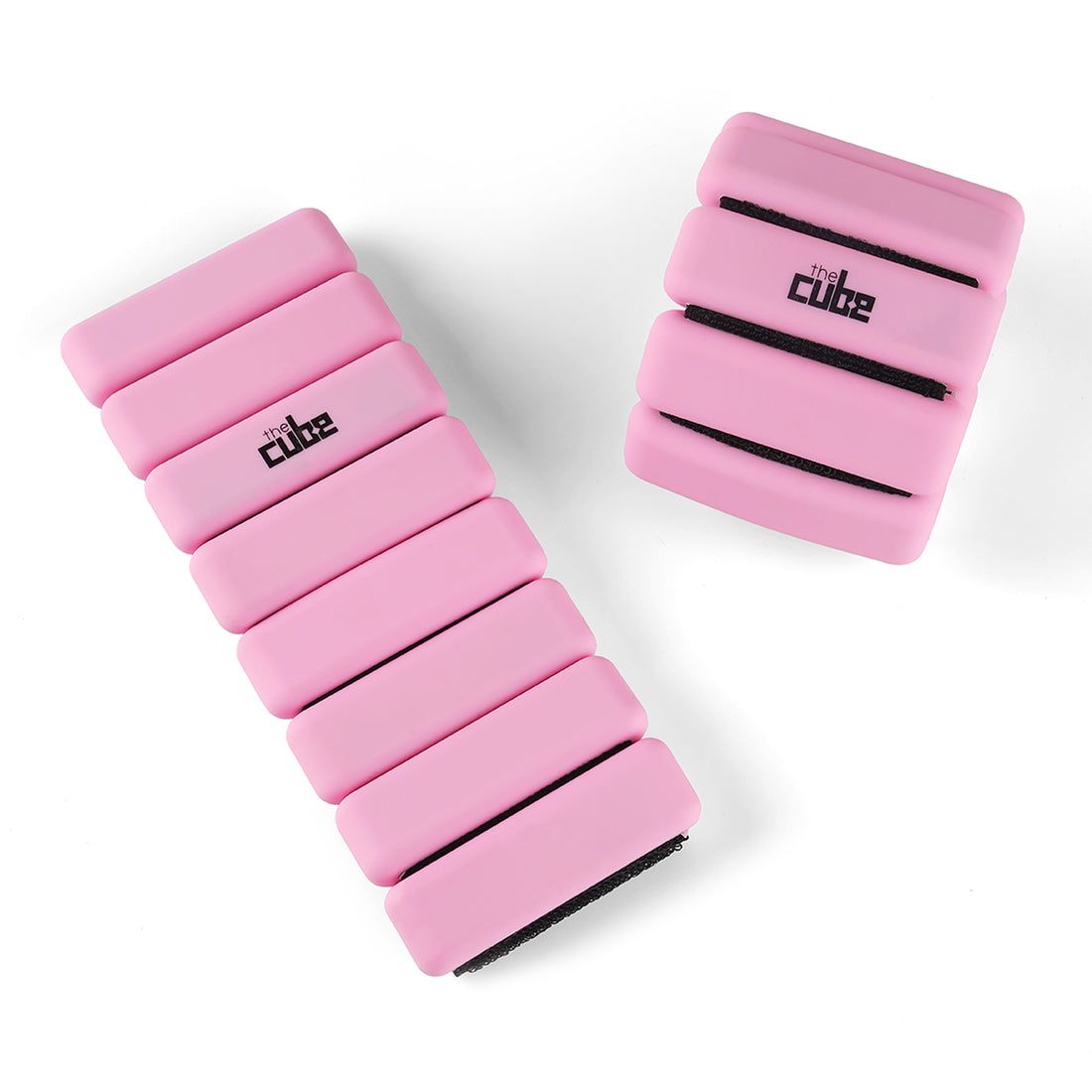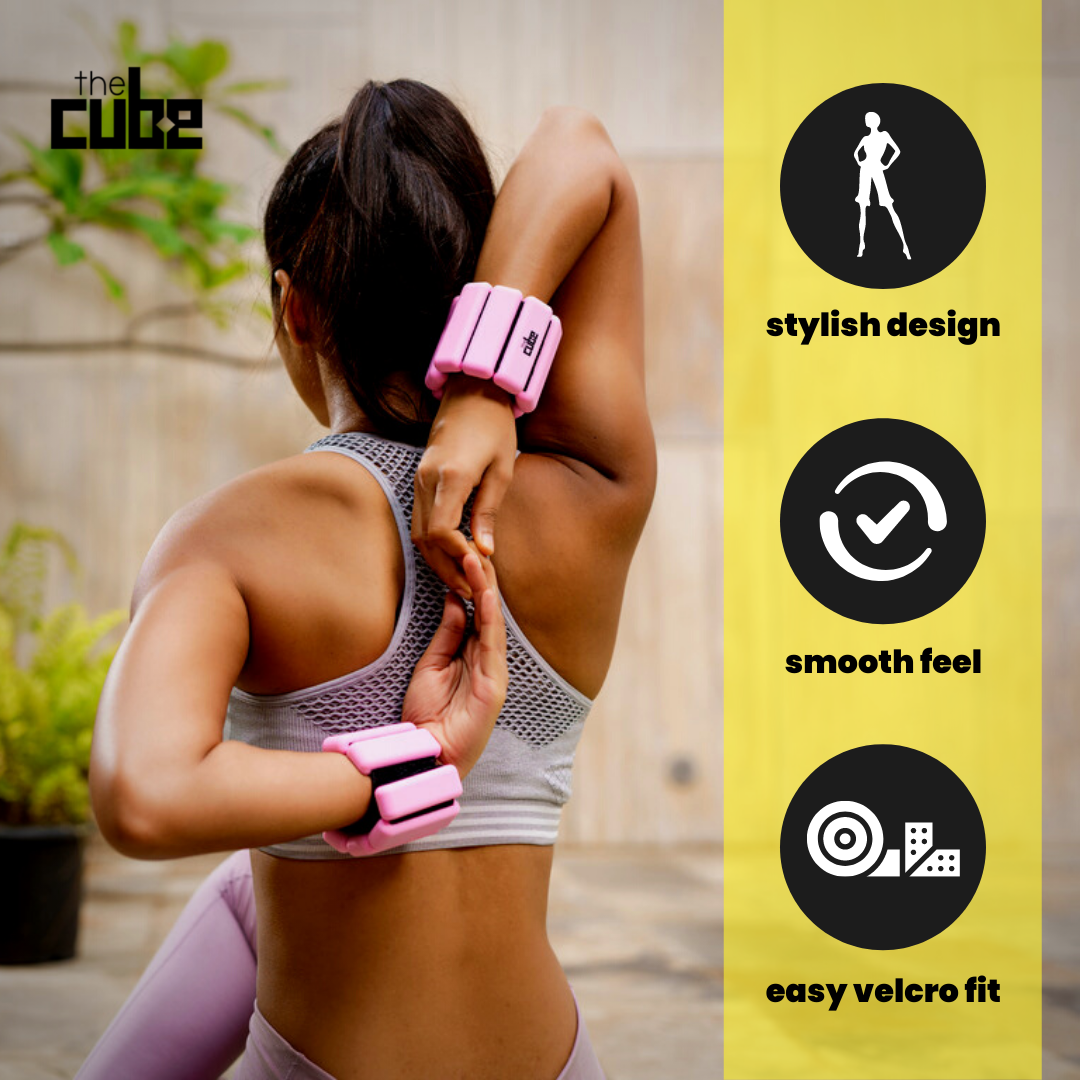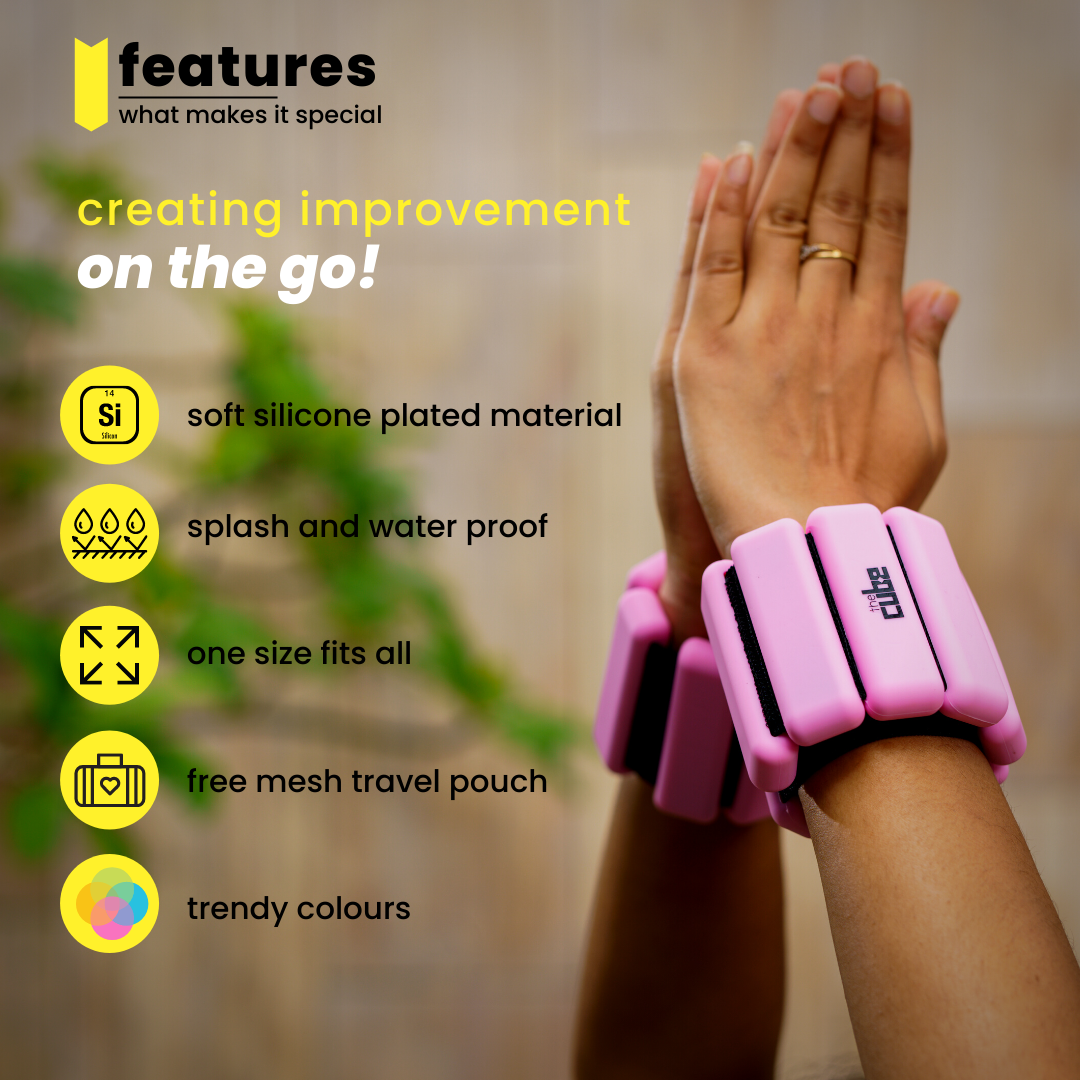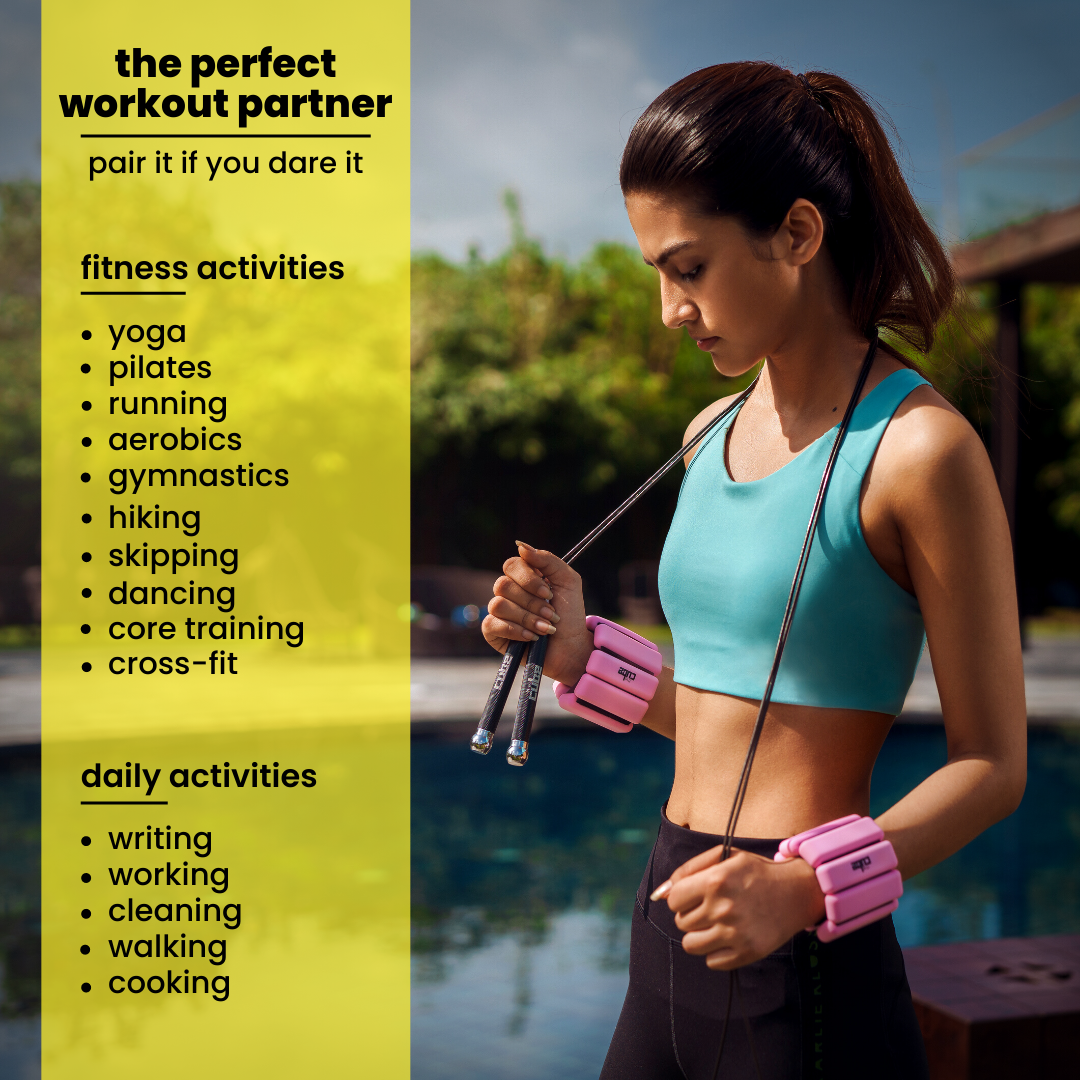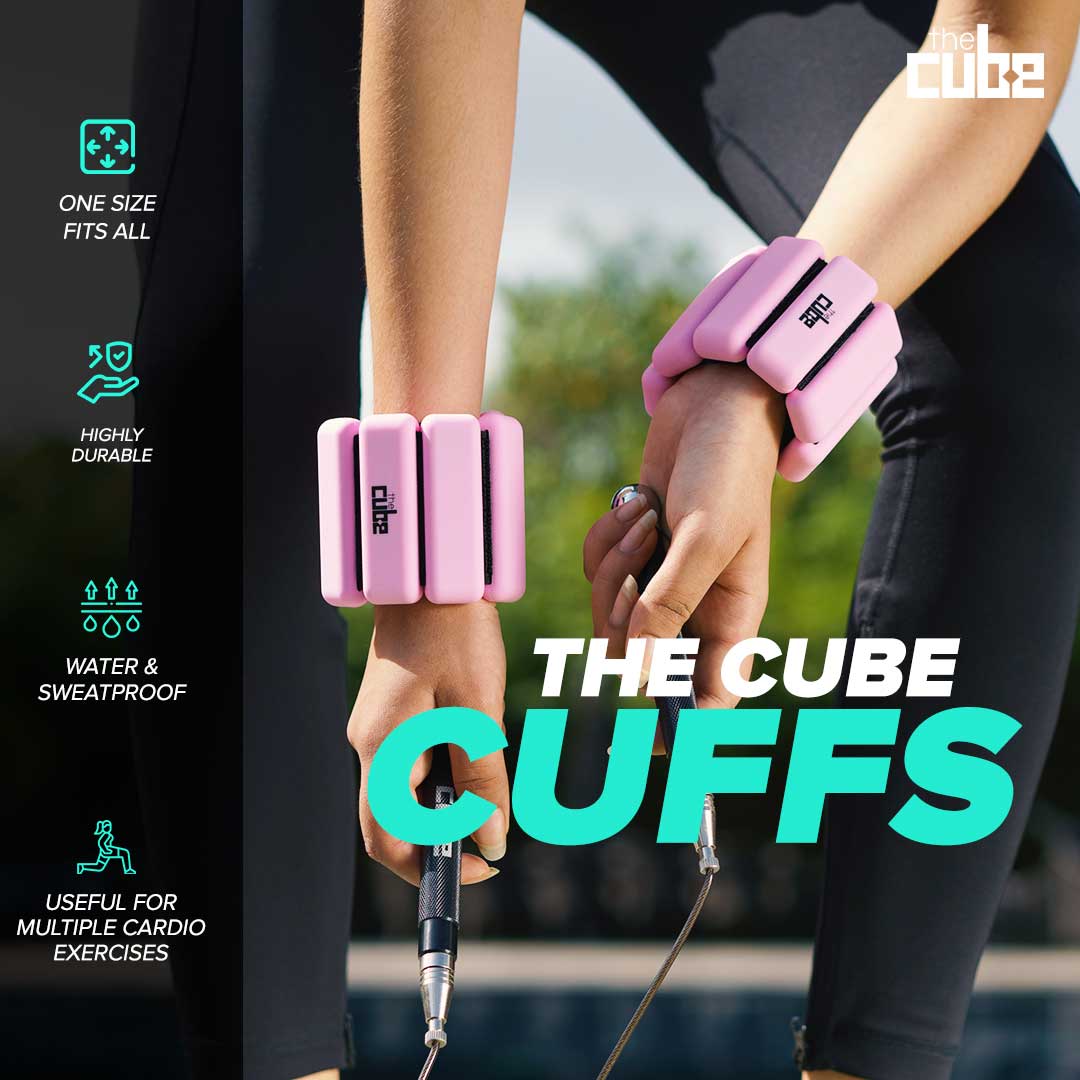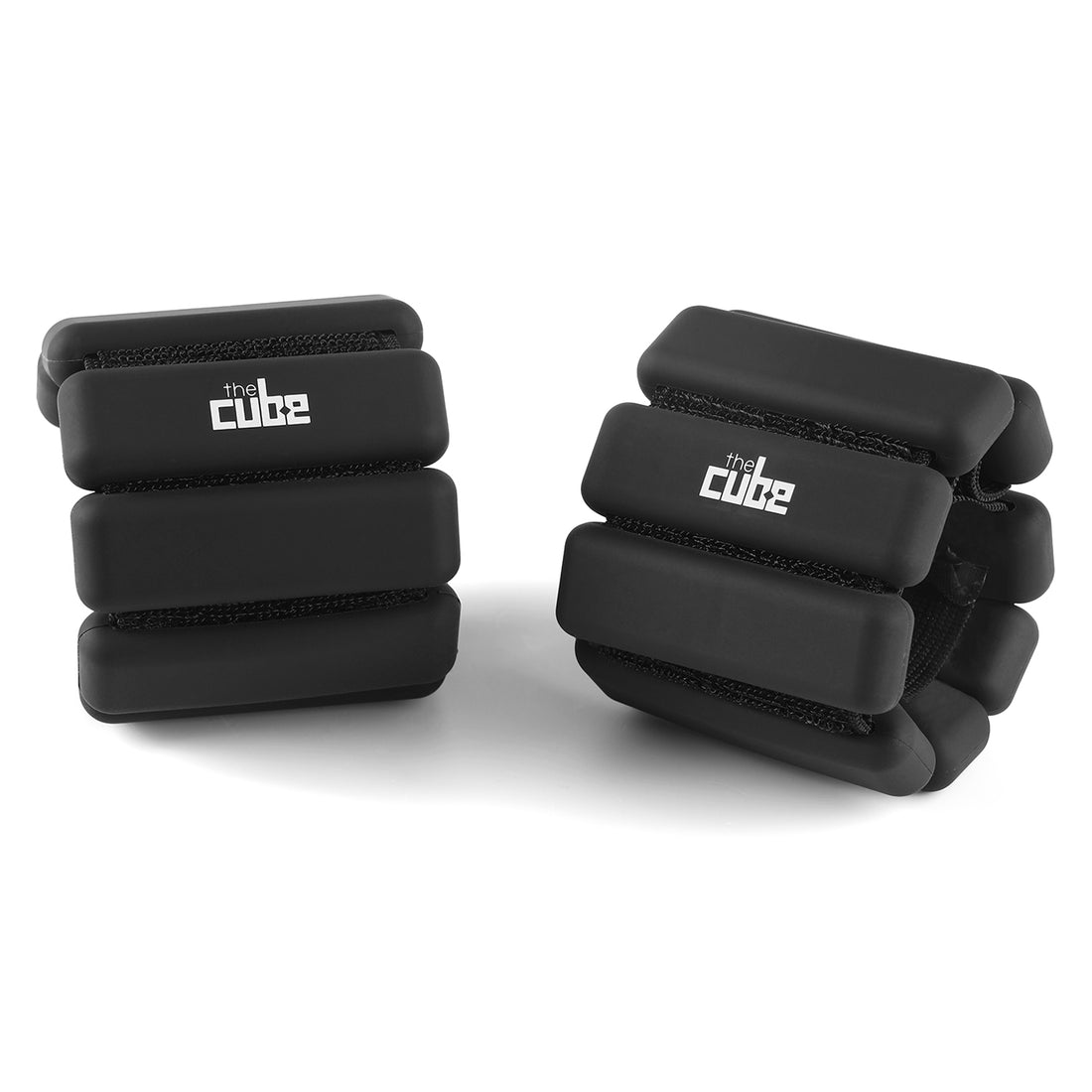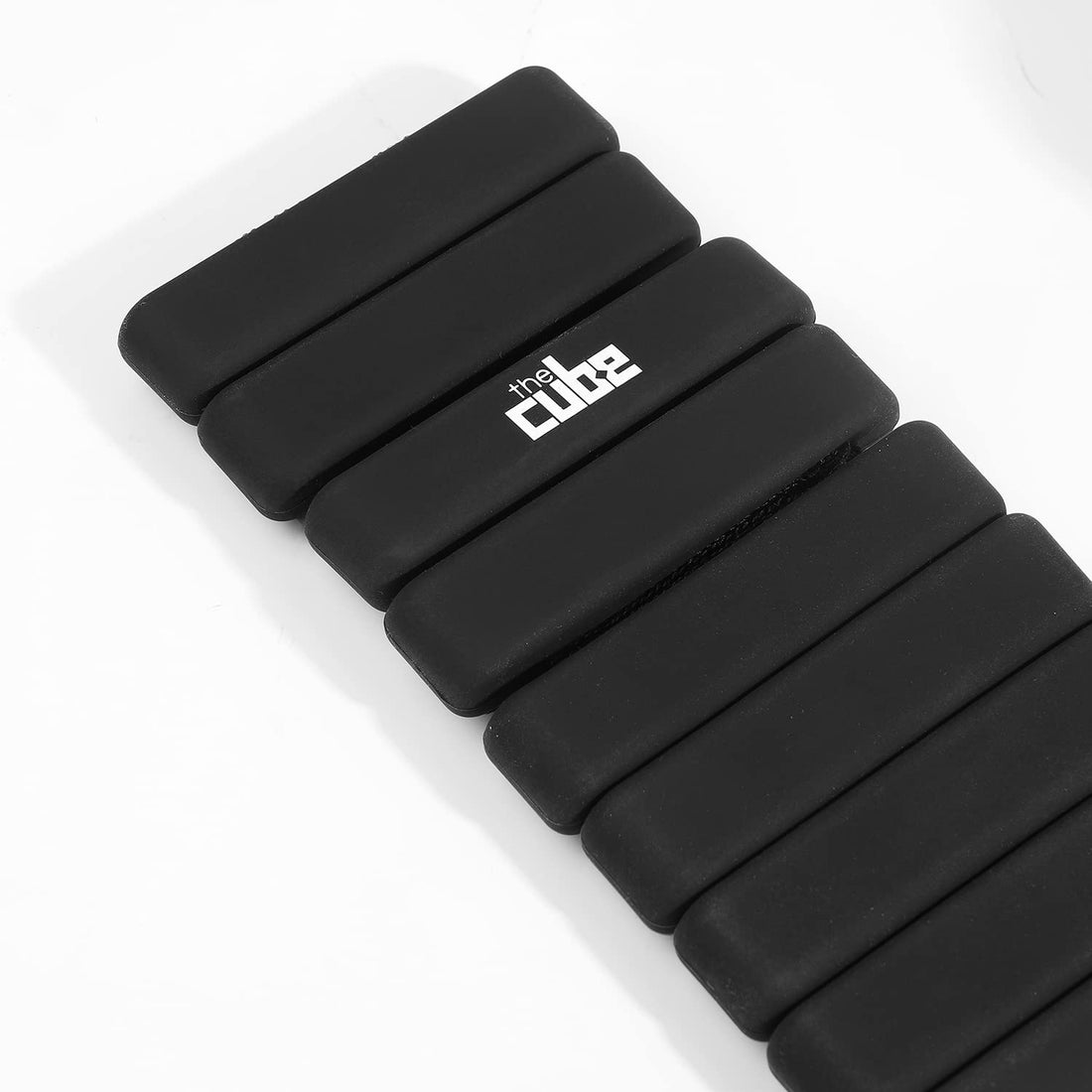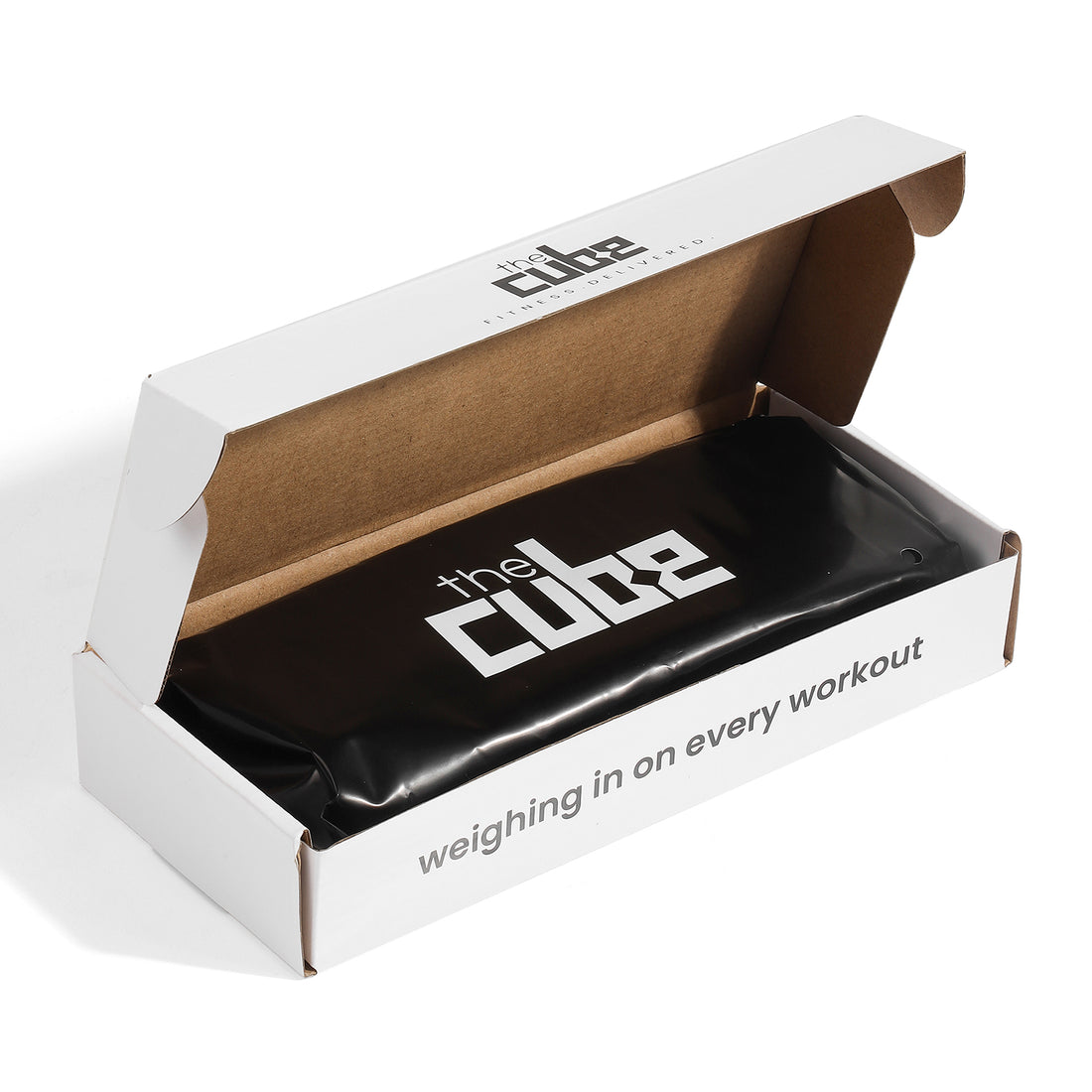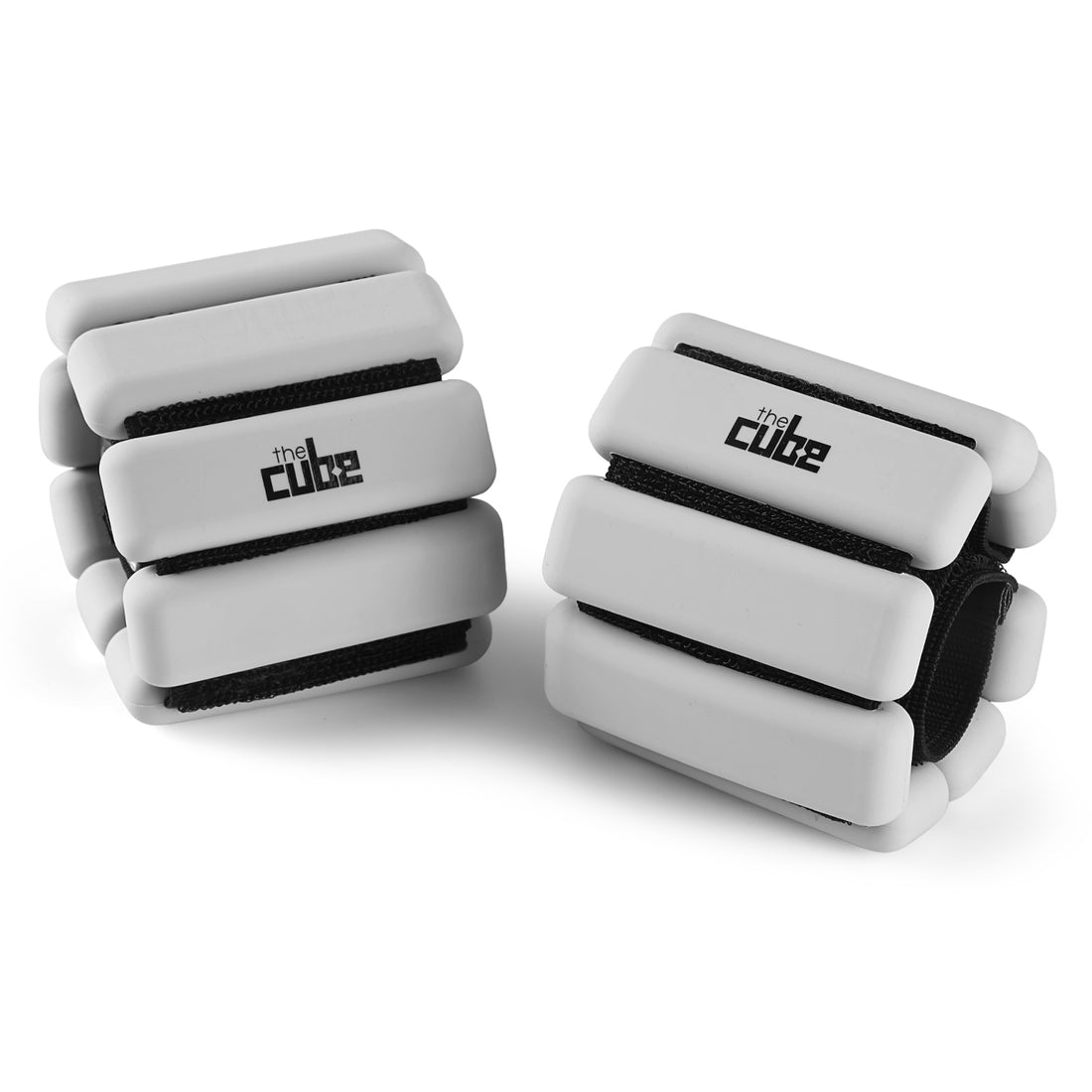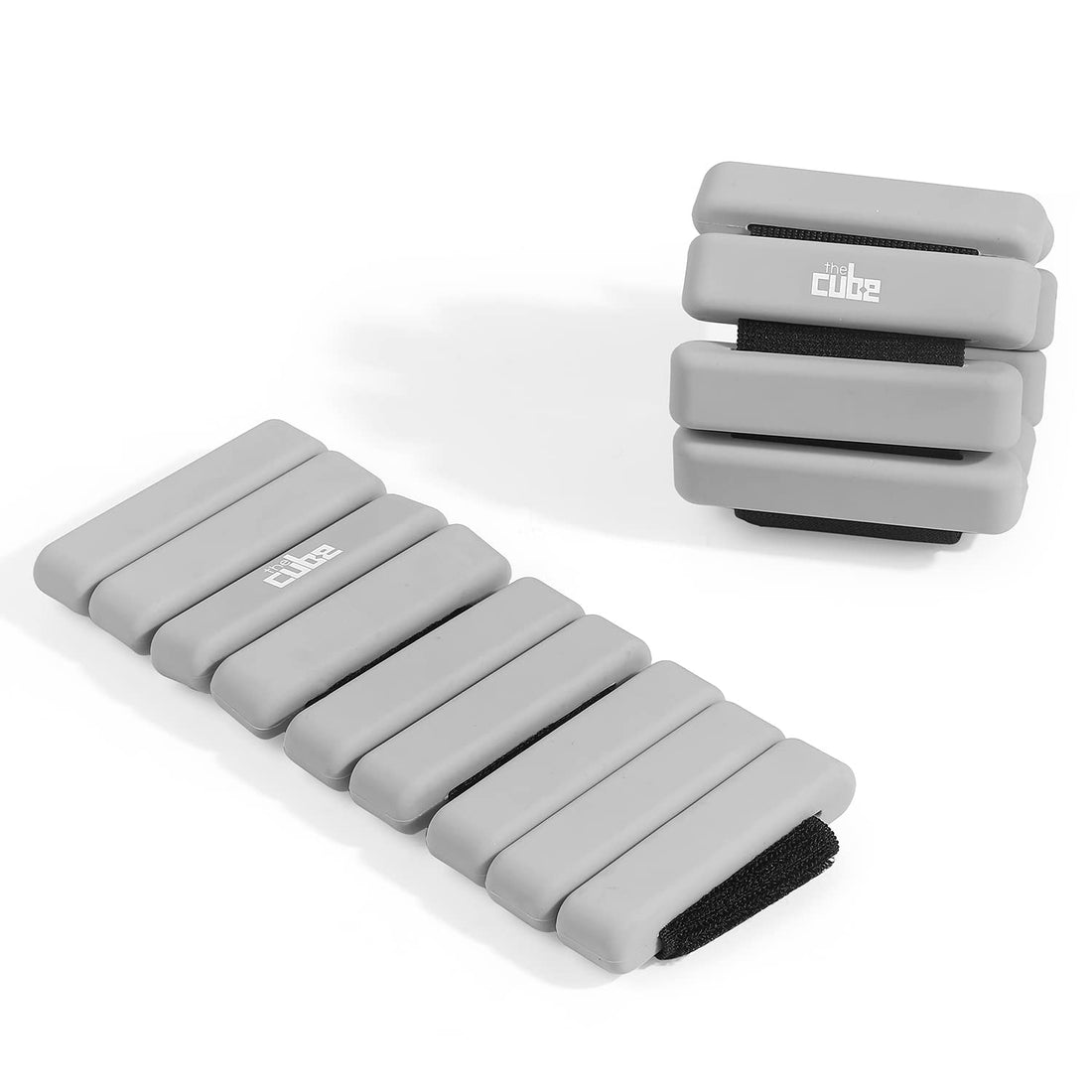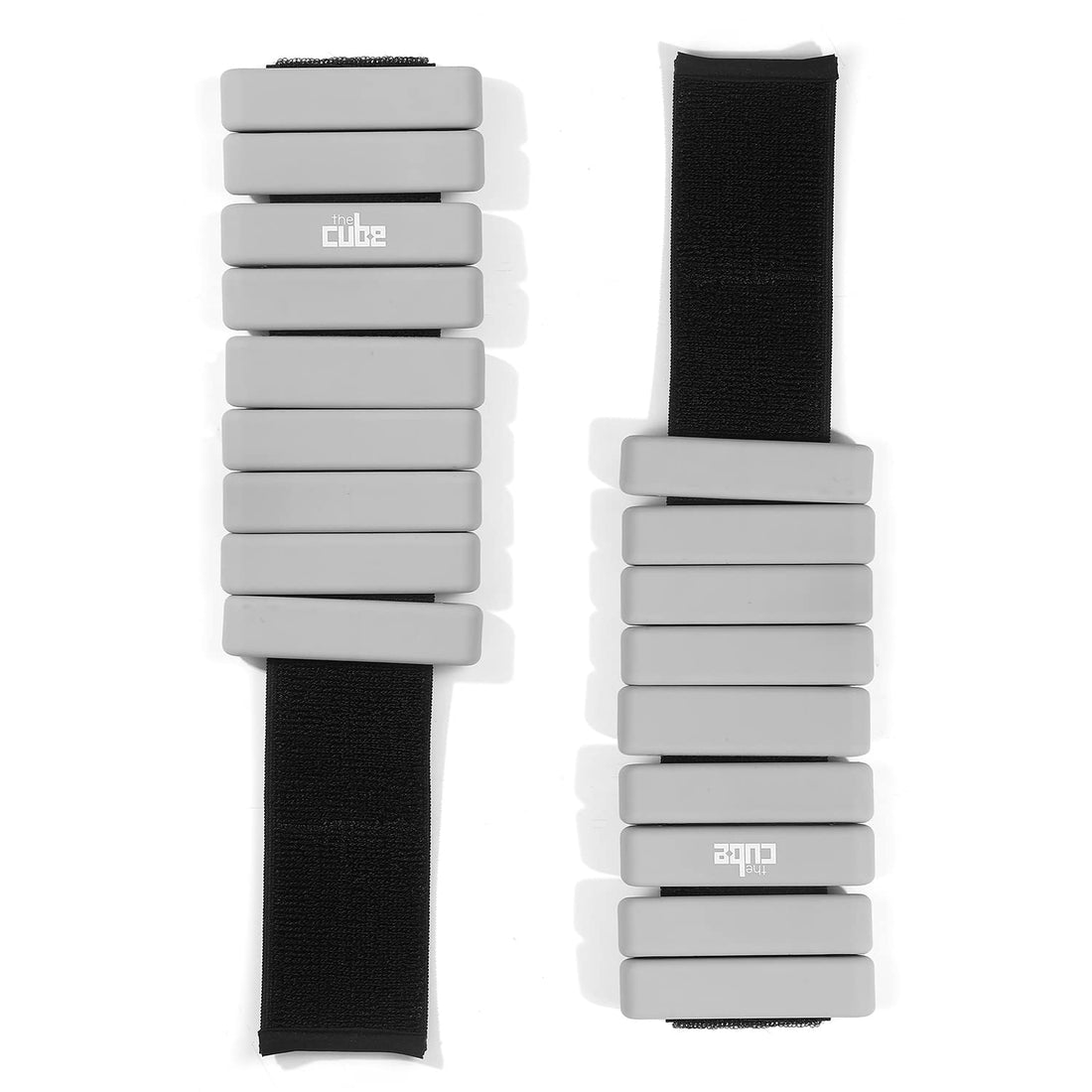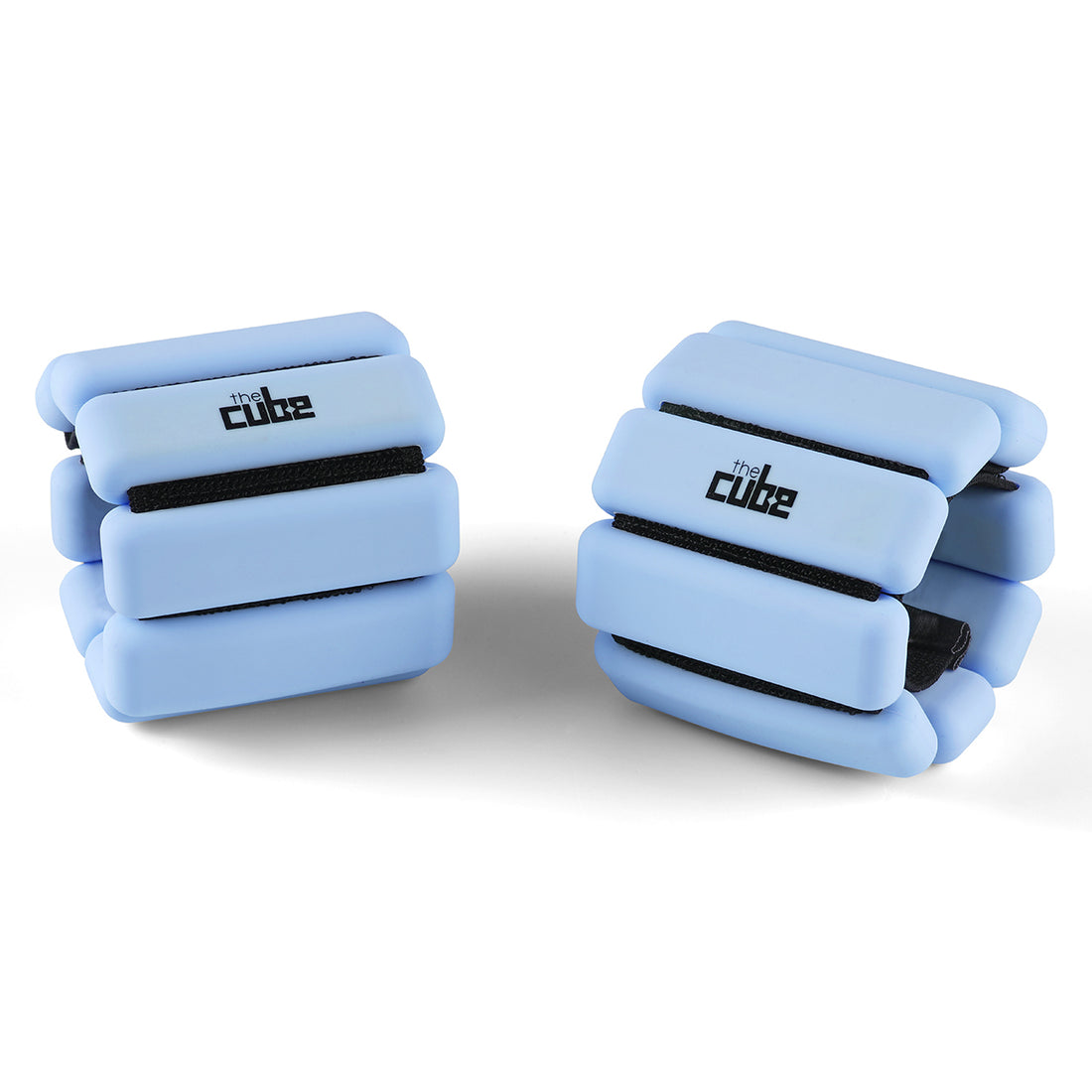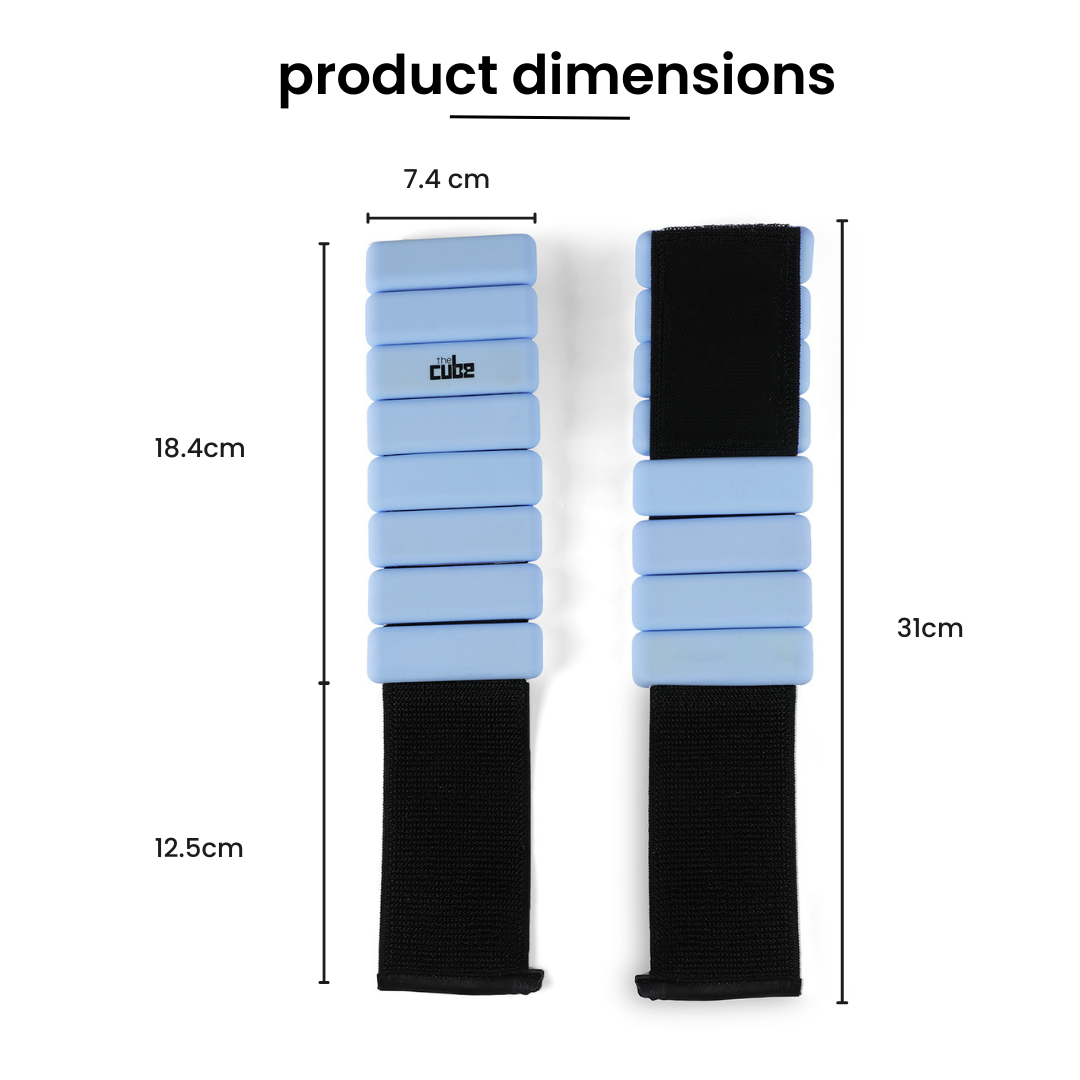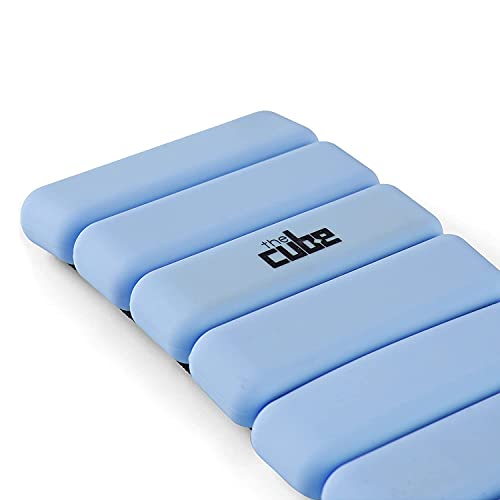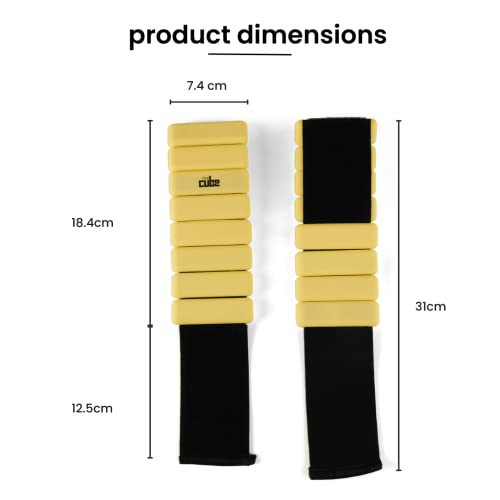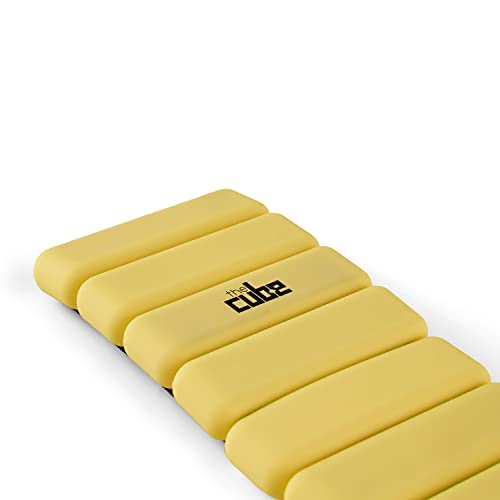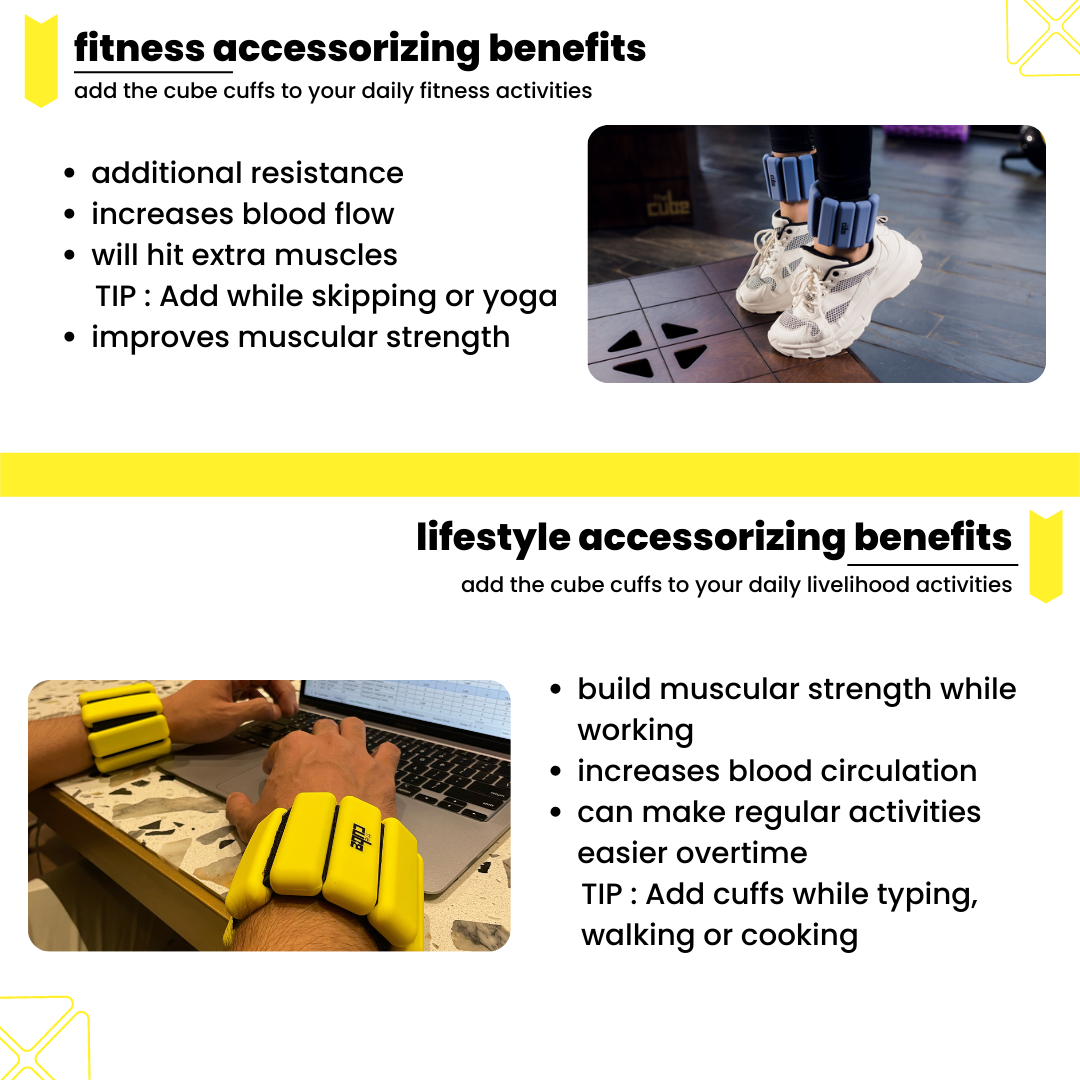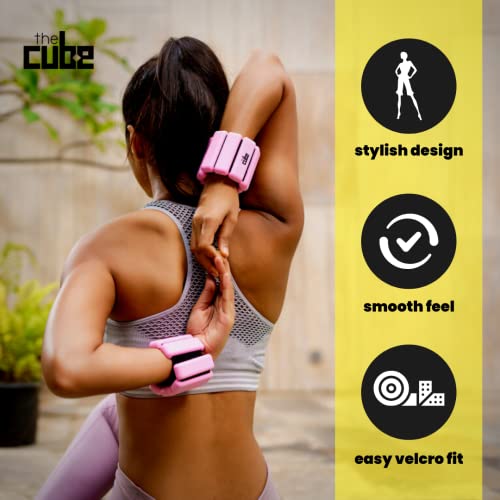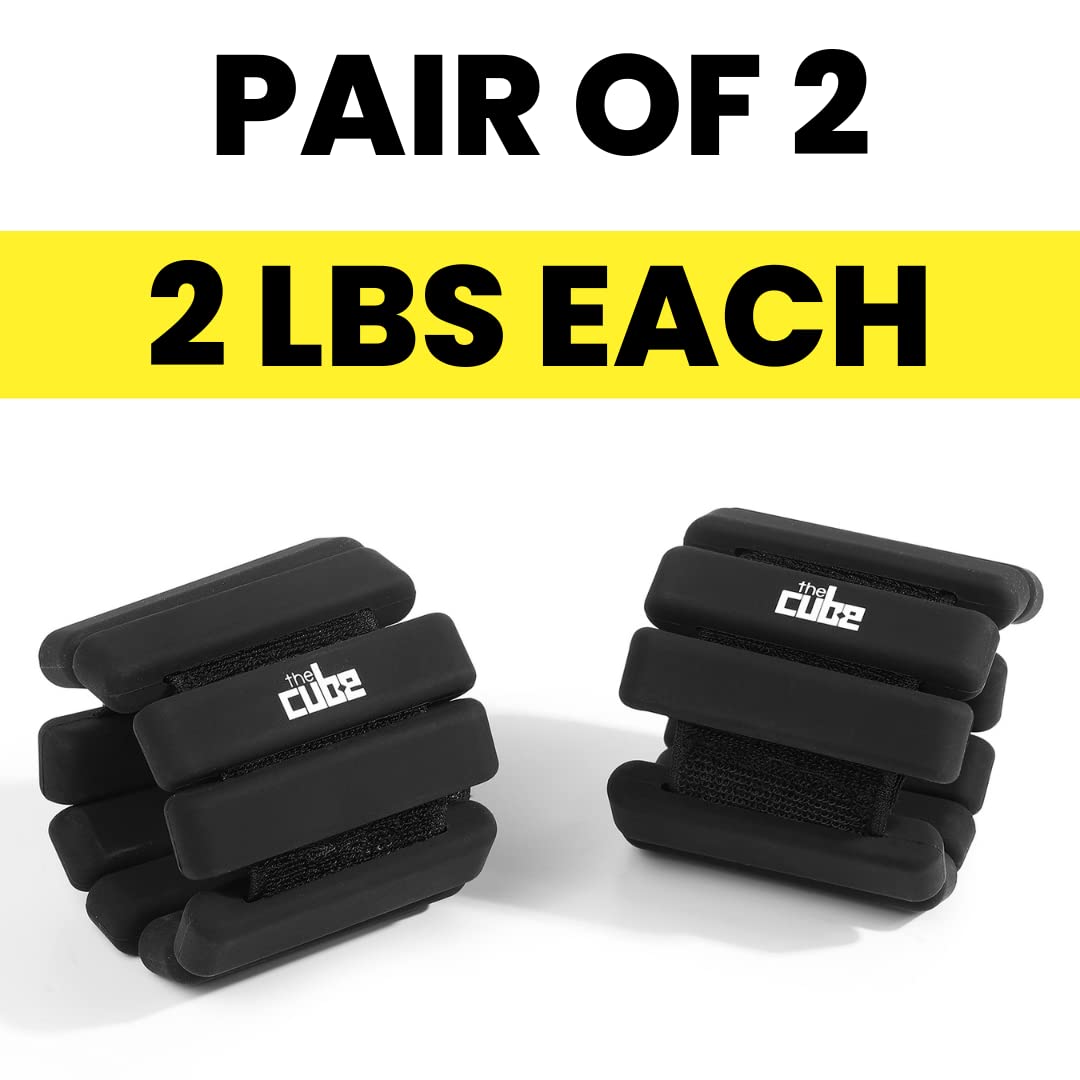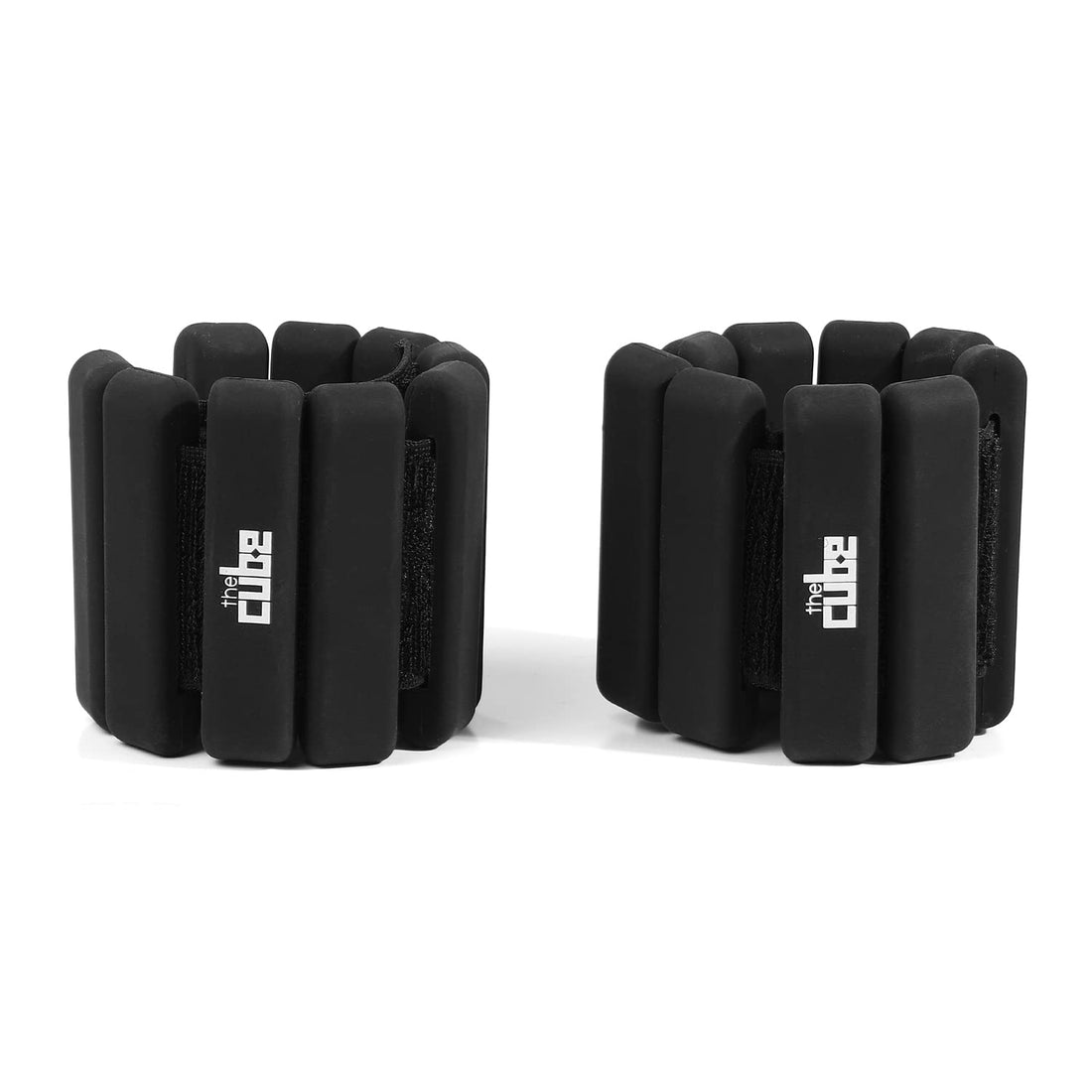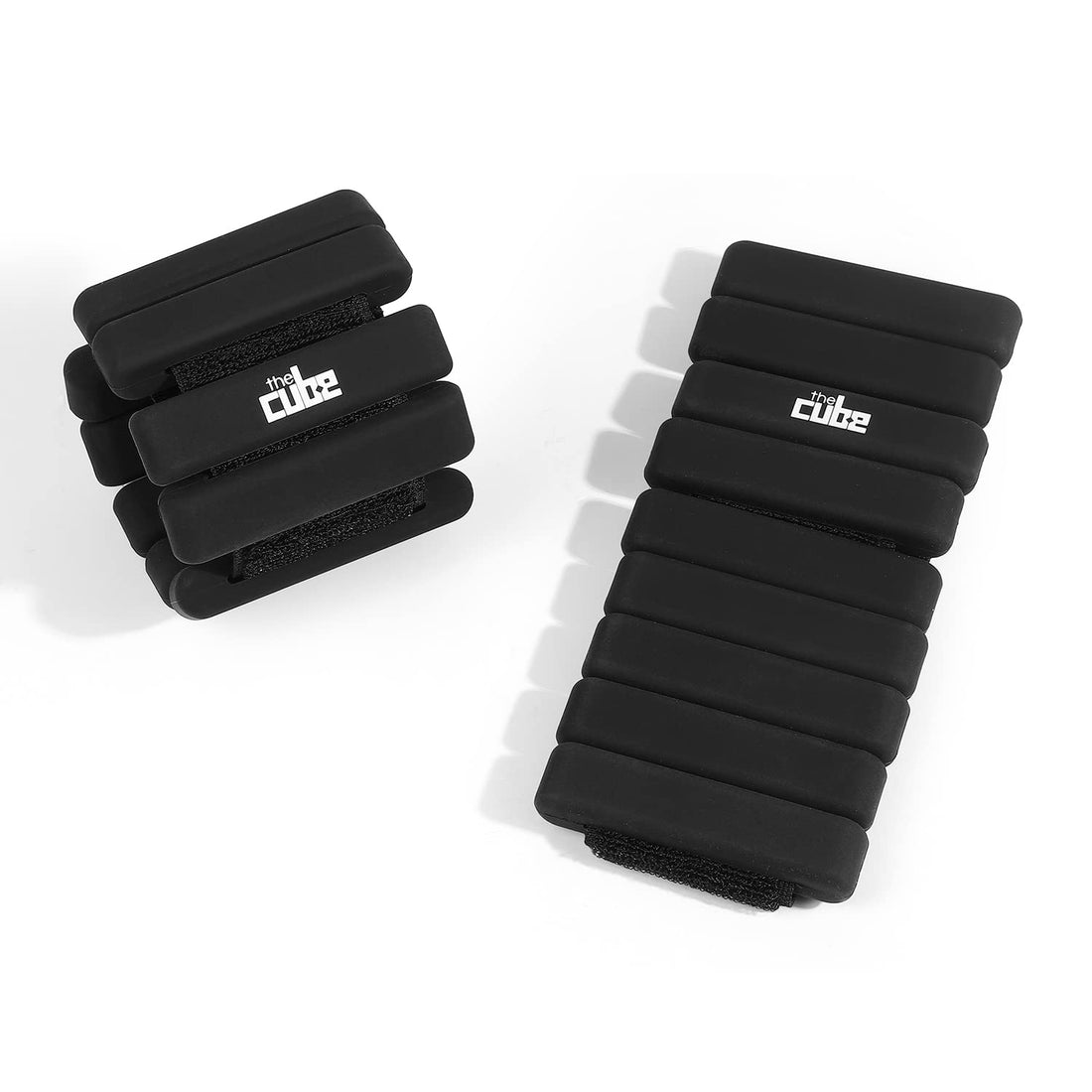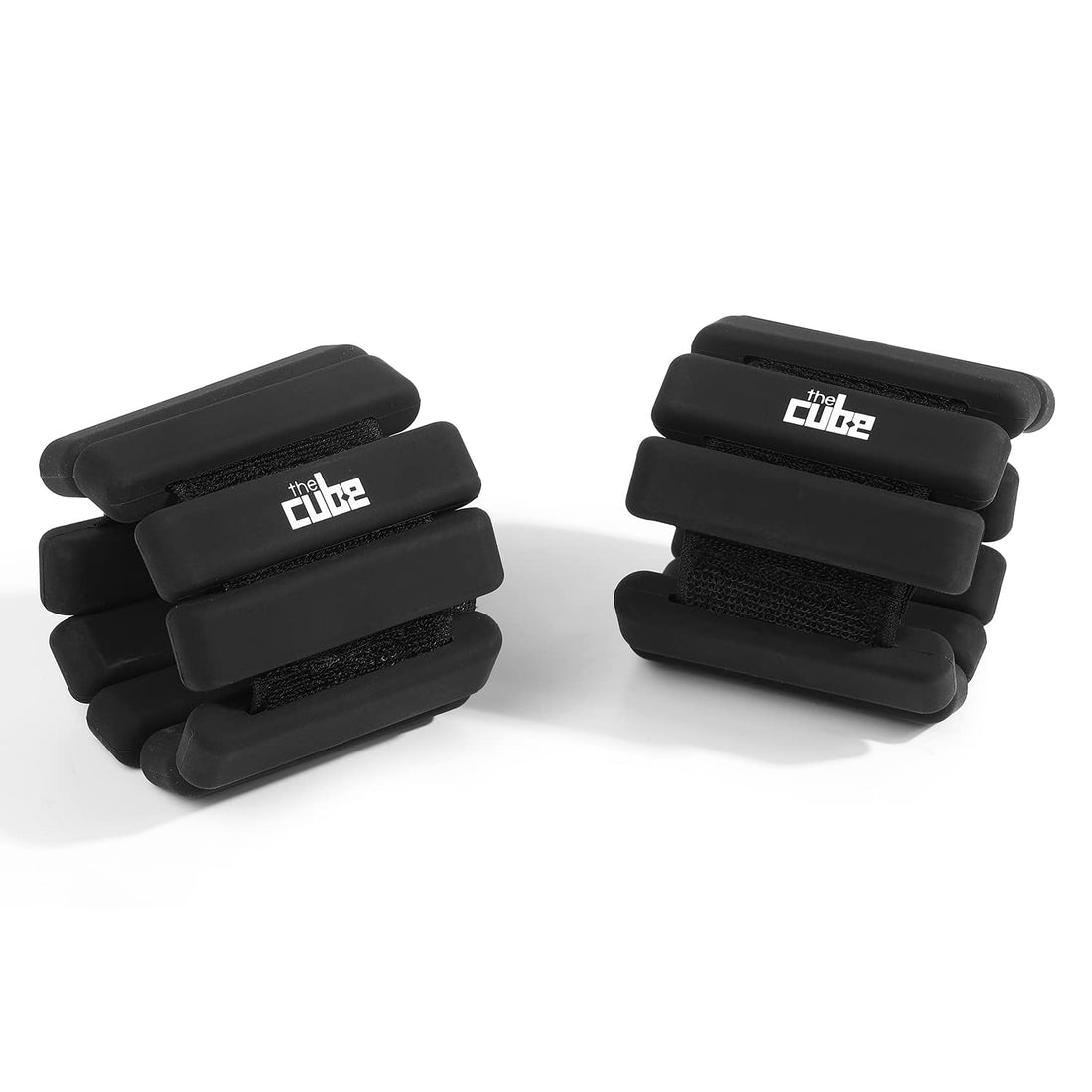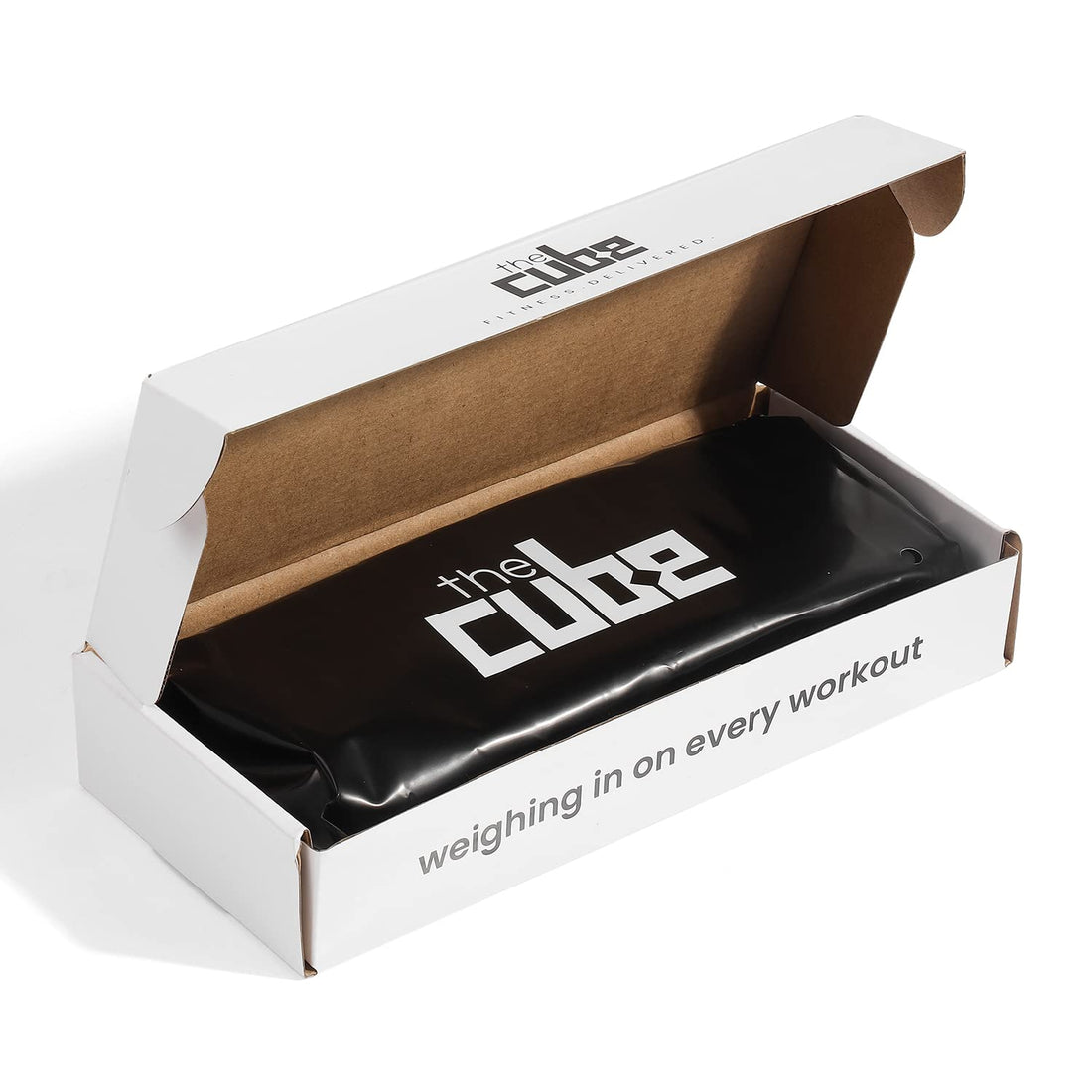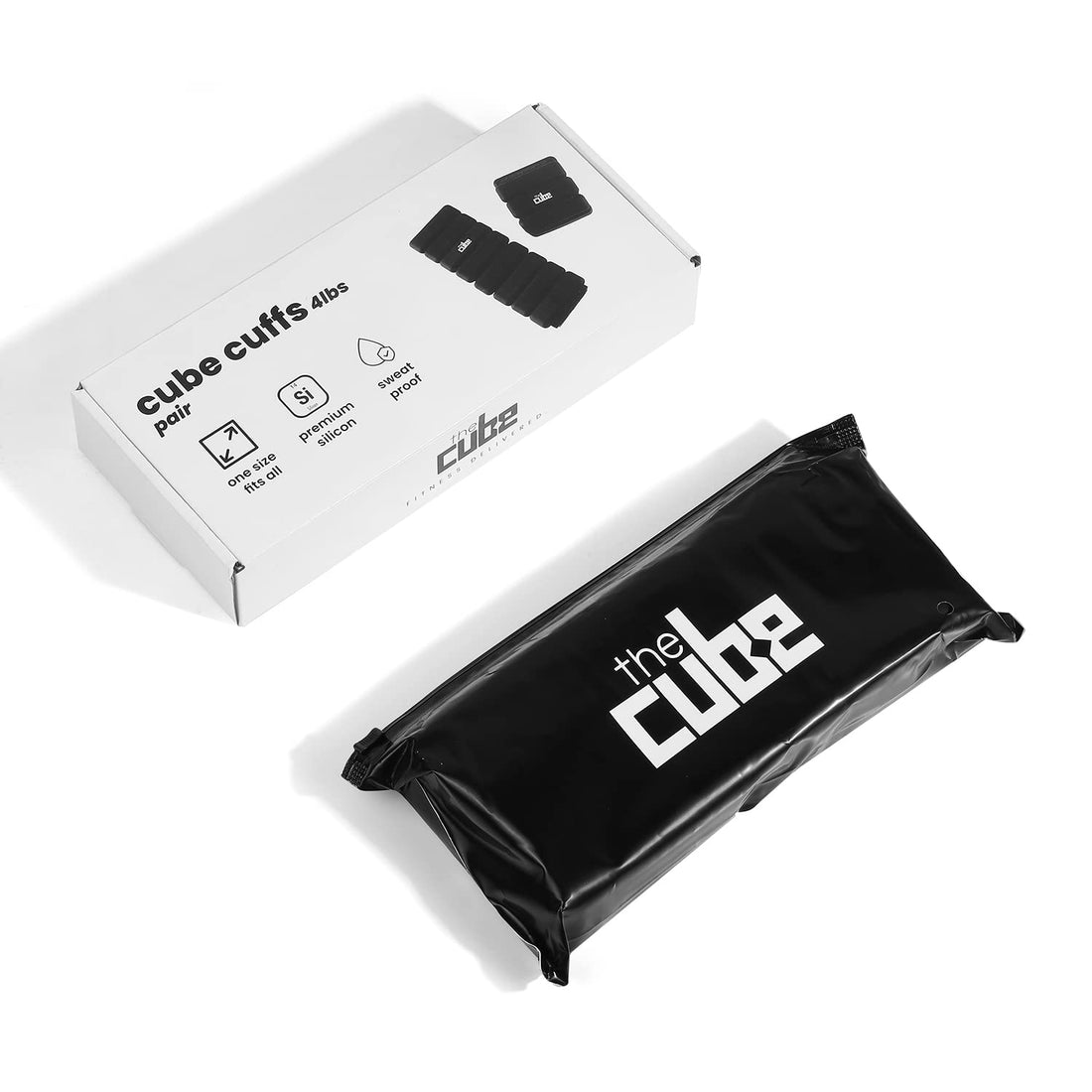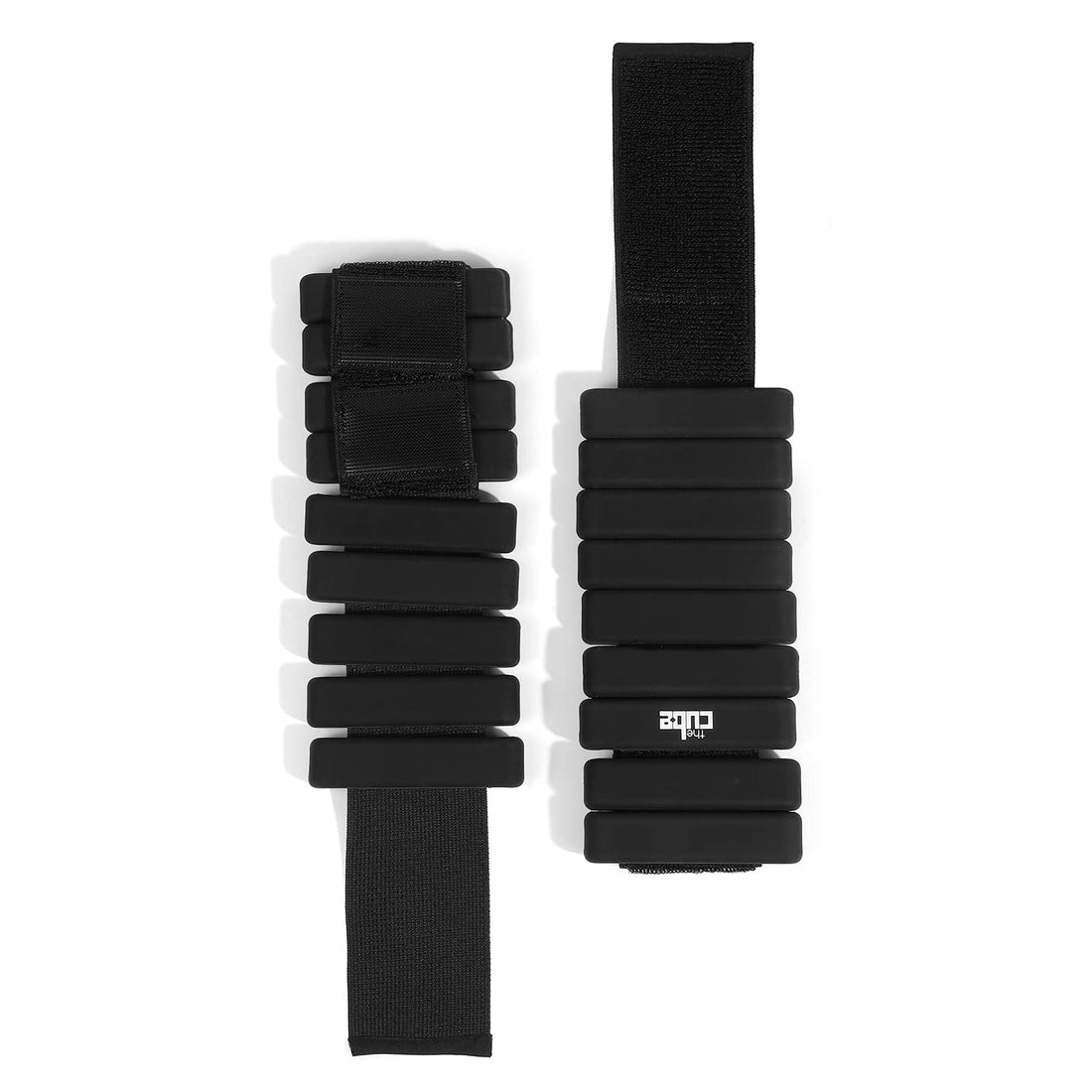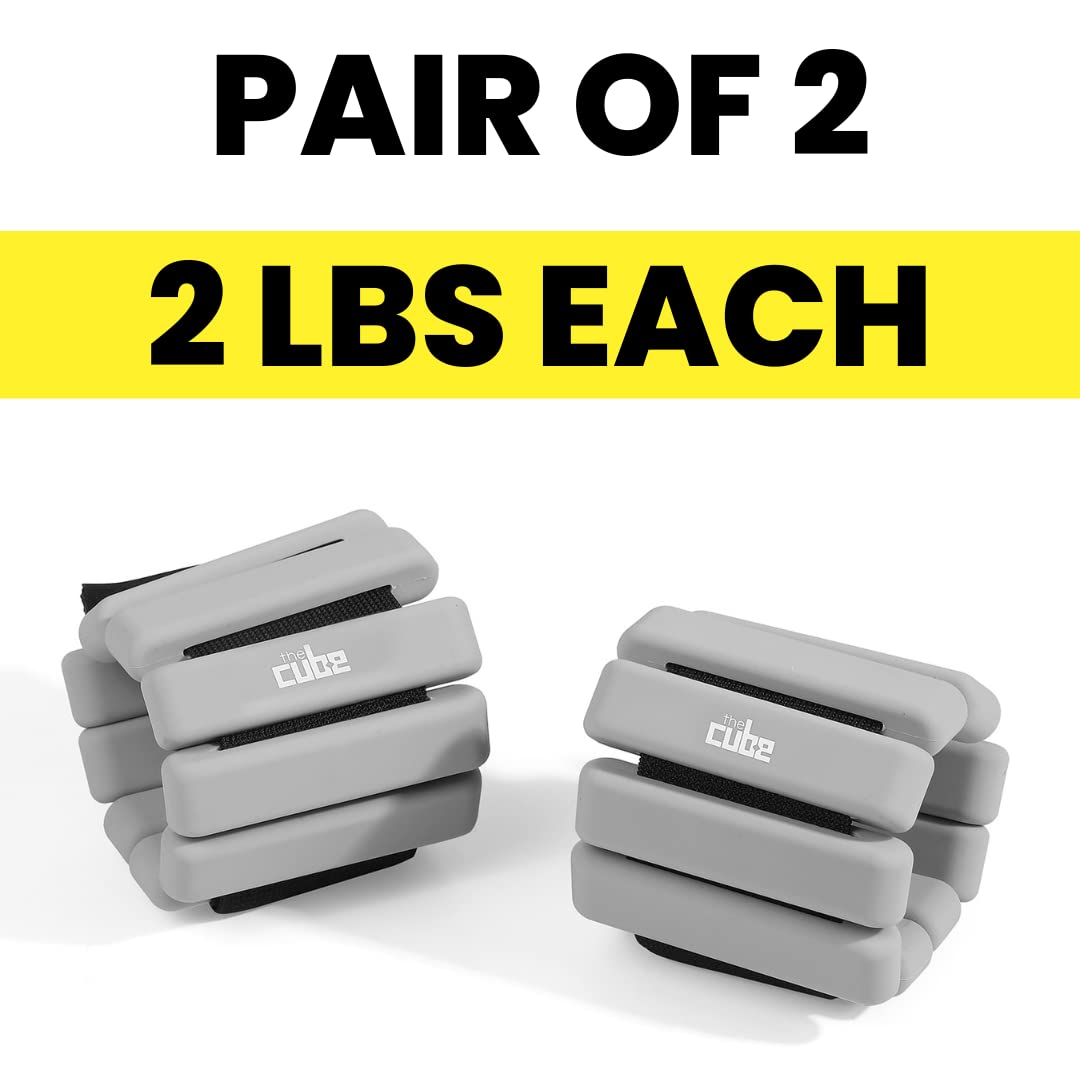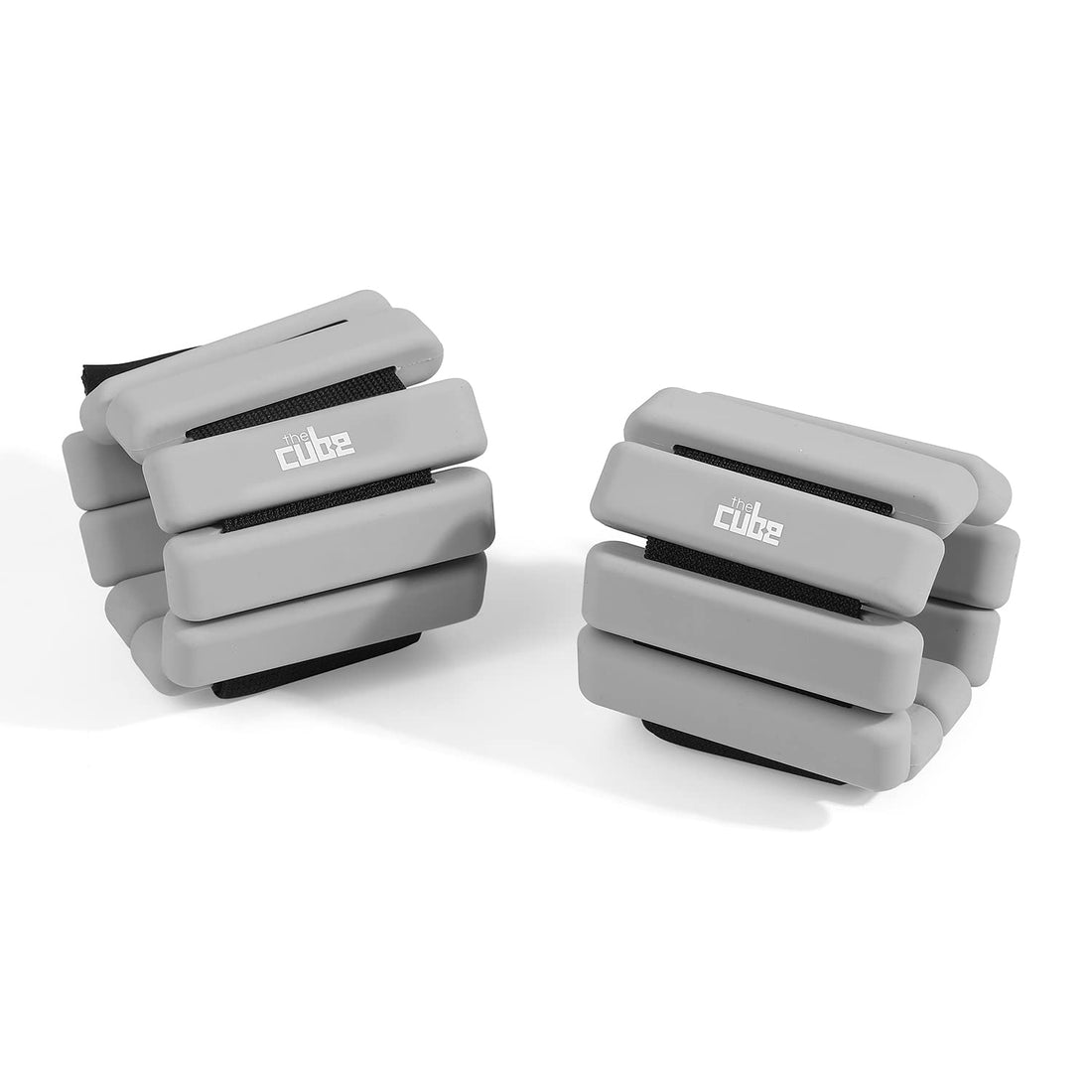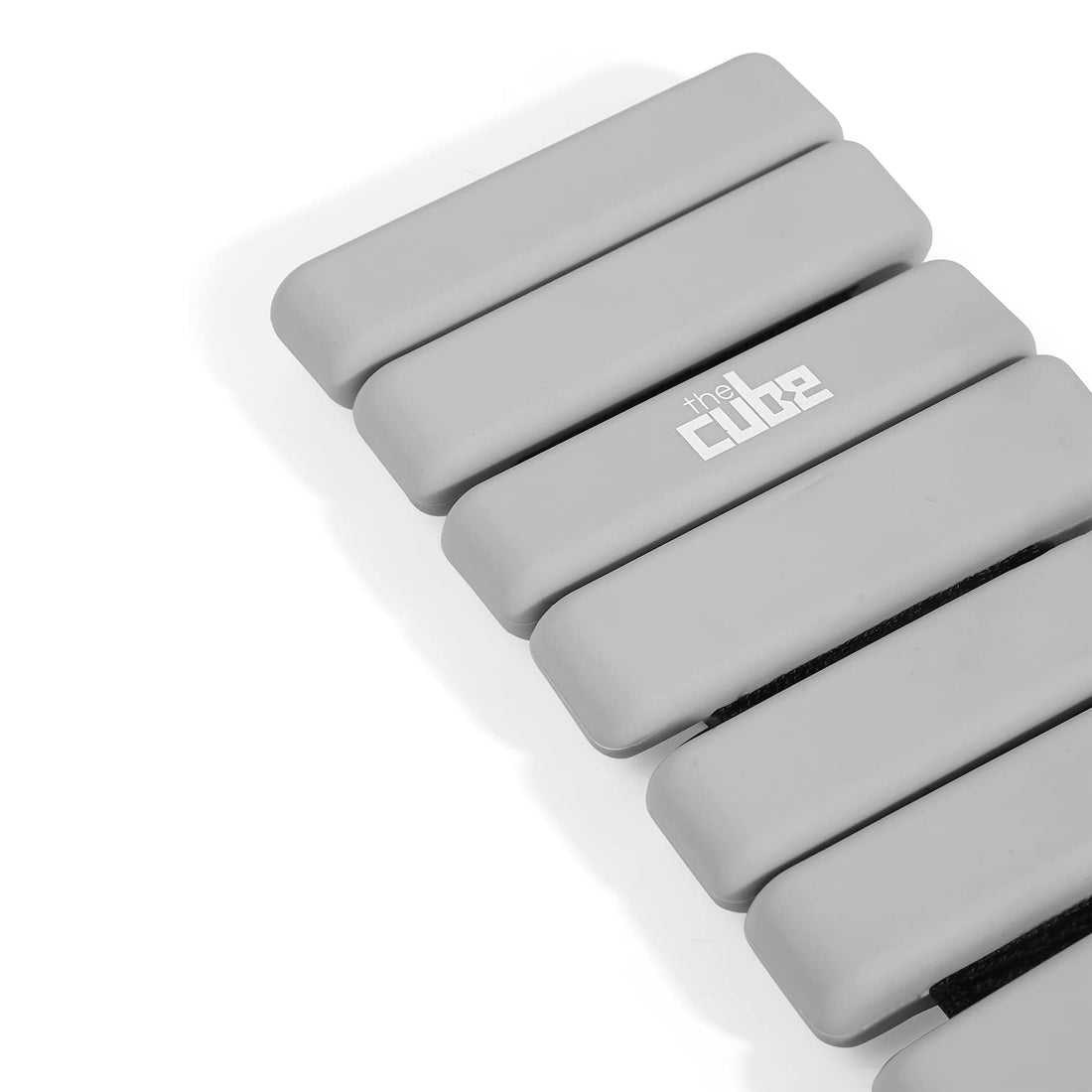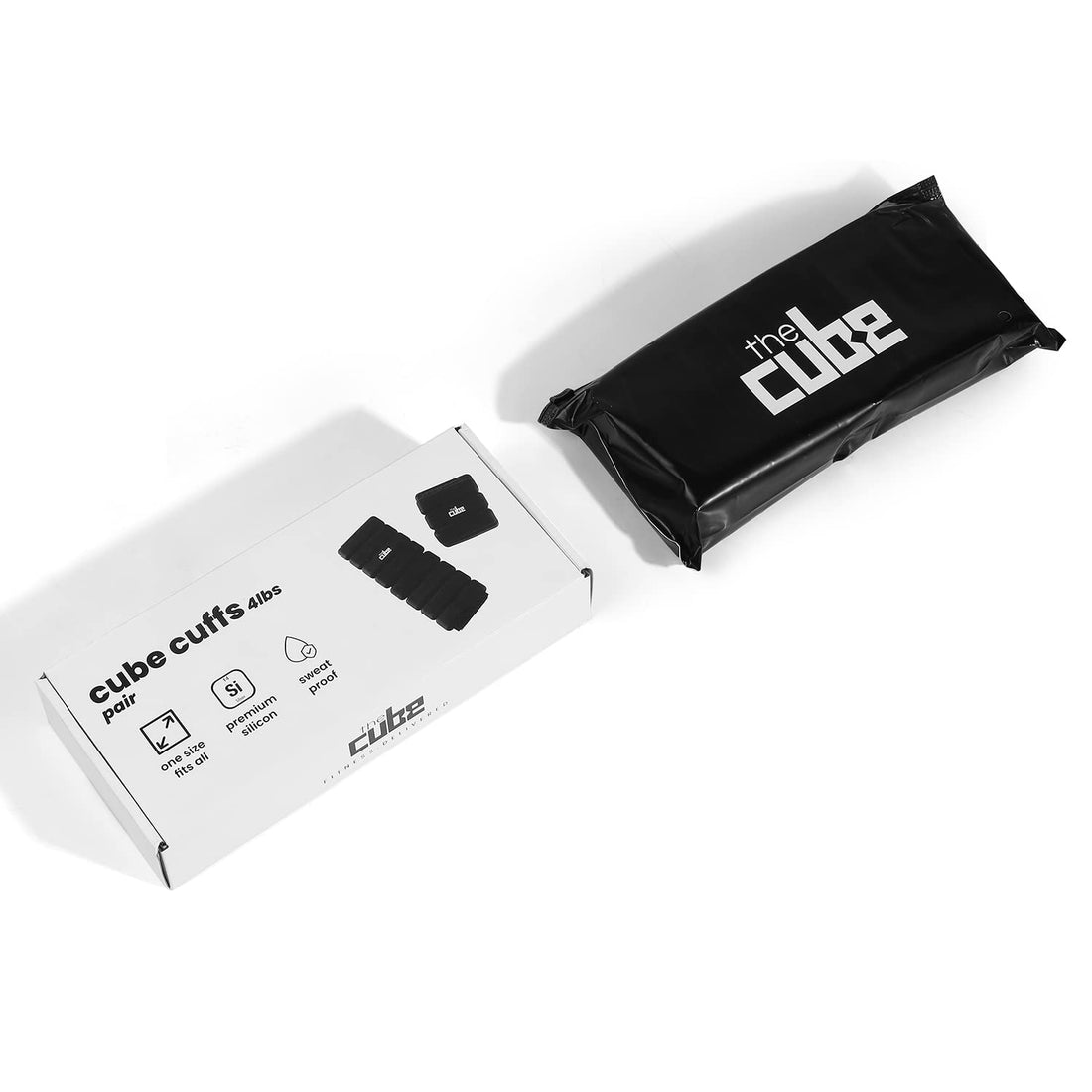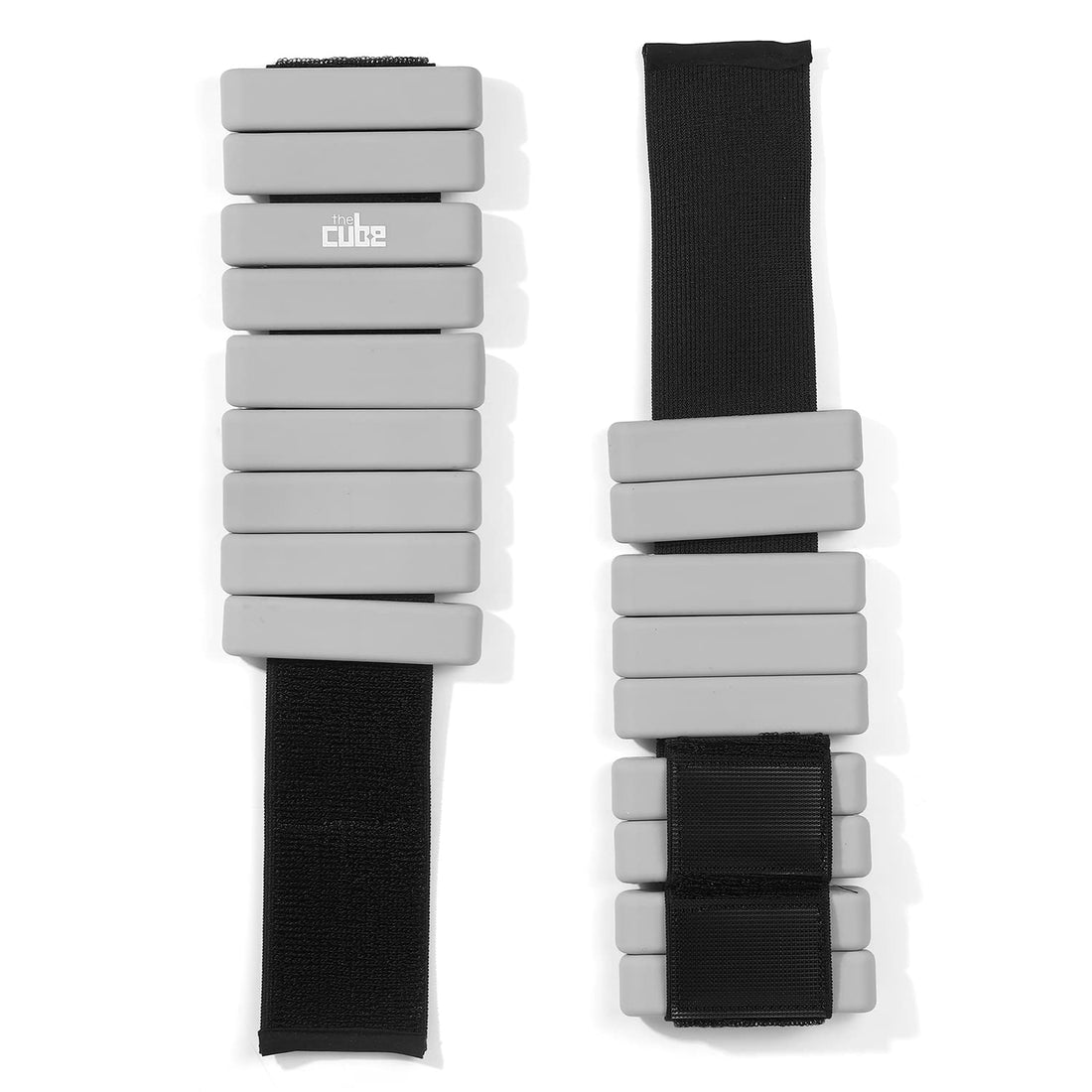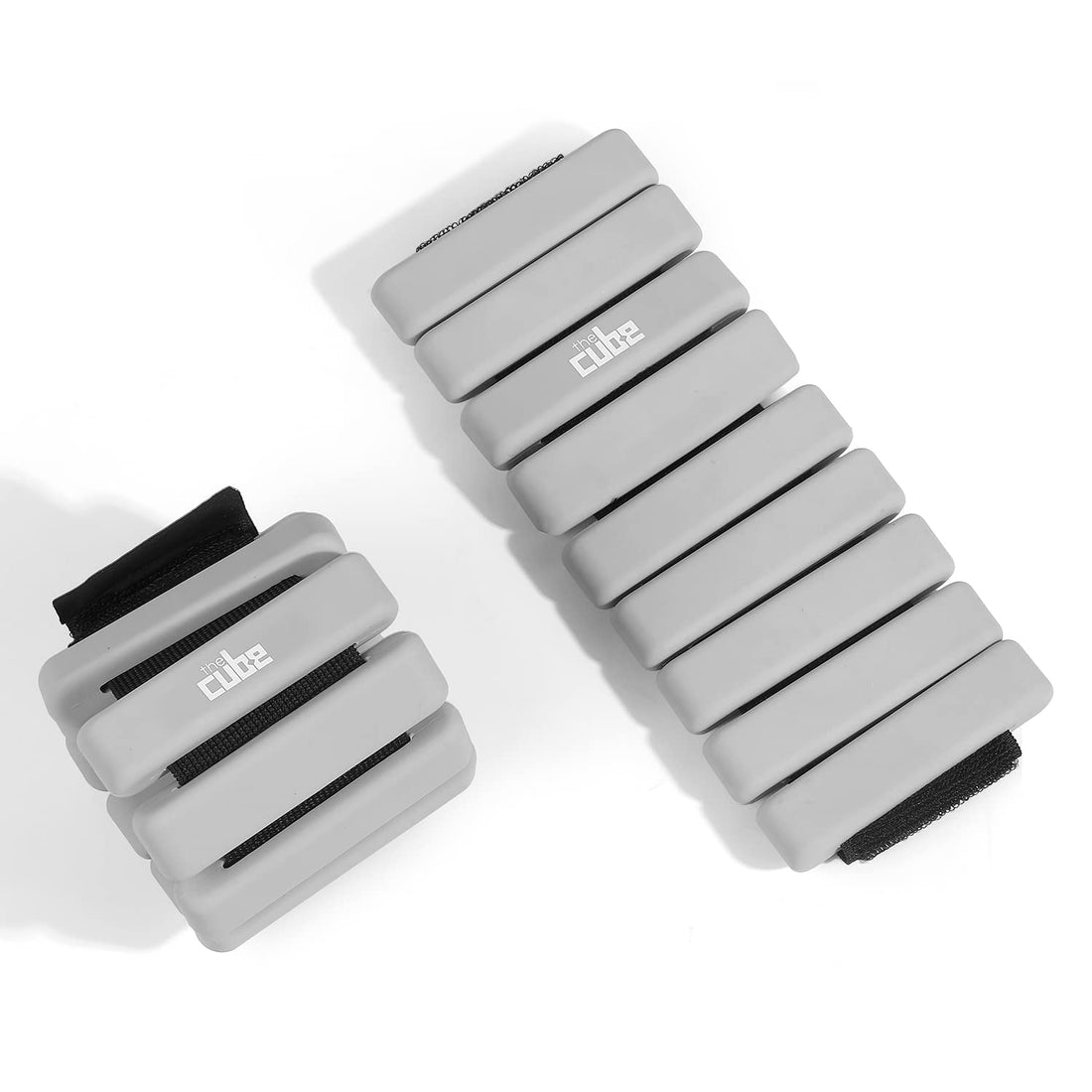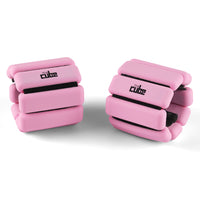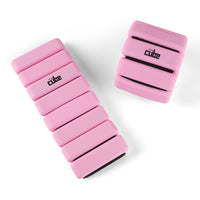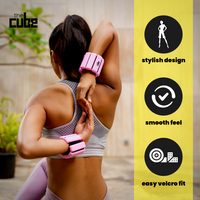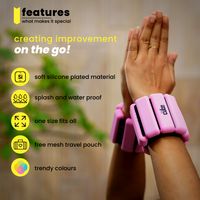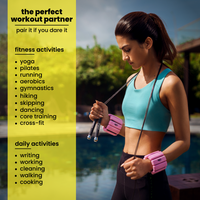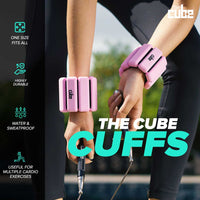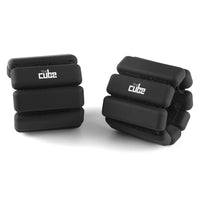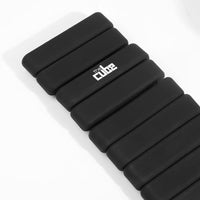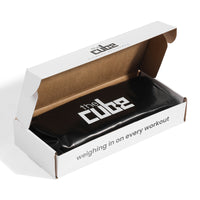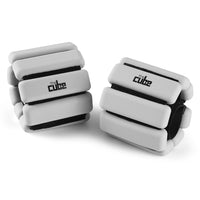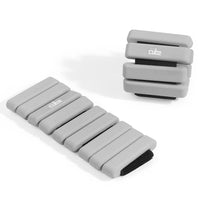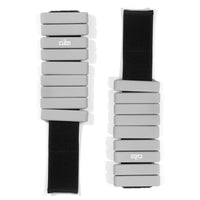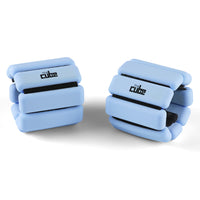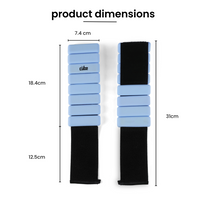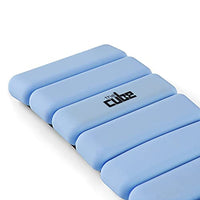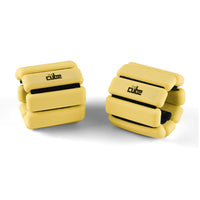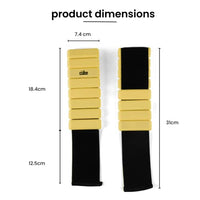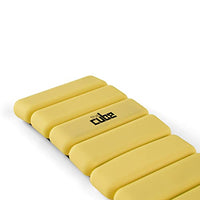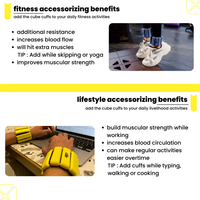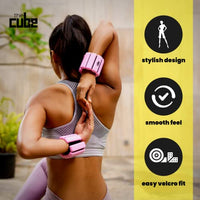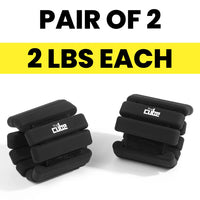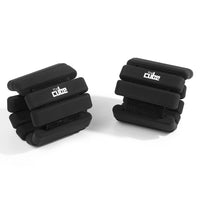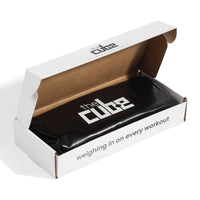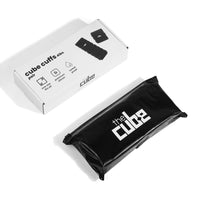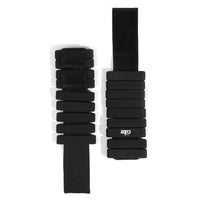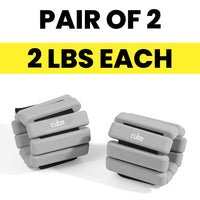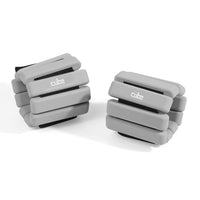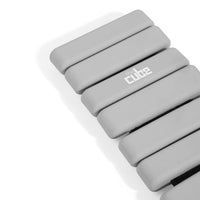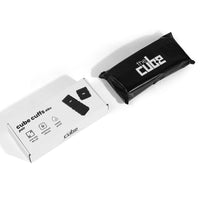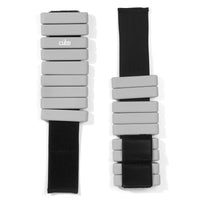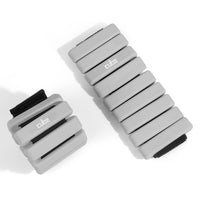 cube cuffs | wrist and ankle weights
COD POLICY
Weighted wraps for your ankles & wrists for that comfortable resistance. At 1 lbs each, these beautiful bracelets can weigh in on every workout.
- Cuffs (Wrist/Ankle Weights) x 2
Weight Per Piece - 1lbs

- Brand Flyer
what's the cuff stuff?
From yoga and Pilates to core training and aerobics, it's not enough without the cuffs. Snap these on to get the complete freedom for your hands as you tone and burn.
one size fits all
Athletic elastic bands contained by tenacious Velcro flaps, they're built for the beauty and the beast.
dazzling & durable
Baby-soft silicon that wraps the highest quality & recycled stainless steel to create a soothing touch, no sweat.
Frequently Asked Questions
The Cube Cuffs are made of recycled stainless steel wrapped in baby-soft silicone. There is a velcro strap with elastic for easy wear.
Cube Cuffs are wrist/ankle weights, redesigned to be more fashionable and more functional than their 80s predecessors. Cube Cuffs add a constant but comfortable resistance to your workout – scientifically proven to increase heart rate, burn fat and build muscle.

Traditional dumbbells limit your range of motion, prevent you from using your hands, and interrupt your workout each time you pick them up or put them down. Not so with Cube Cuffs! Enjoy a hands-free, unencumbered workout experience.
The cube cuffs have a simple velcro mechanism. Just simply adjust the weights, put the bottom end on the cuffs on your wrist, rotate the velcro part over it by tucking it in and then stick the velcro.
The cube cuffs can be cleaned with a wet cloth and air dried later. Do not submerge them in water or take them swimming as it might affect the elasticity in the long run.