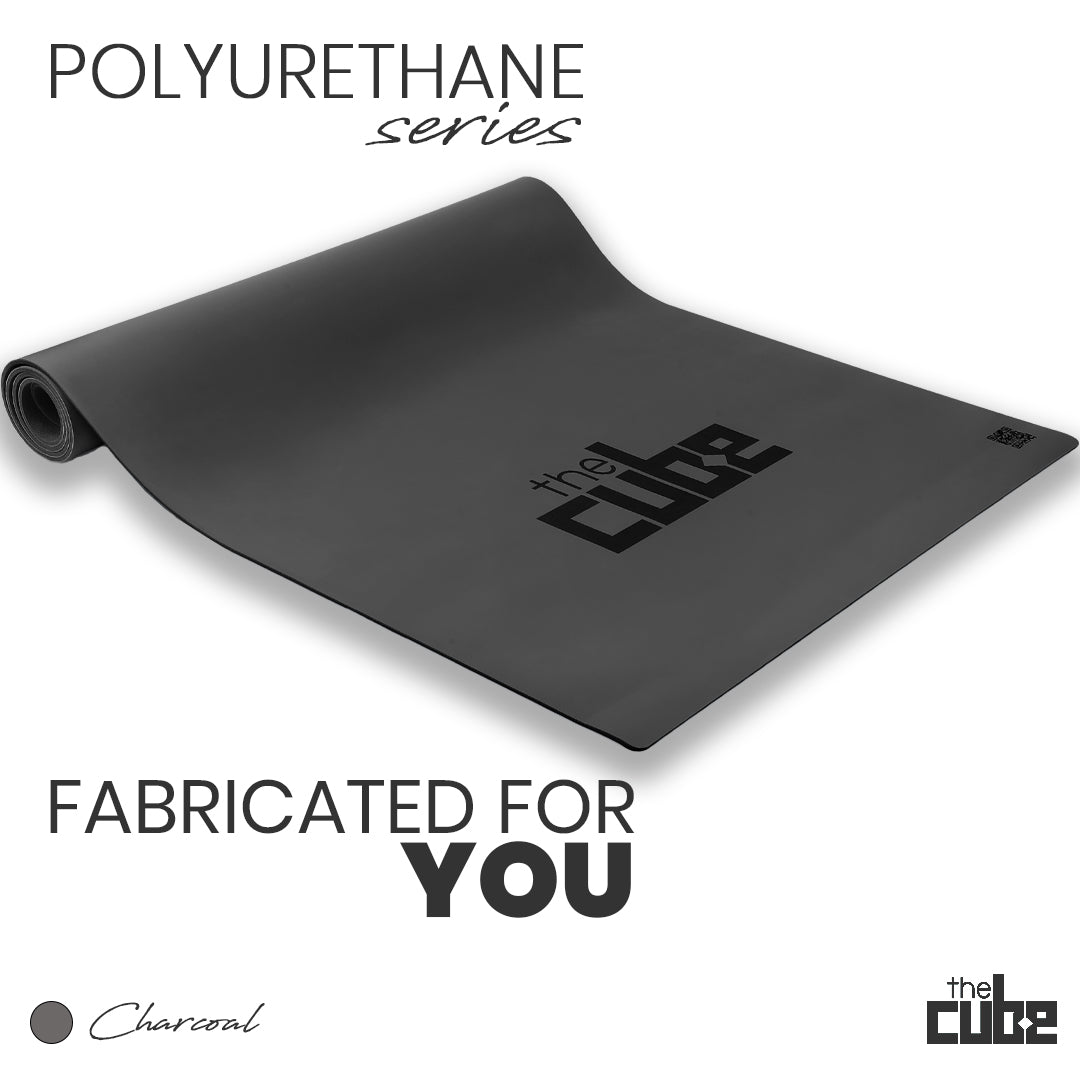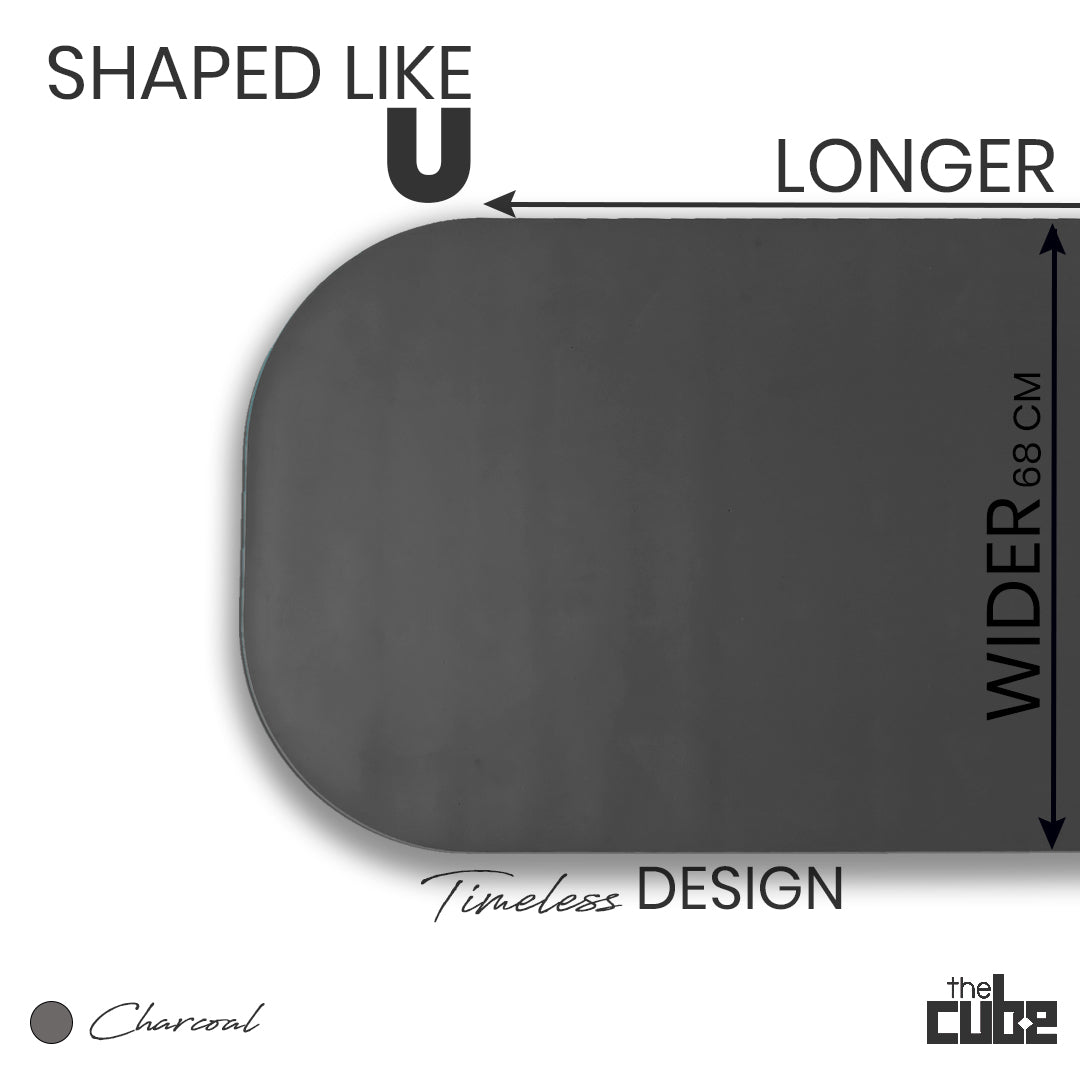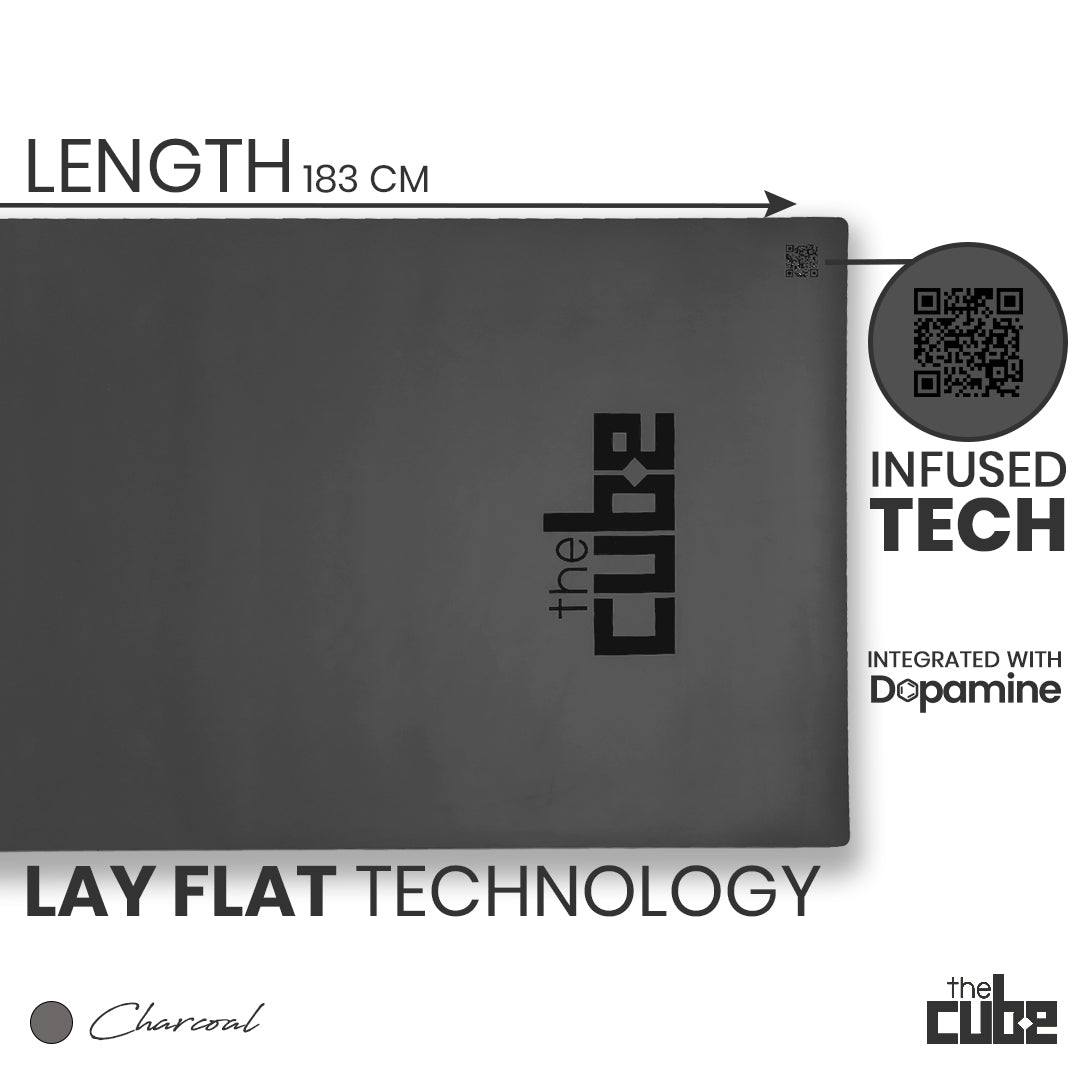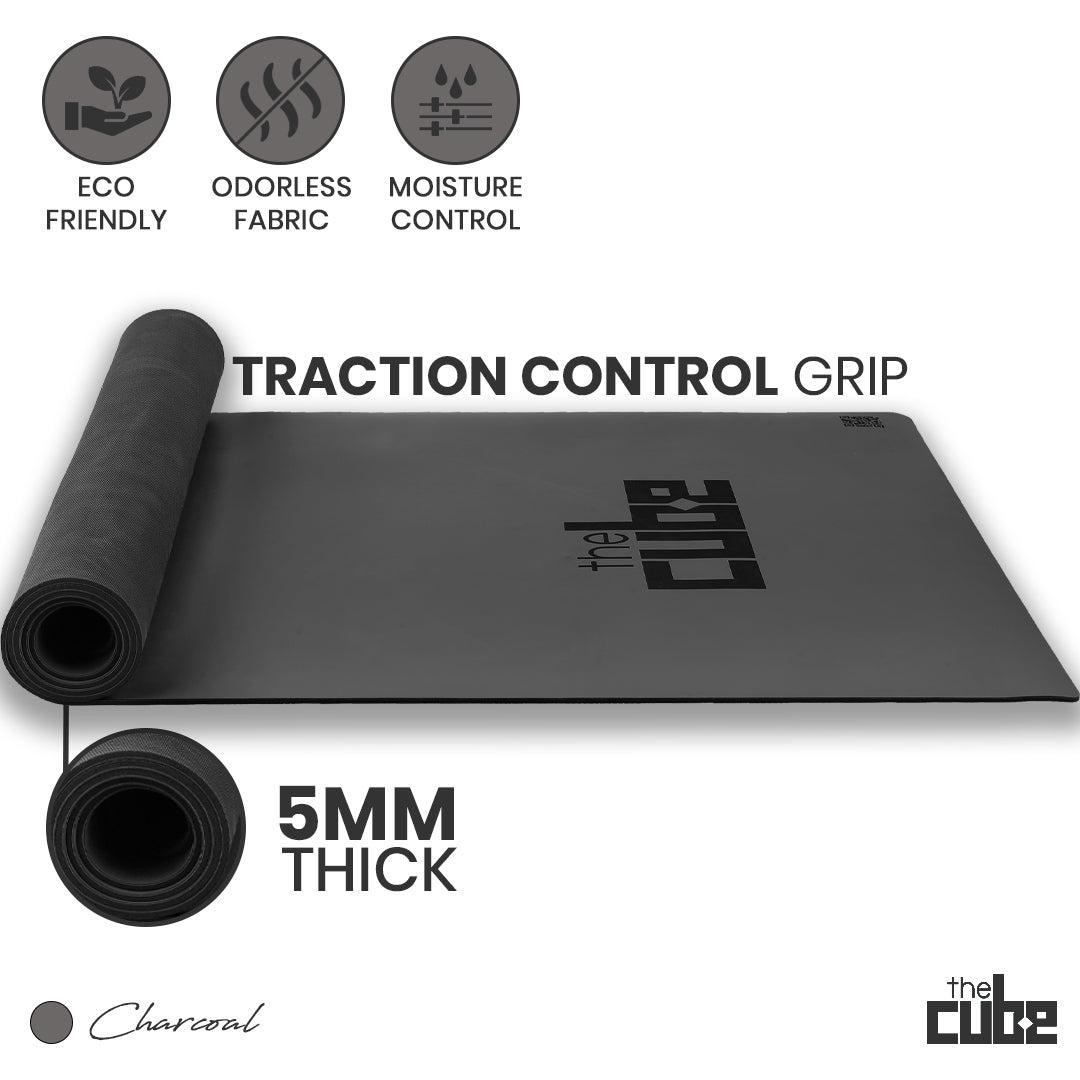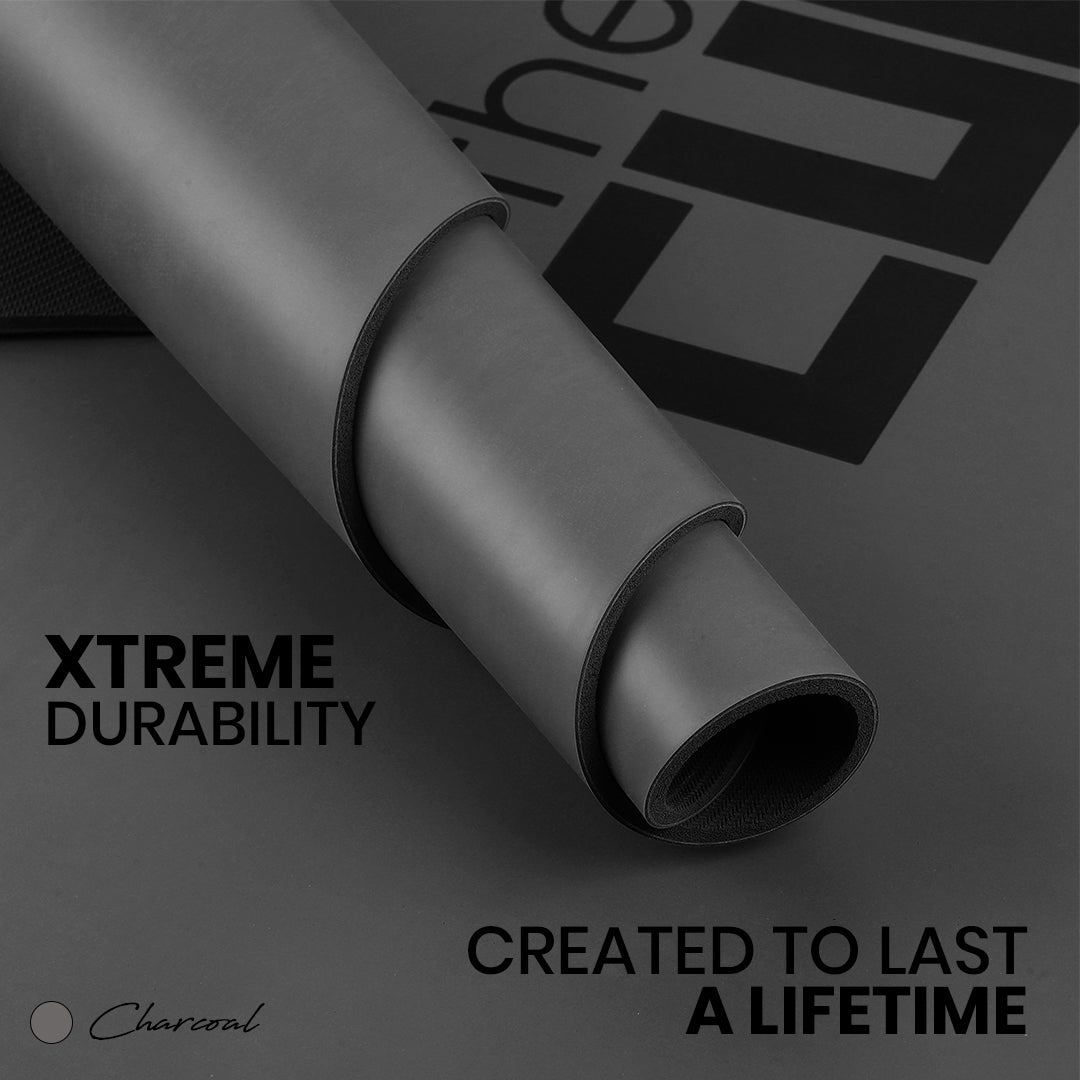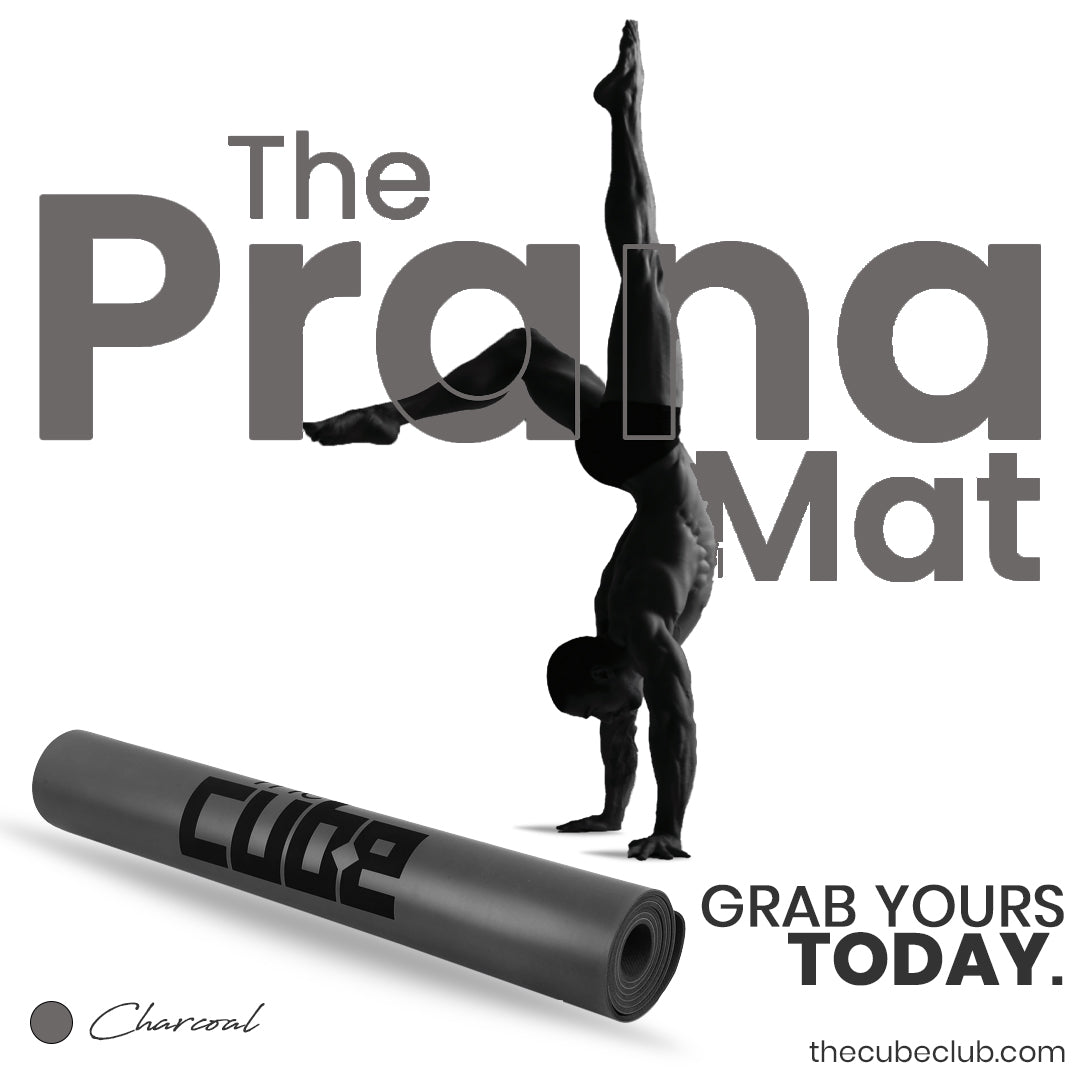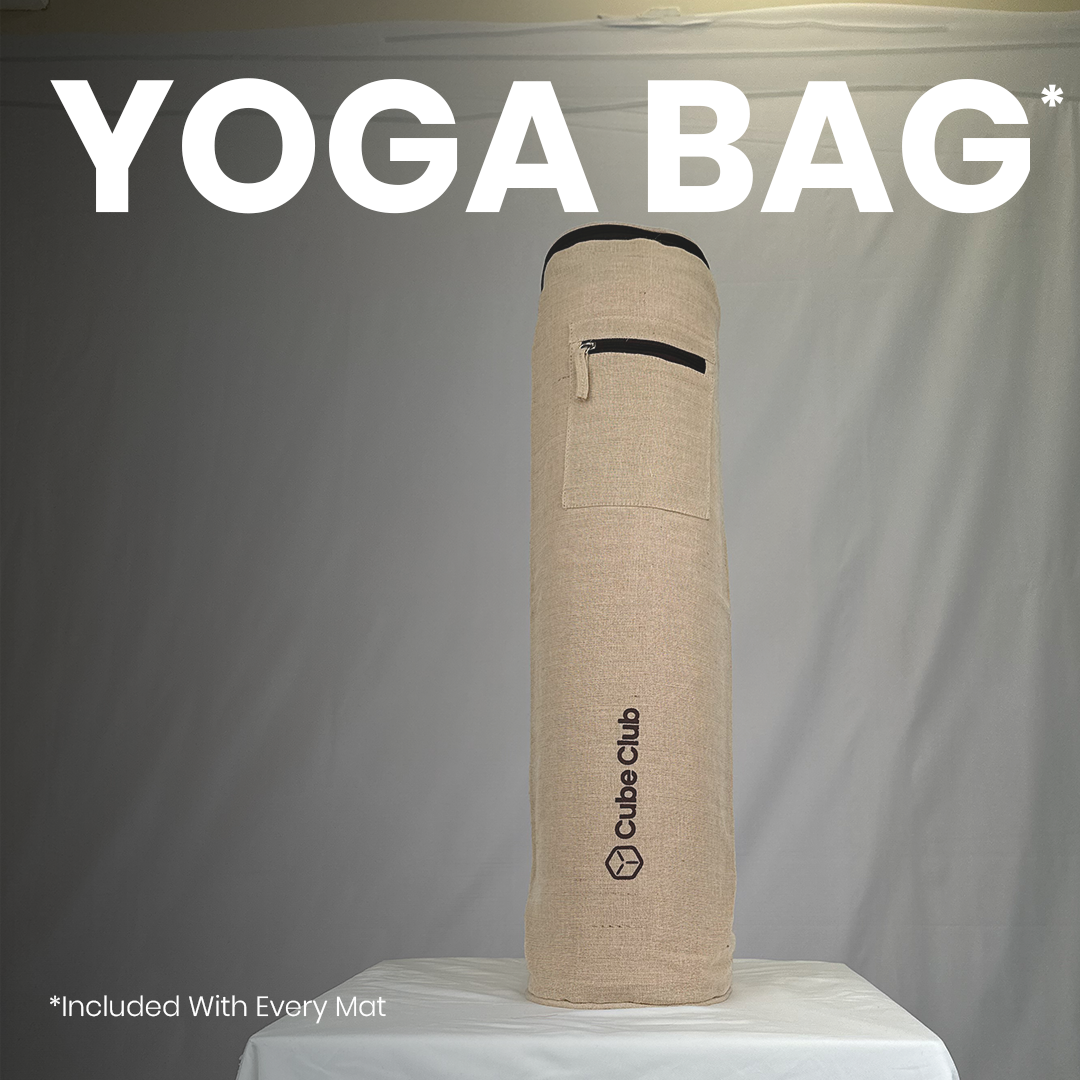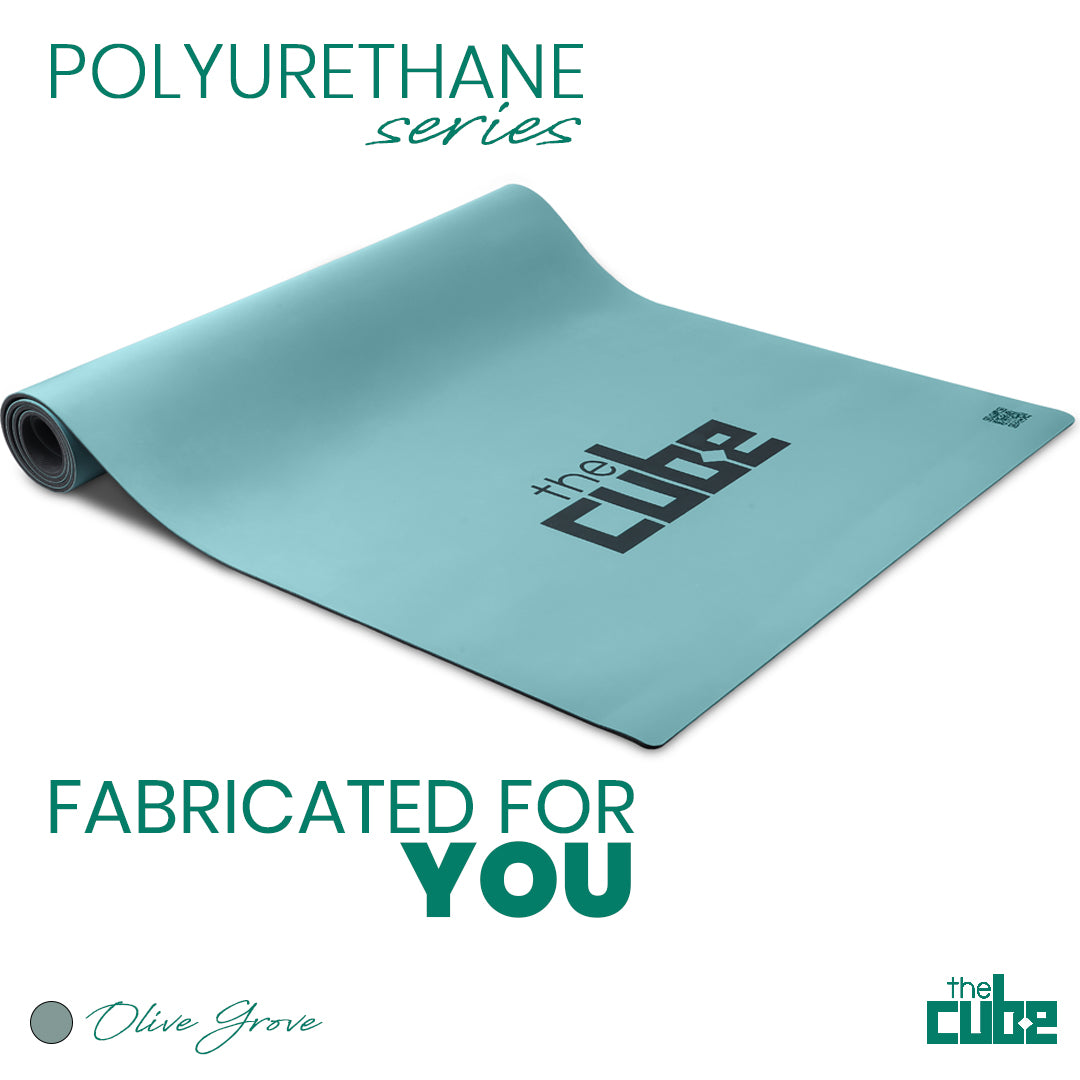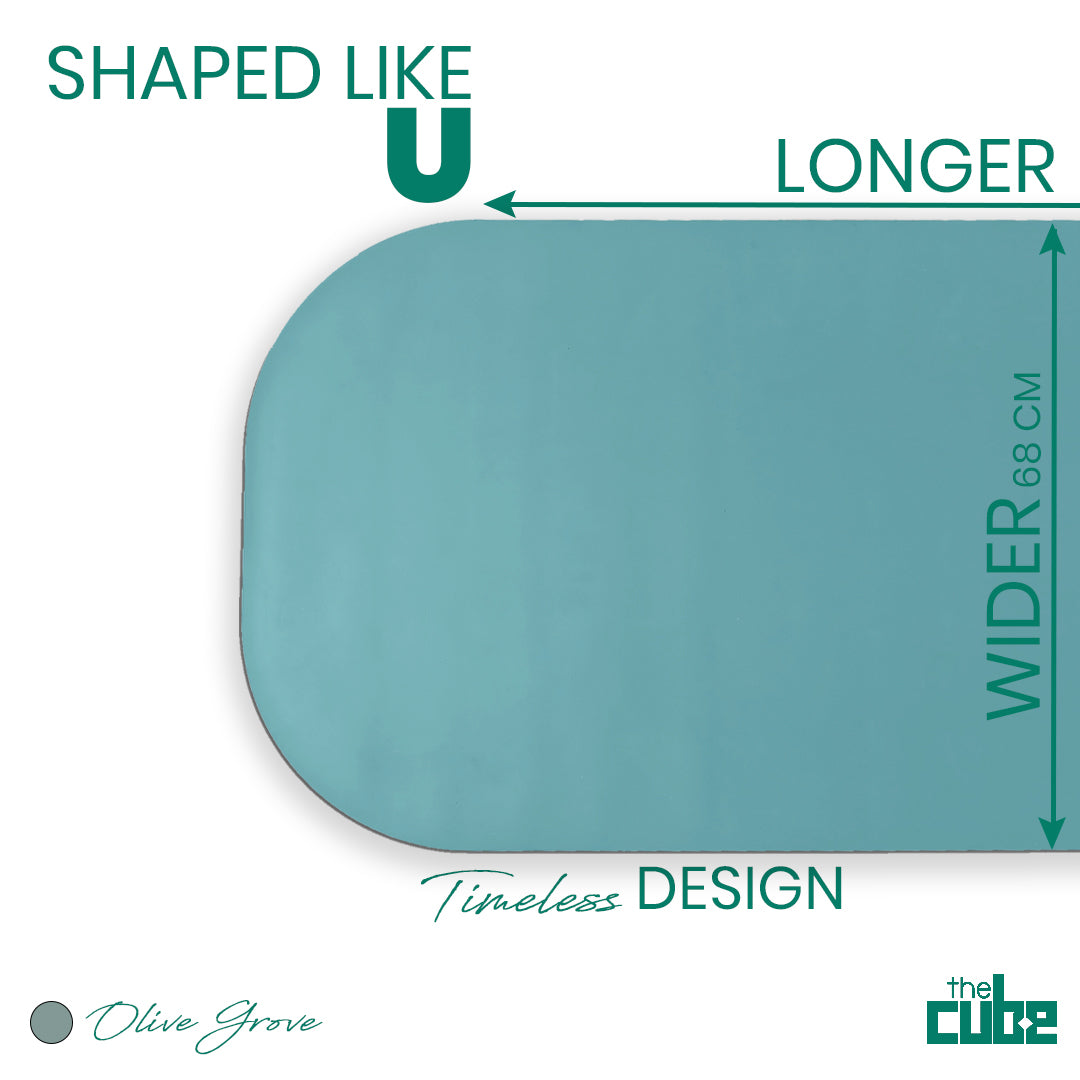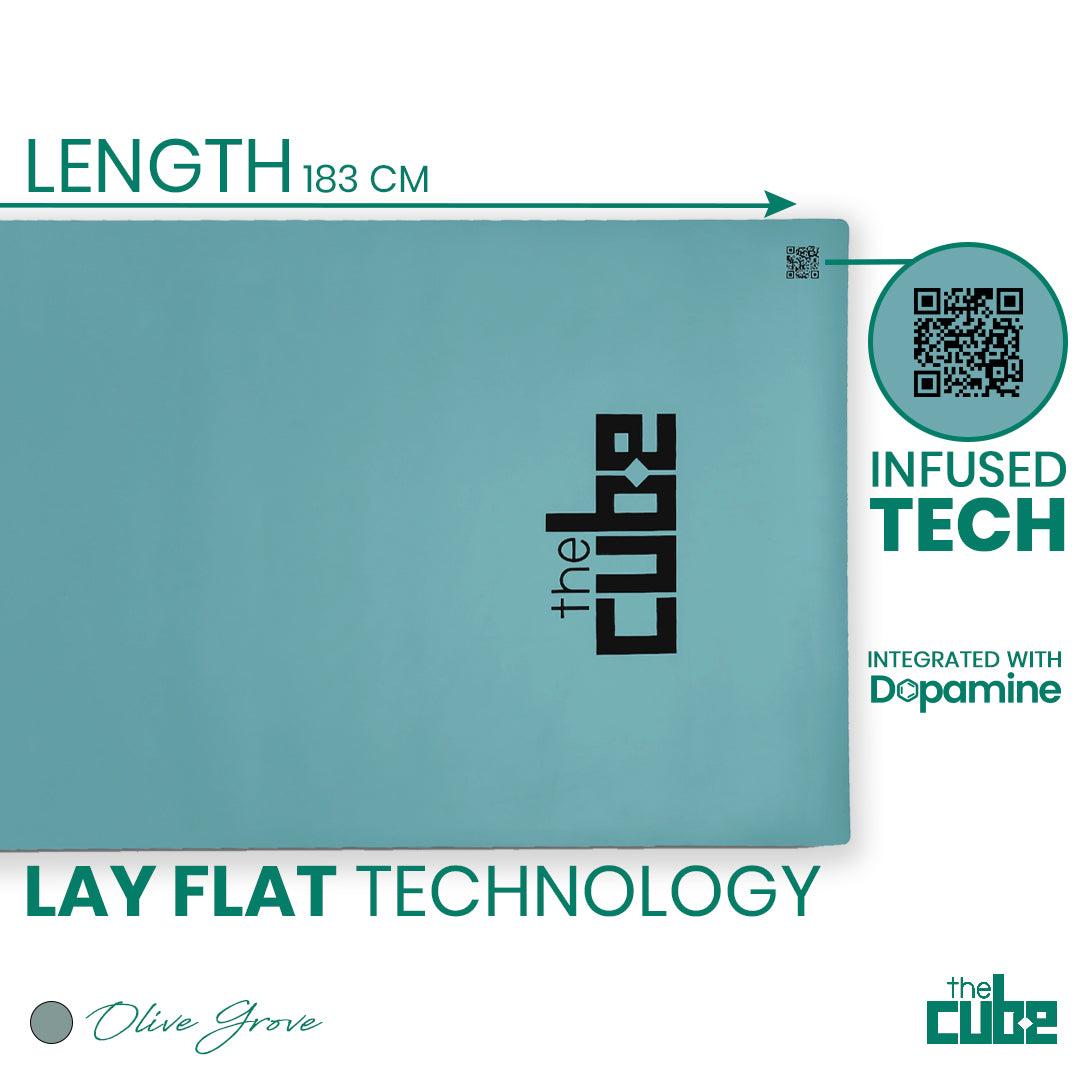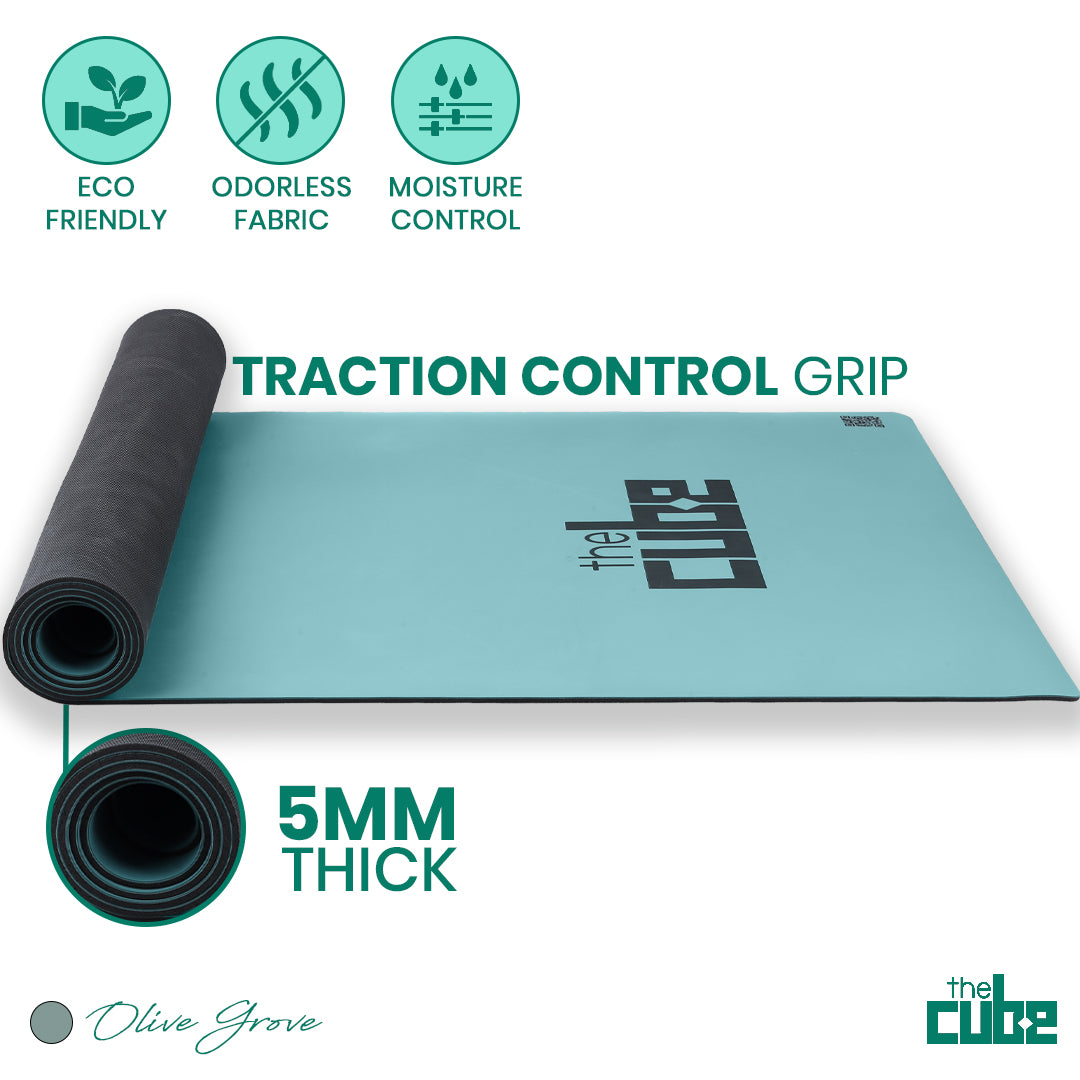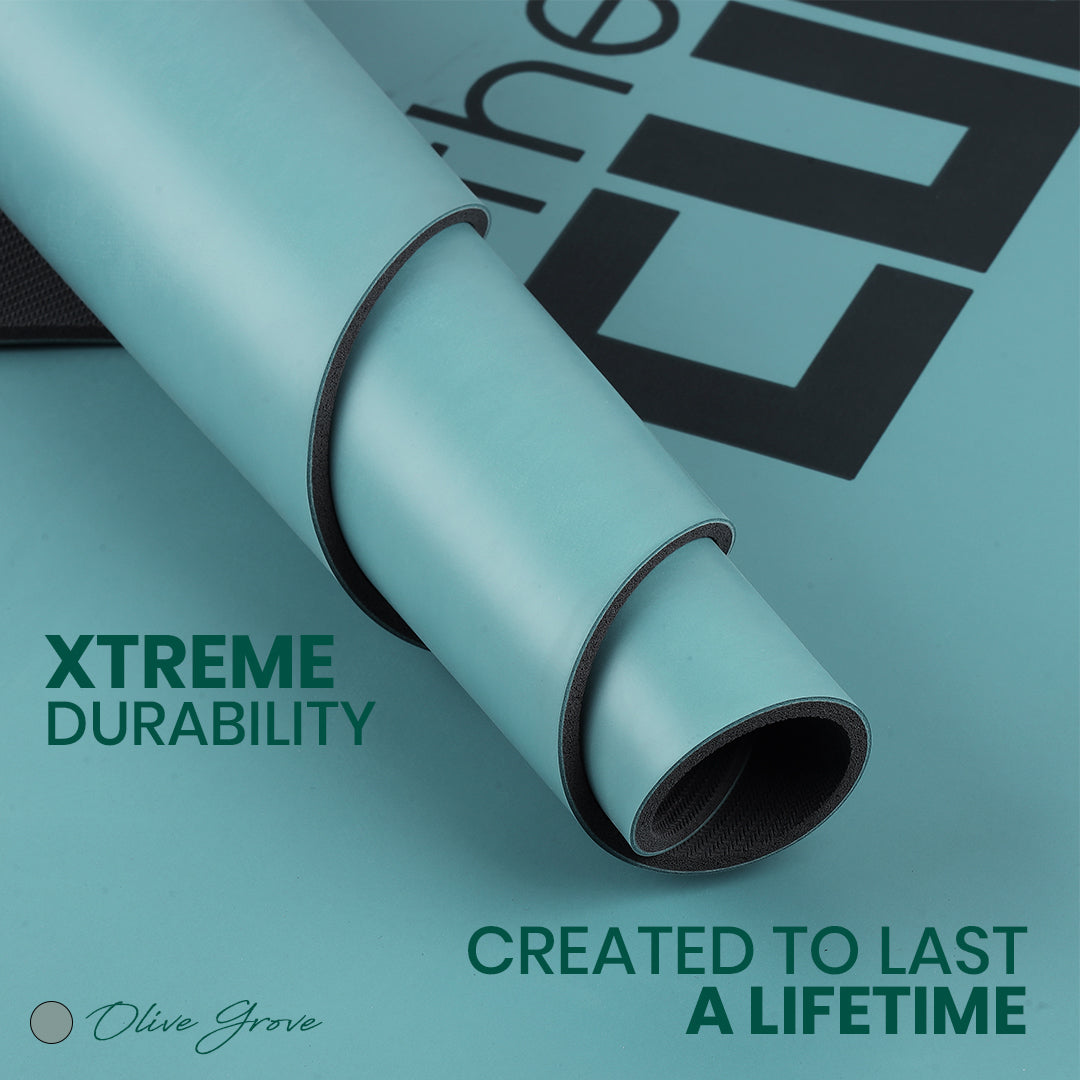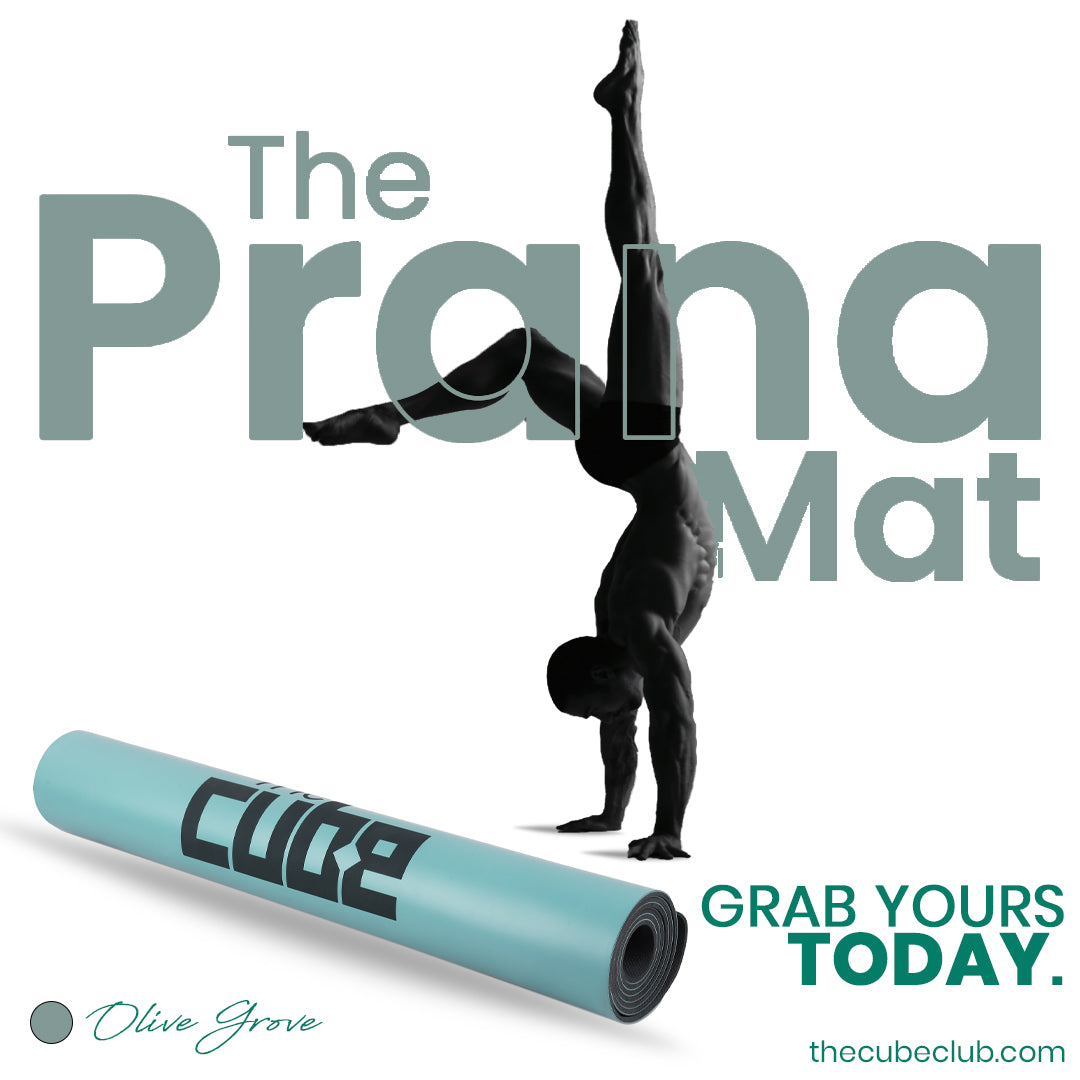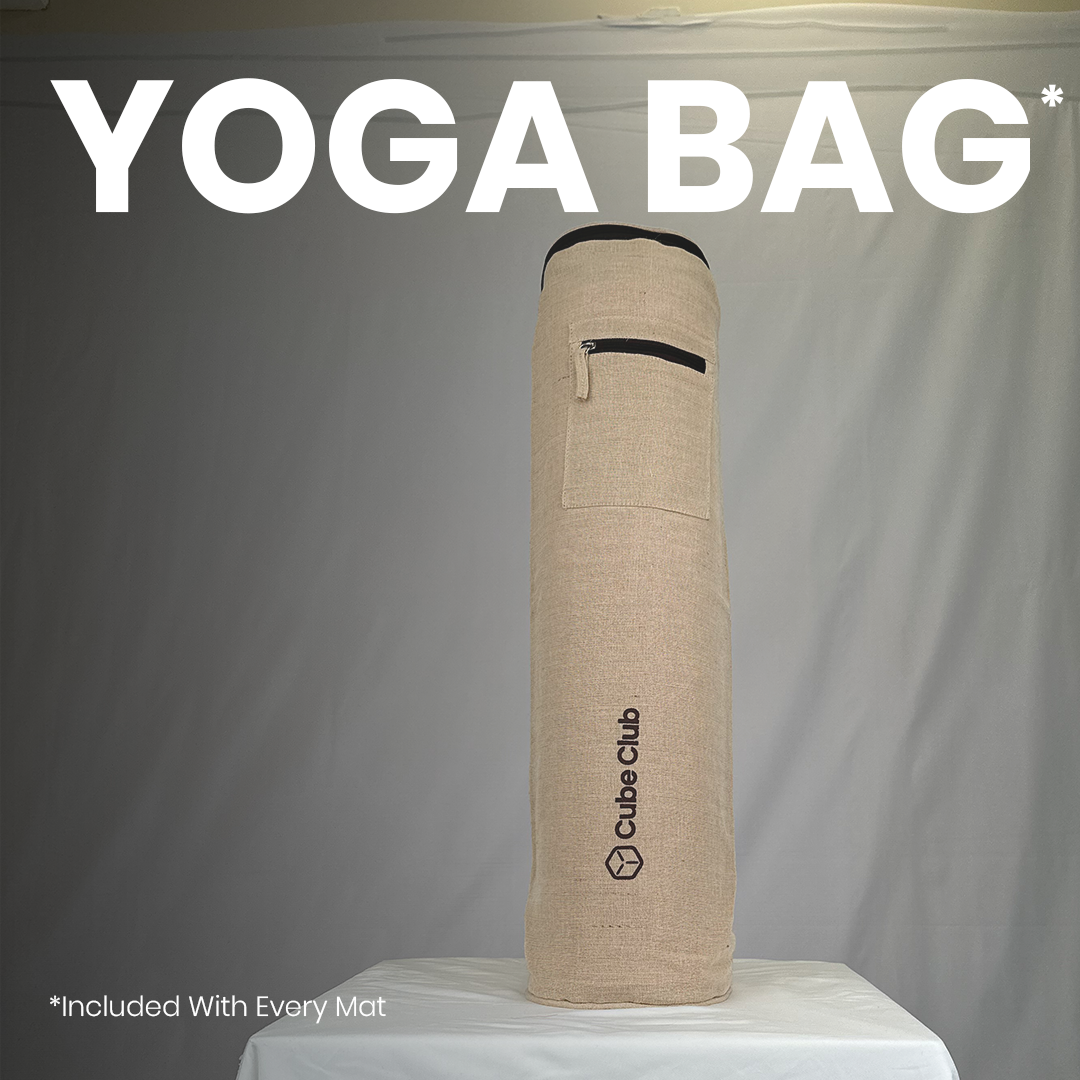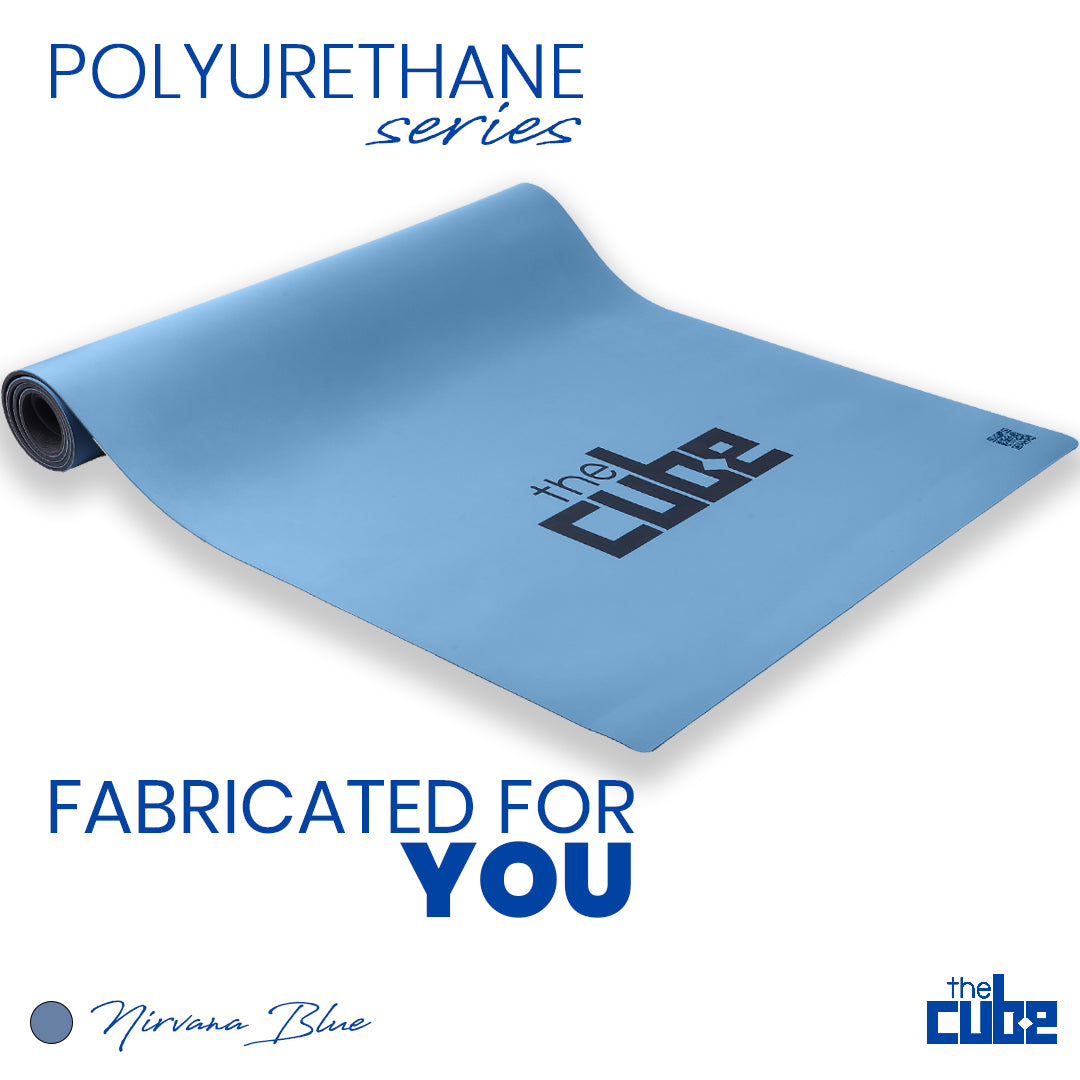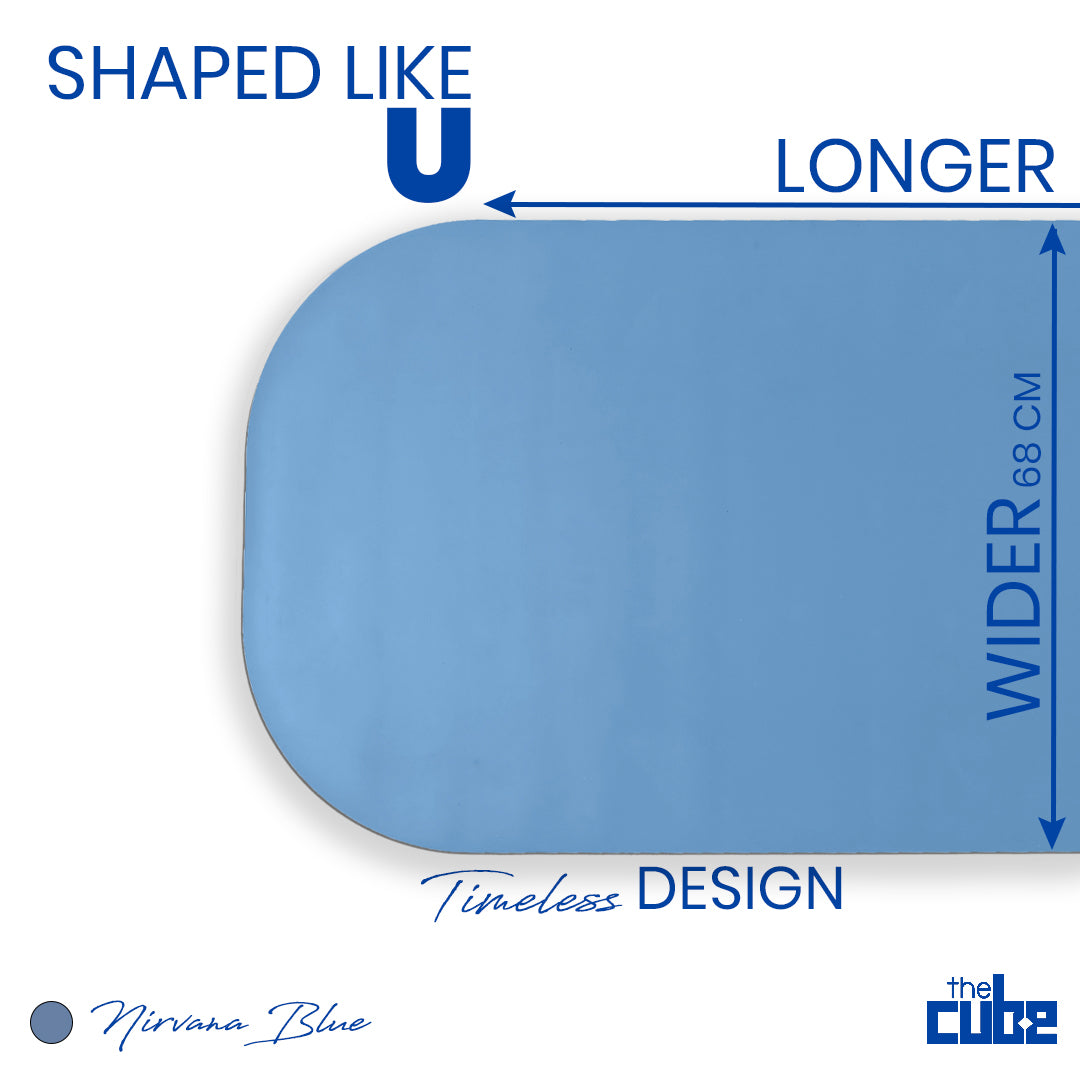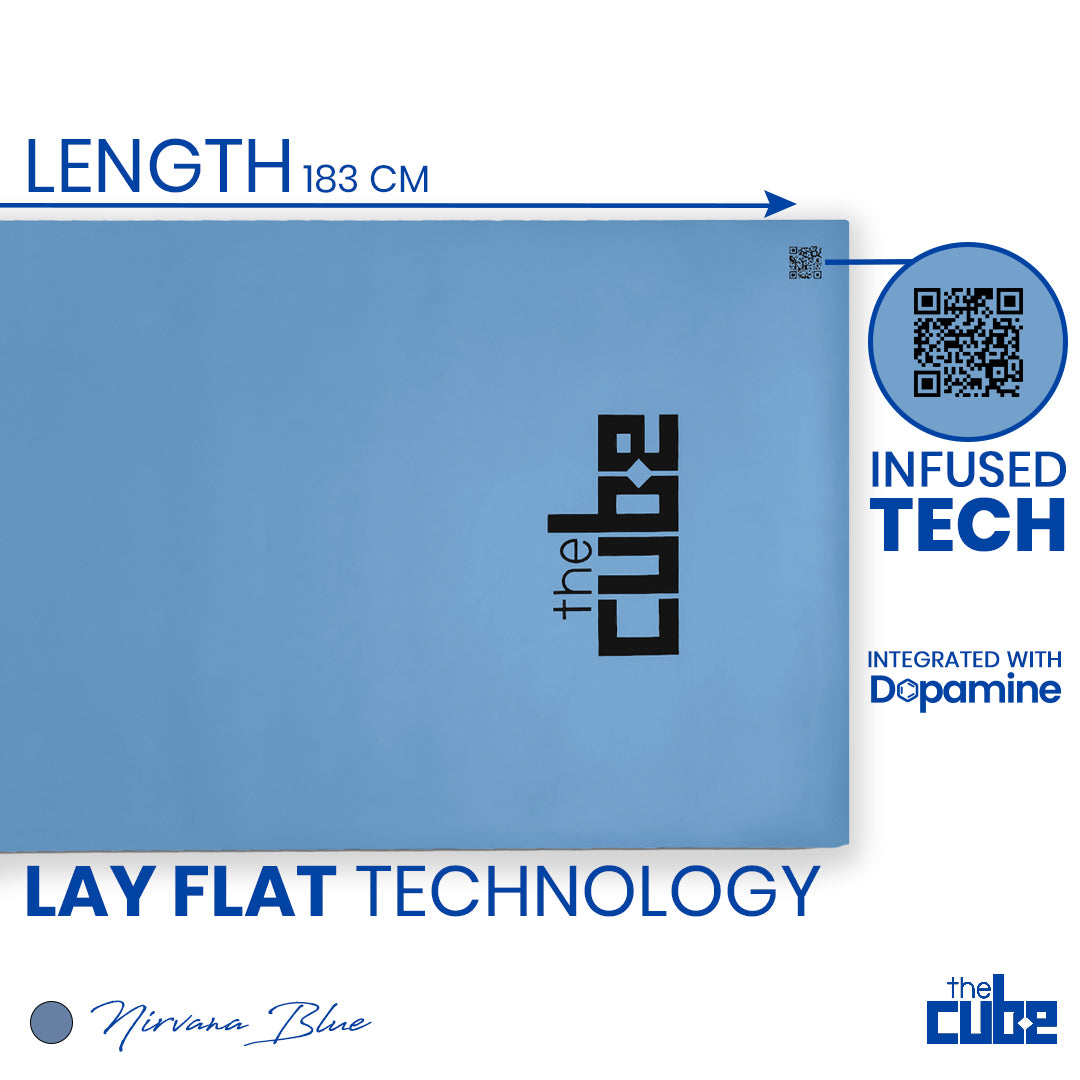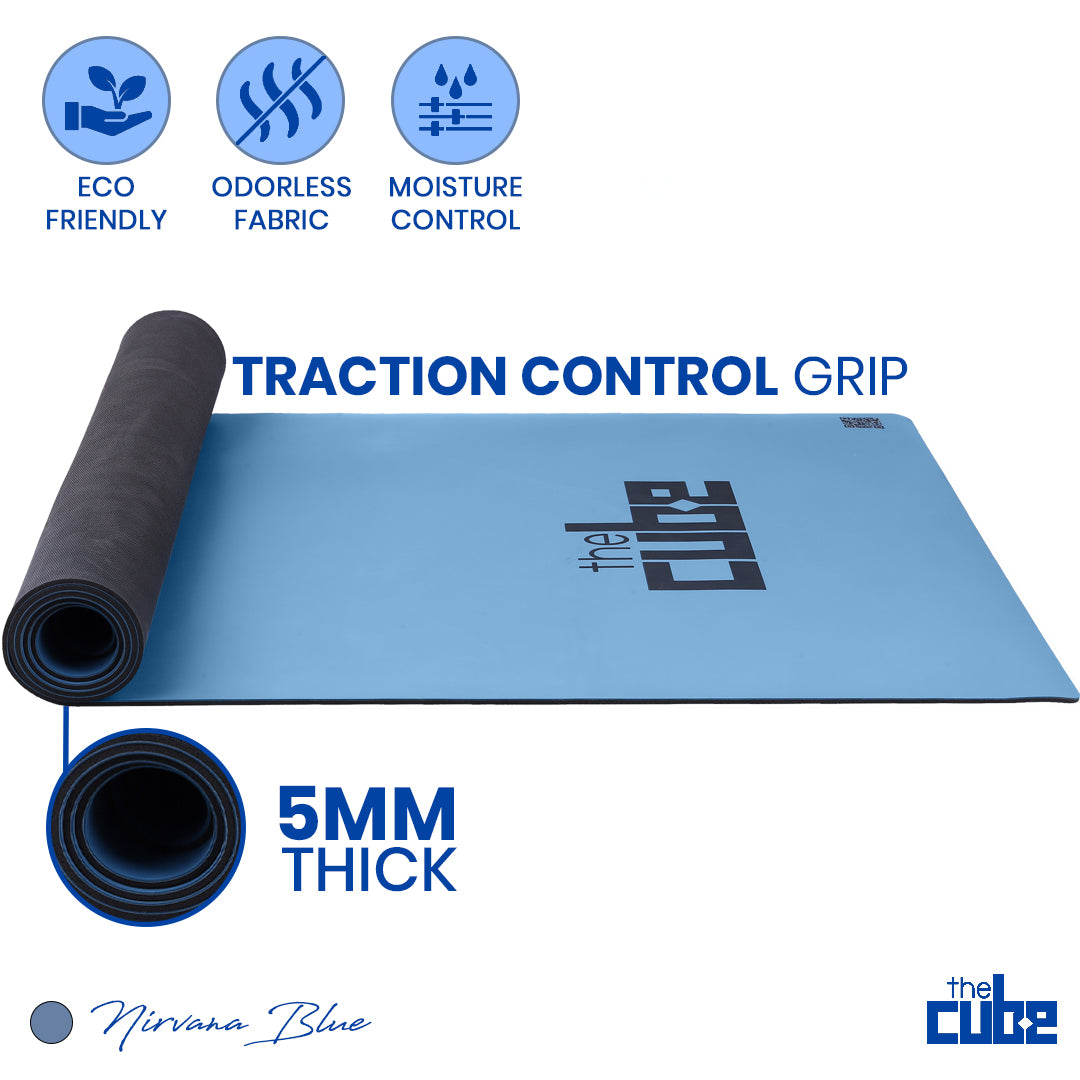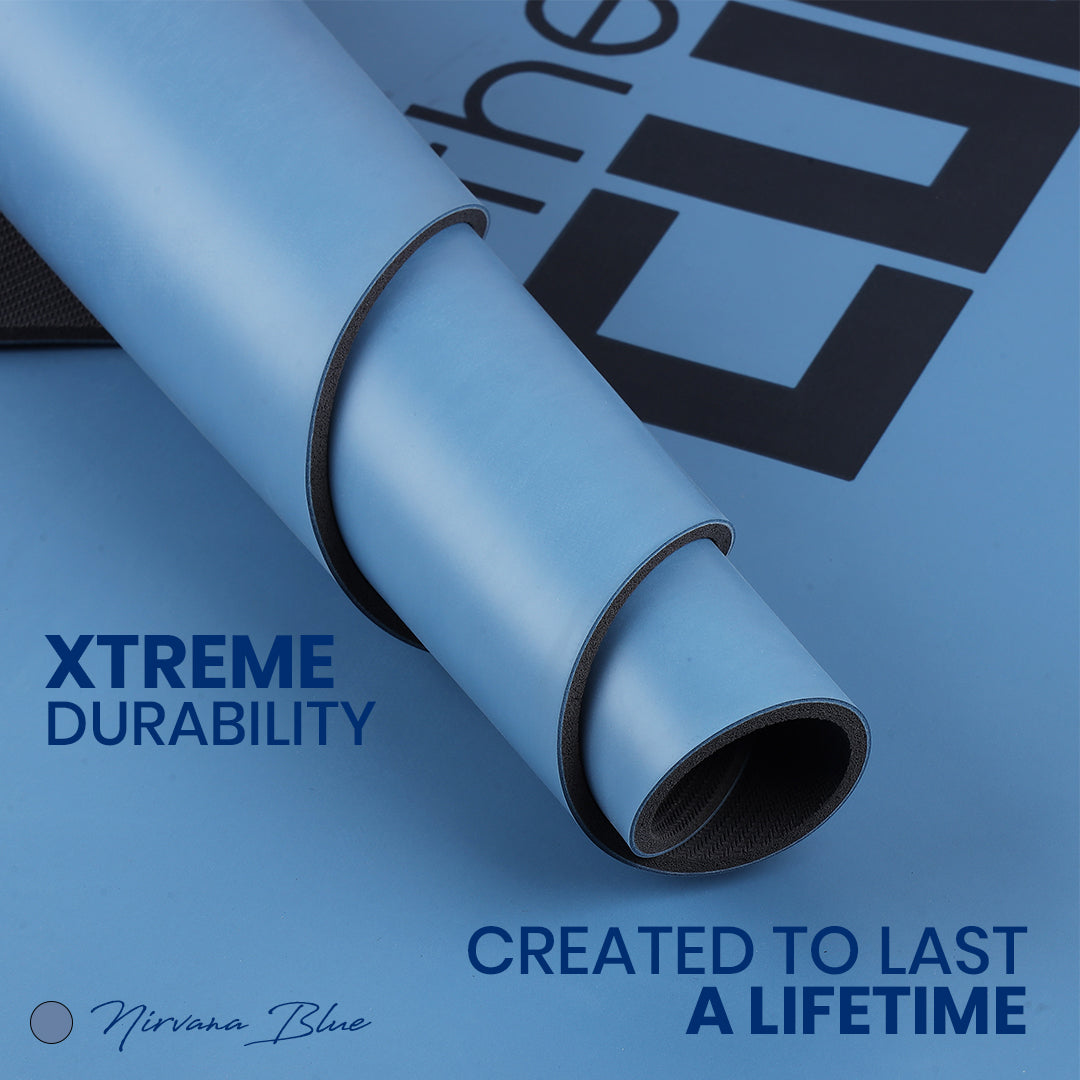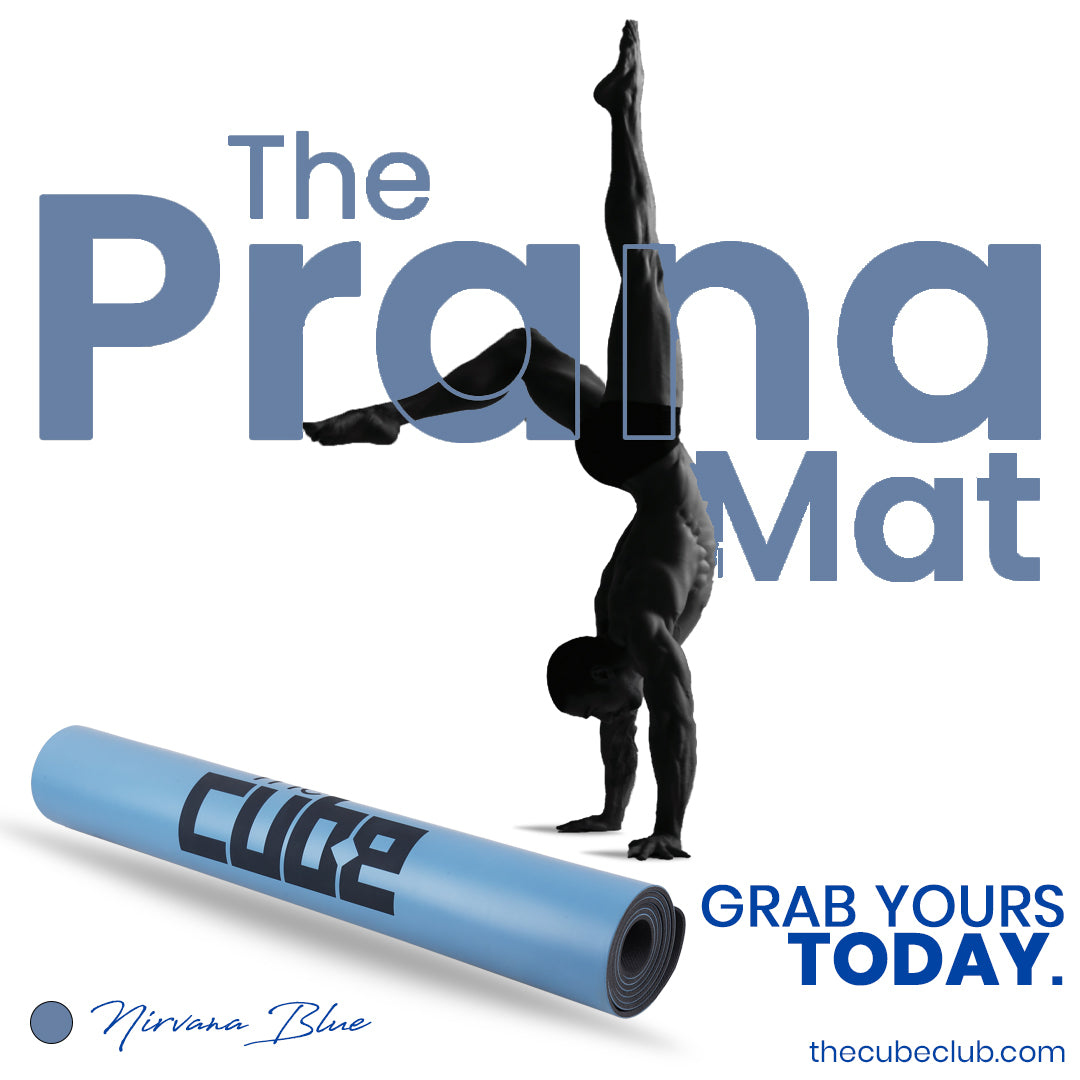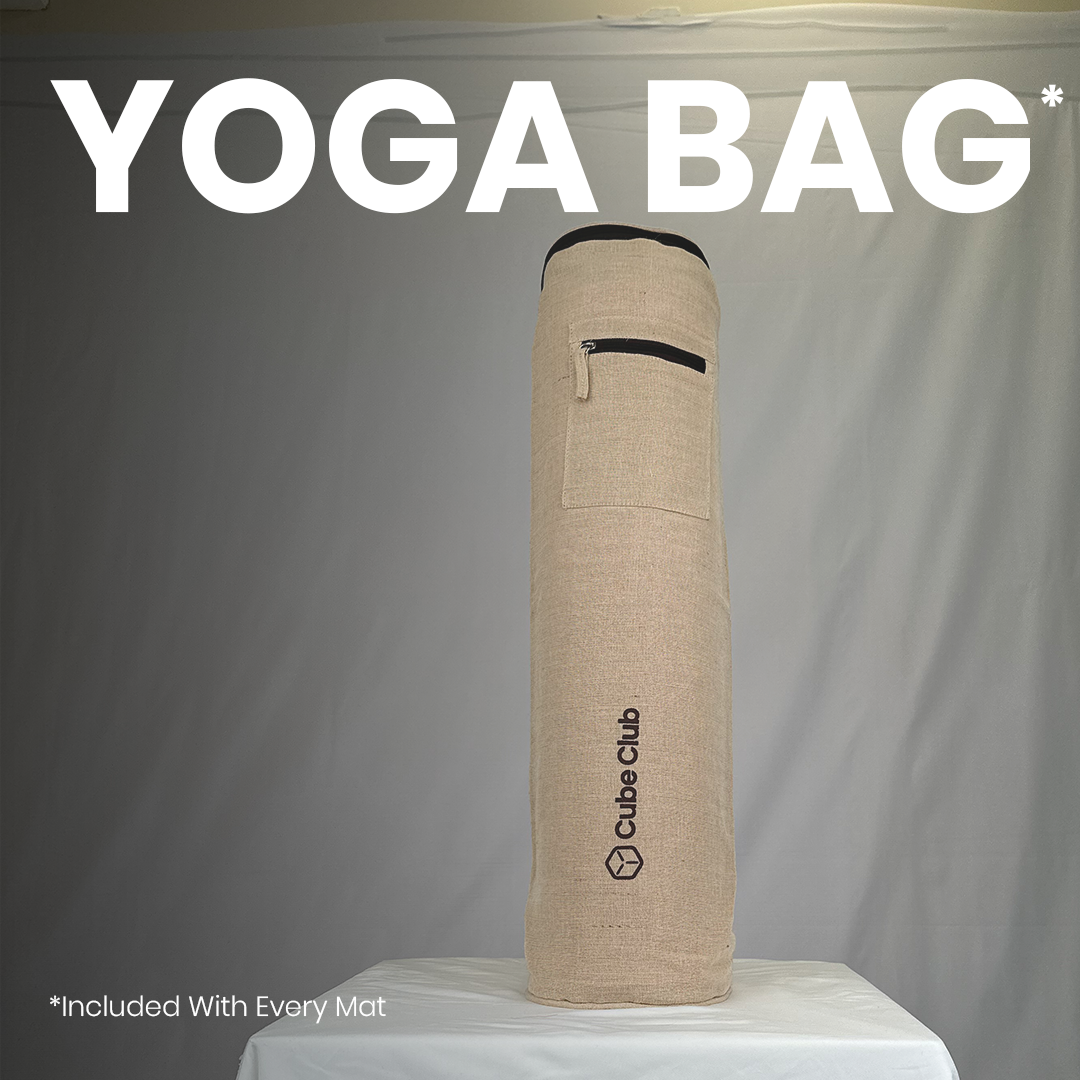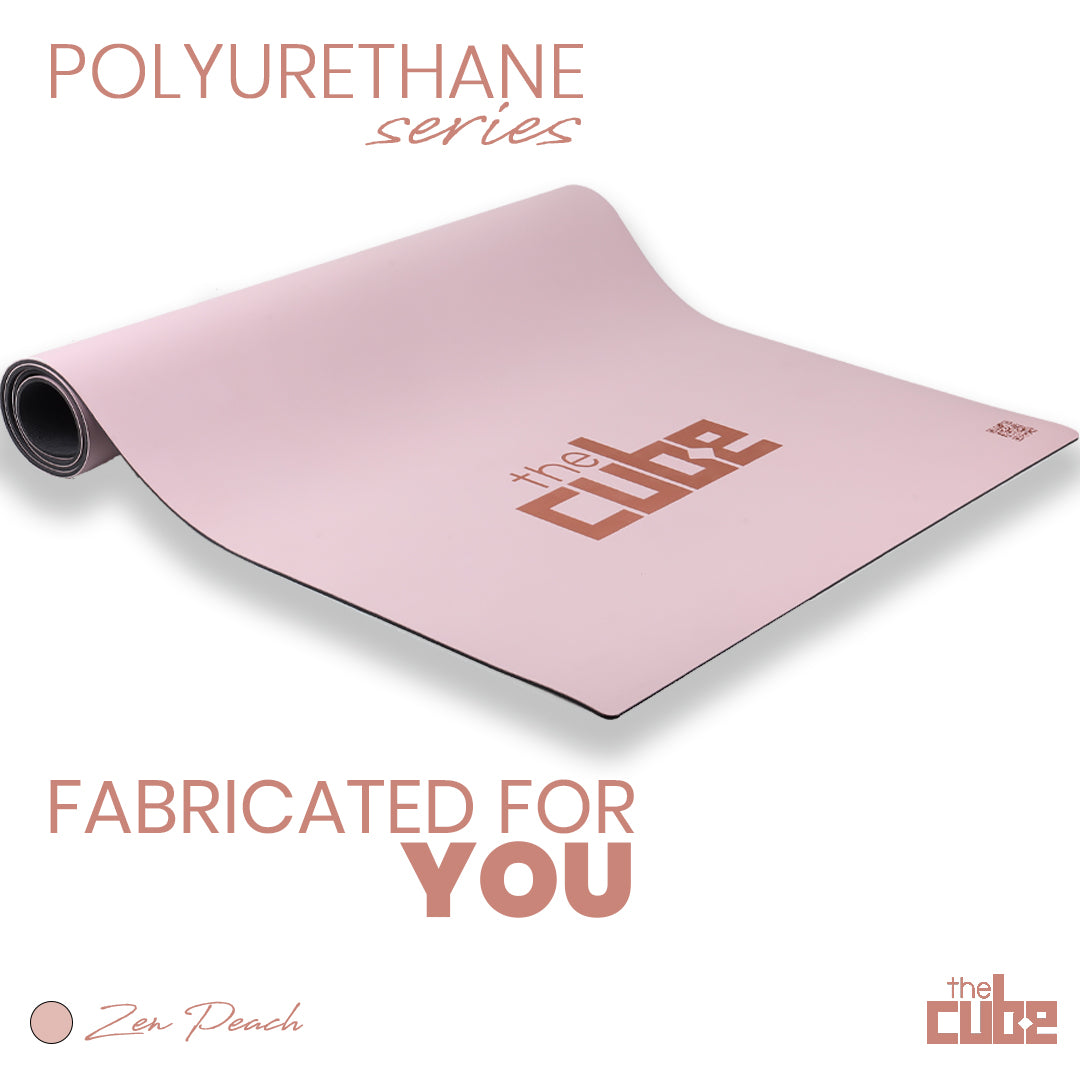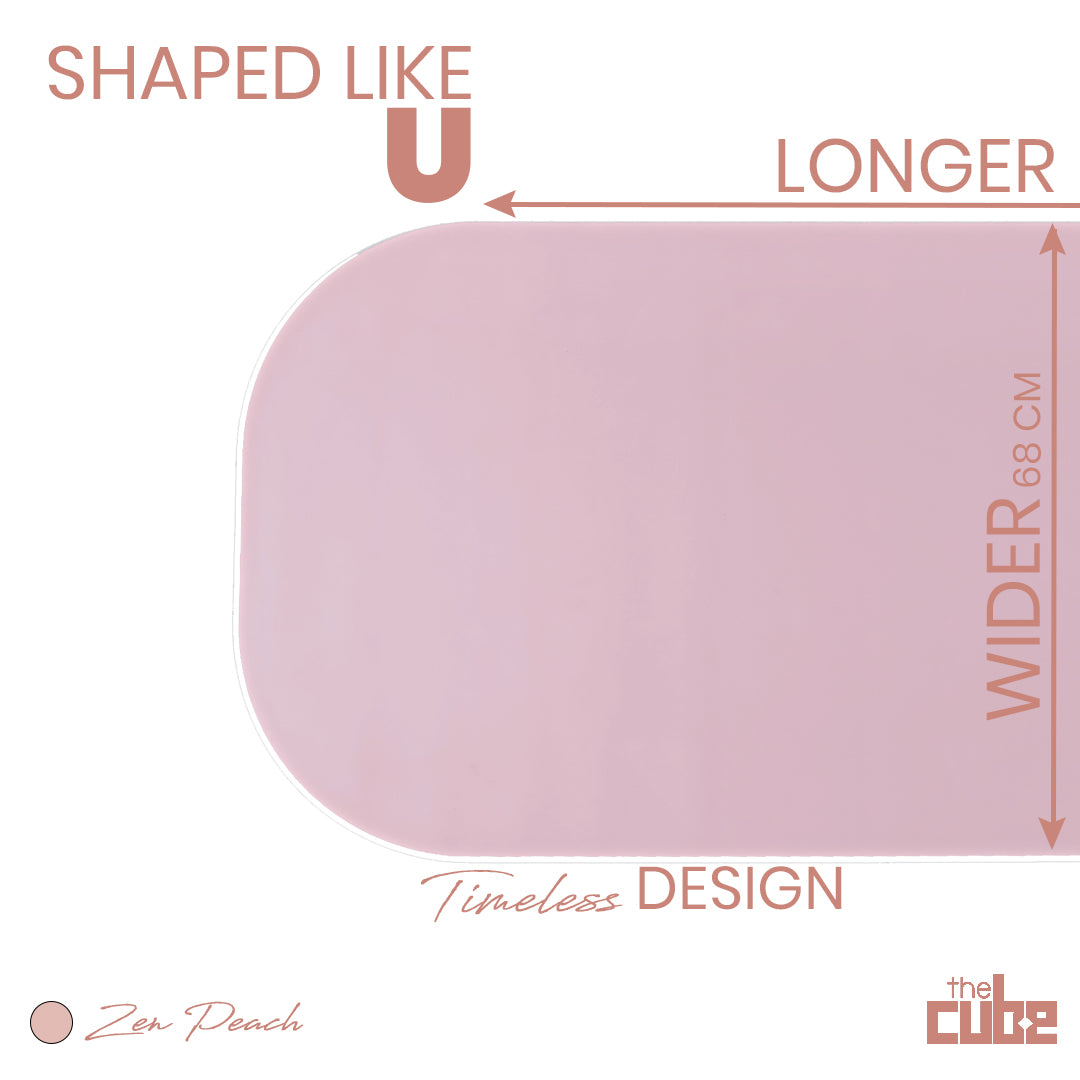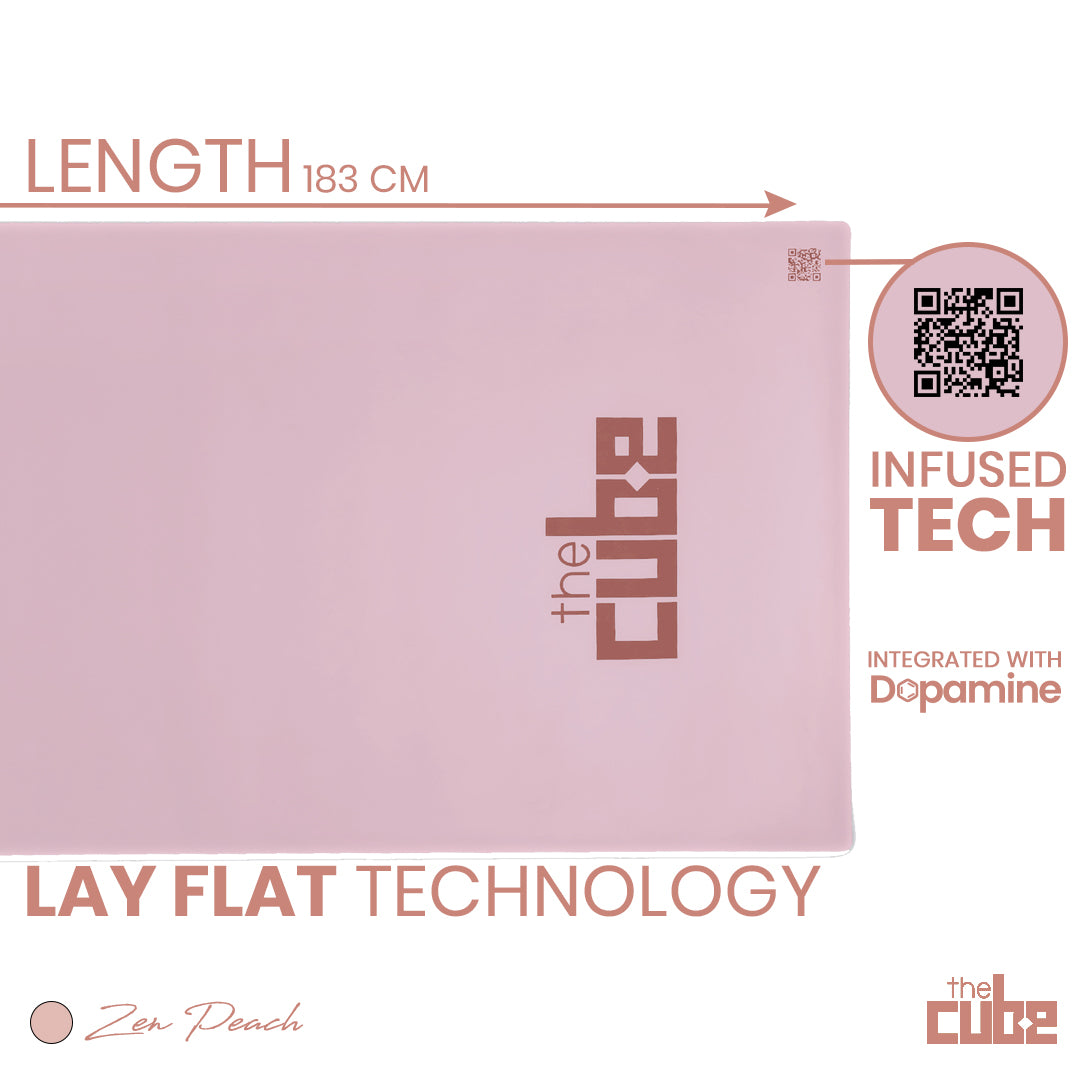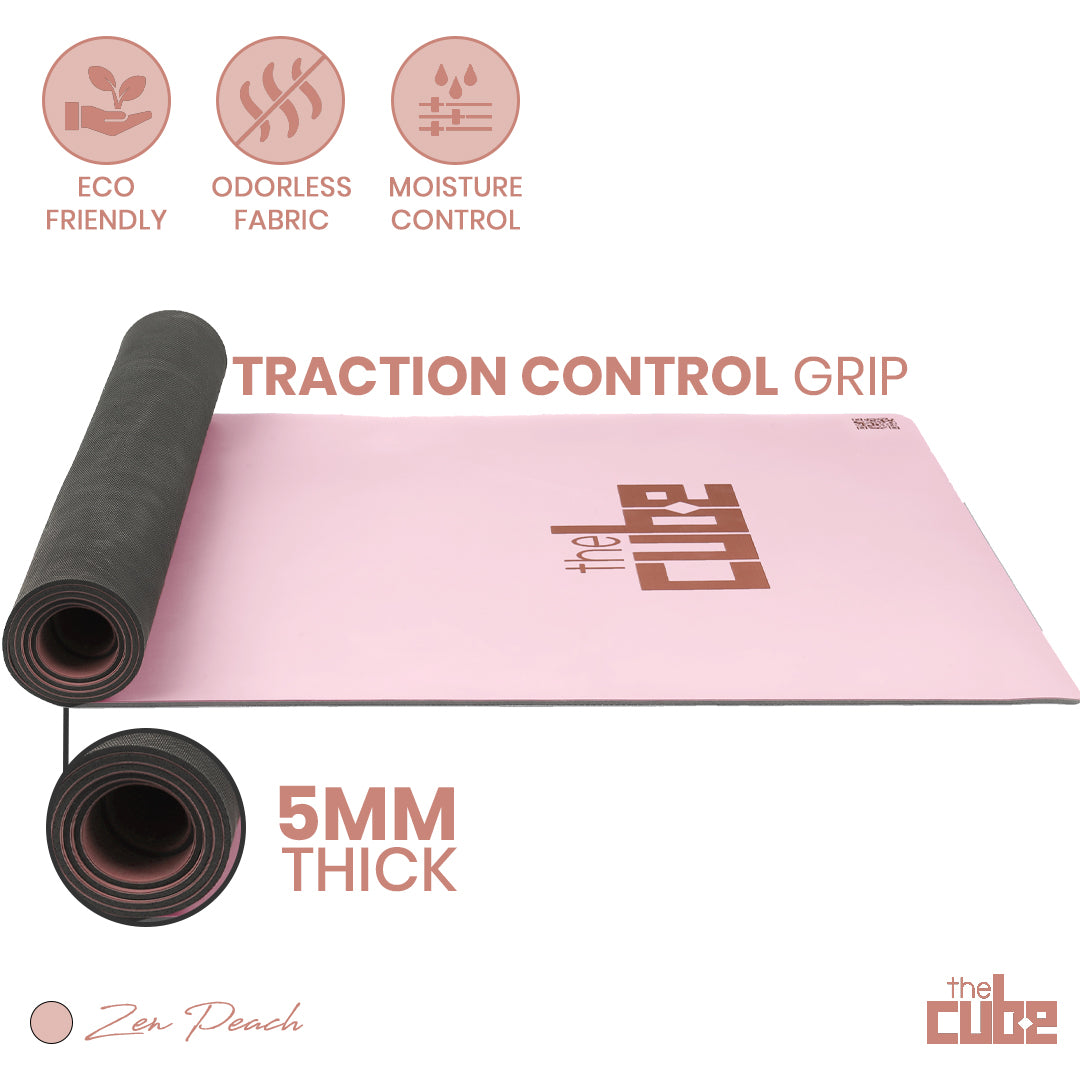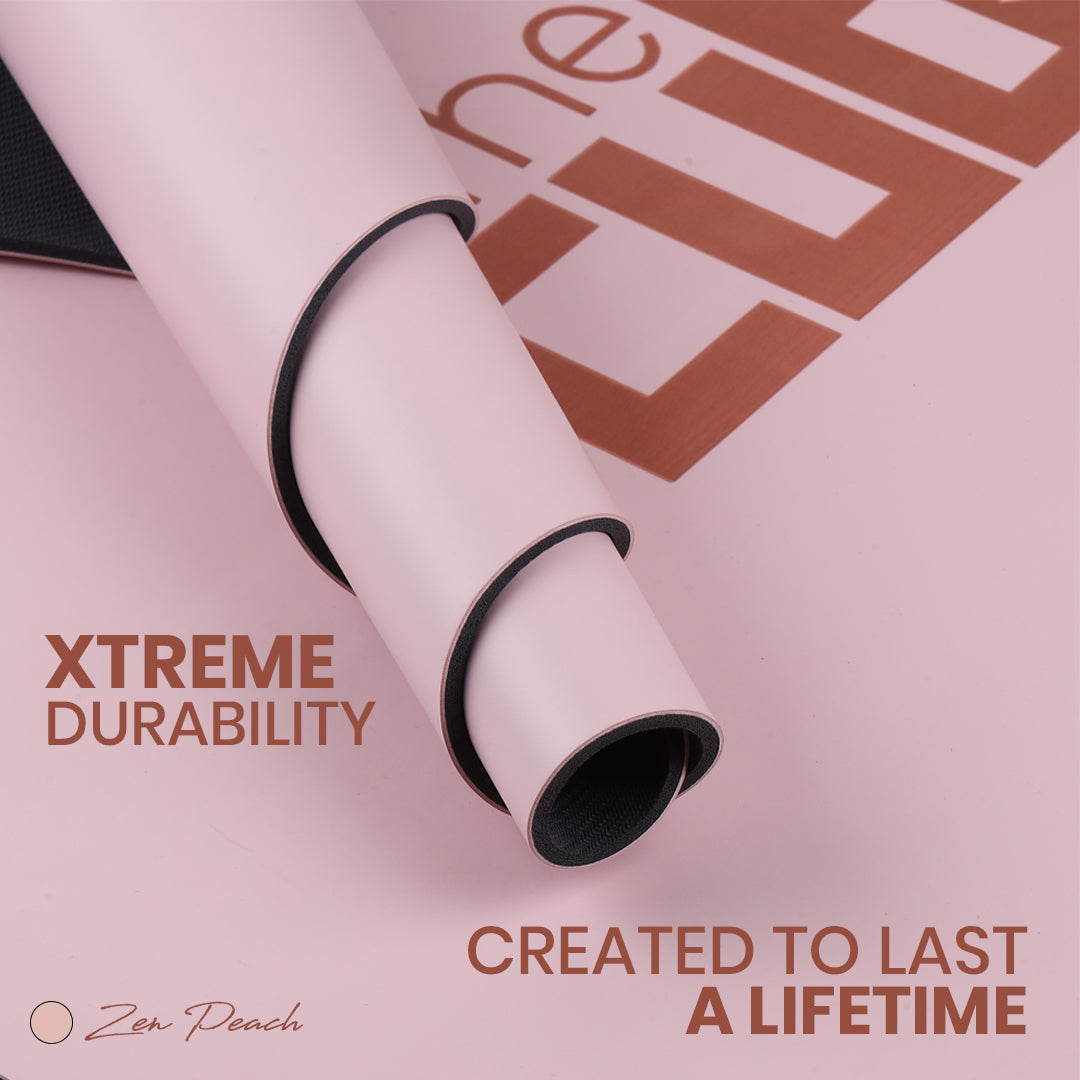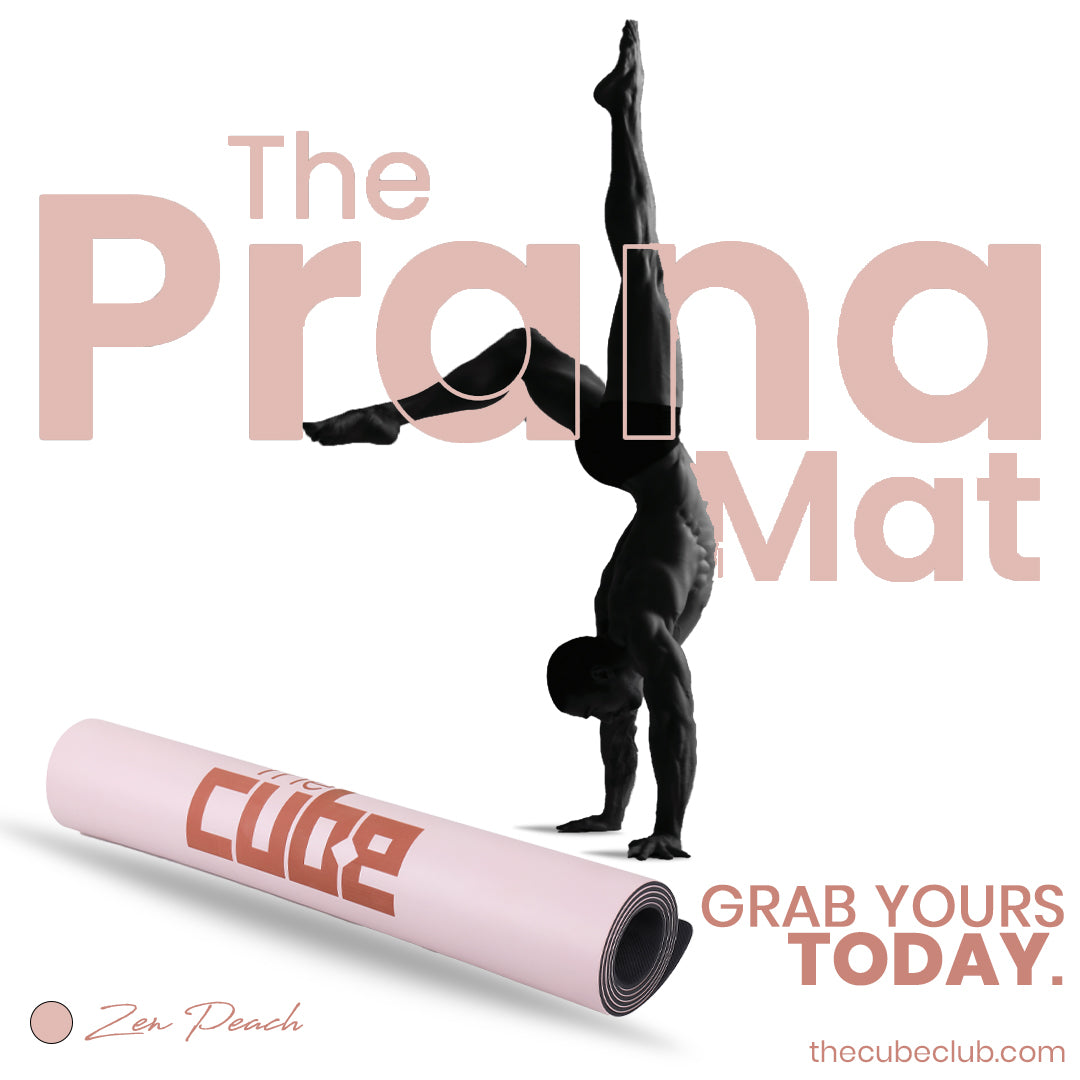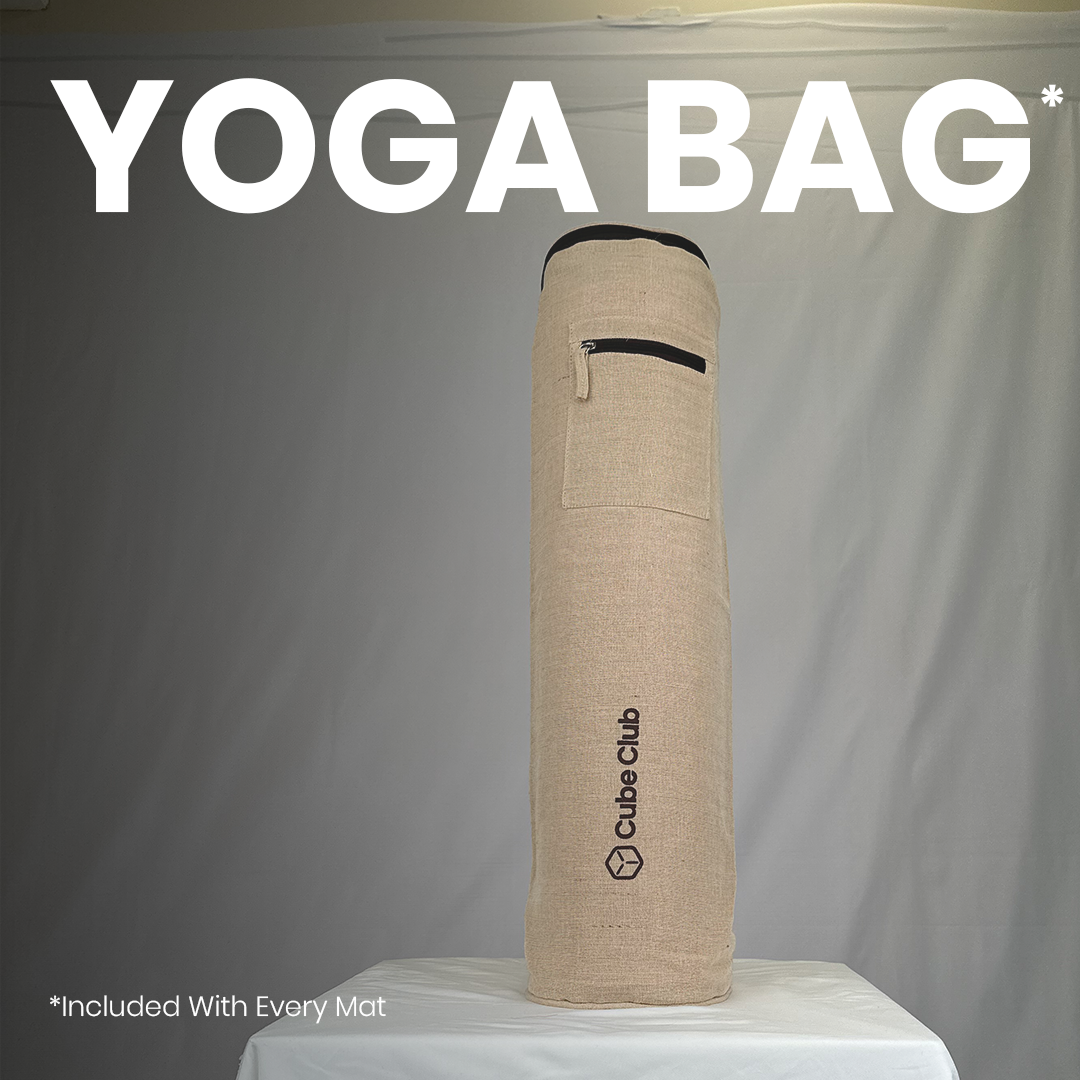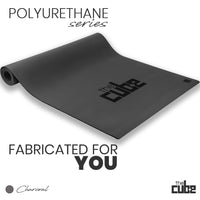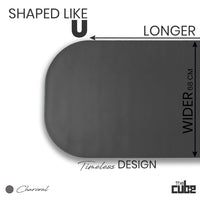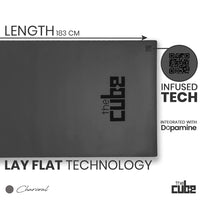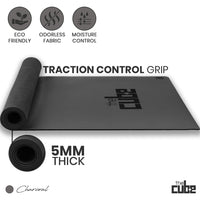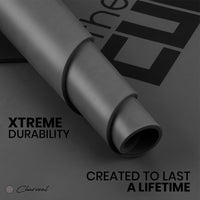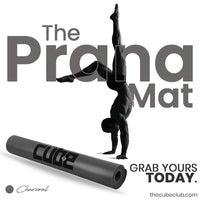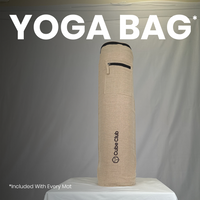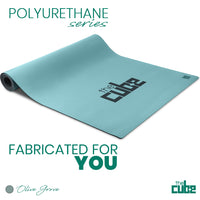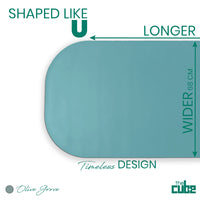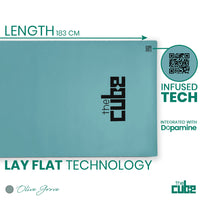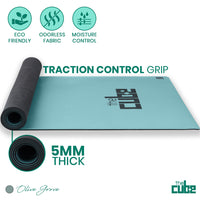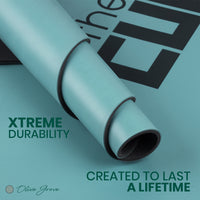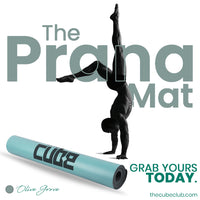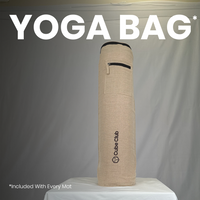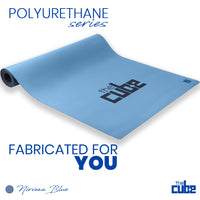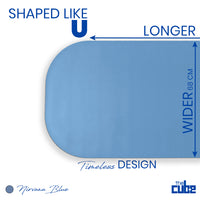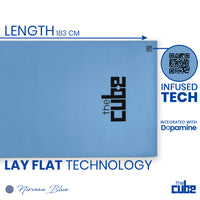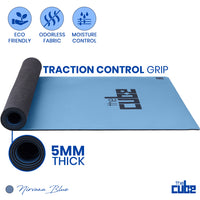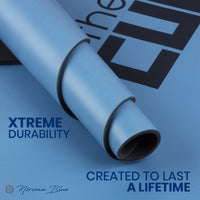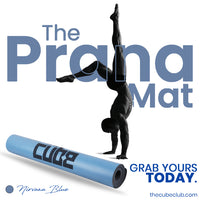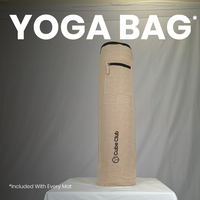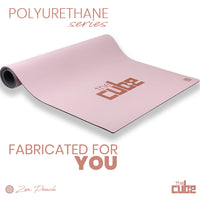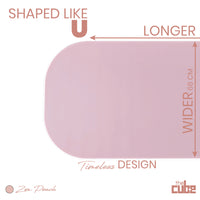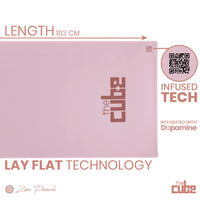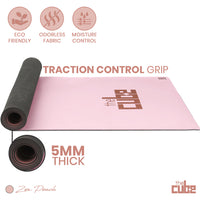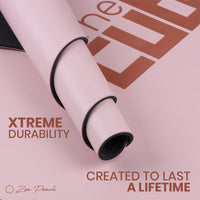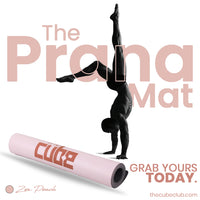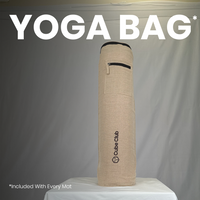 COD POLICY
Elevate Your Yoga Practice with the Prana PU Mat

🌟 Discover True Comfort and Style 🌈

🧘‍♀️ Premium 5mm Thickness for Ultimate Support
🎨 Available in 4 Gorgeous Colors
🌿 Eco-Friendly PU Material
💎 Luxuriously Soft, Non-Slip Surface
🌱 Easy to Clean and Maintain

Your journey to tranquility starts here. The Prana PU Mat offers the perfect blend of luxury, durability, and sustainability. Unroll serenity and enhance every pose with confidence. Choose your color, experience Prana. 🙏
Frequently Asked Questions
The Polyurethane Yoga Mat measures 187cm in length and 68cm in width, providing ample space for your yoga practice. Its 5mm thickness offers the perfect balance of comfort and support.
Yes, you can! We offer the Polyurethane Yoga Mat in four stunning colors: "Charcoal," "Zen Peach," "Nirvana Blue," and "Olive Grove." Select the color that resonates with your practice and style.
Absolutely. This mat is crafted with eco-friendly PU material, making it a sustainable choice for environmentally conscious yogis. It's free from harmful chemicals, latex, and PVC, promoting both your well-being and the planet's.
Caring for your mat is easy. Simply wipe it down with a damp cloth or use a mild yoga mat cleaner after each practice. The non-porous PU material resists moisture, odors, and bacteria, ensuring a hygienic and fresh surface for your yoga journey.