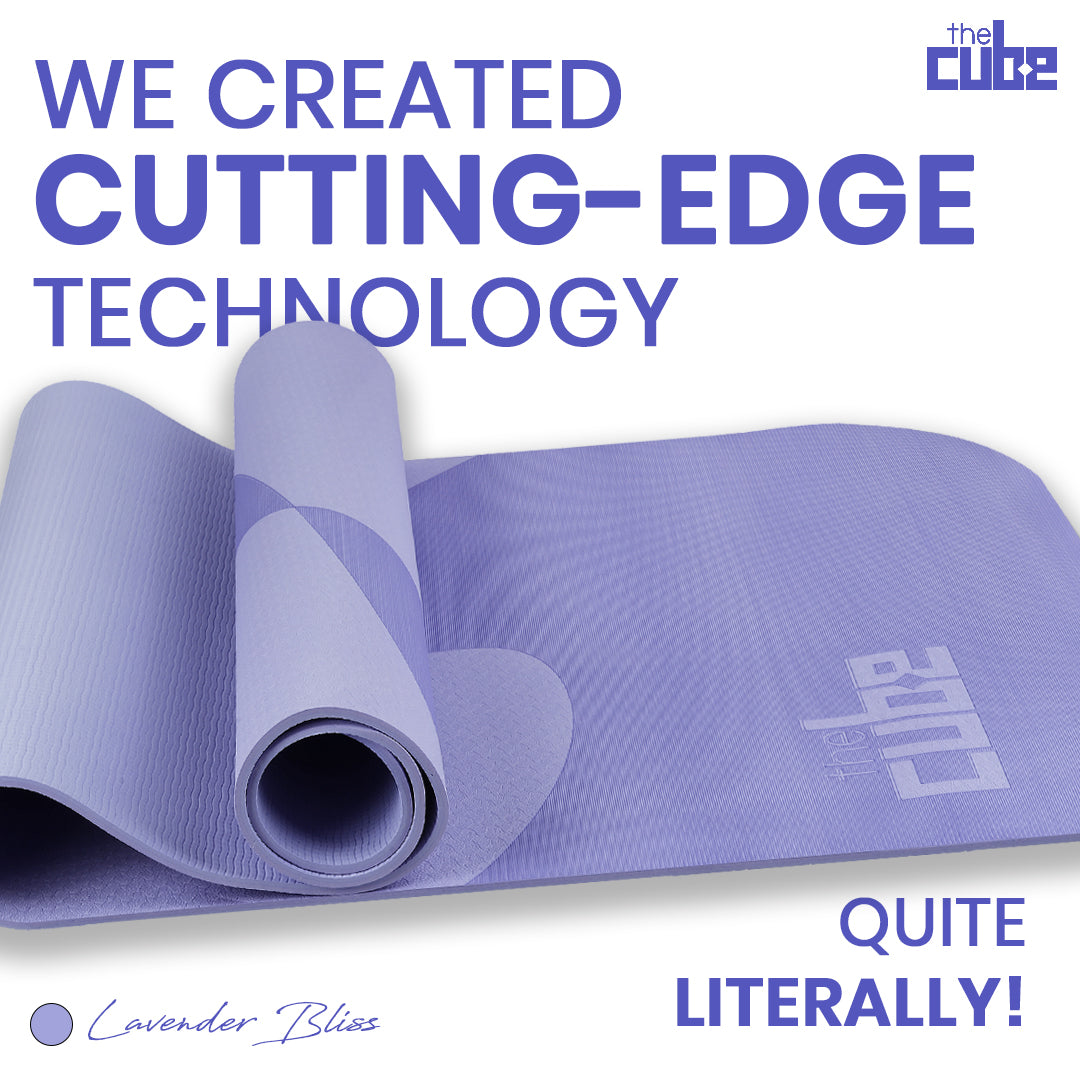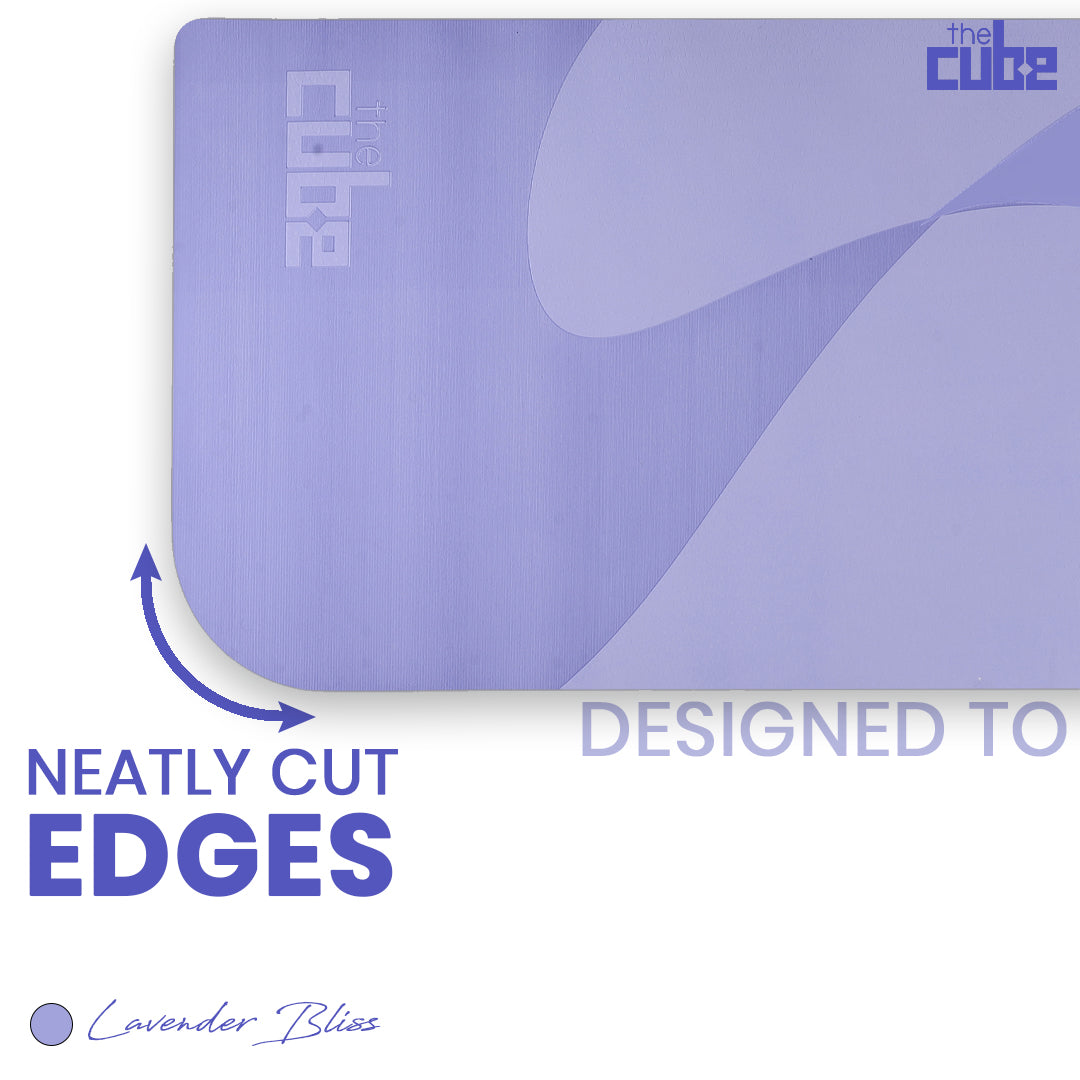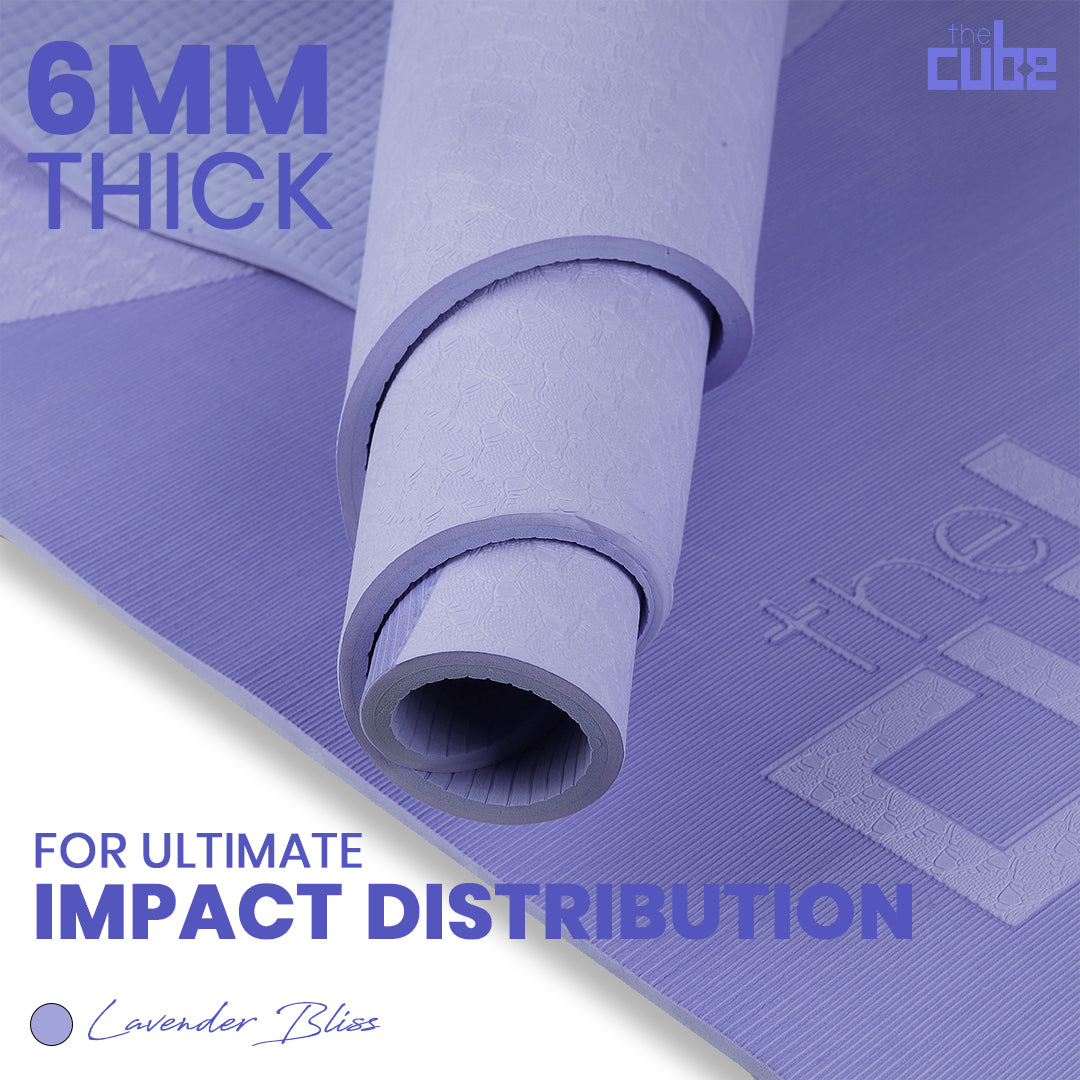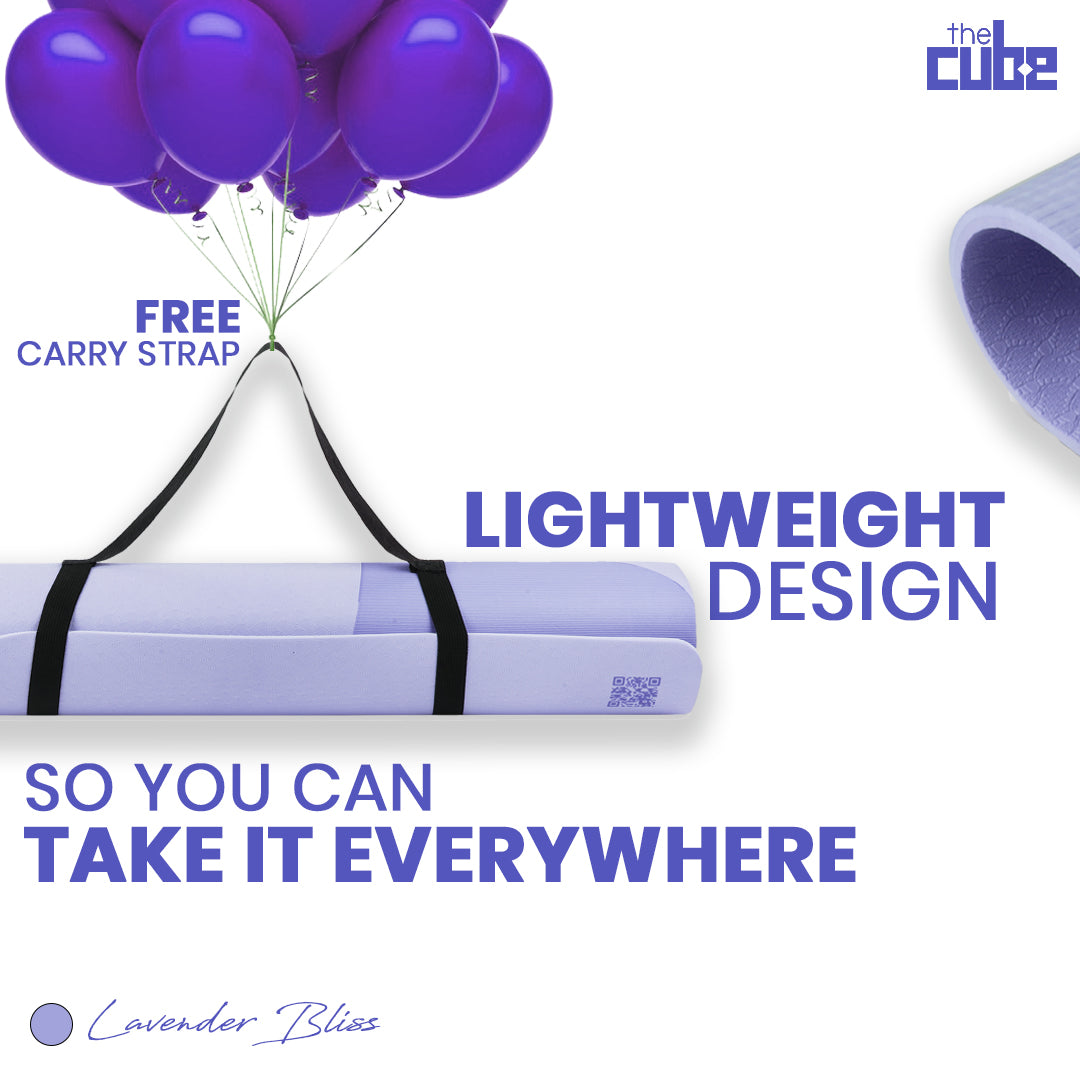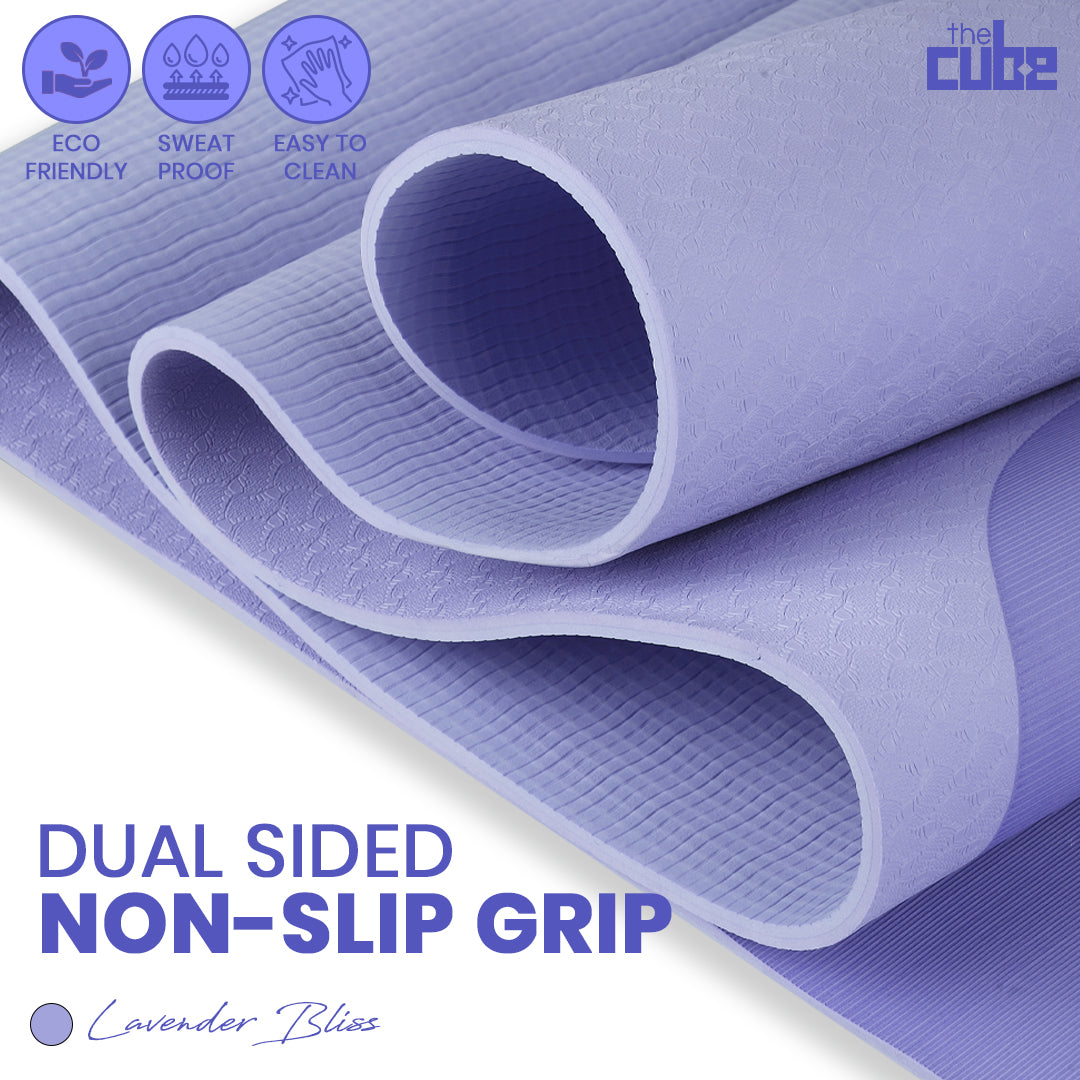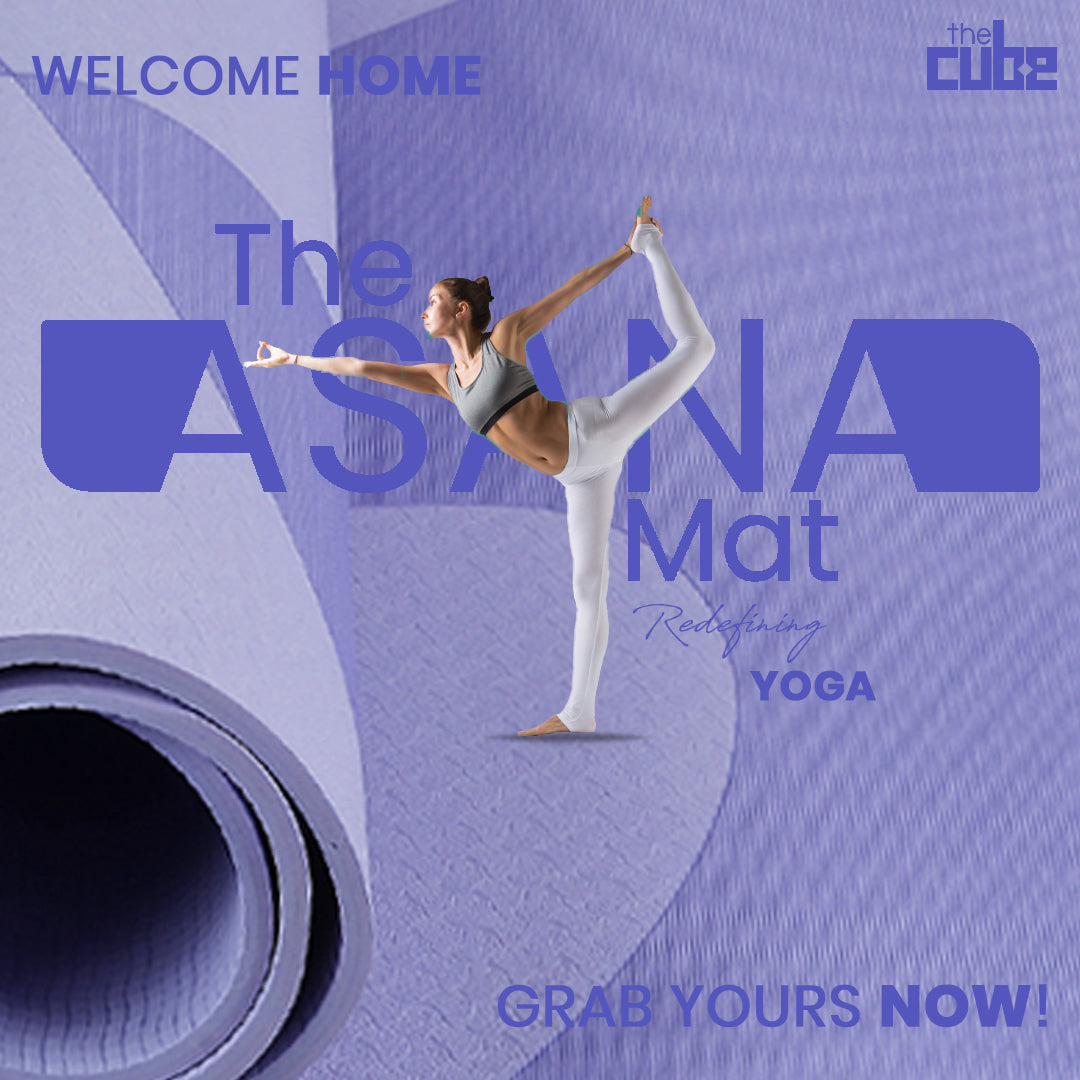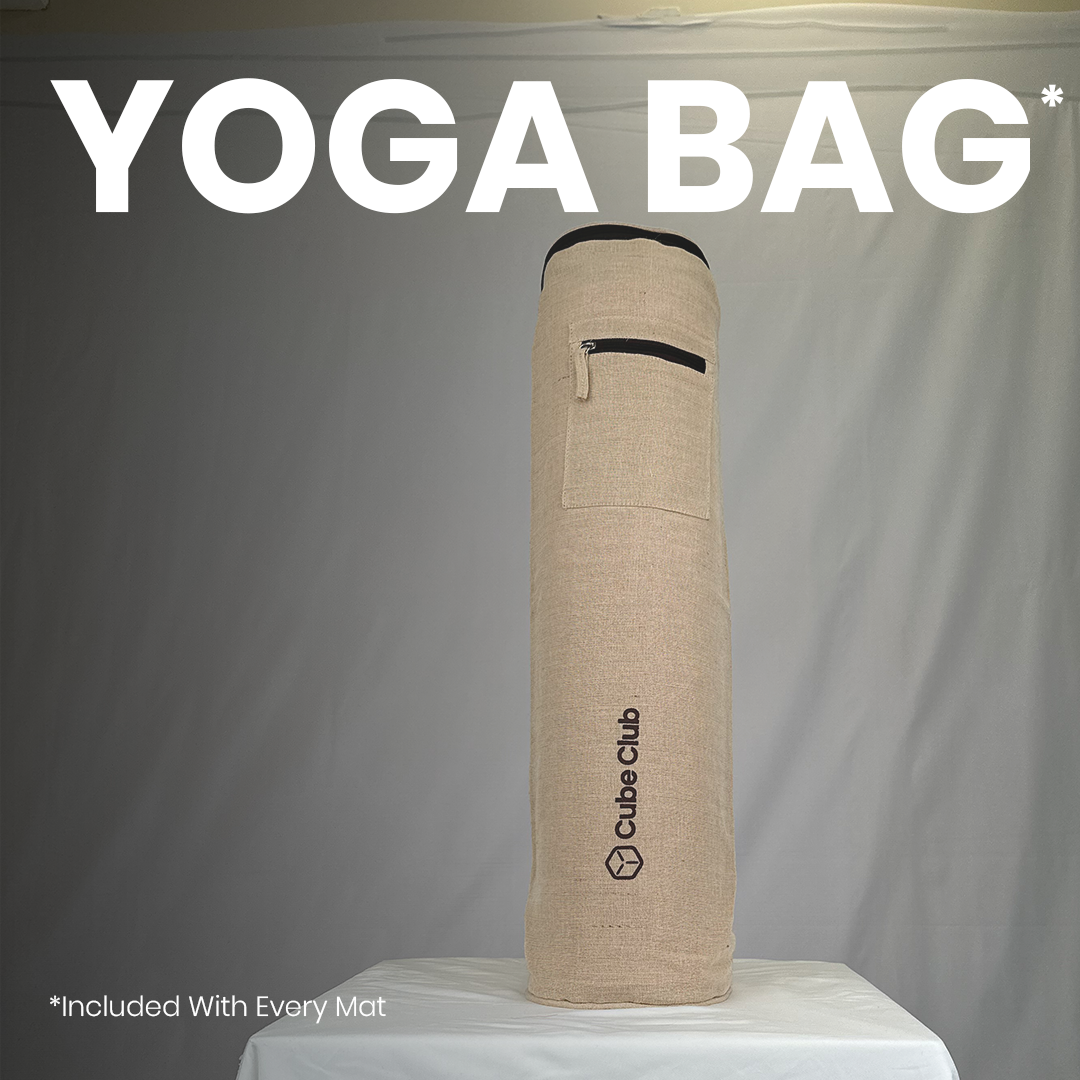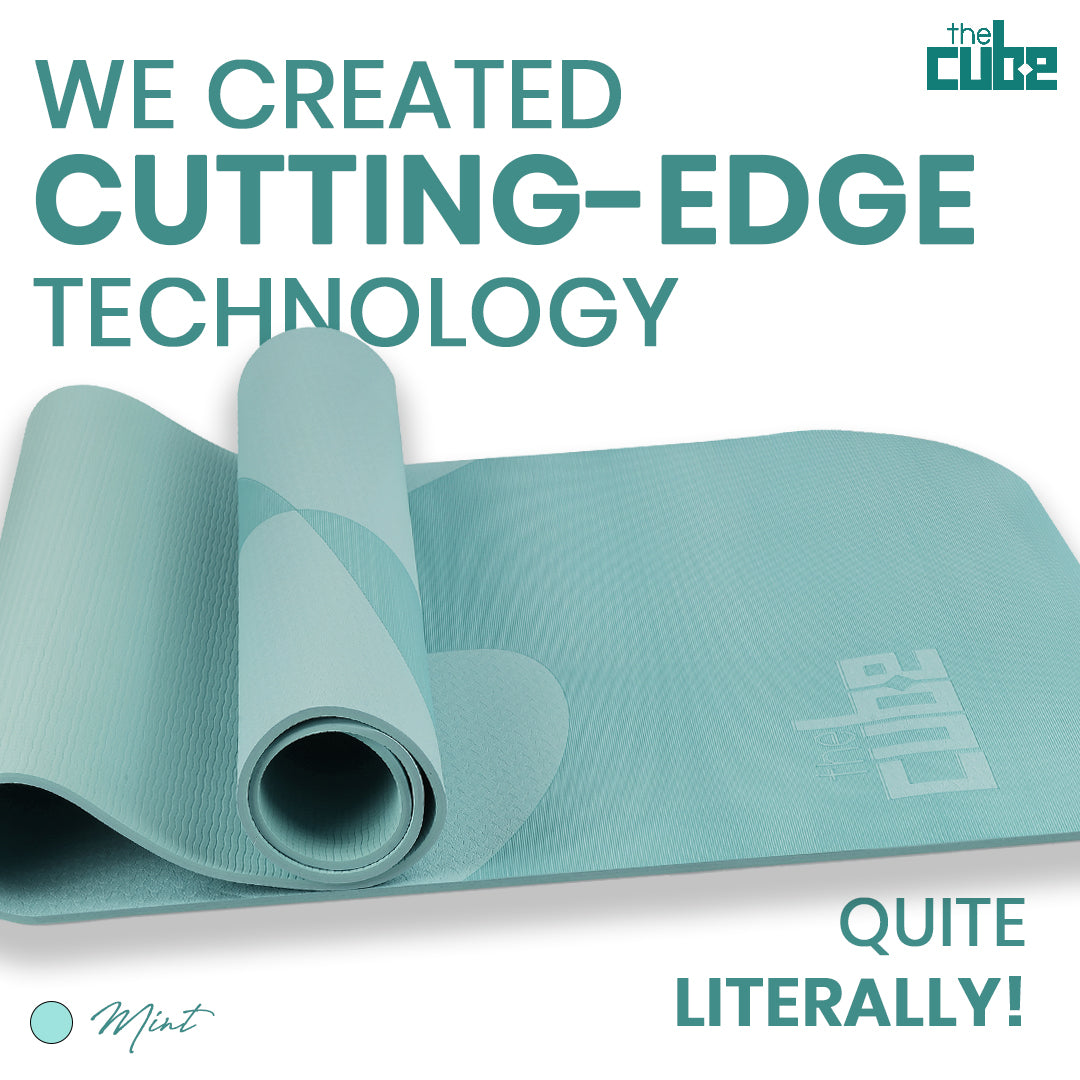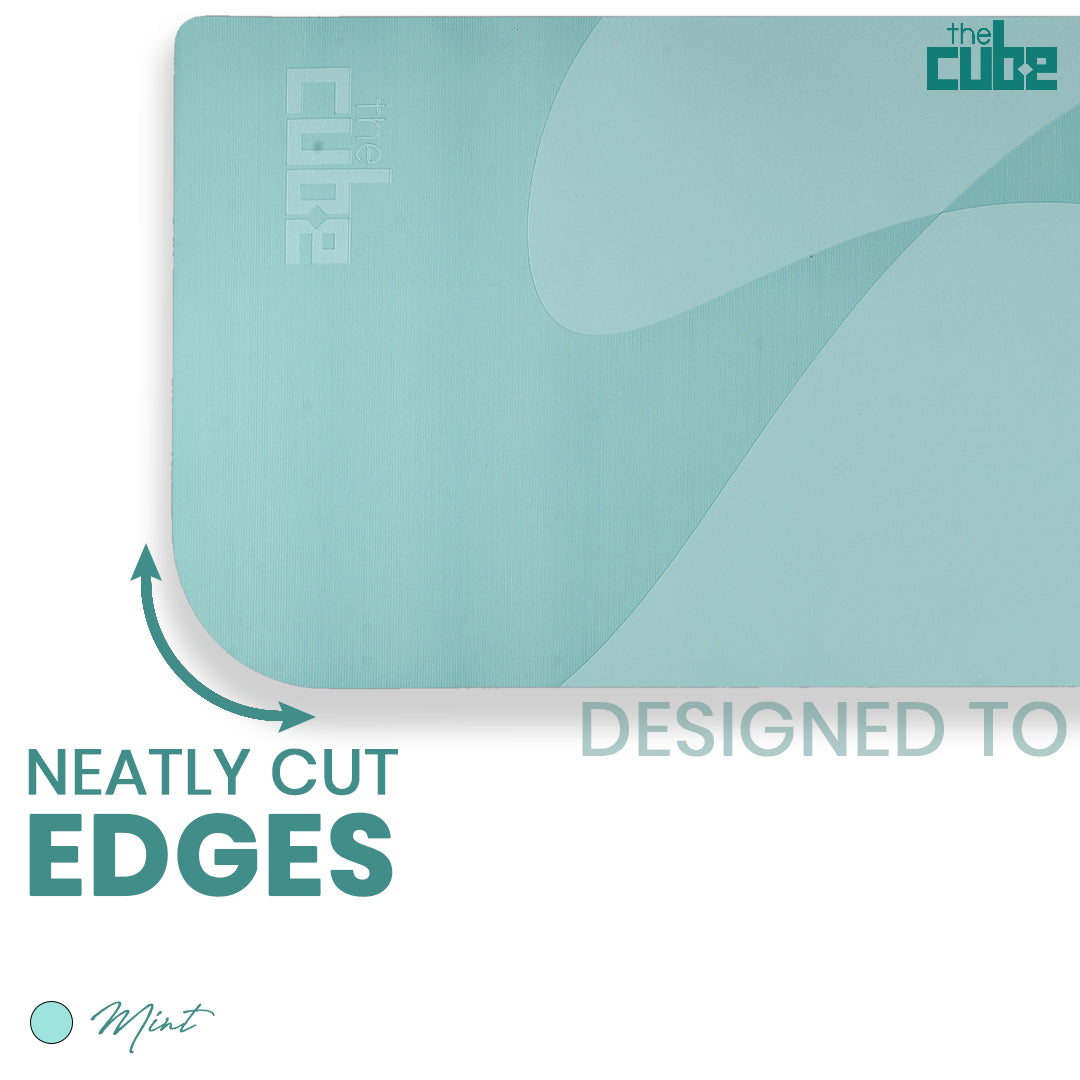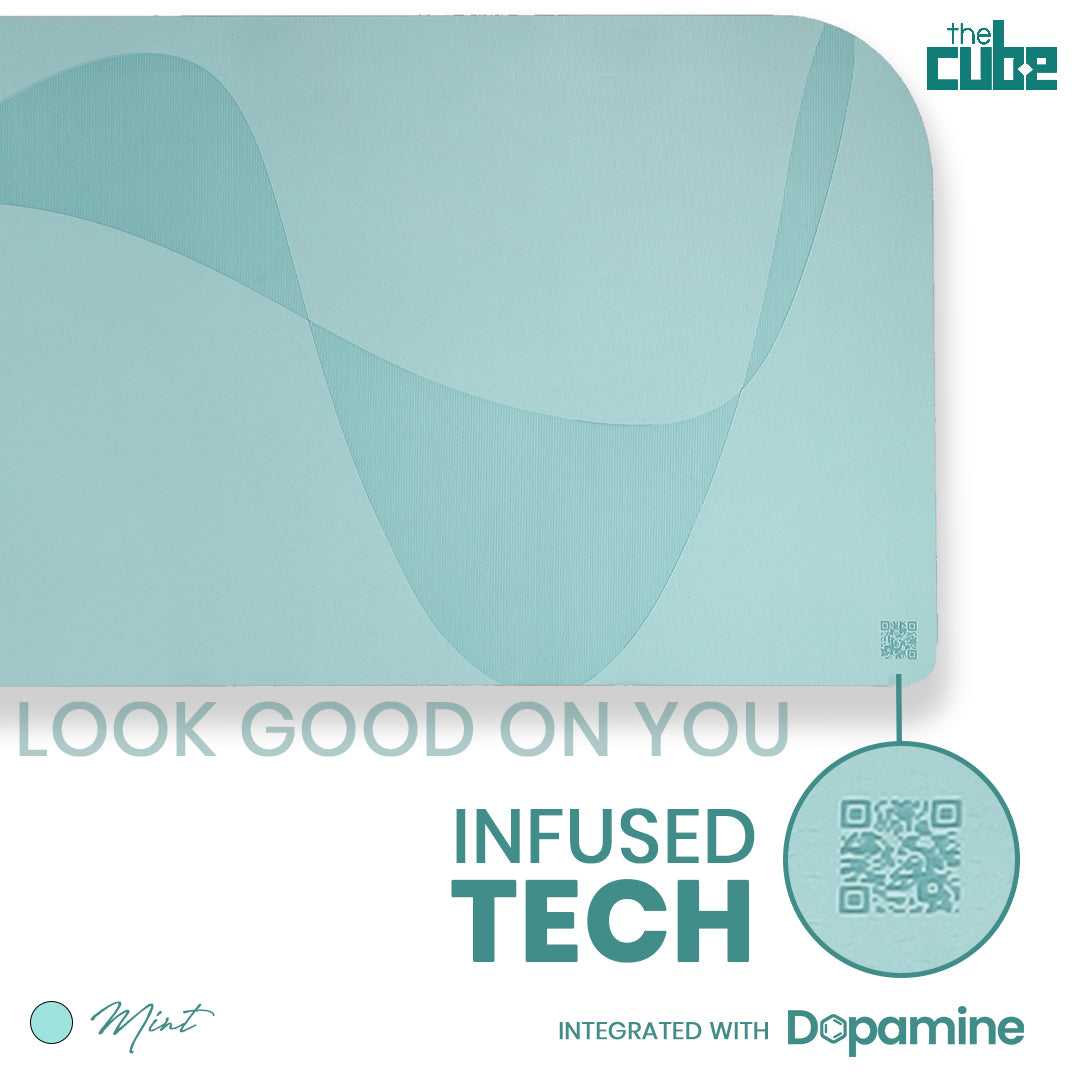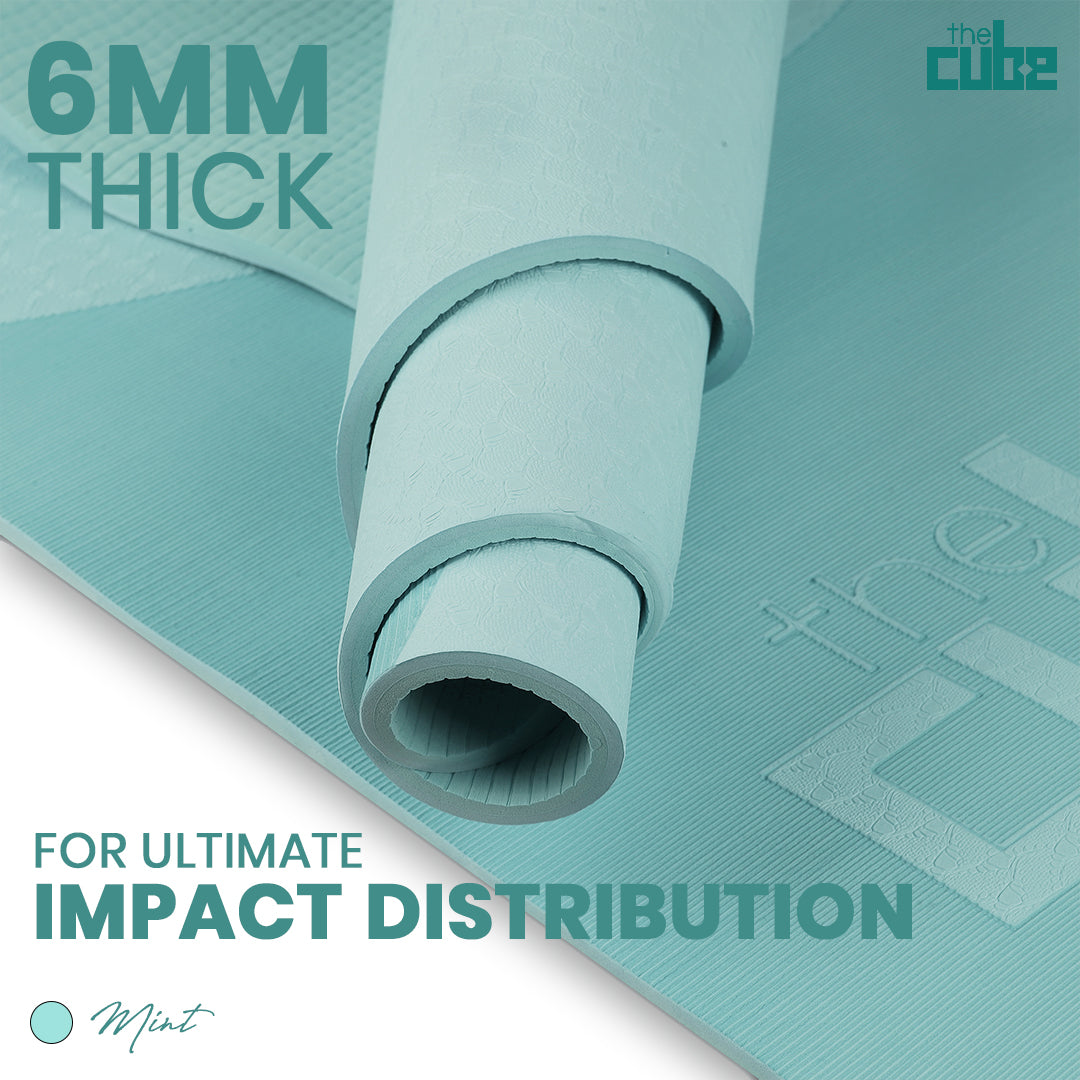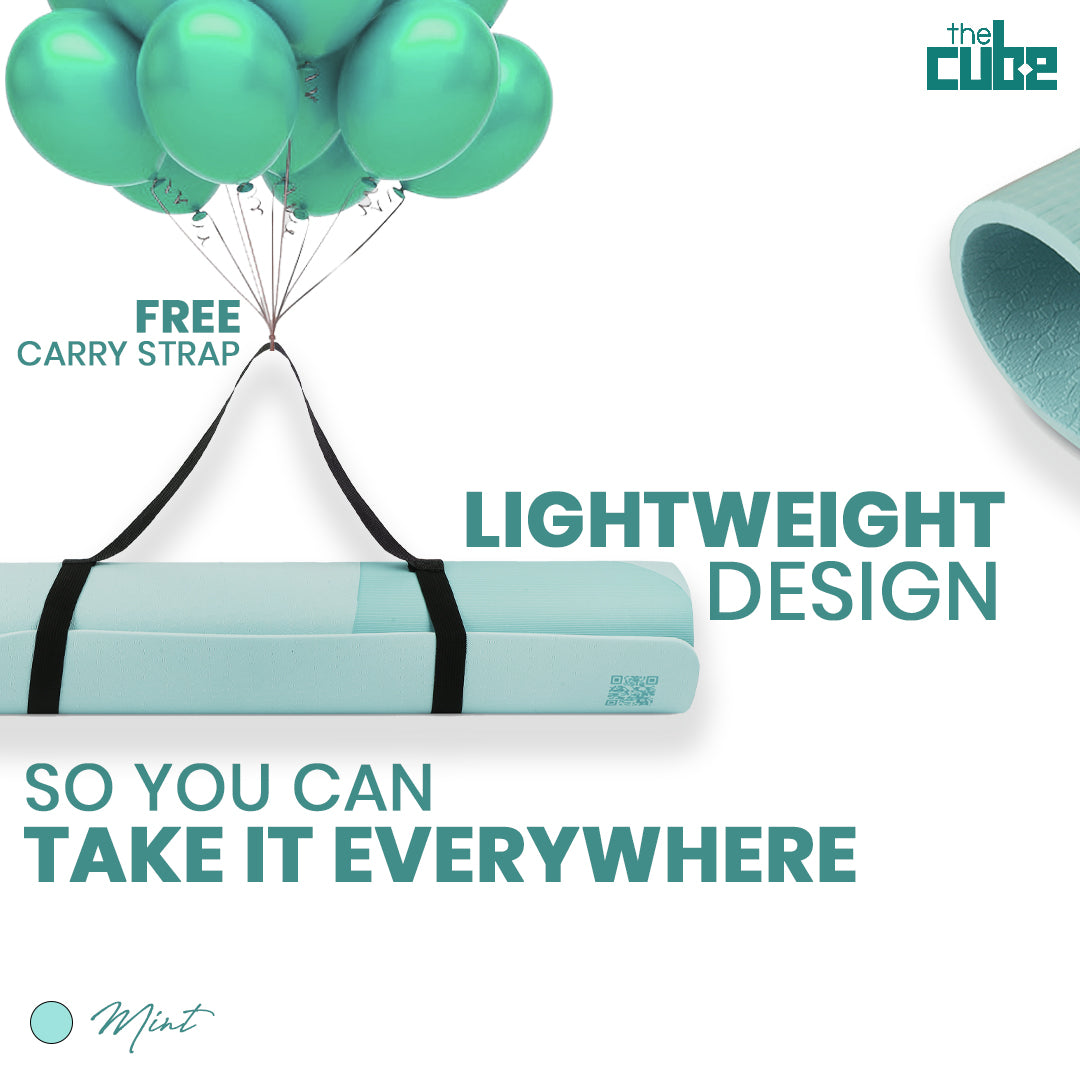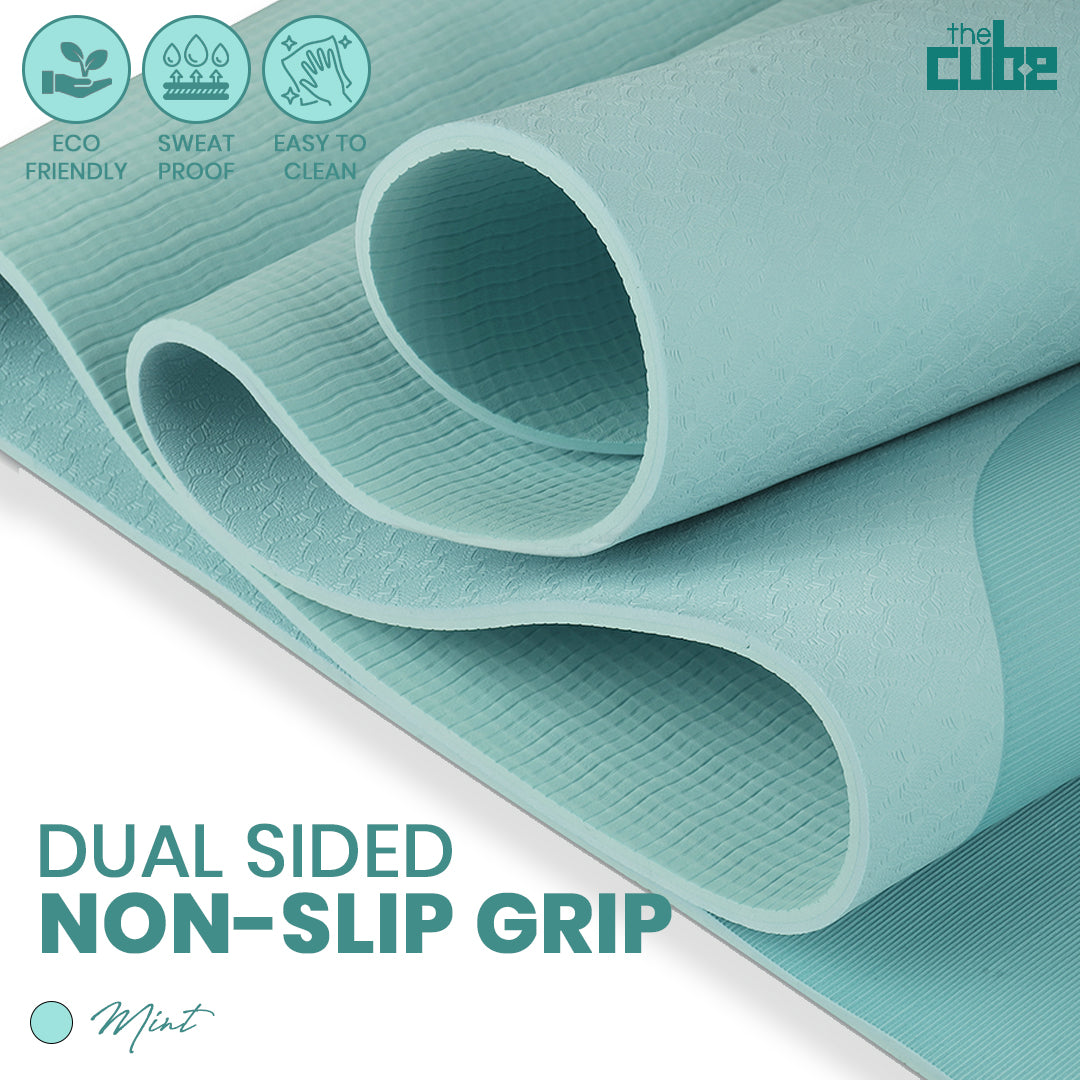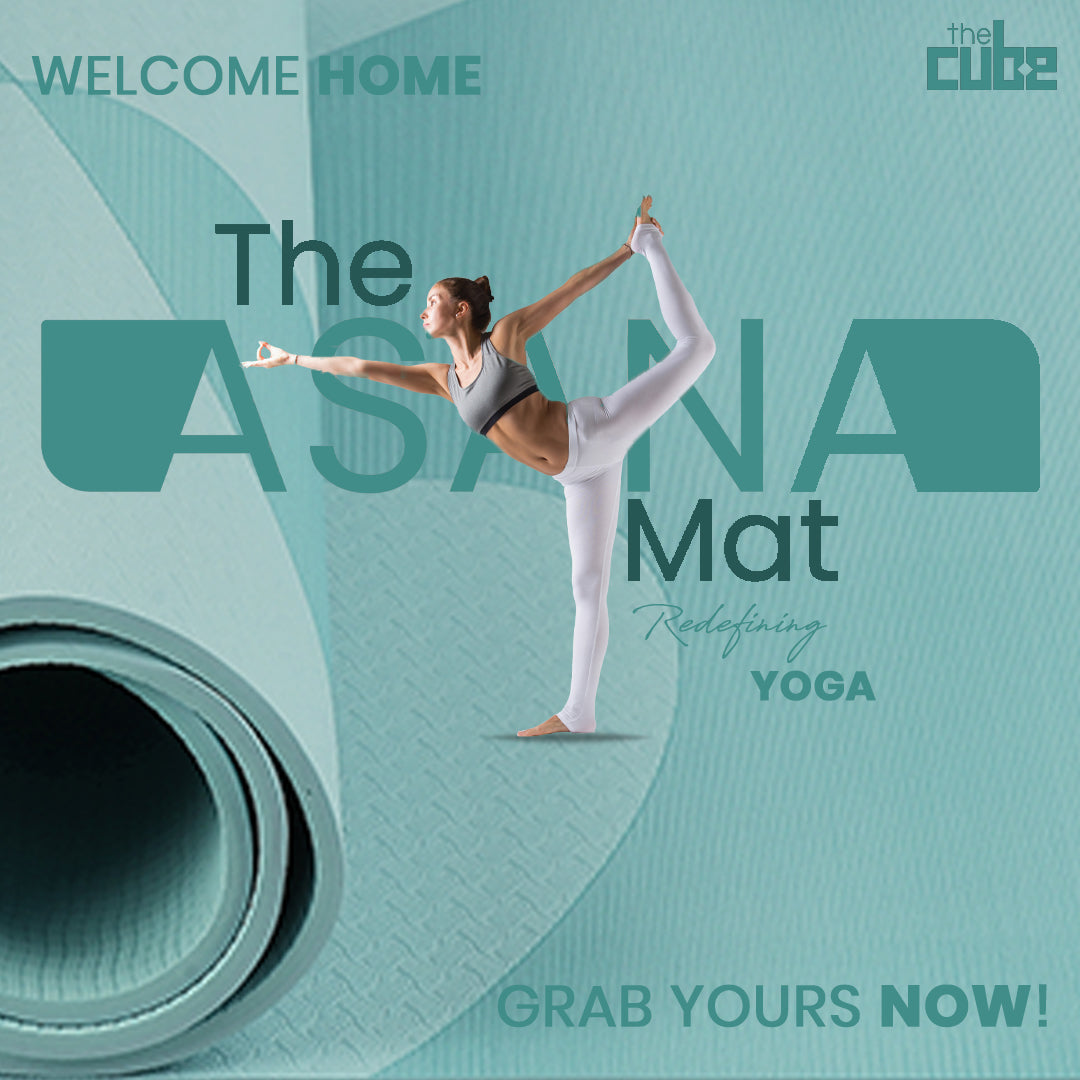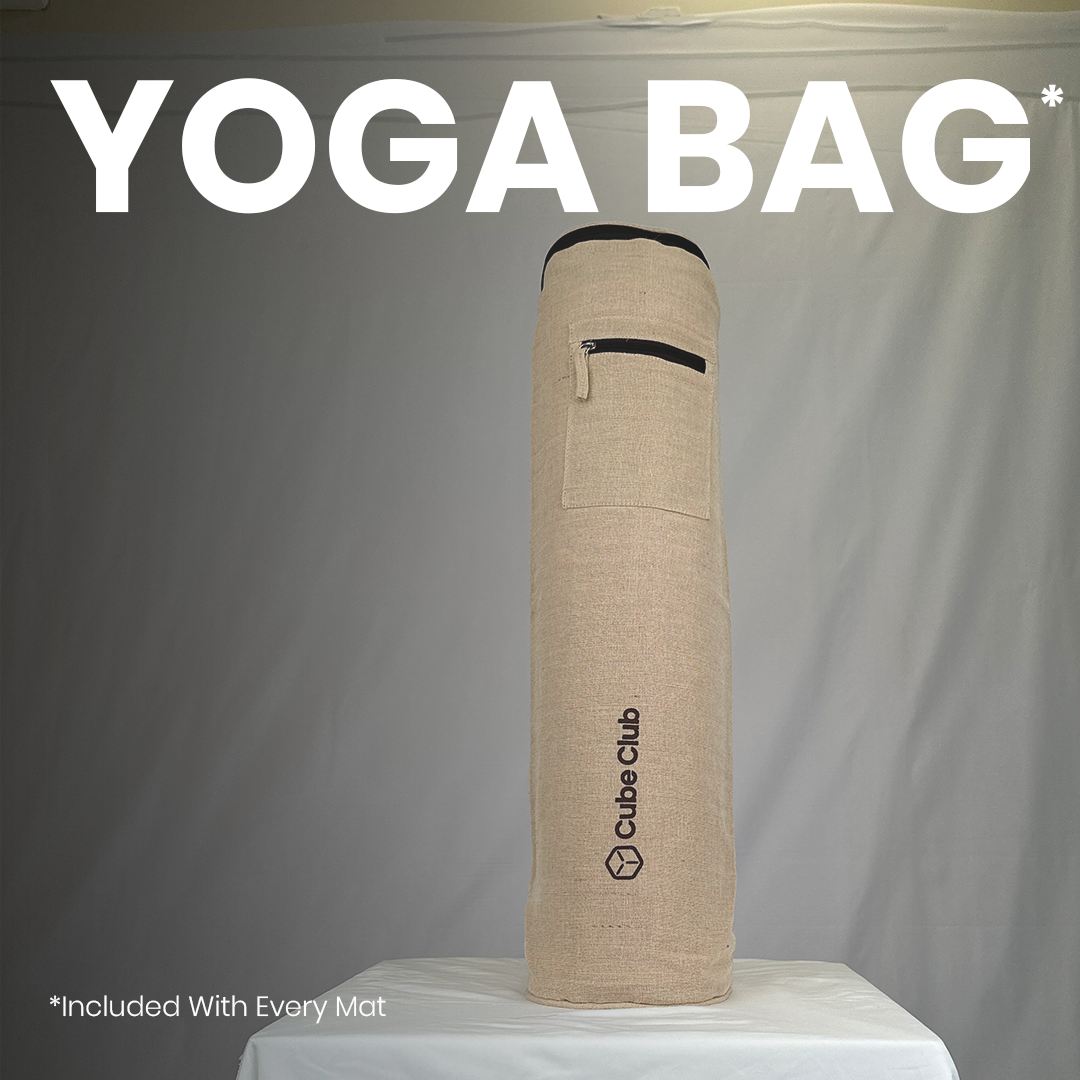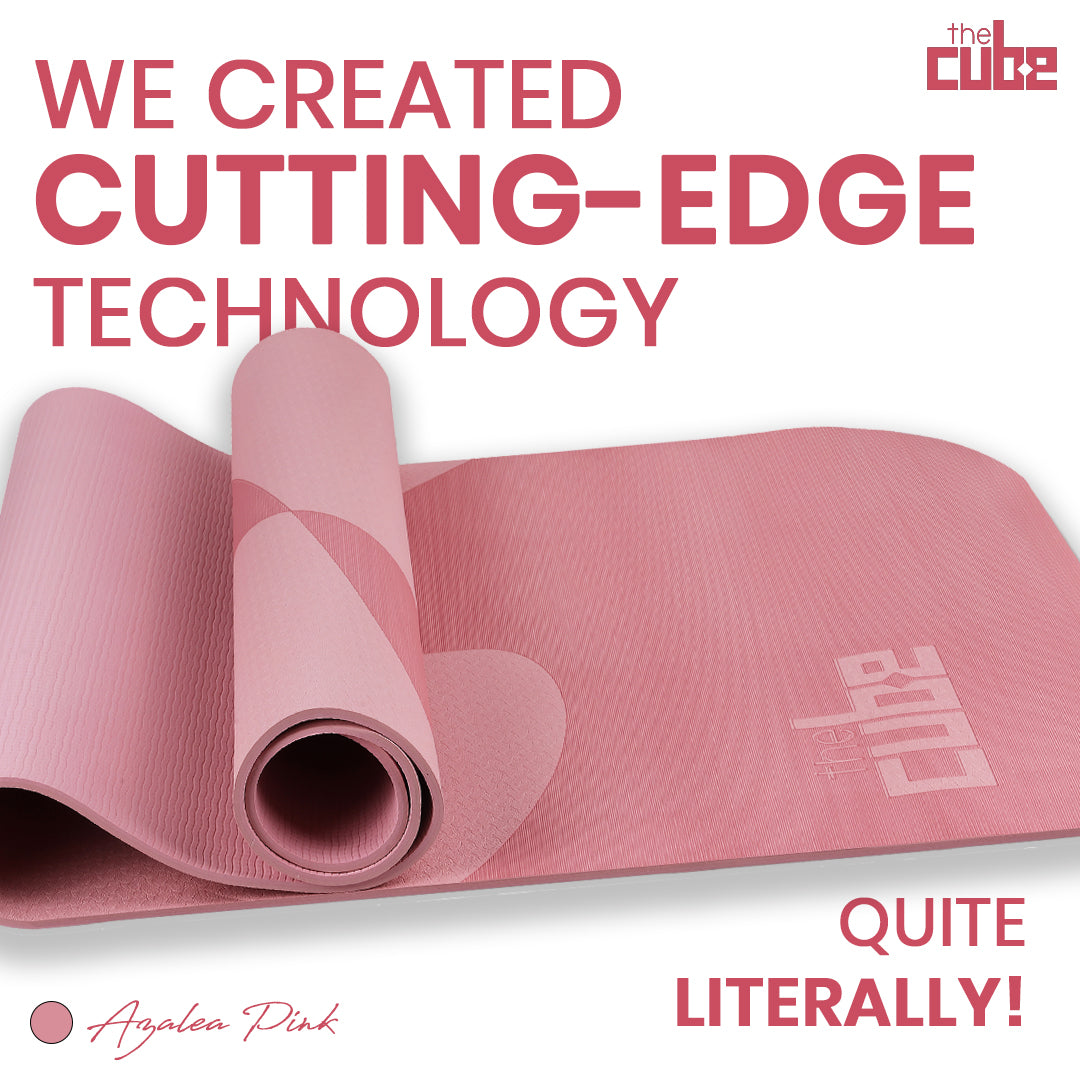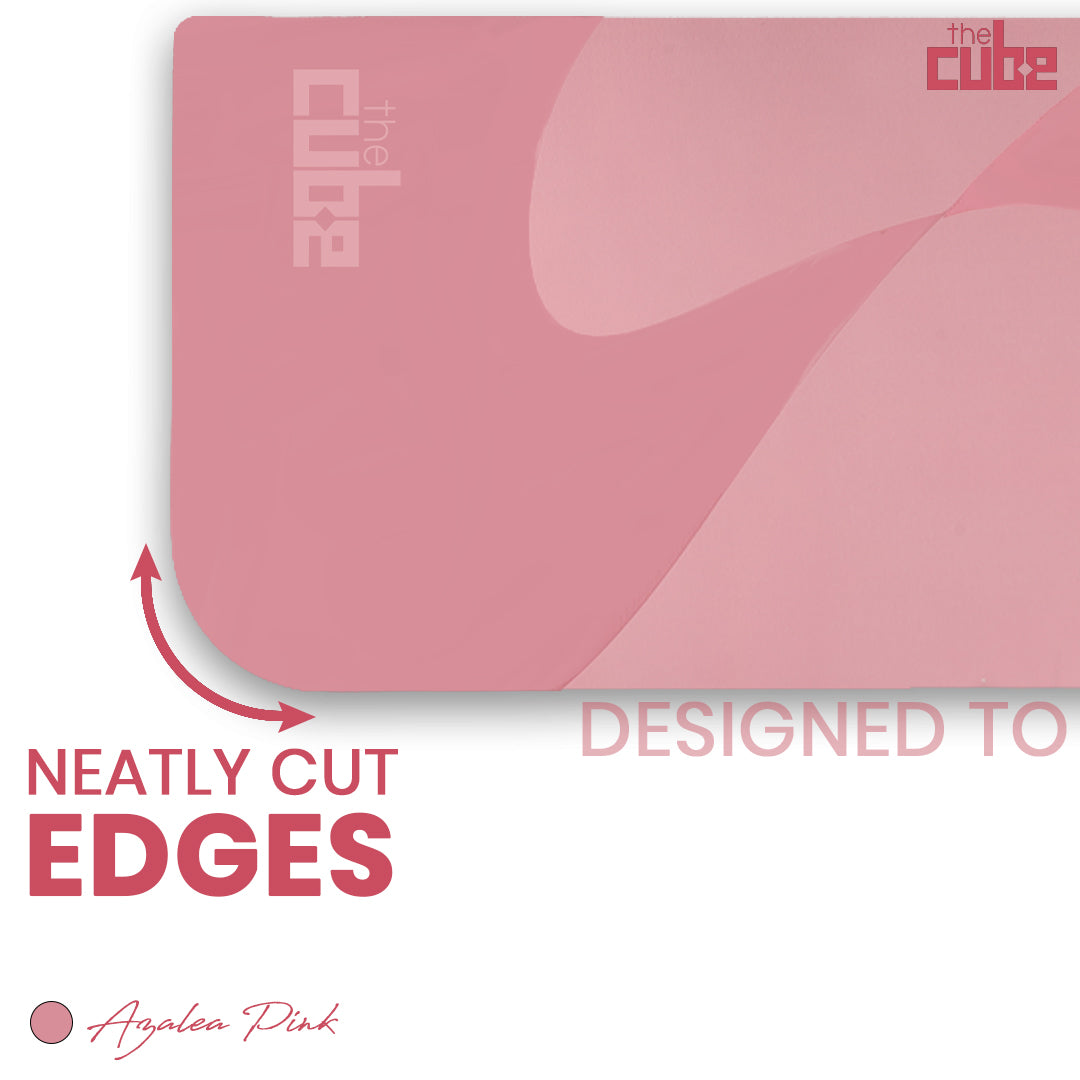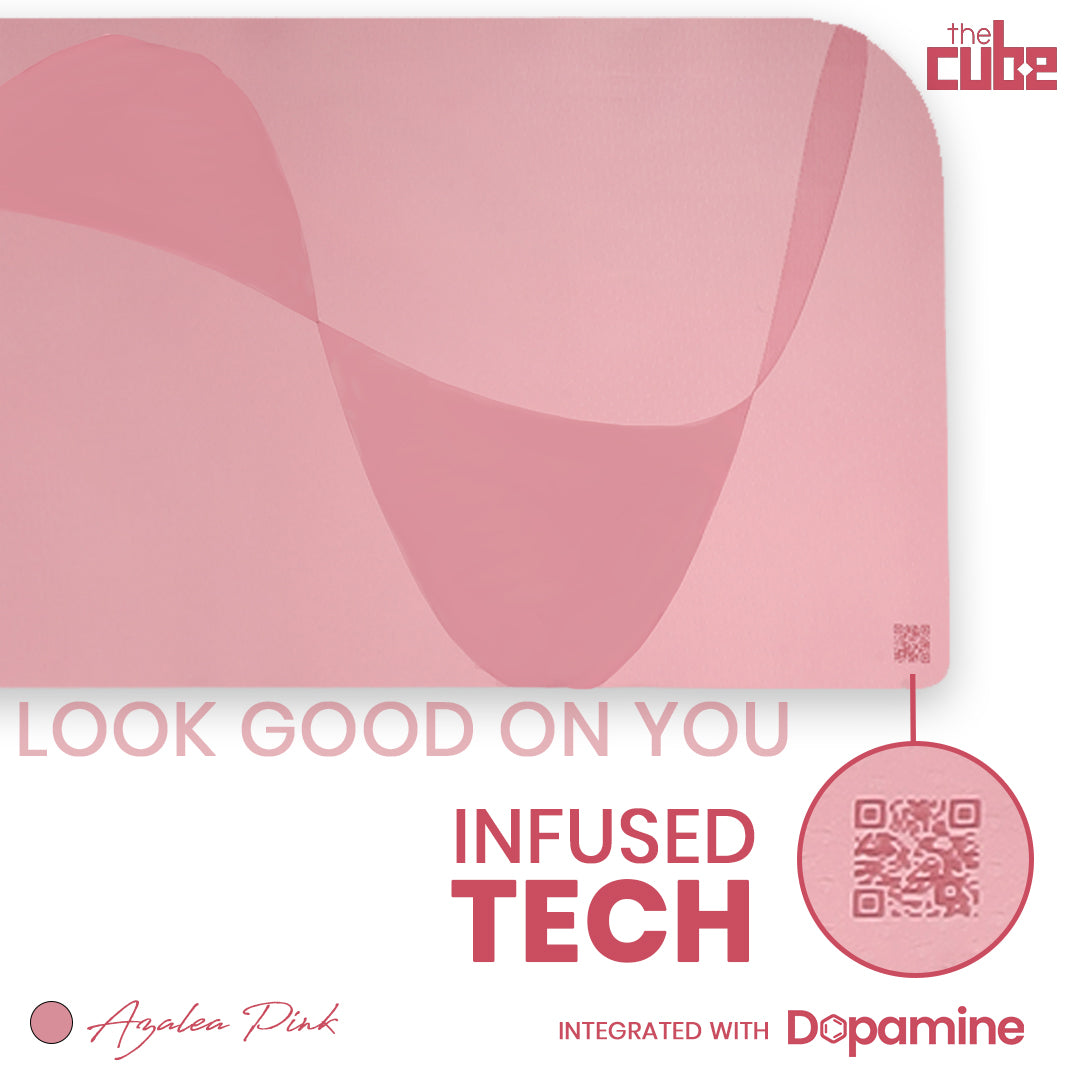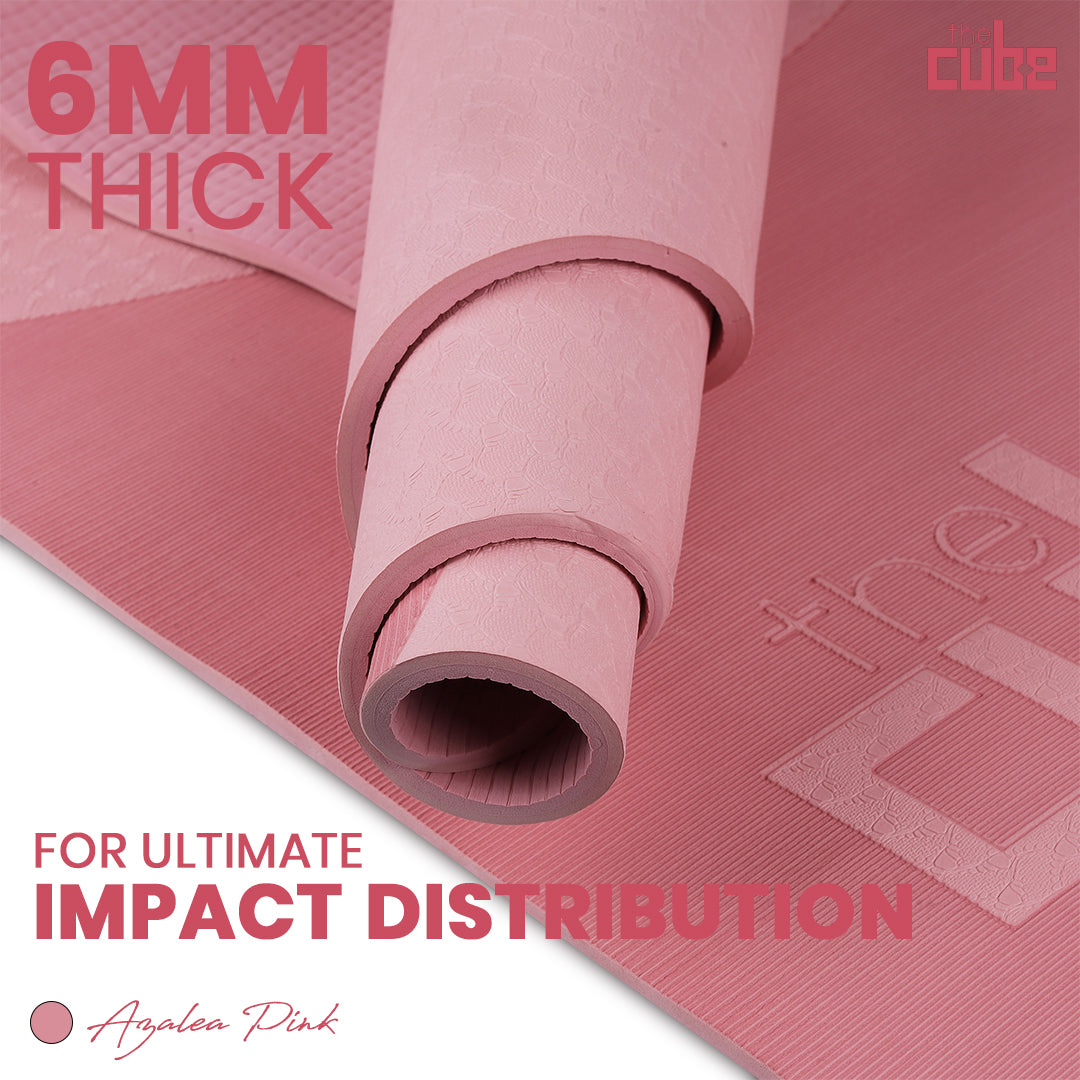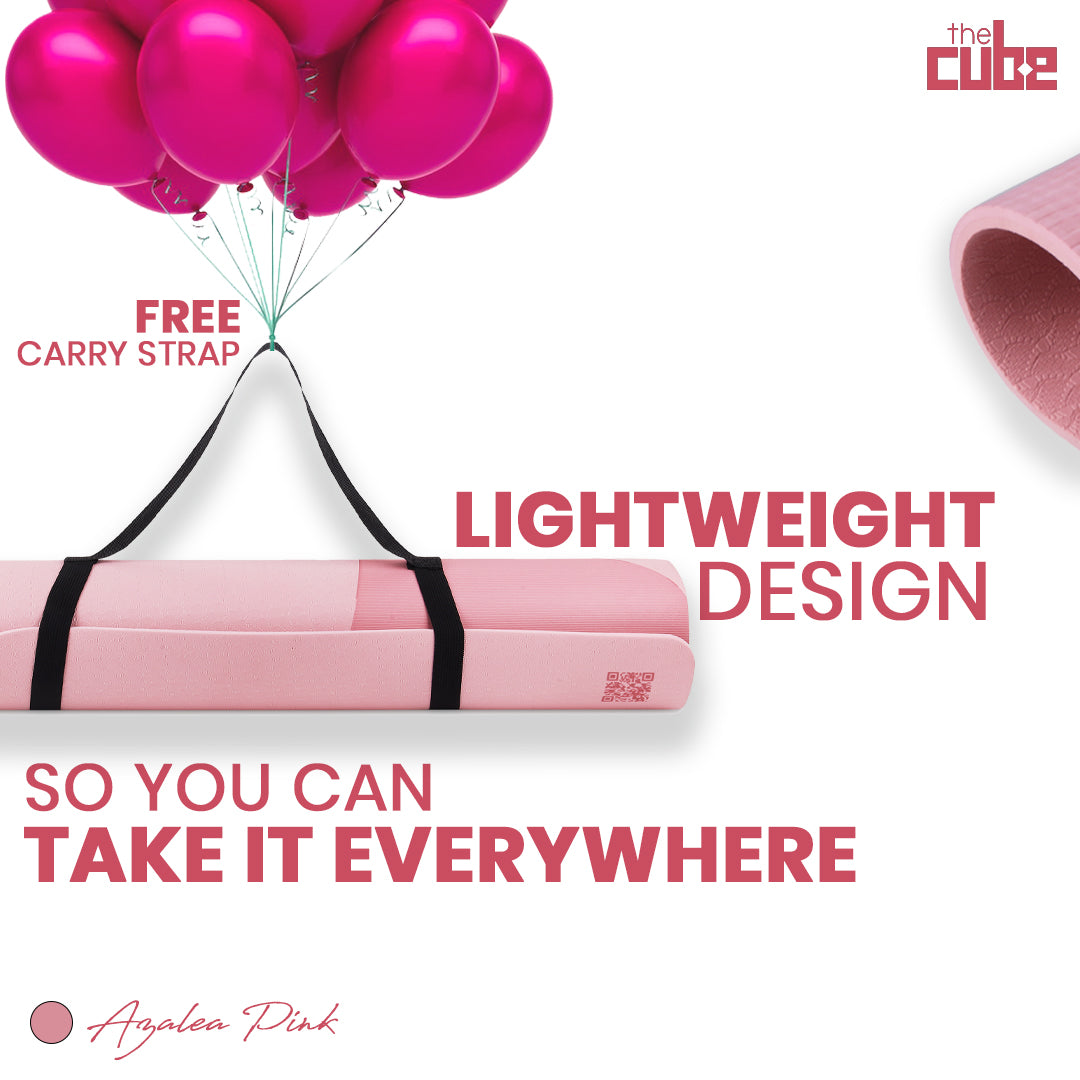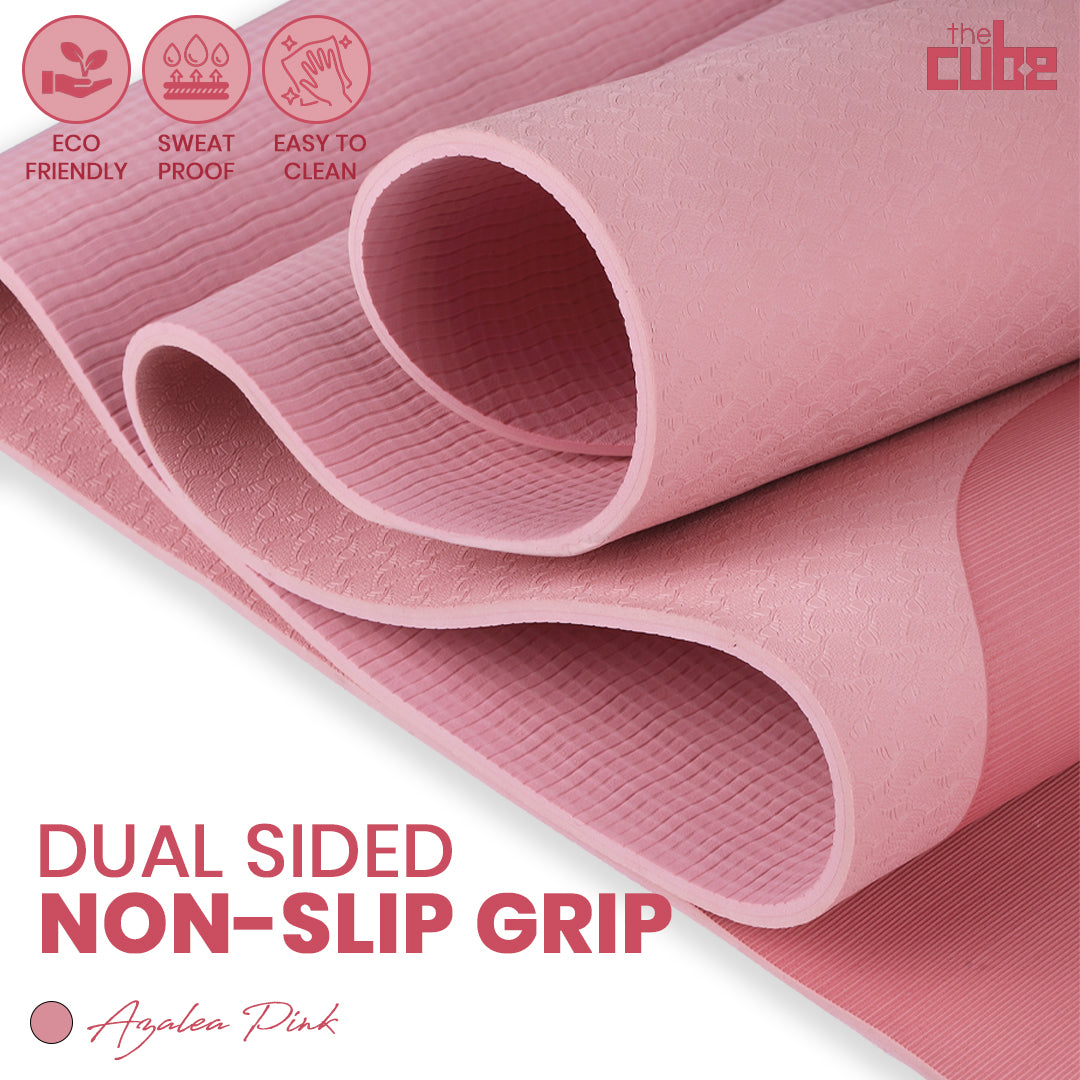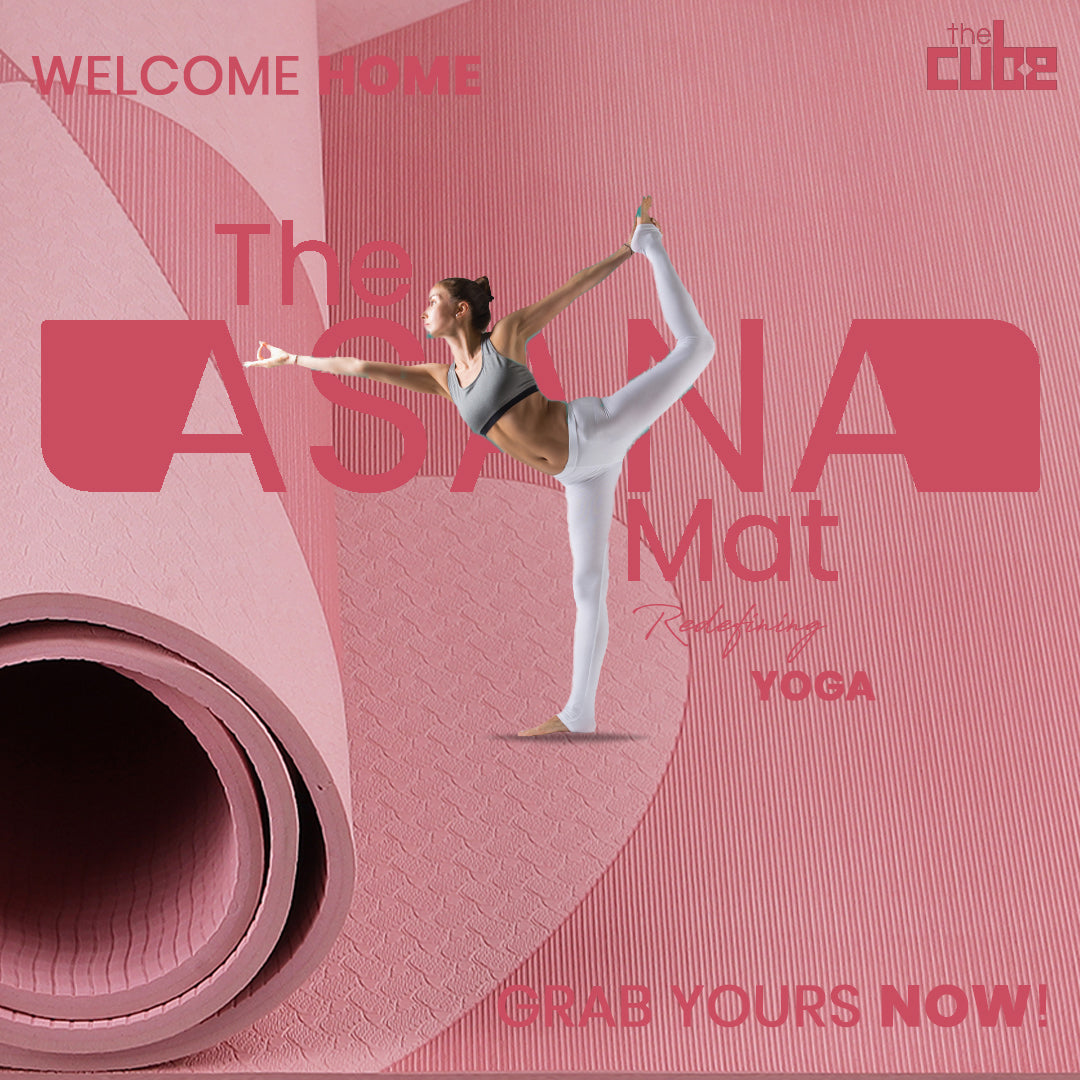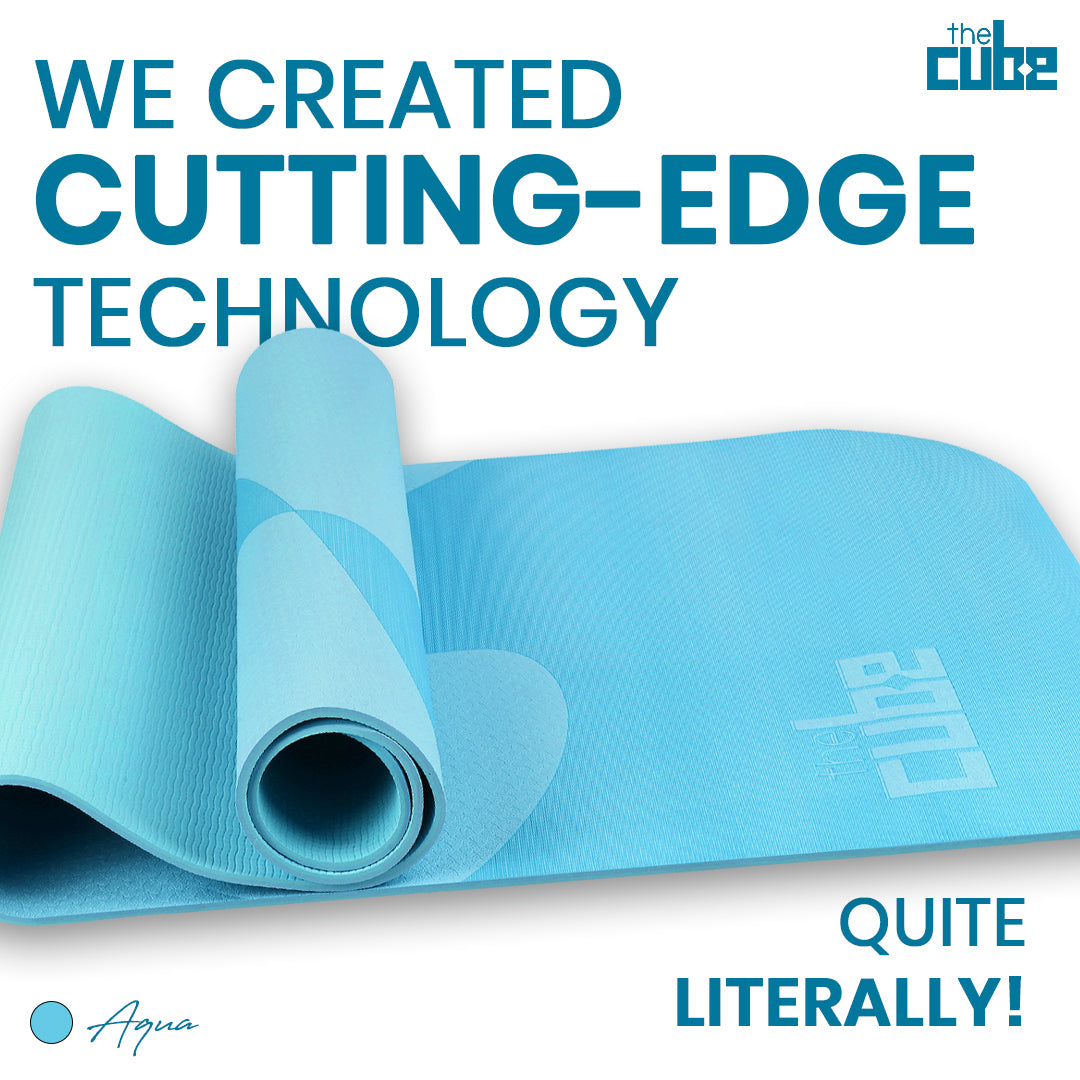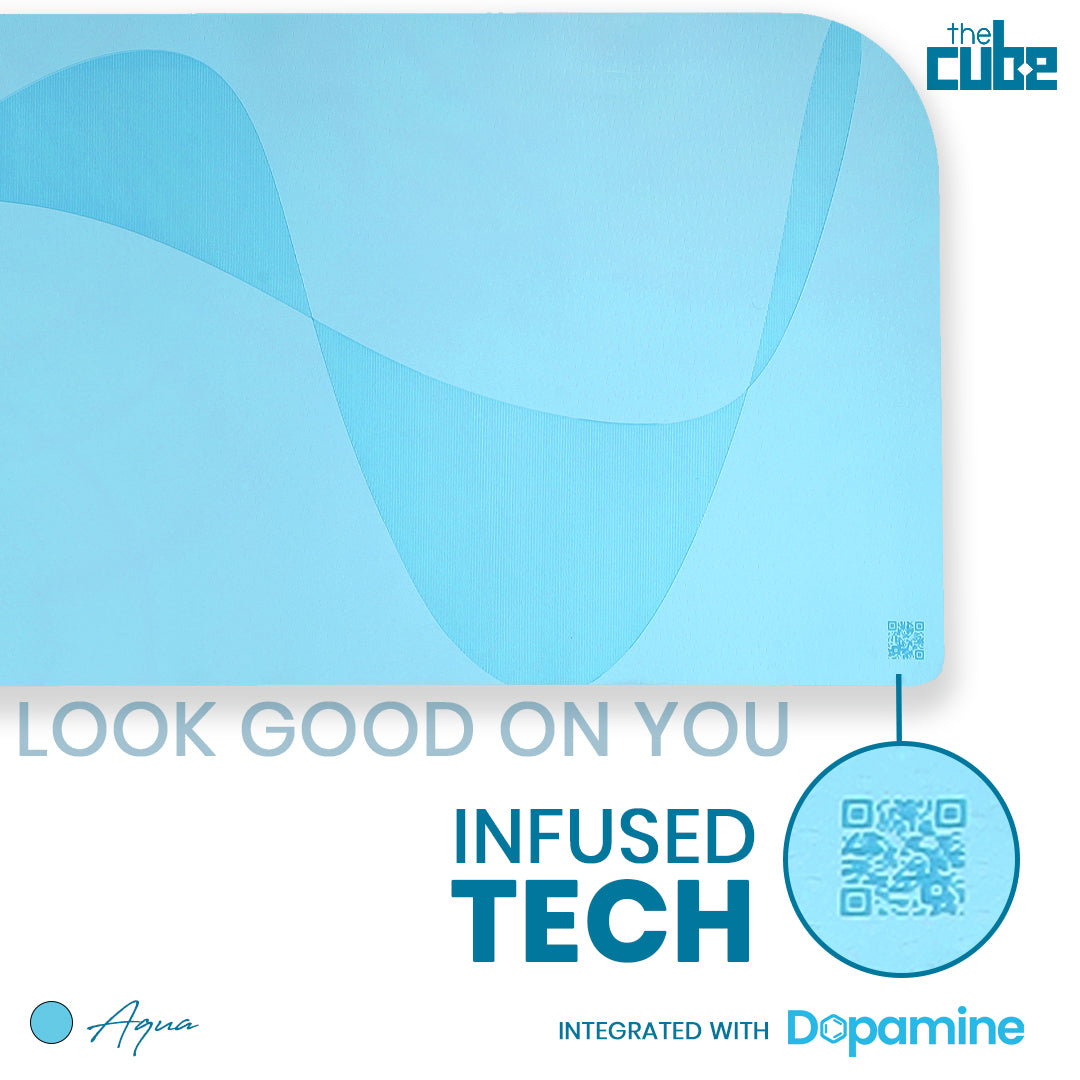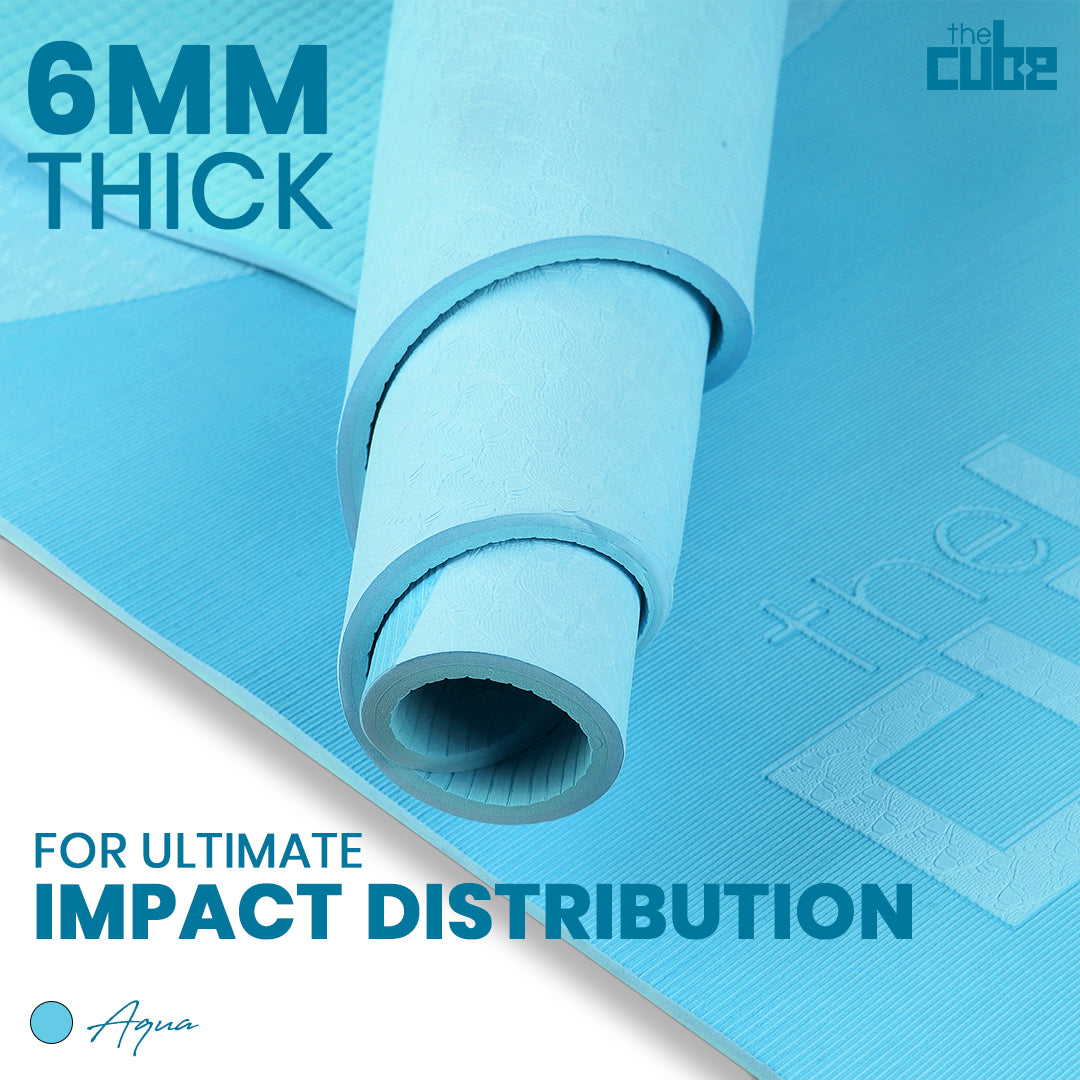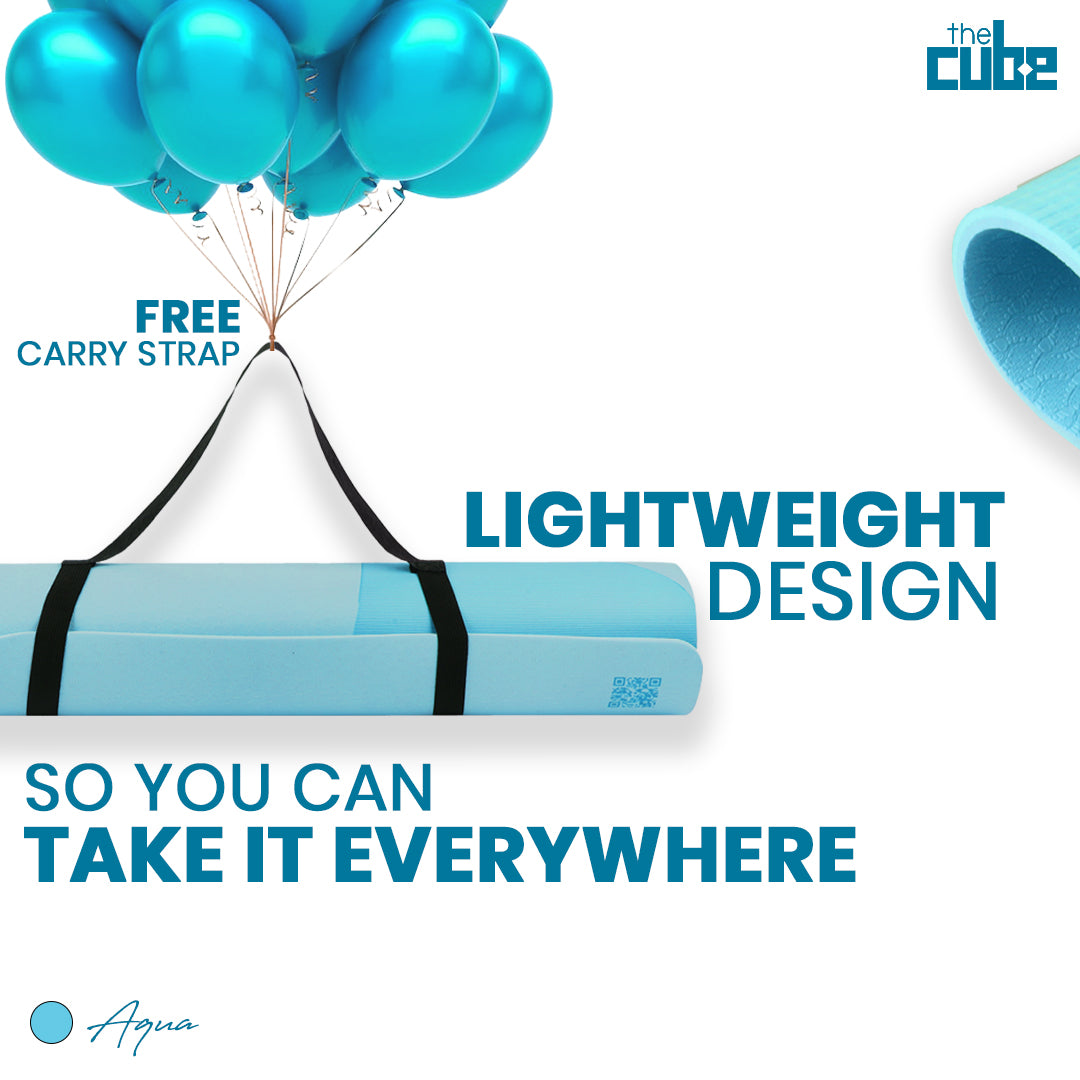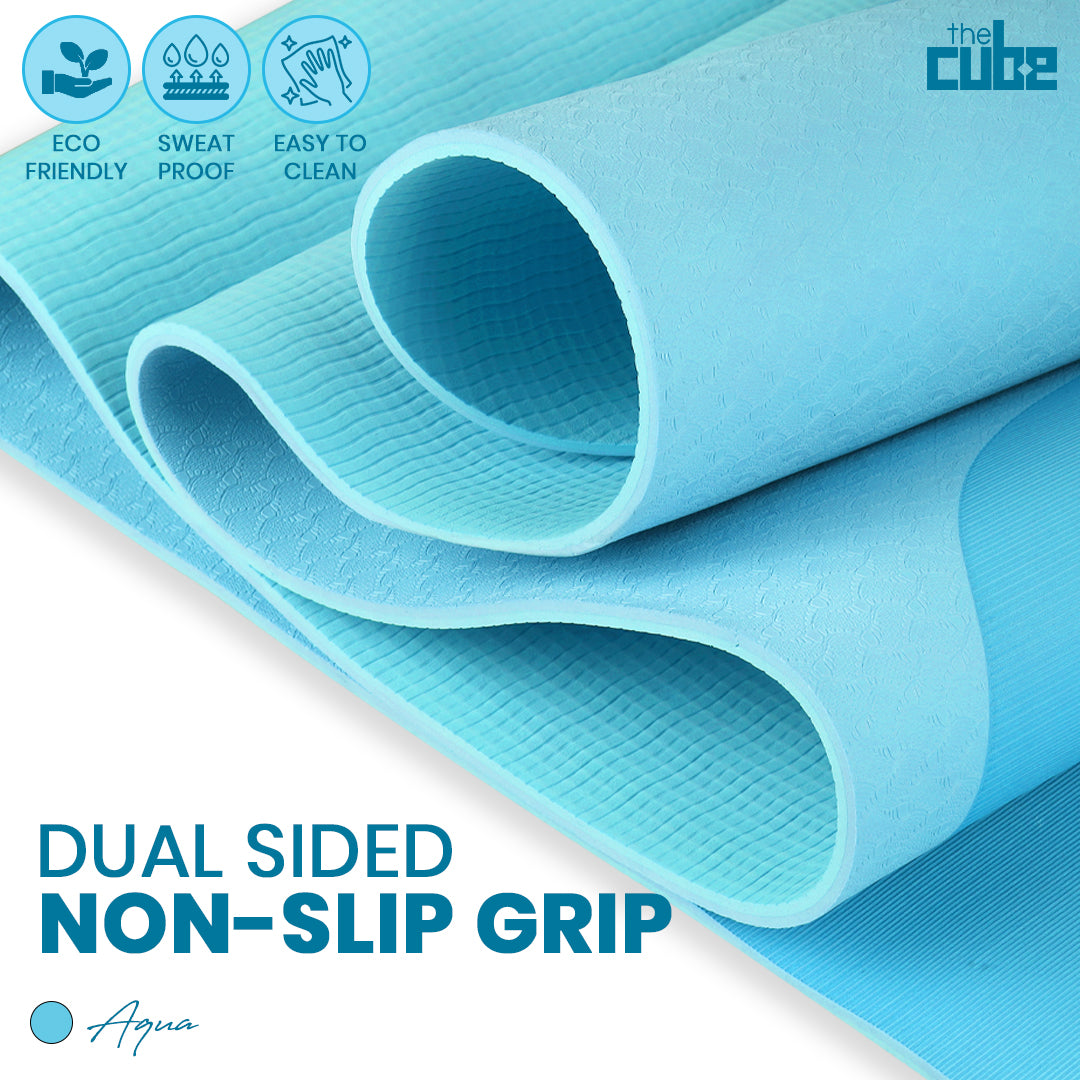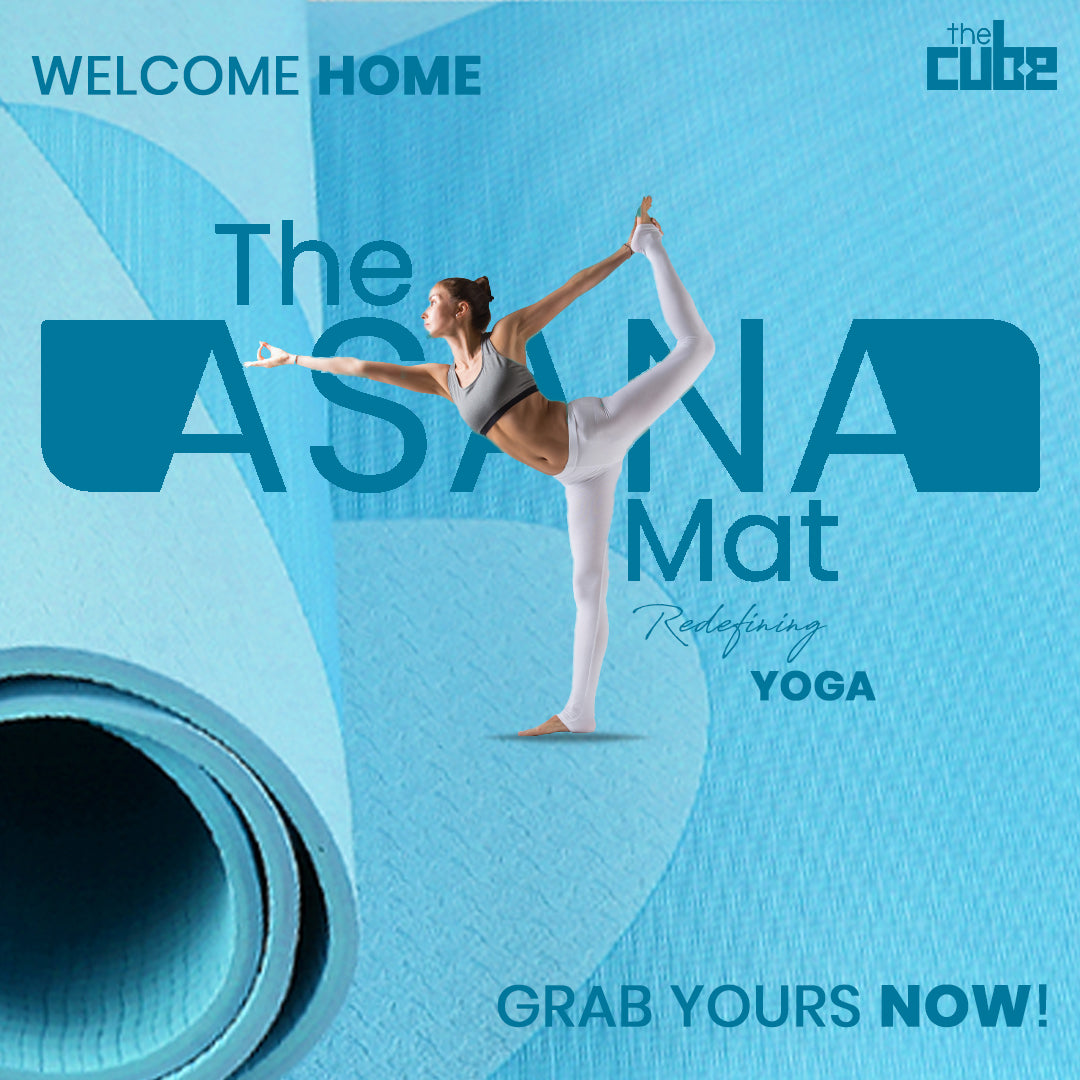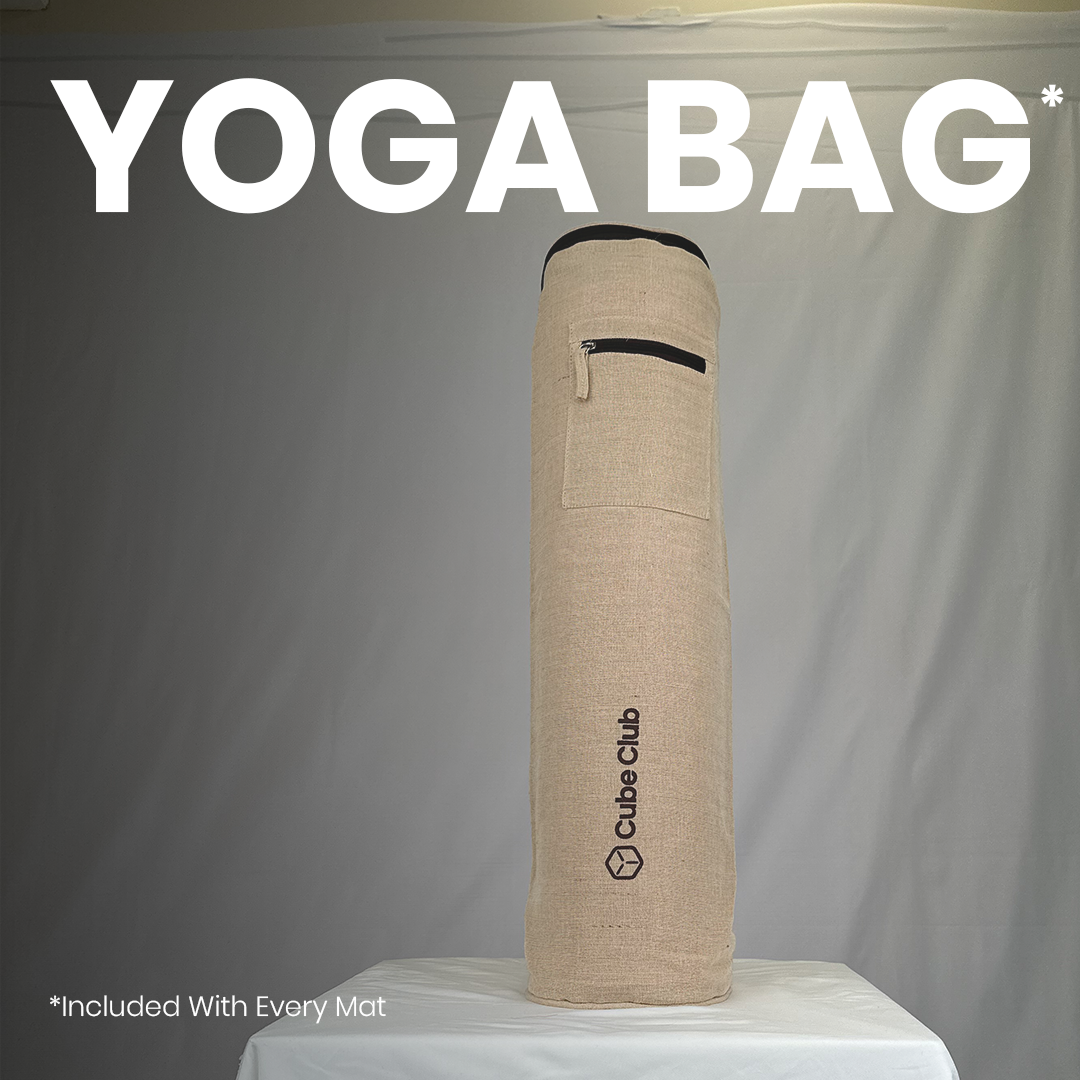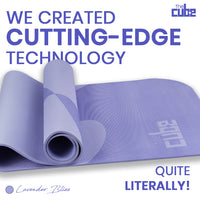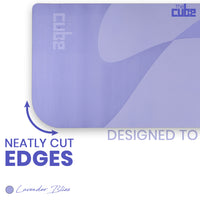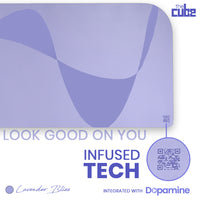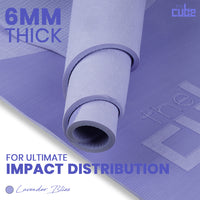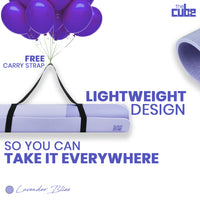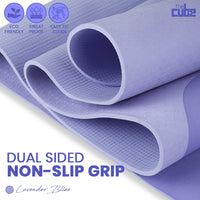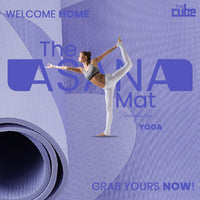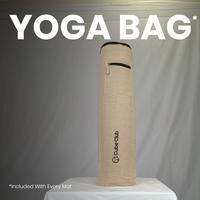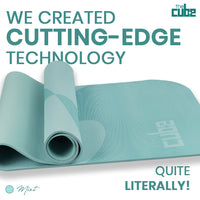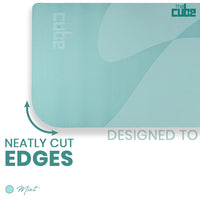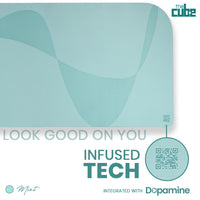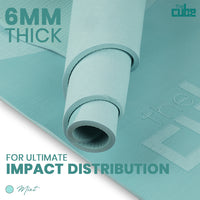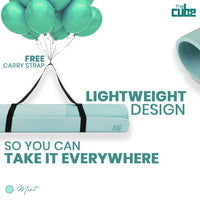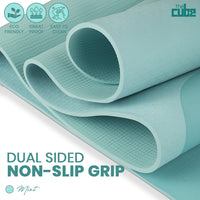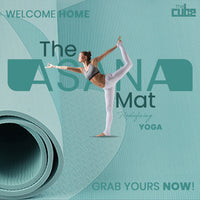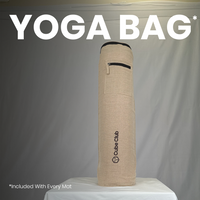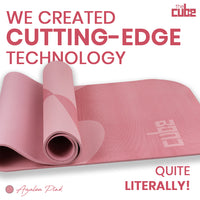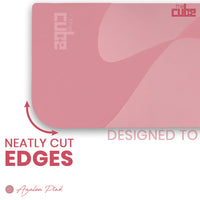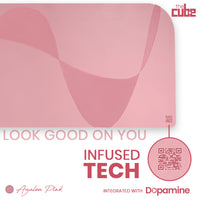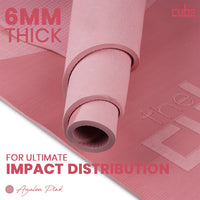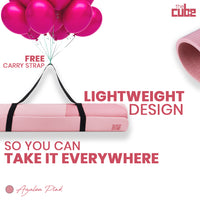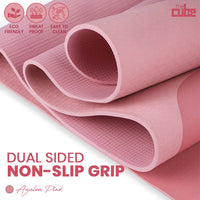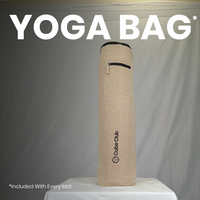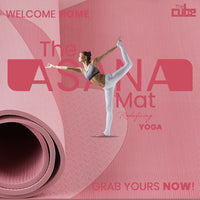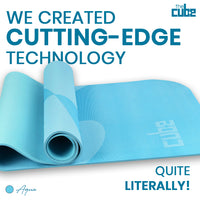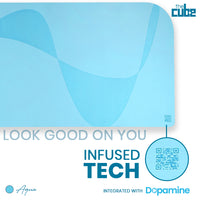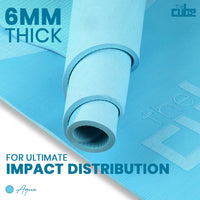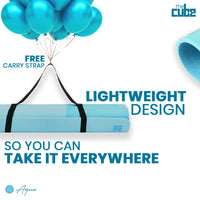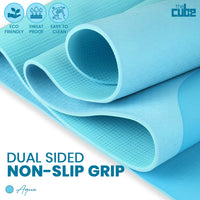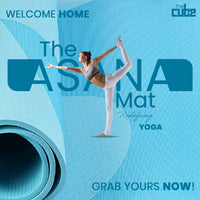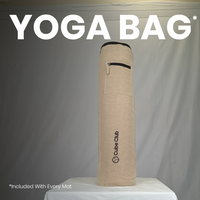 COD POLICY
Introducing the Asana TPE Yoga Mat - Premium 6mm Thickness
Elevate your yoga practice with the Asana TPE Mat, where comfort and style unite. Crafted with a luxurious 6mm thickness, this yoga mat provides the perfect balance of cushioning and support.
🧘‍♀️ Premium 6mm Thickness 🎨 Available in 4 Gorgeous Colors 🧘‍♂️ Optimal Comfort and Grip 🌱 Eco-Friendly TPE Material 🌟 Perfect for All Yogis
Whether you're a seasoned yogi or just starting your journey, the Asana TPE Mat is designed for you. Find your zen in style and comfort. Choose your favorite color and experience yoga like never before. Namaste! 🙏
Frequently Asked Questions
The TPE Yoga Mat measures 183cm in length and 65cm in width, providing ample space for your yoga practice. With a thickness of 6mm, it offers a comfortable and supportive surface for your poses.
Yes, you can! We offer the TPE Yoga Mat in four beautiful colors: "Aqua," "Mint," "Azalea Pink," and "Lavender Bliss." Select the color that resonates with your personal style and energy.


Absolutely. This mat is crafted from eco-friendly TPE material, which is free from harmful chemicals, latex, and PVC. It's non-toxic and hypoallergenic, providing a safe and healthy yoga experience.
Caring for your mat is simple. After your practice, wipe it down with a damp cloth or use a mild yoga mat cleaner to keep it fresh and hygienic. The TPE material is easy to clean, and its closed-cell structure resists moisture and odors, ensuring a clean surface for each session.