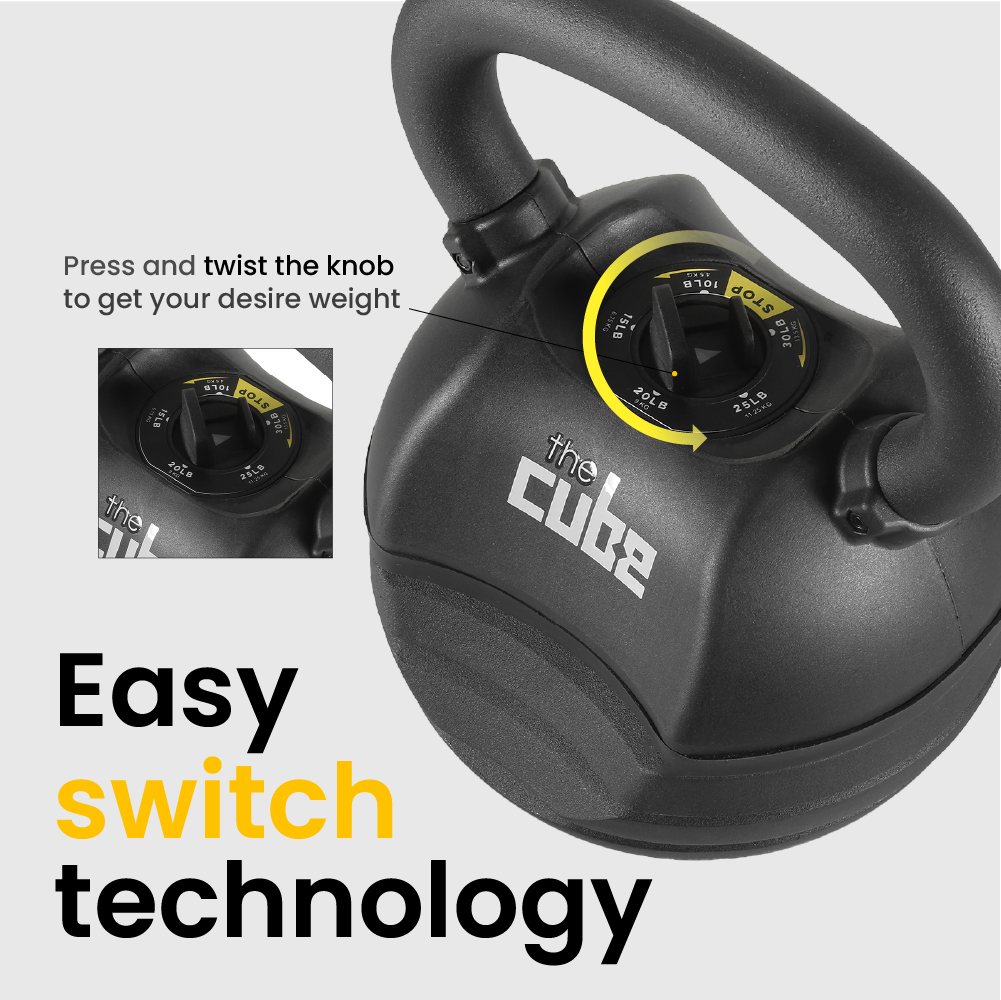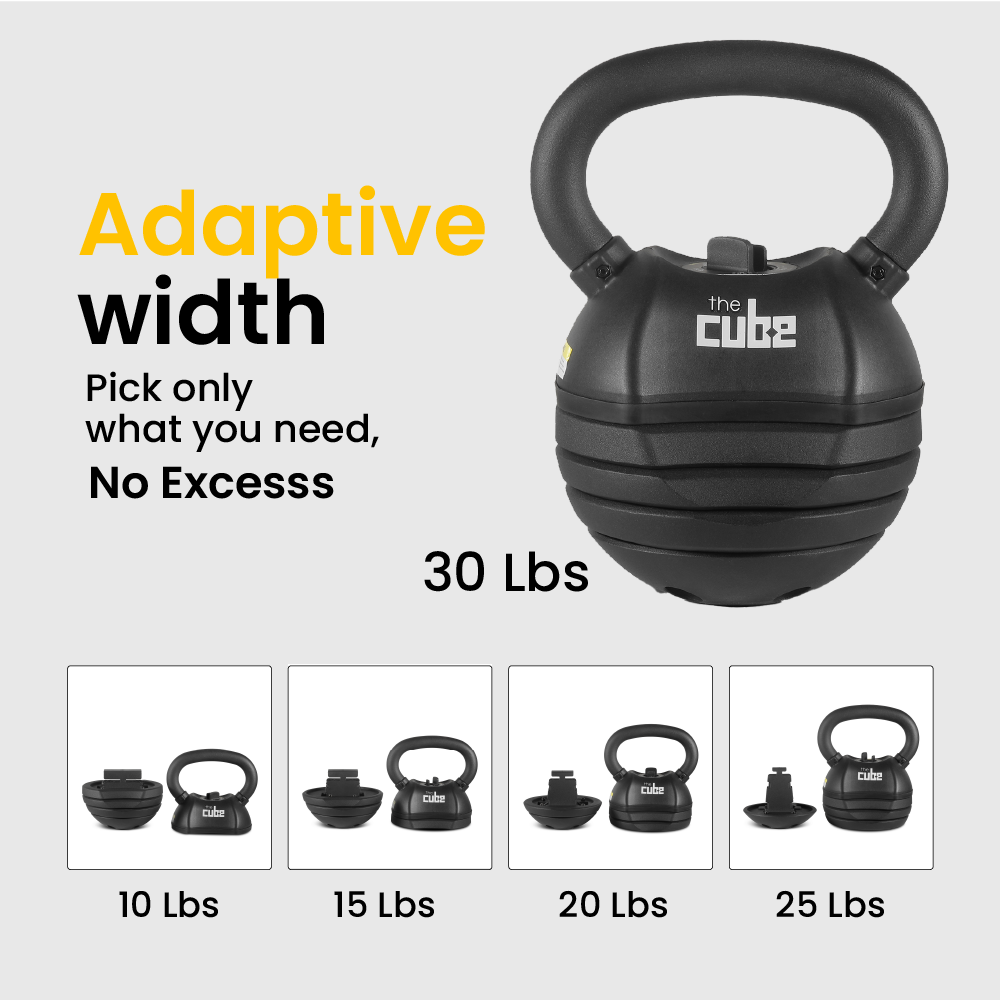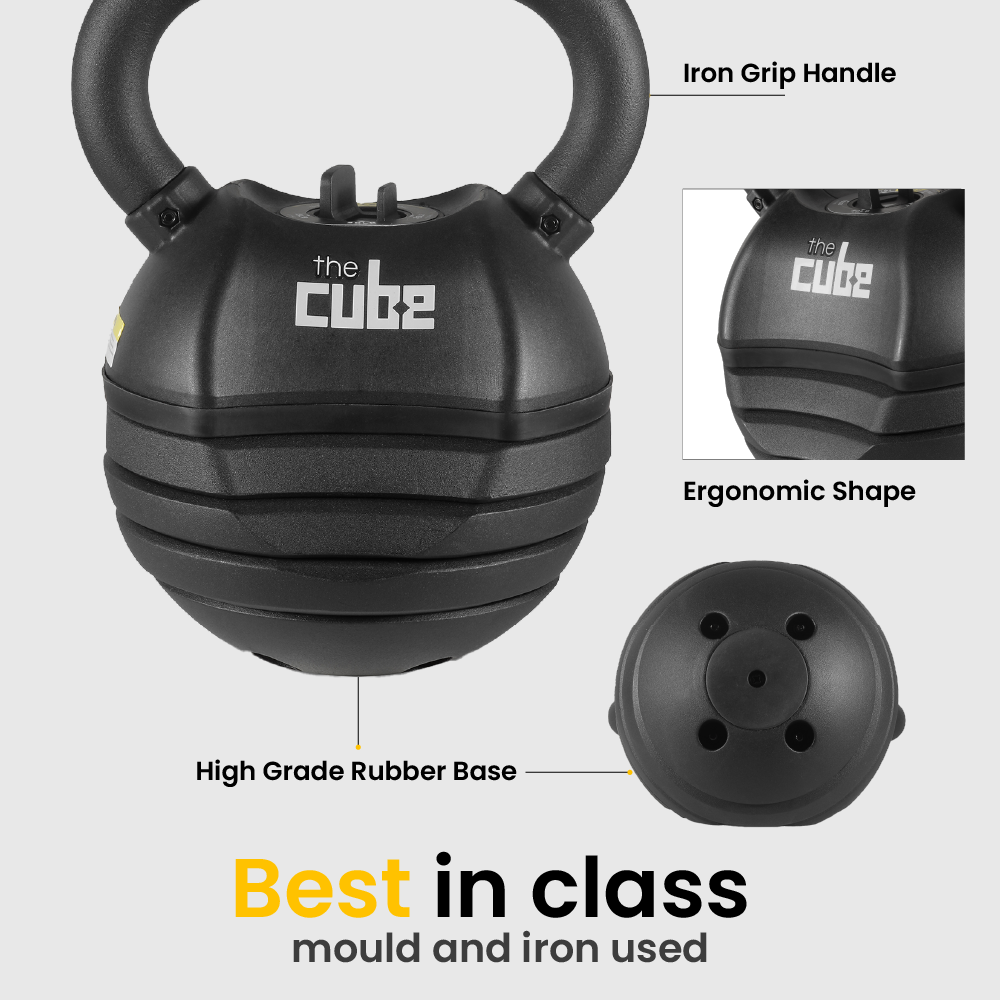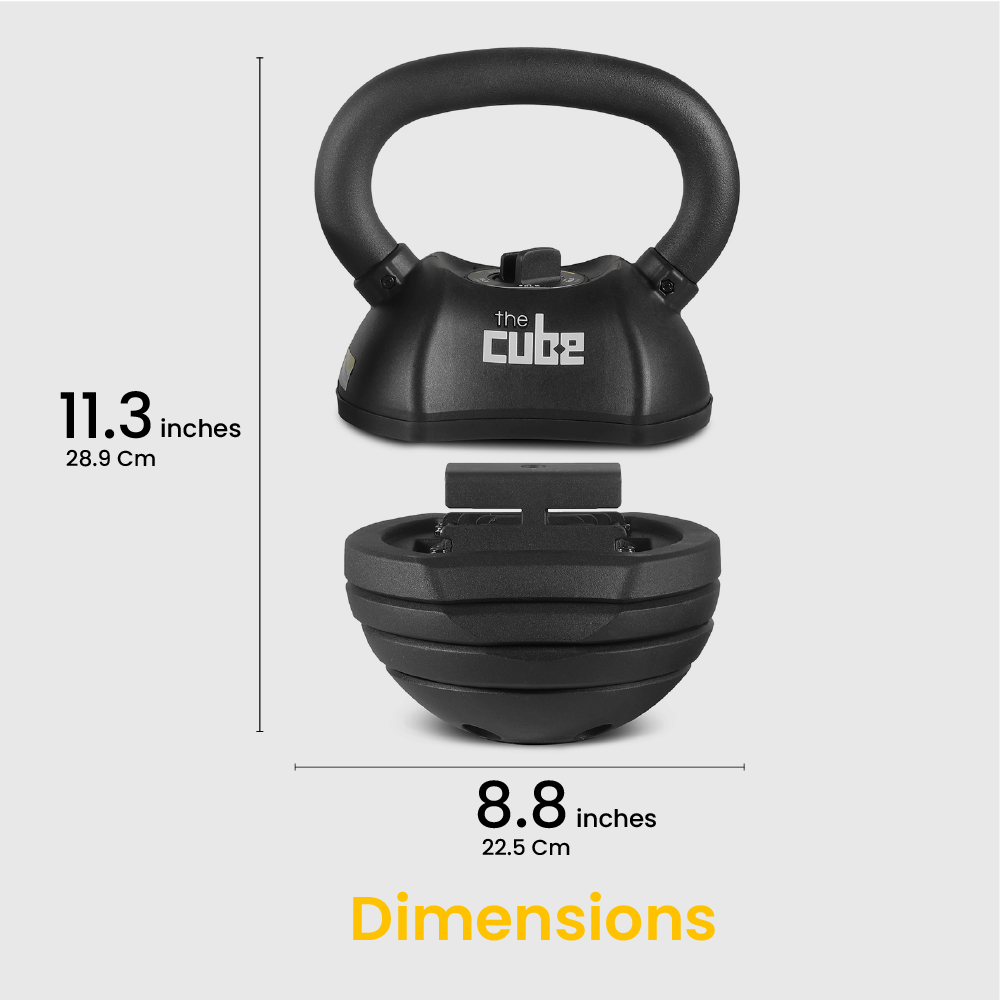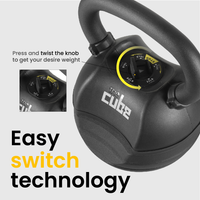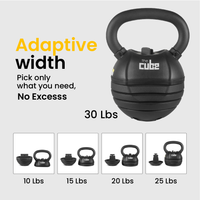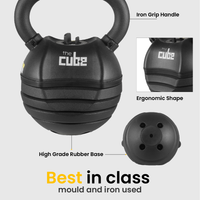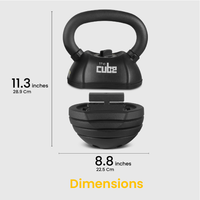 powerkettle pro 30lbs | weight adjustable kettlebell
COD POLICY
Twist & turn to start the burn! The all-new Powerkettle Pro comes with quick-knob technology helping you shift between 5 quick weight settings. Get ready to make them the perfect companion to your daily workout rituals.
5-In-One Powerkettle Pro
Multiple weight settings to power yourself from 10 to 30 lbs, with a swift twist of the knob!

Adaptive Width
Less is more! Pick ONLY the desired weight that meets your workout needs.

No-Slip Grip
Cleverly built with a 2.5" diameter matte handle to ensure a firm hand on things, even with the toughest of exercises.

durable and ergonomic design
Skilfully crafted with high-precision machinery to keep your arm comfortable during your workouts and last long.
Frequently Asked Questions