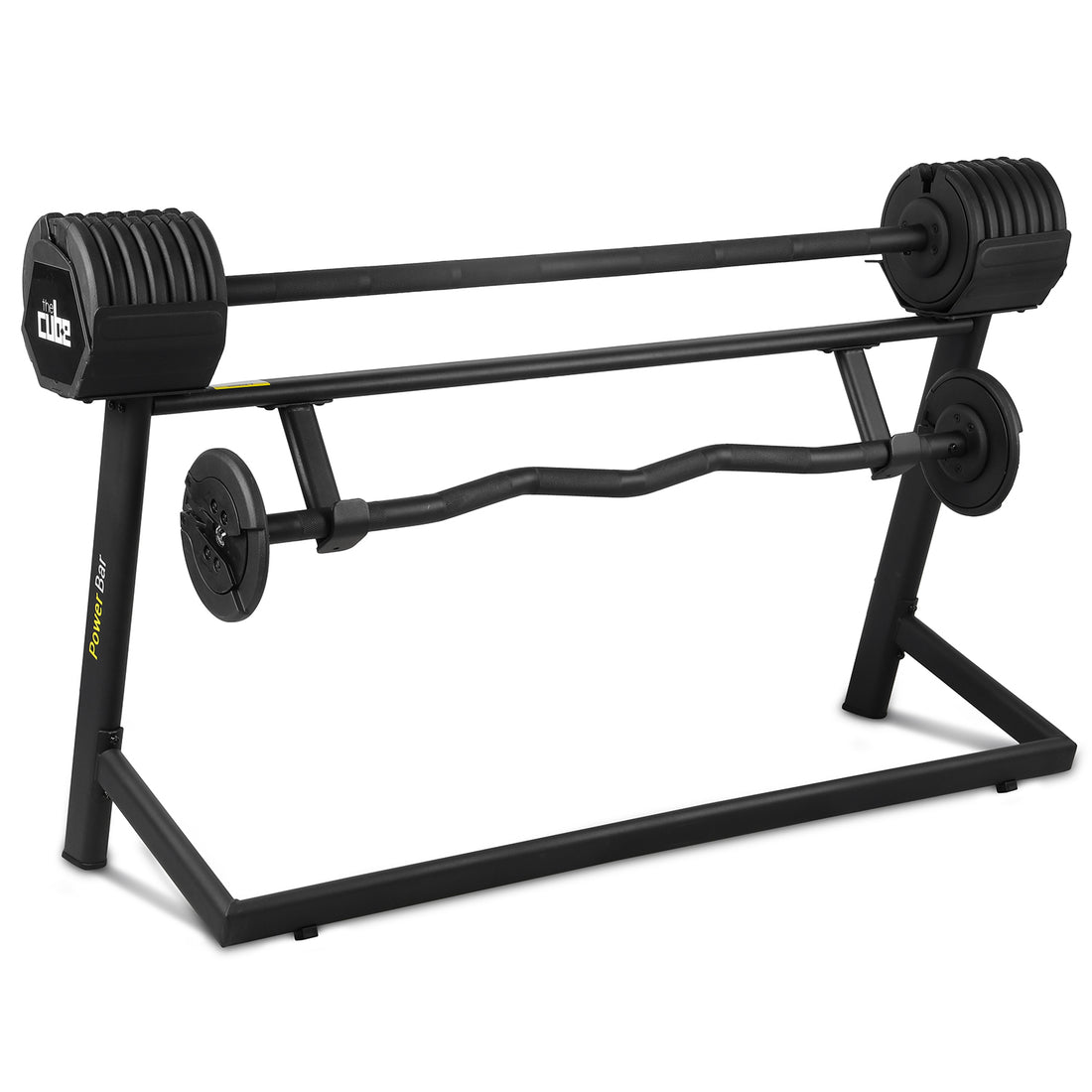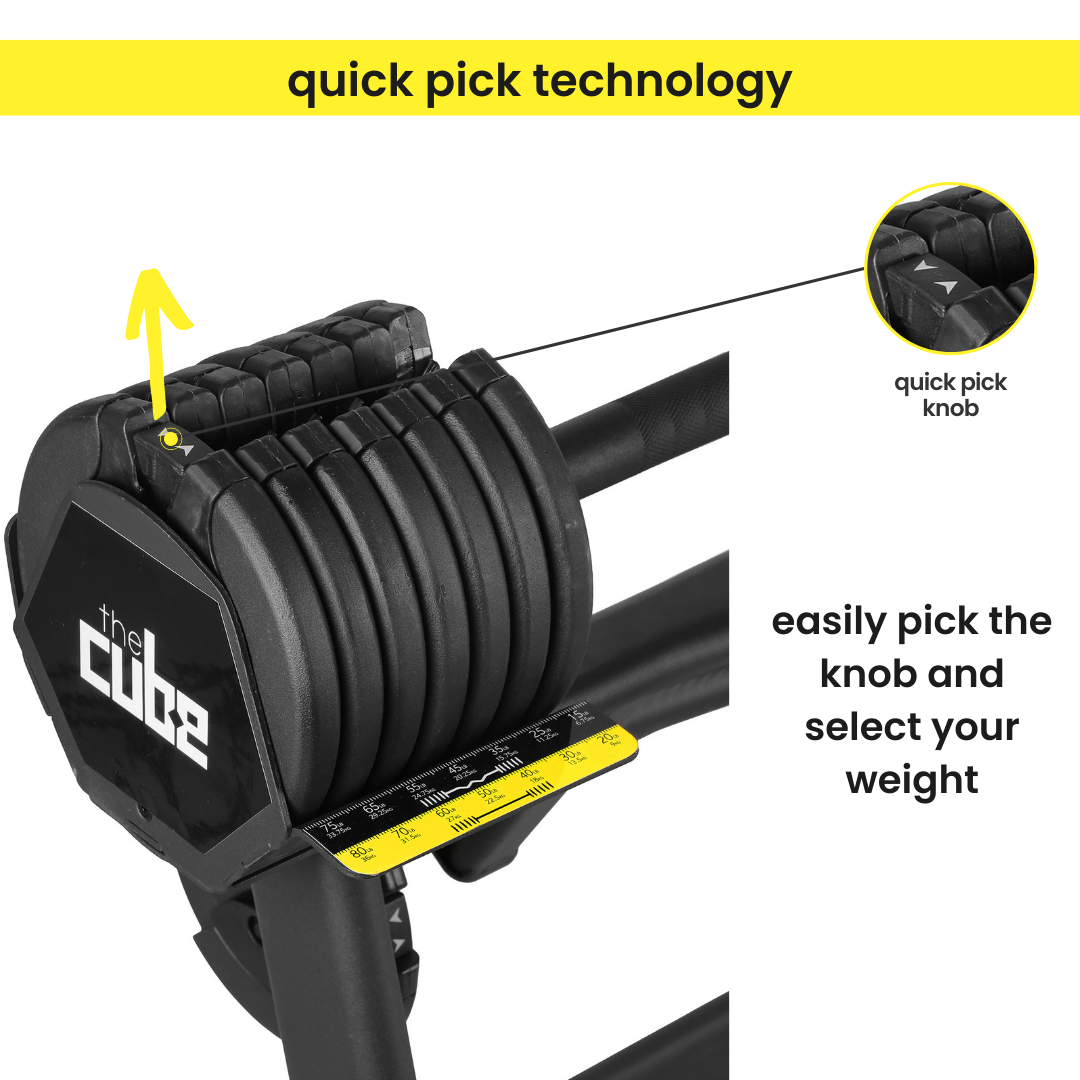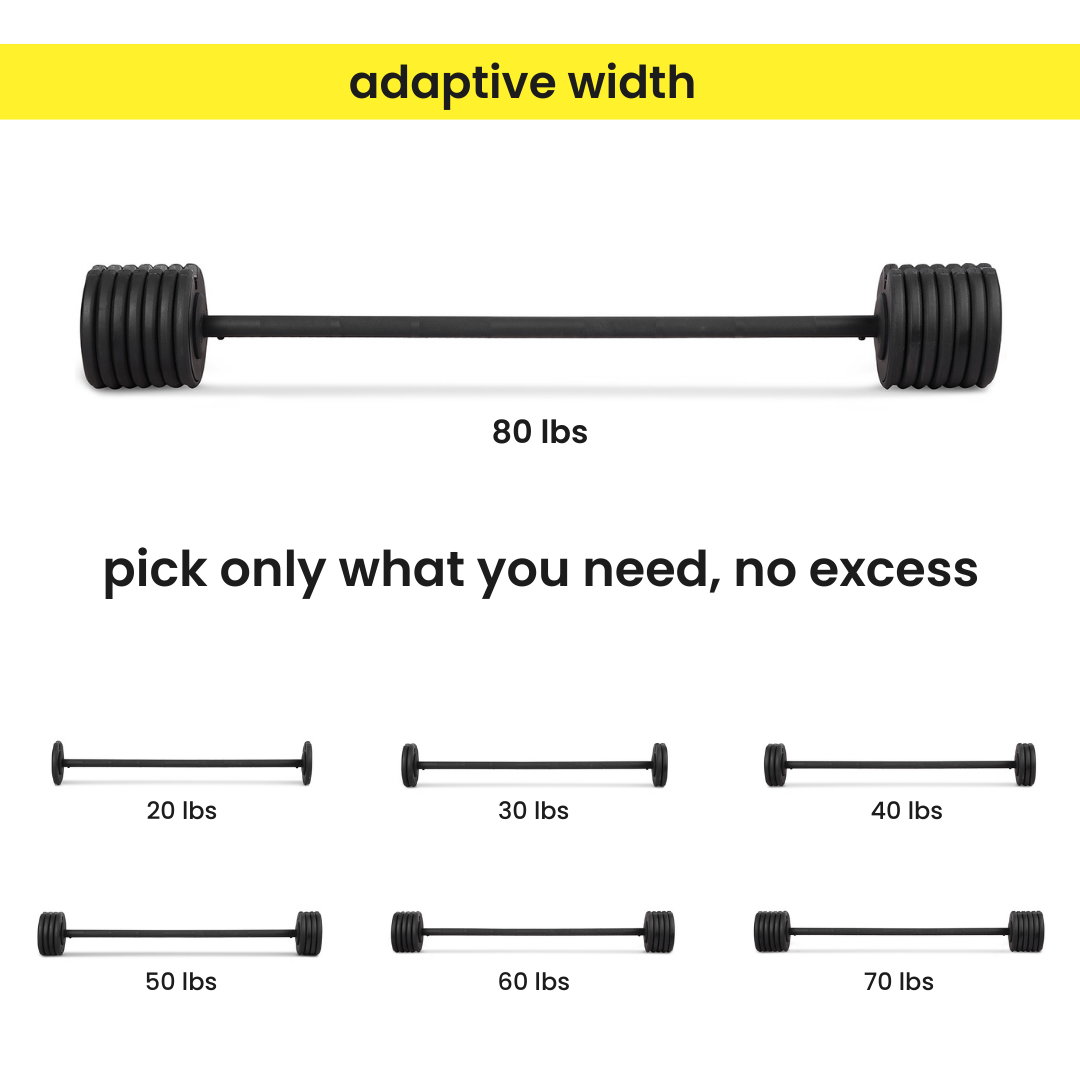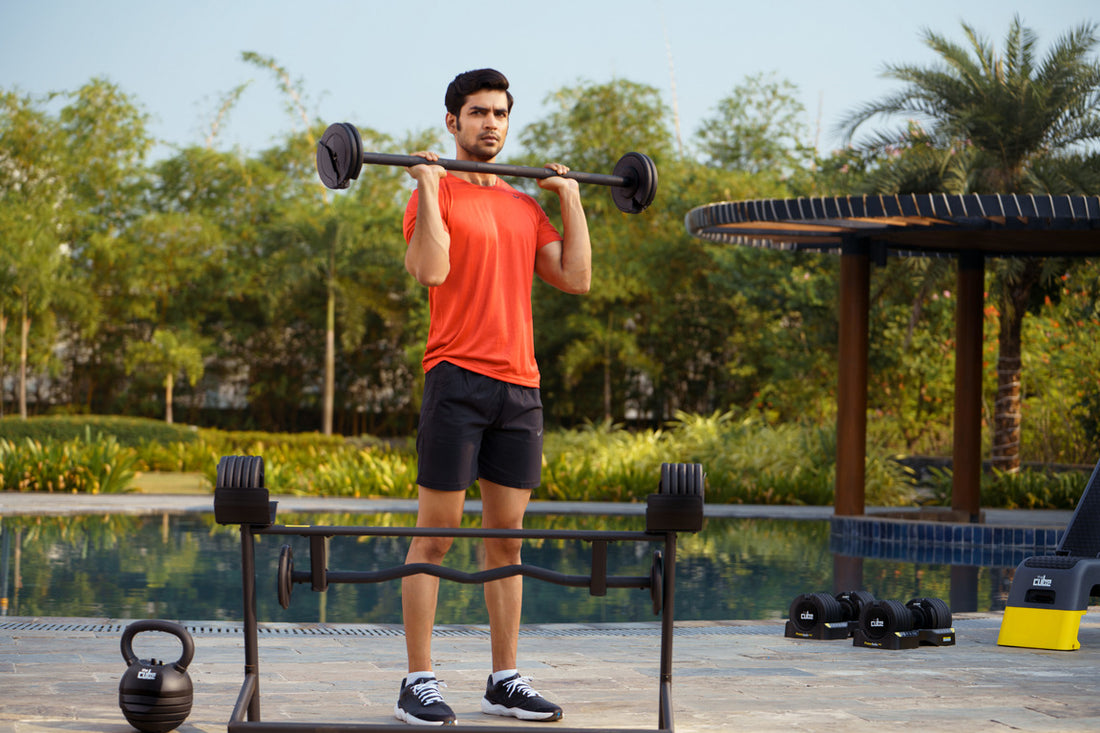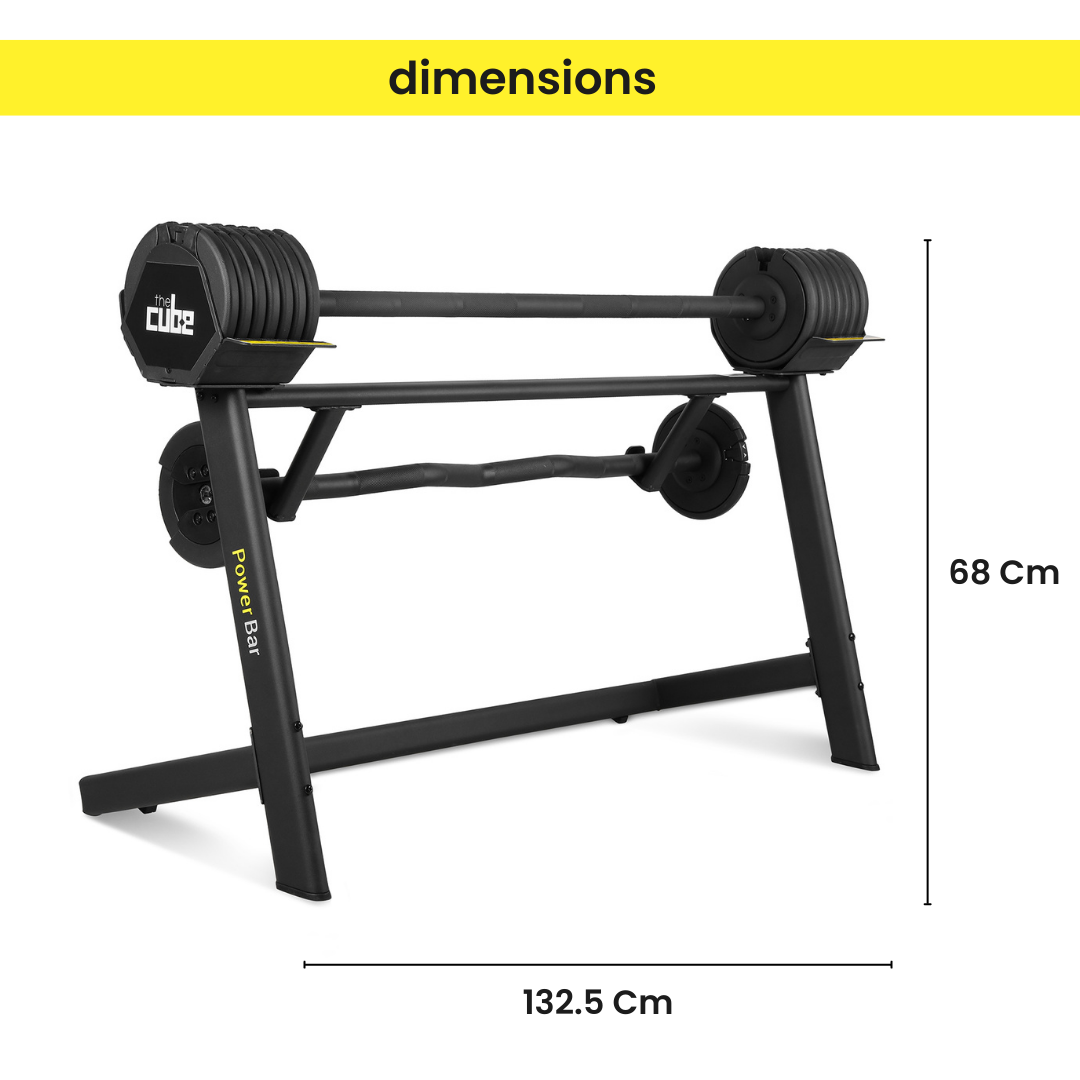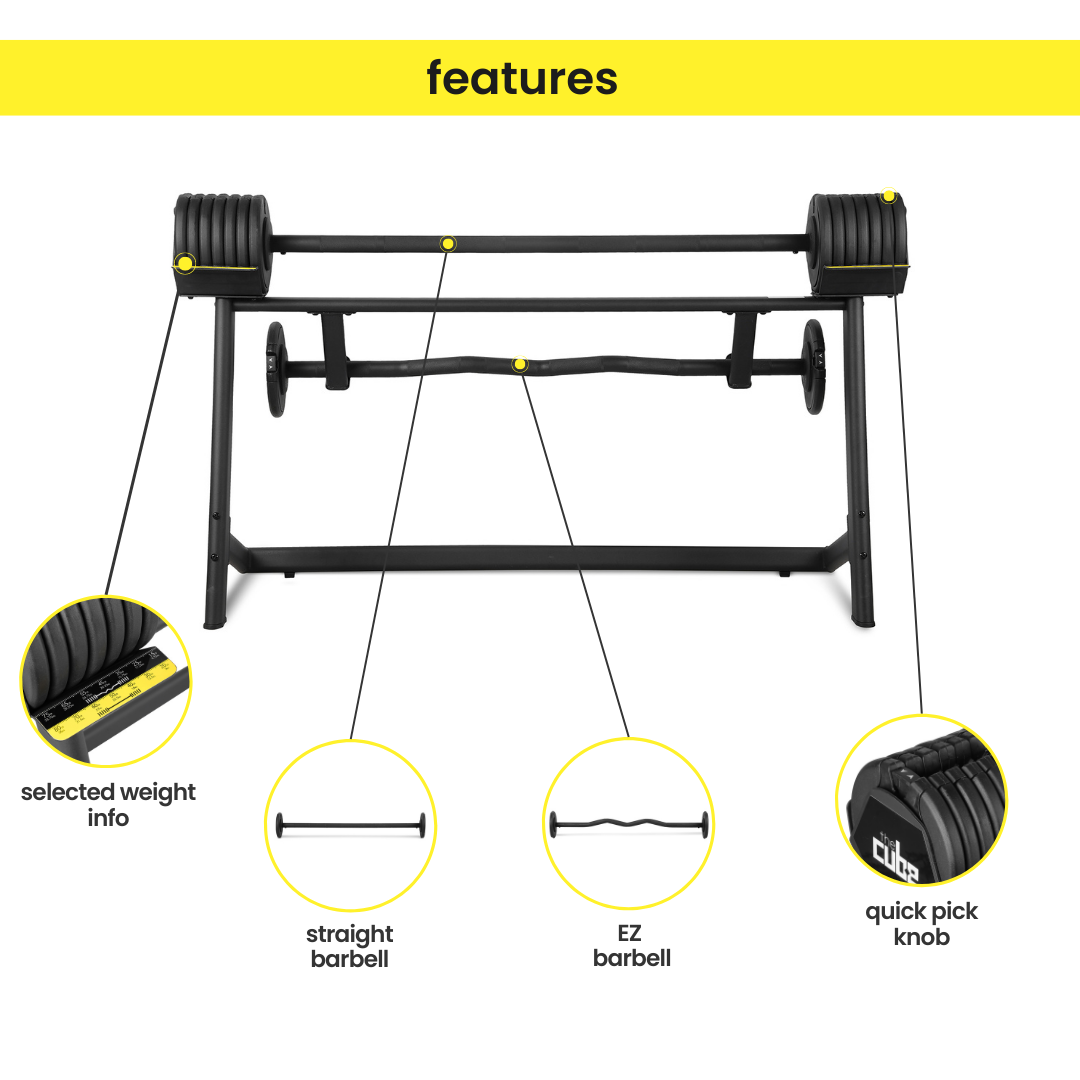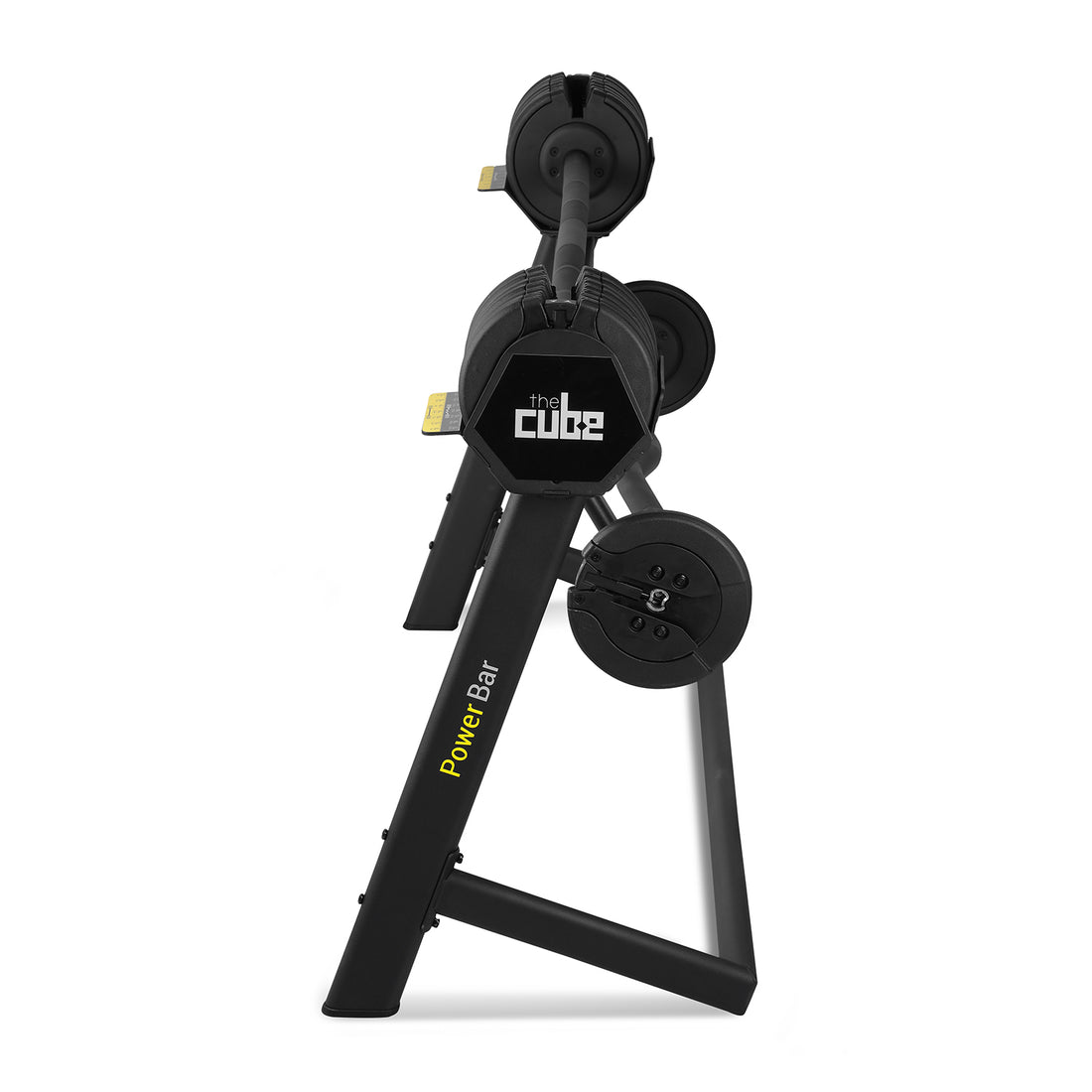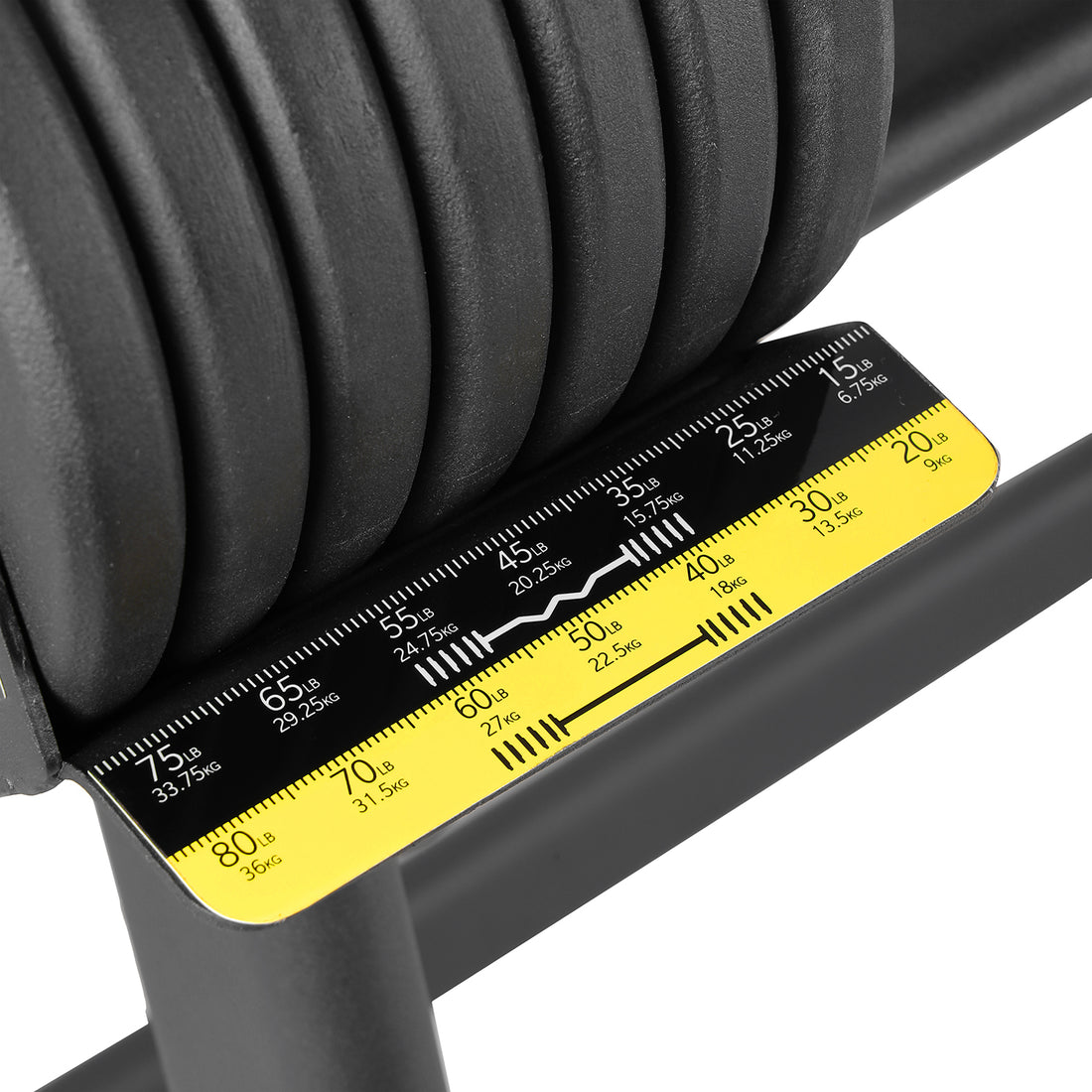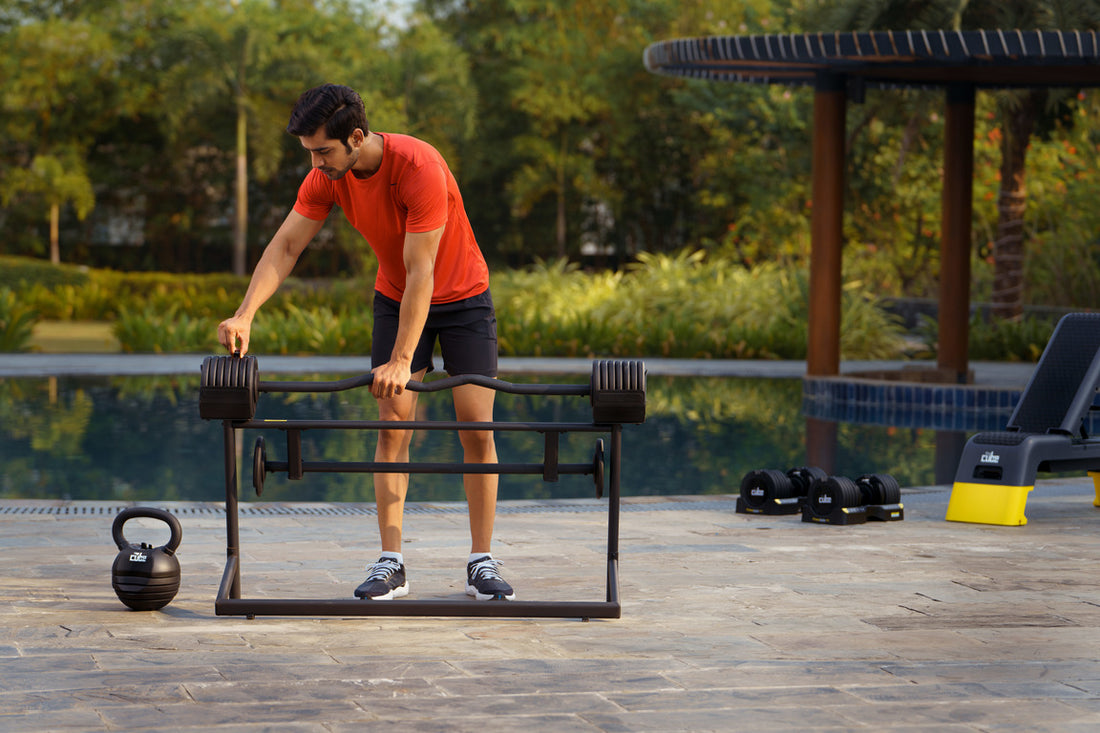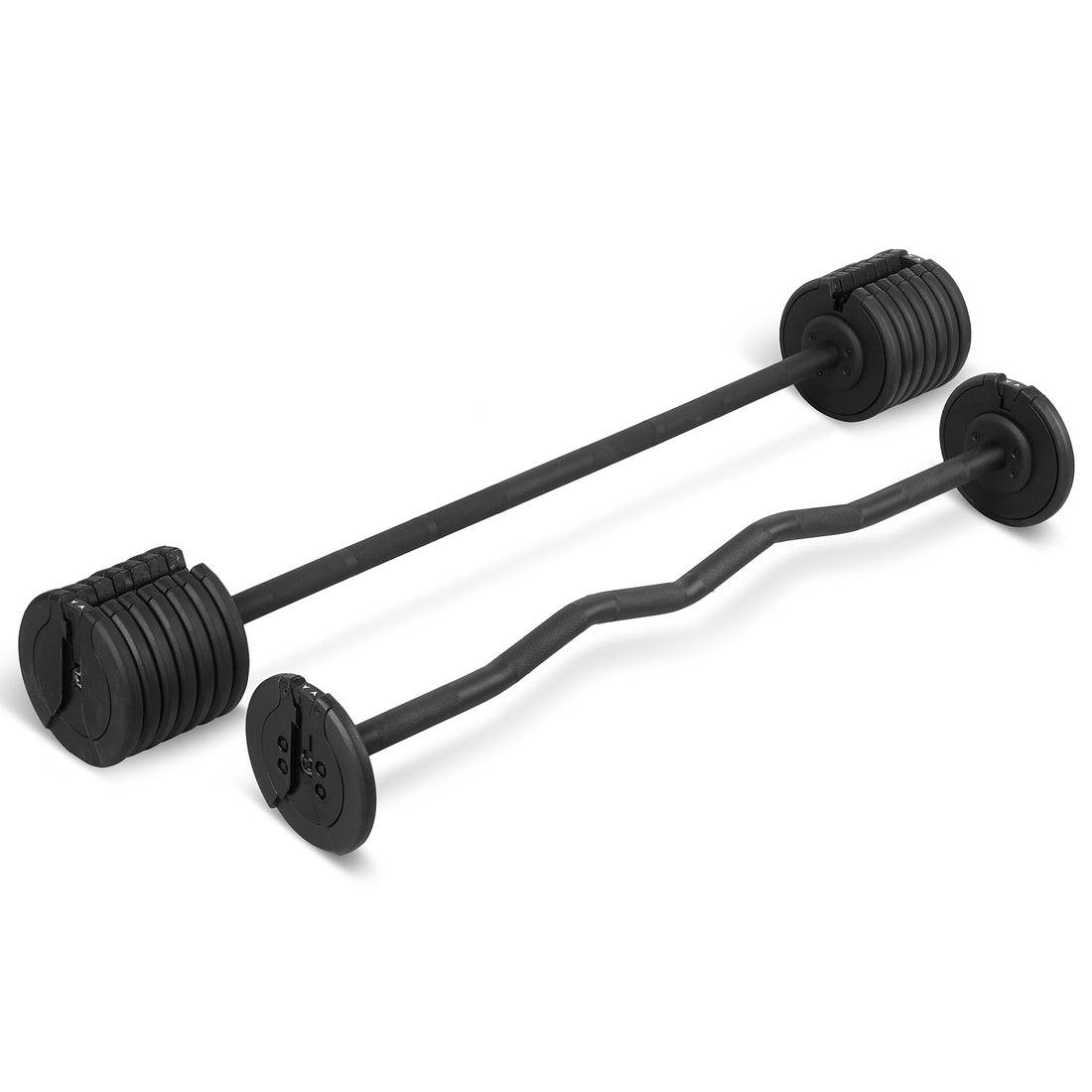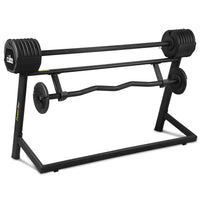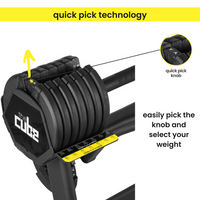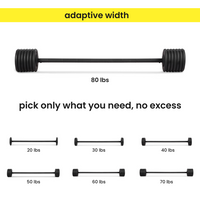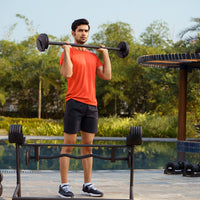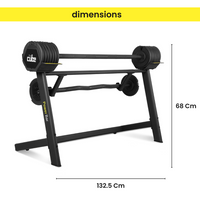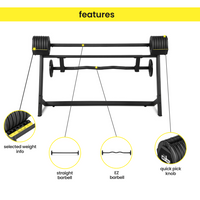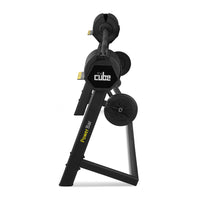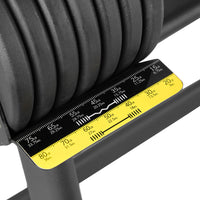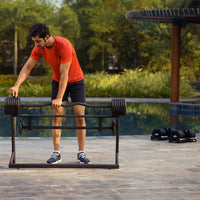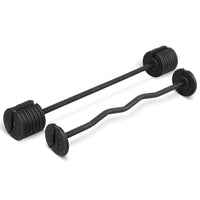 powerbar pro | all-in-one workout barbell with stand
COD POLICY
From deadlifts and squats to bent-over rows, it's all possible! This fully adjustable barbell pro is diligently designed for quick weight changes with the help of the pick, and opens up a world of possibilities.
Quick-Pick Technology
Weight shifts now at the tip of your fingers! Helping you navigate through 7 weight adjustments with just finger tips, the powerbar pro helps you power through your workouts between seamlessly.
Twice The Utility
One weight set and two types of barbells to give you the right grip you need for all your workouts. The powerbar pro comes with a Stand, a Barbell and an EZ Barbell
Adaptive Width
Pick only what you need, no excess!
Durable and Ergonomic Design
Skilfully crafted by high-precision machinery, the PowerBar Pro is a performance powerhouse that's always safe and lasts long. Really long.
Frequently Asked Questions