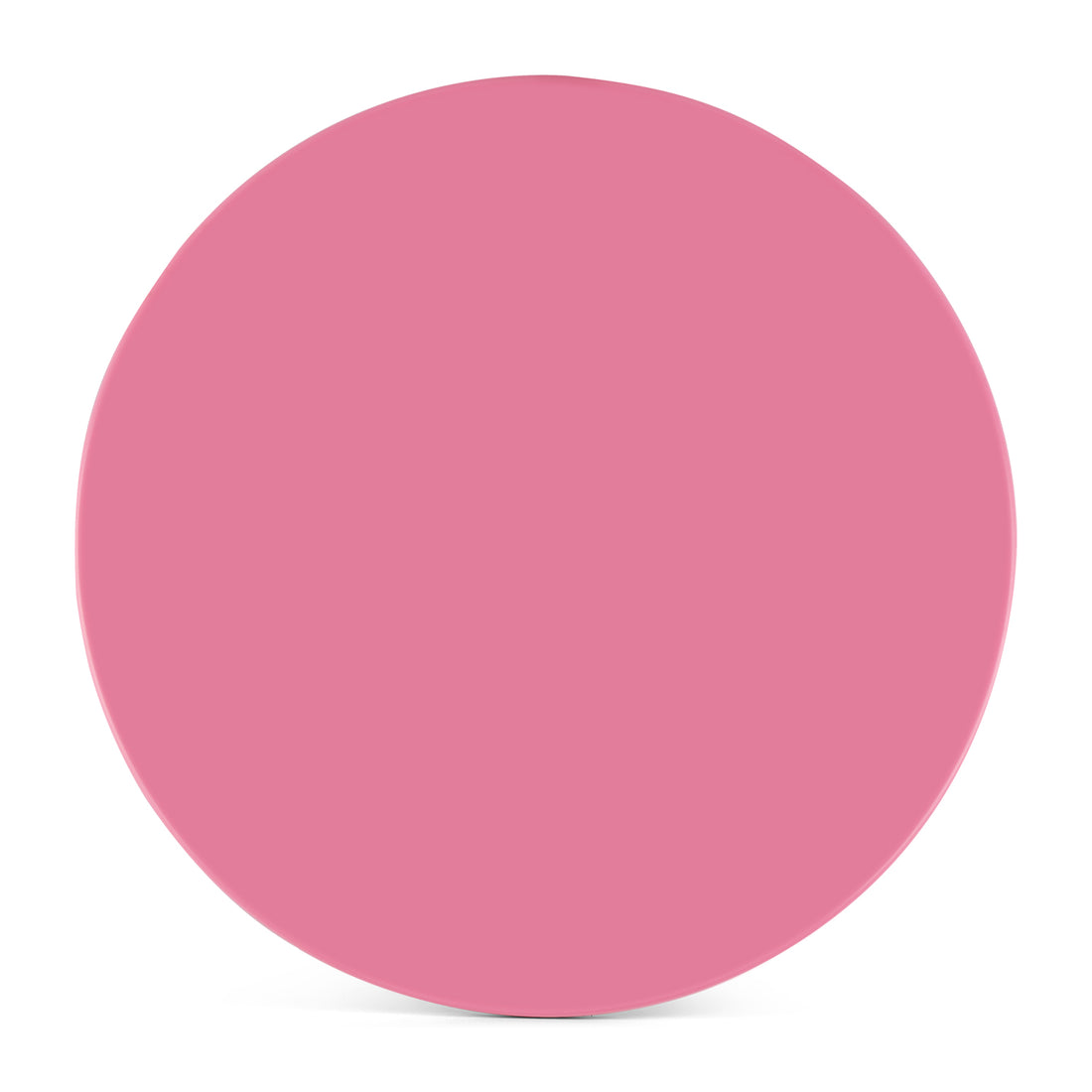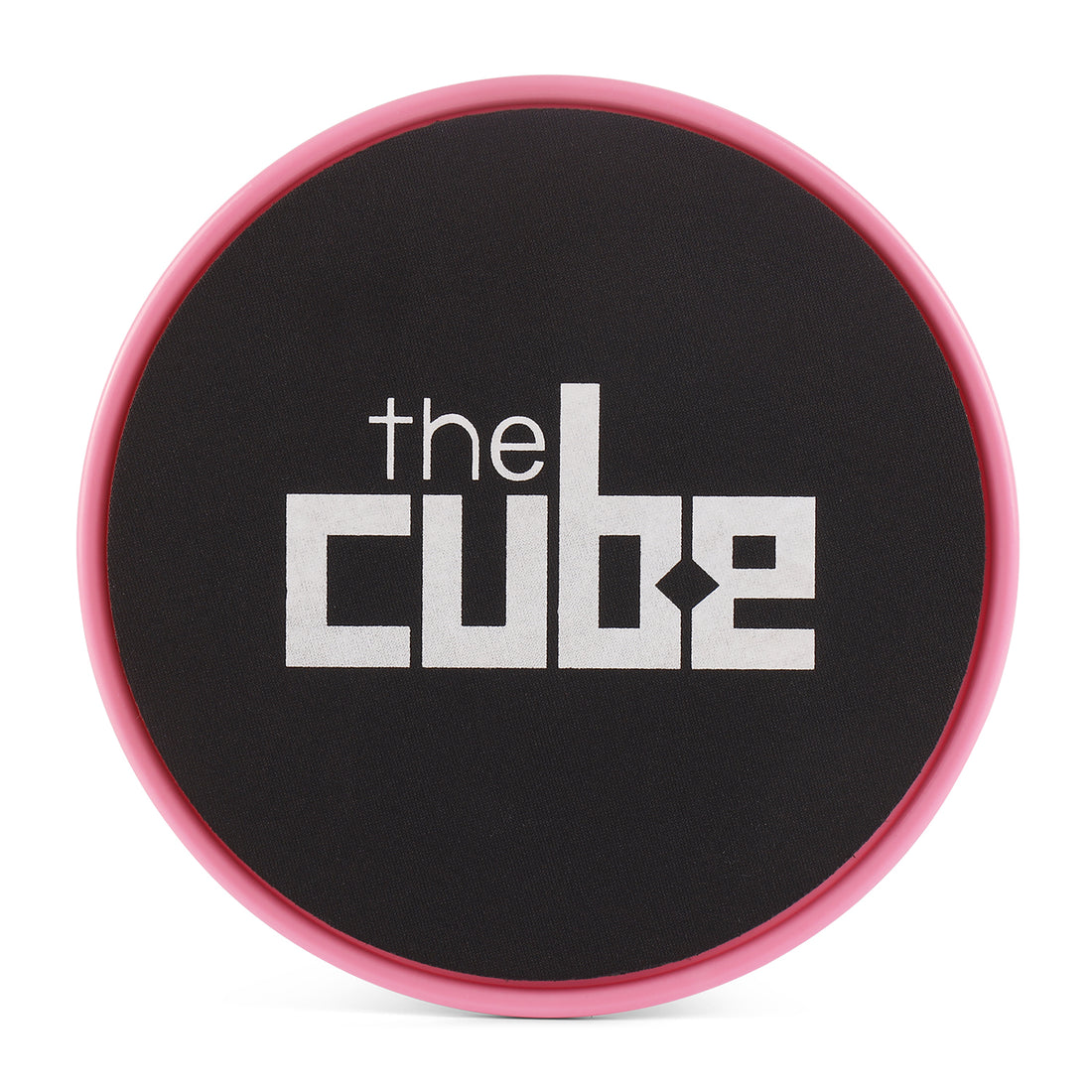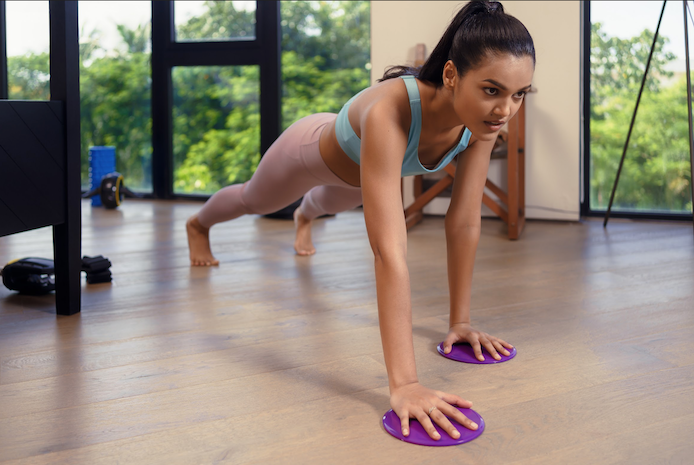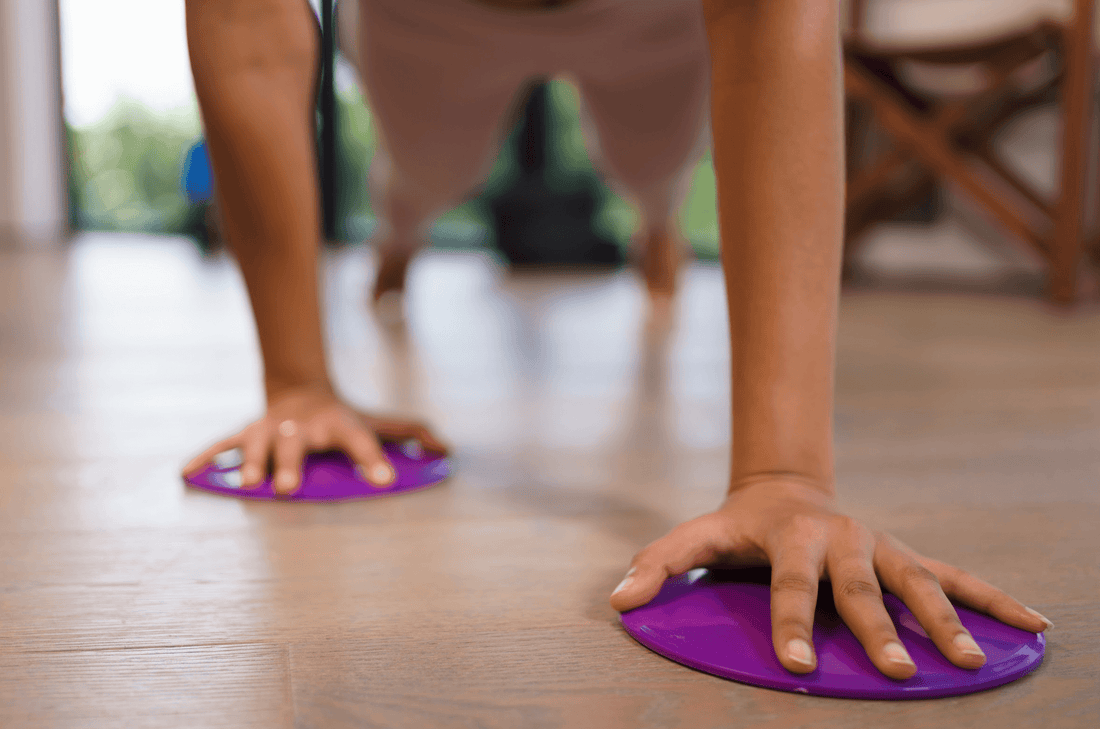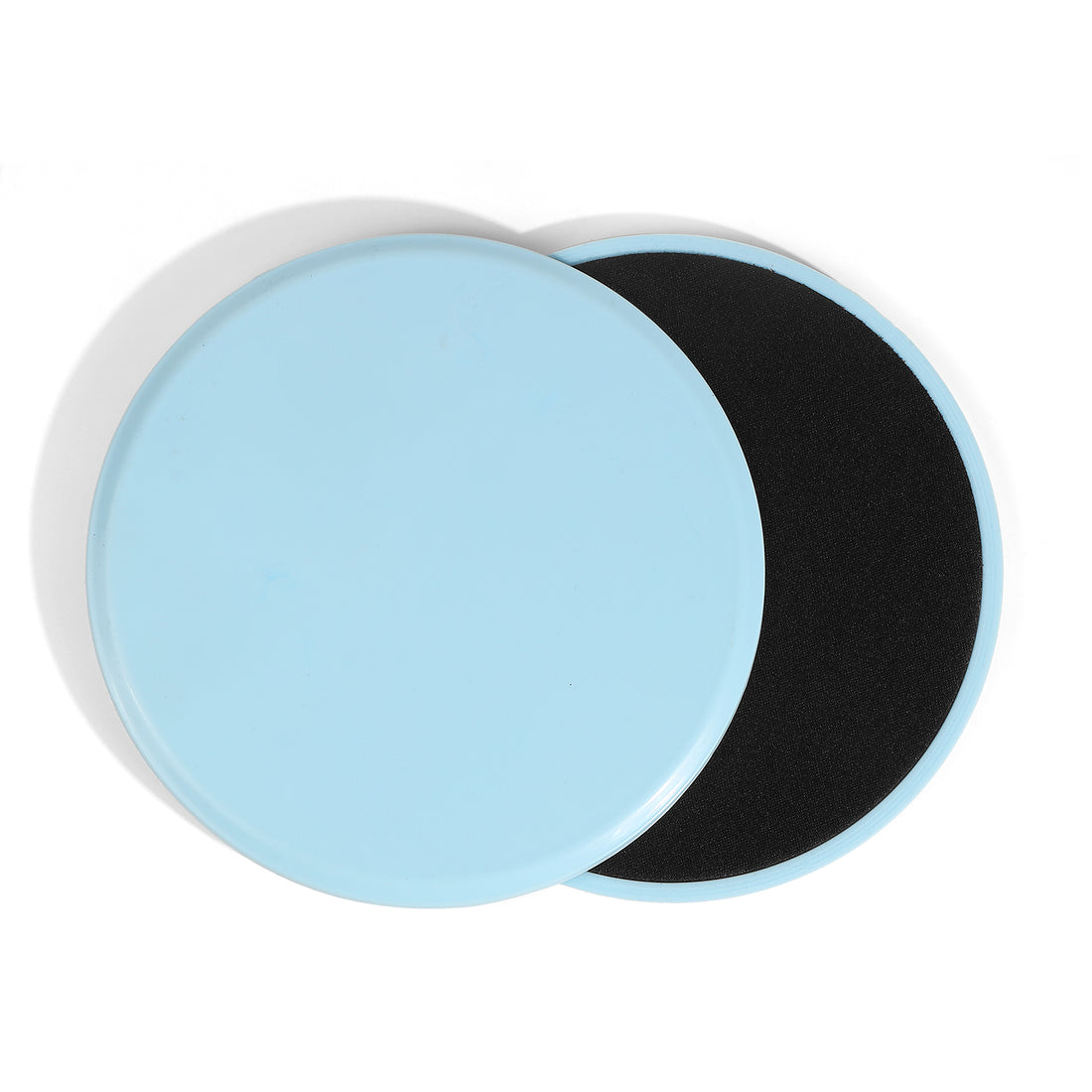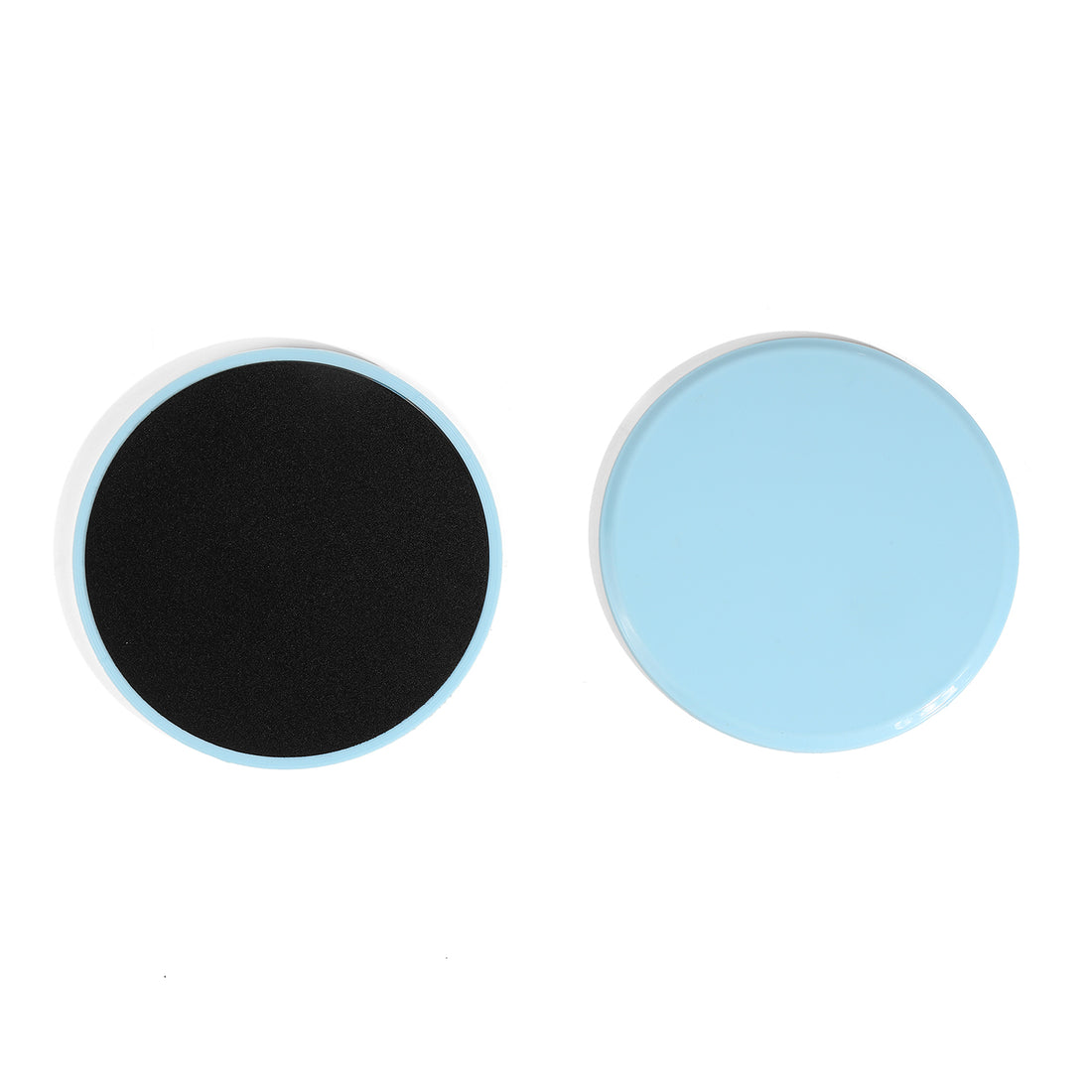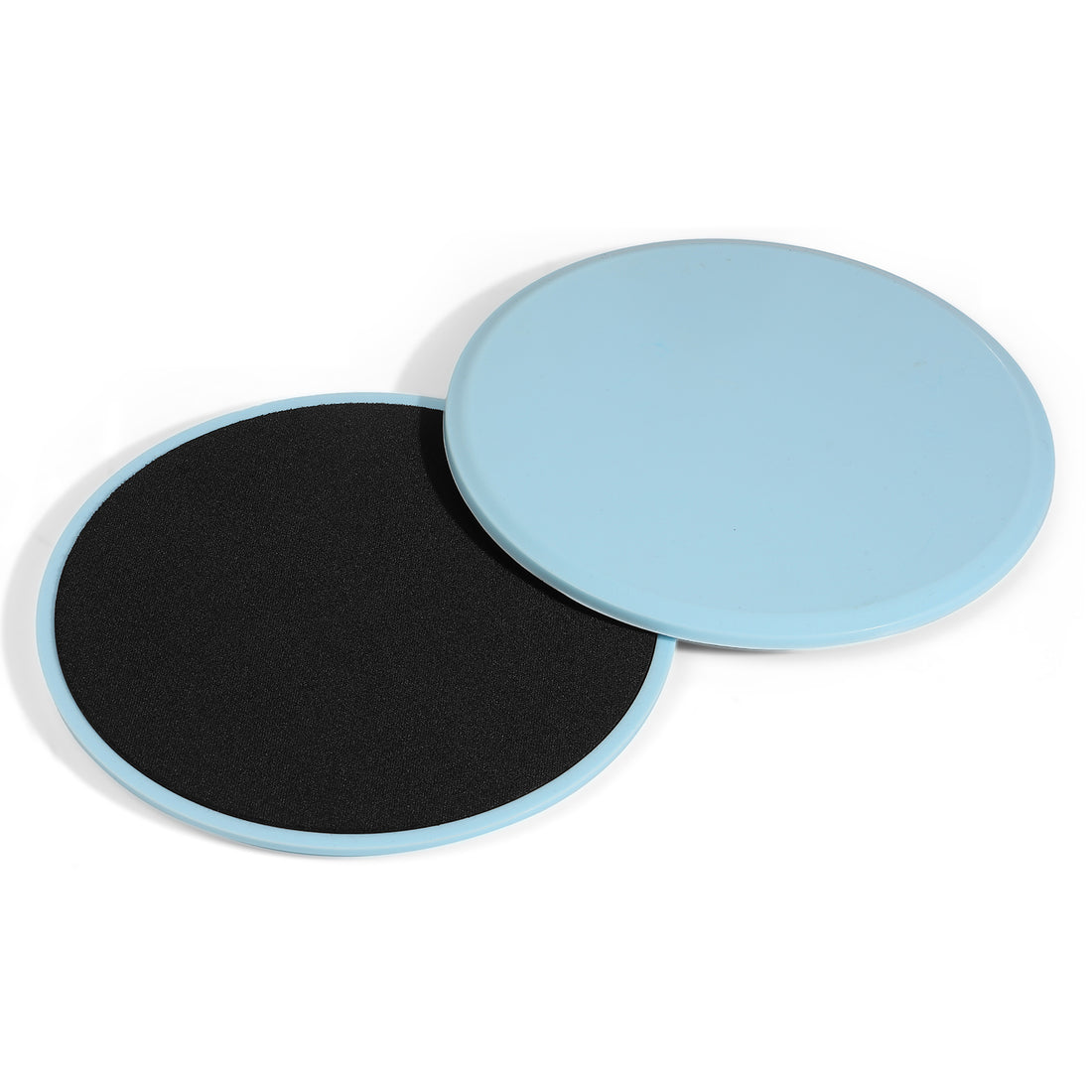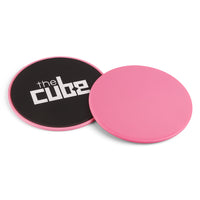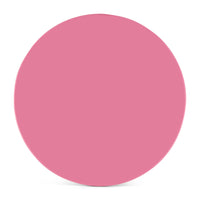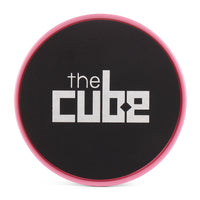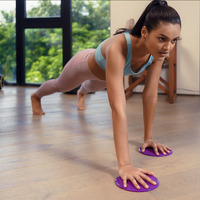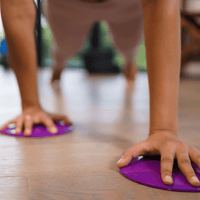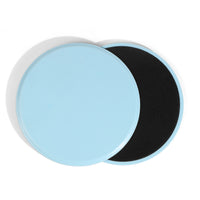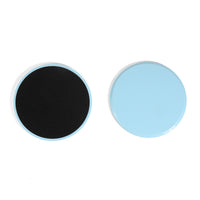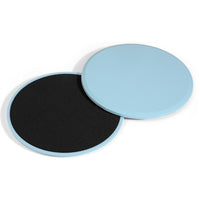 COD POLICY
Slide your way to strength & glory with the Cube Gliding Discs!
non-slip design
No slip and slide! The anti-slip design of the discs ensures you don't slip while working out.
dual sided
These discs will sail smoothly on both hard and smooth surfaces.
Smooth plastic side - On Carpets
Foam material side - On Hard Floor, Wood or Tile
lightweight
The gliding discs are small, easy-to-carry & store. They fit comfortably in your travel bag and can be carried around easily.
Frequently Asked Questions
Soft cushioning high quality foam
The product is not supposed to be used on rough surfaces
Search gliding disc exercises on google and try the ones you like.
Keep abdominal muscles tight when performing the exercises.
Avoid straining or holding breath during exercise.
Perform each exercise in a slow and controlled manner.
Use a full range of motion during each exercise.
Perform an equal number of repetitions on each side to avoid the development of muscle imbalances.

Gliding discs look similar to frisbees and are used on the feet and hands to provide a smooth gliding surface. Use these workout discs to lengthen and strengthen all the major muscle groups in your body through engaging their full range of motion.