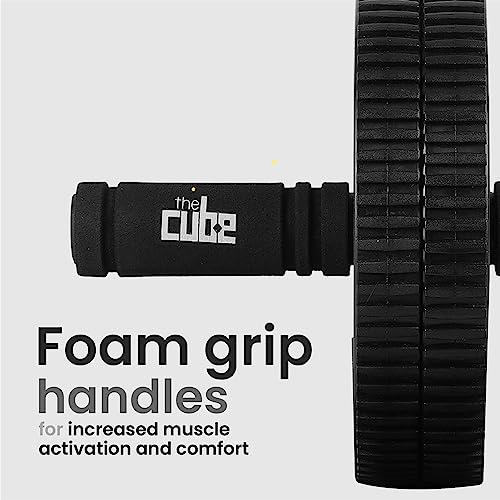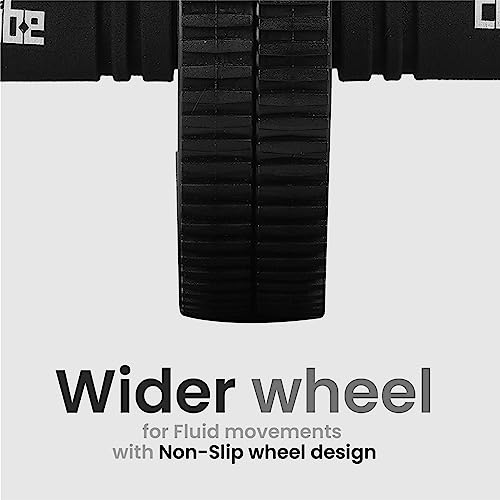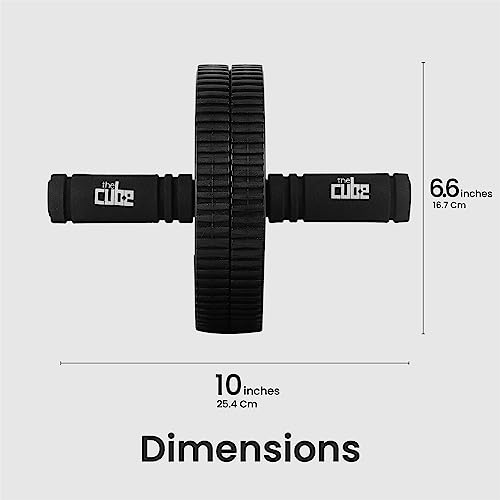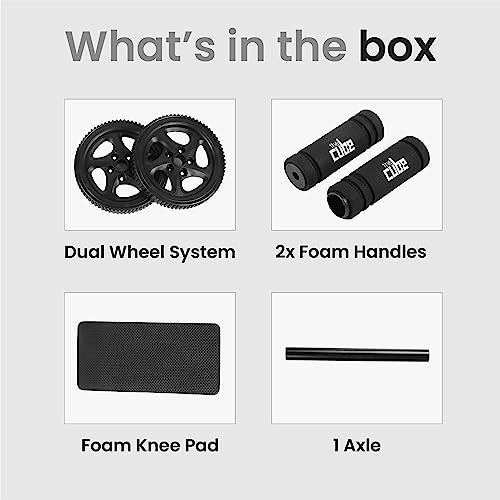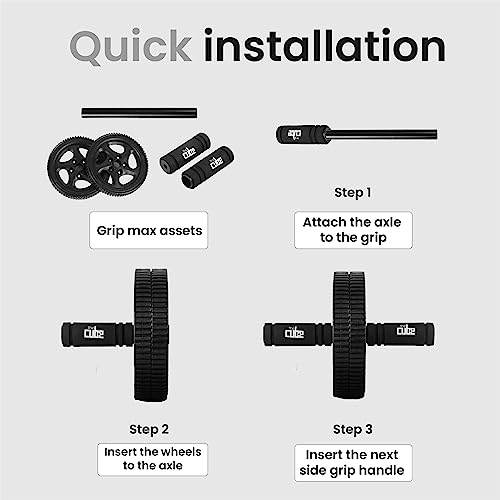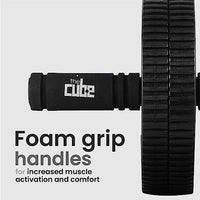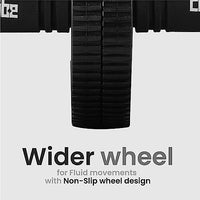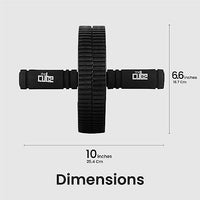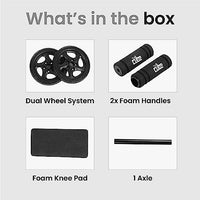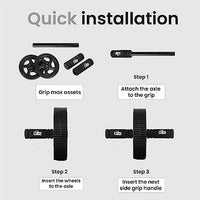 COD POLICY
Precision Rotations | As one of the essential gym accessories to fine tune your six pack, this ab roller is a great tool to work on attractive, defined ab lines with precision, more challenge and depth, thanks to its slightly rounded wheel and therefore smaller surface area.

Amps up Your Ab Workout | With its uniquely designed slightly rounded ab roller and the width of 2 inches, the Cube Club ab wheel takes your balance and dynamic stability to the next level, and is perfect for more advanced ab workouts for a rock-solid core. Are you up for it?

Sturdy & Durable | The ab roller for abs workout has a high-tensile (strong) steel core that supports up to 500 pounds. The handles are covered with EVA rubber cotton with finger grooves to provide superior comfort and protection as you exercise.

Safe & Anti Skid |The workout roller features a textured non-slip ab roller wheel that grips any floor surface firmly. This home workout equipment comes with a supportive knee pad to effectively protect you from any injury due to falling.

Easy Assembly & Premium After-Sales Services | The ab roller wheel comes partially assembled, so all you need is to install the handles and you are all set! Easy and handy. It is recommended that you wet the steel pipe or smear soapy water on the steel pipe before installing the handle to ensure that you can install it more easily. Contact us any time if you have any question(s) regarding the assembly or use of the ab wheel.
Frequently Asked Questions