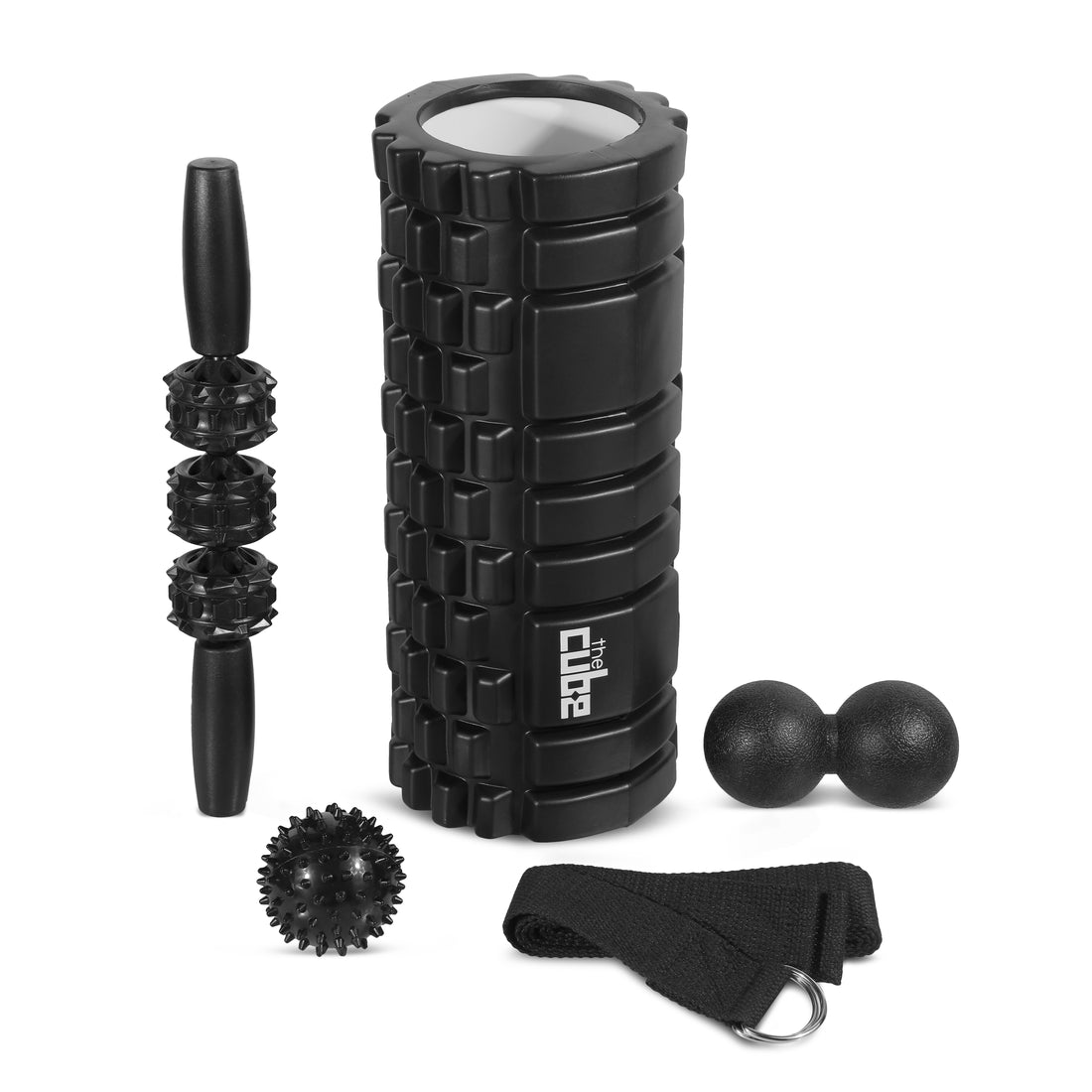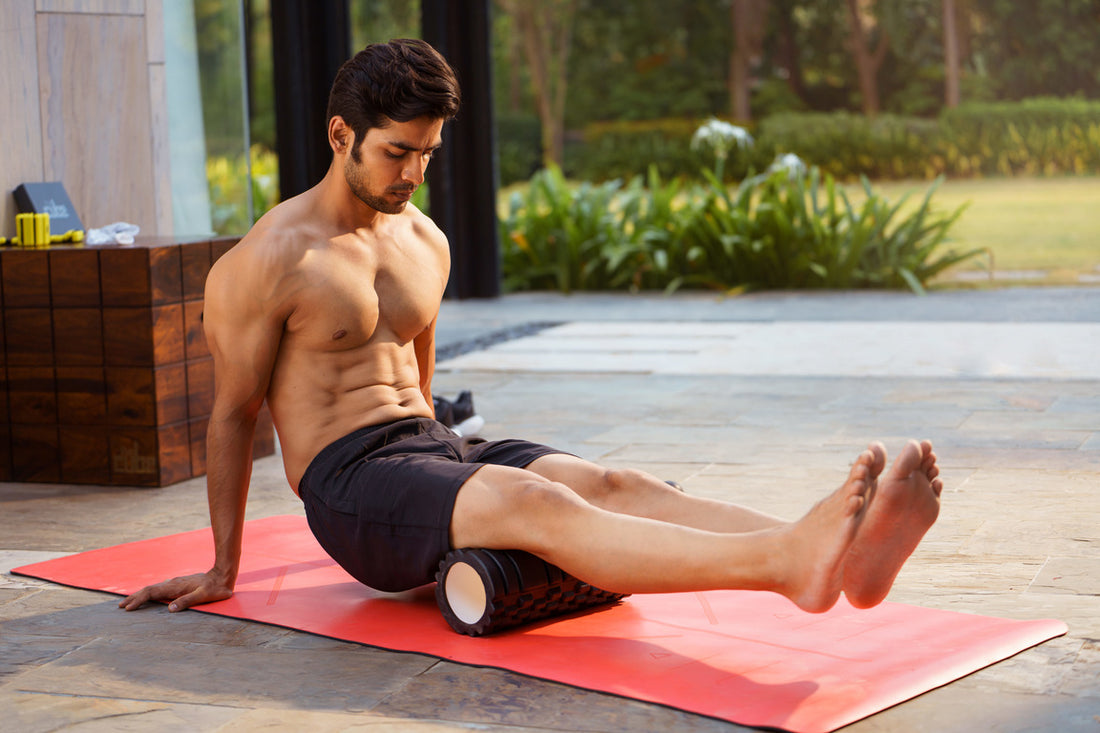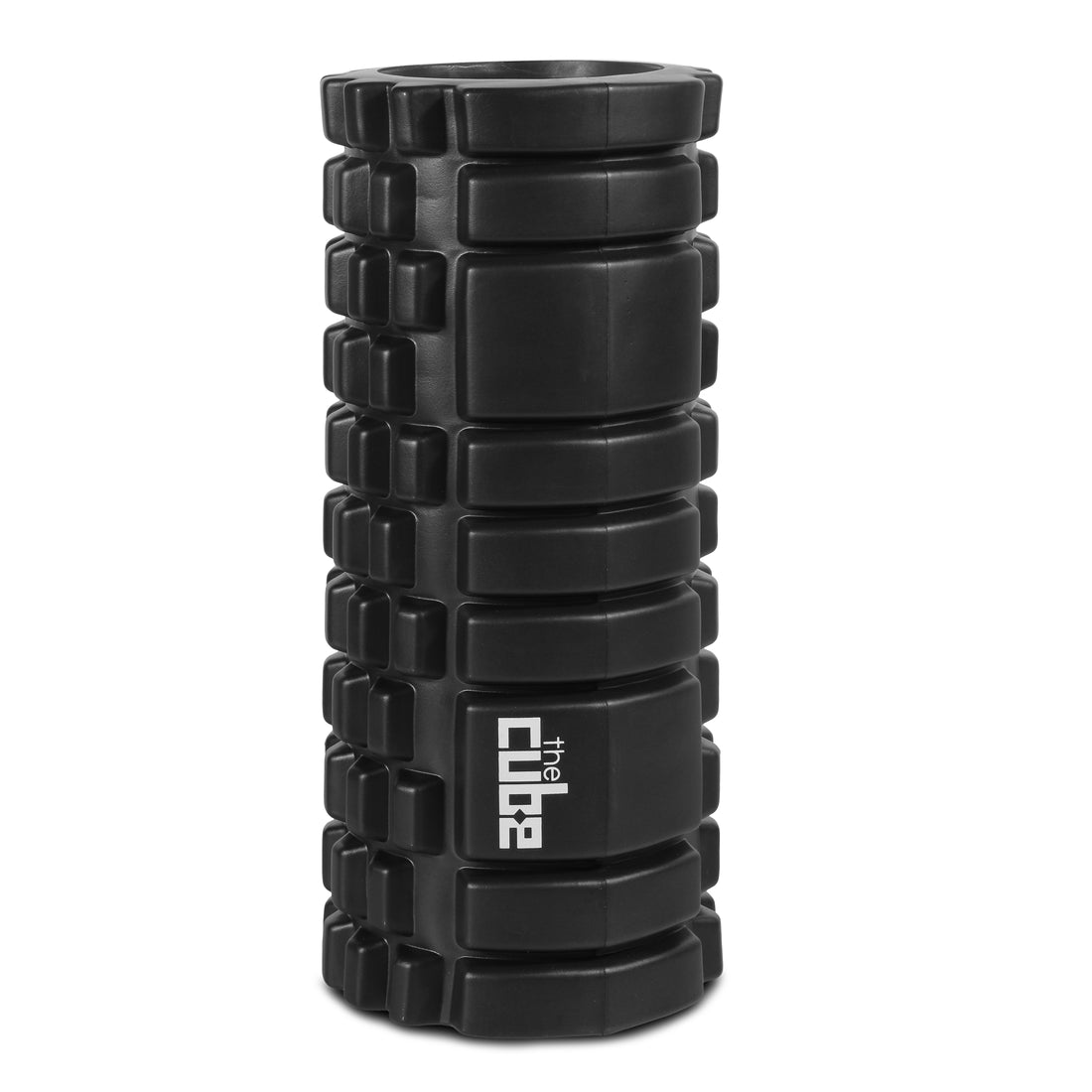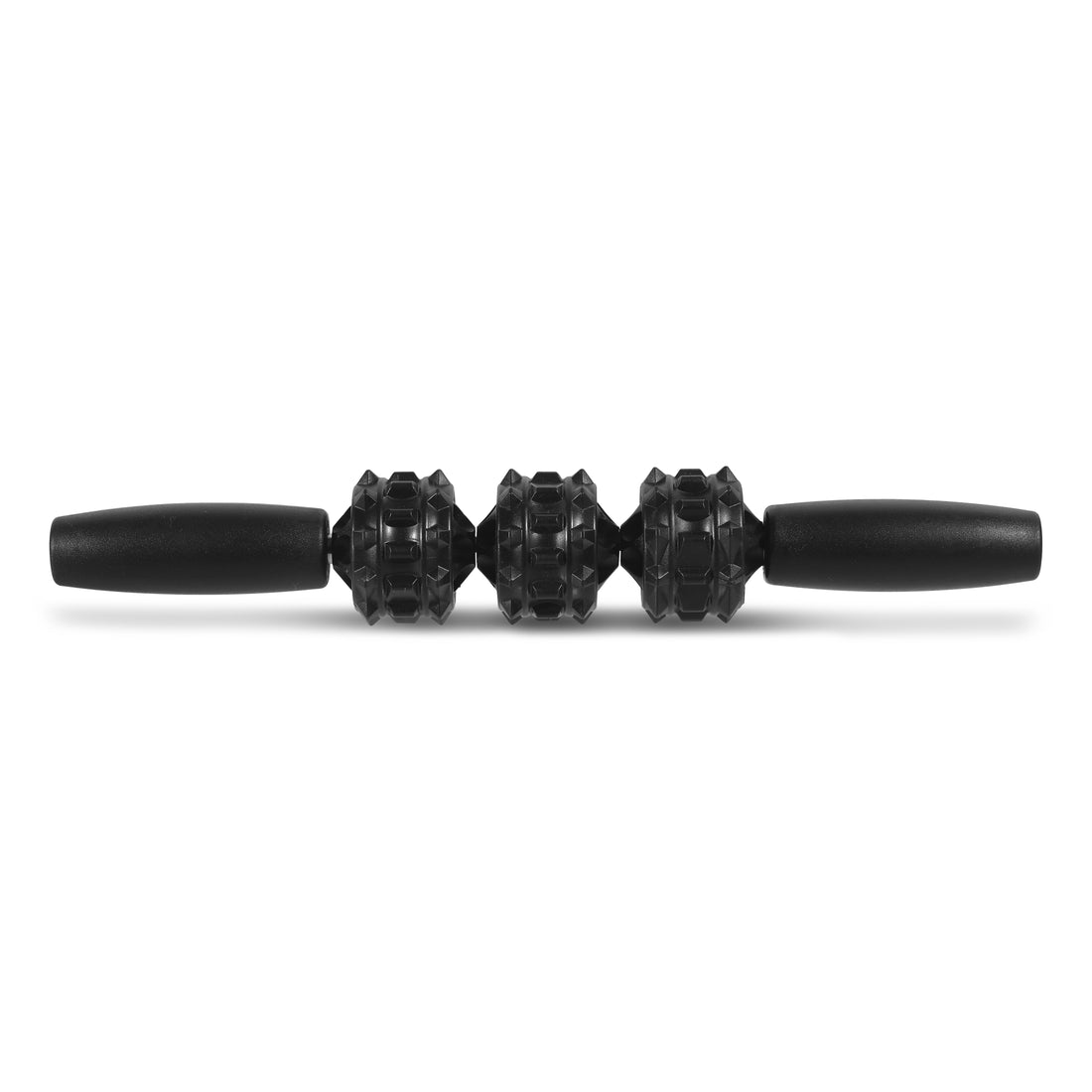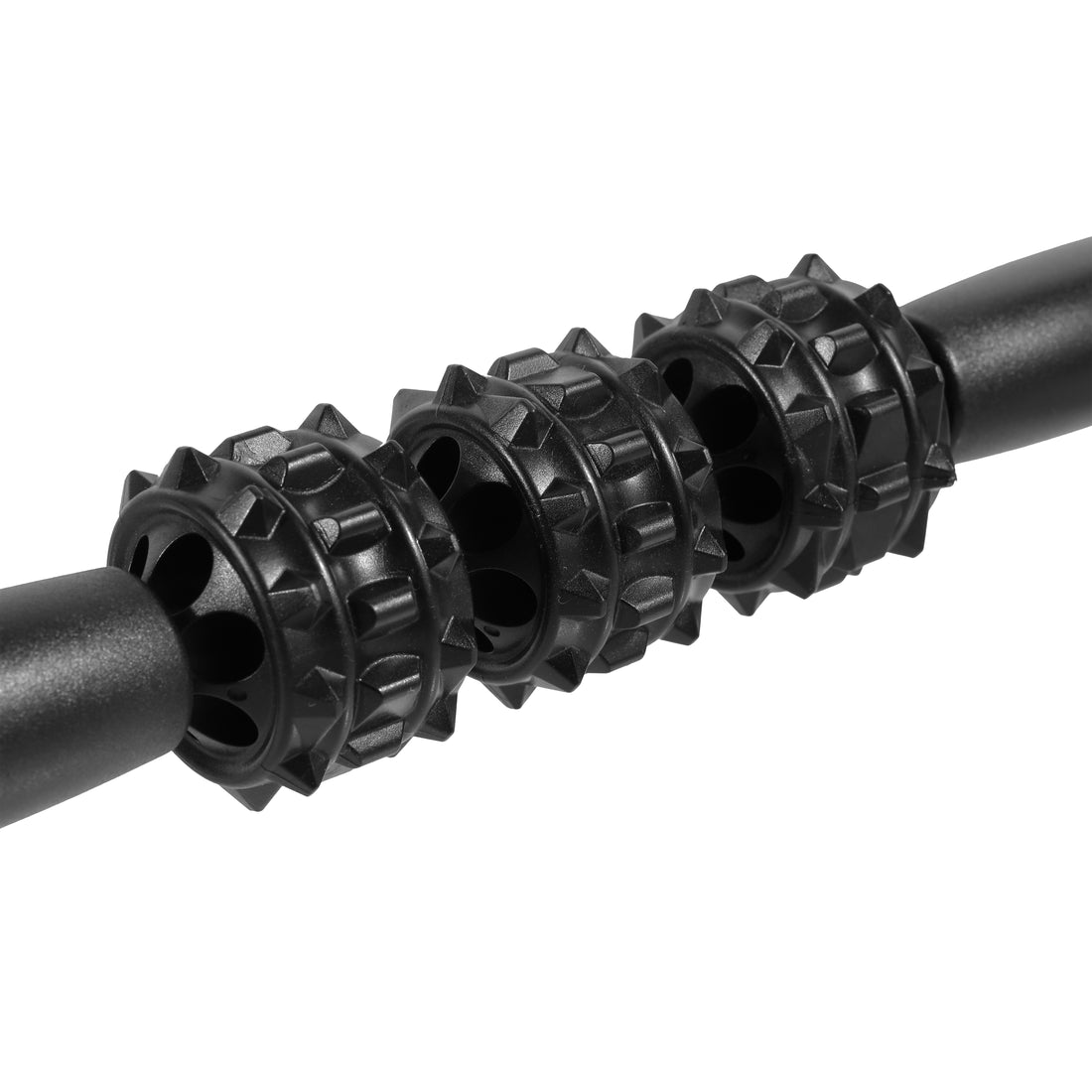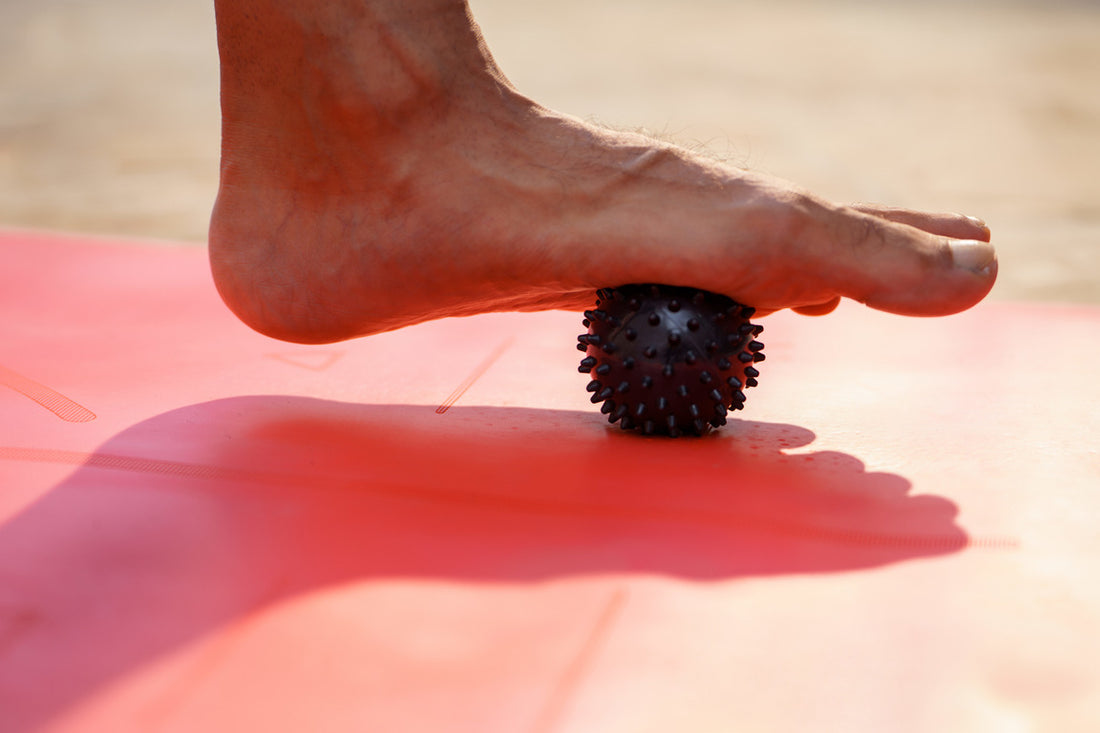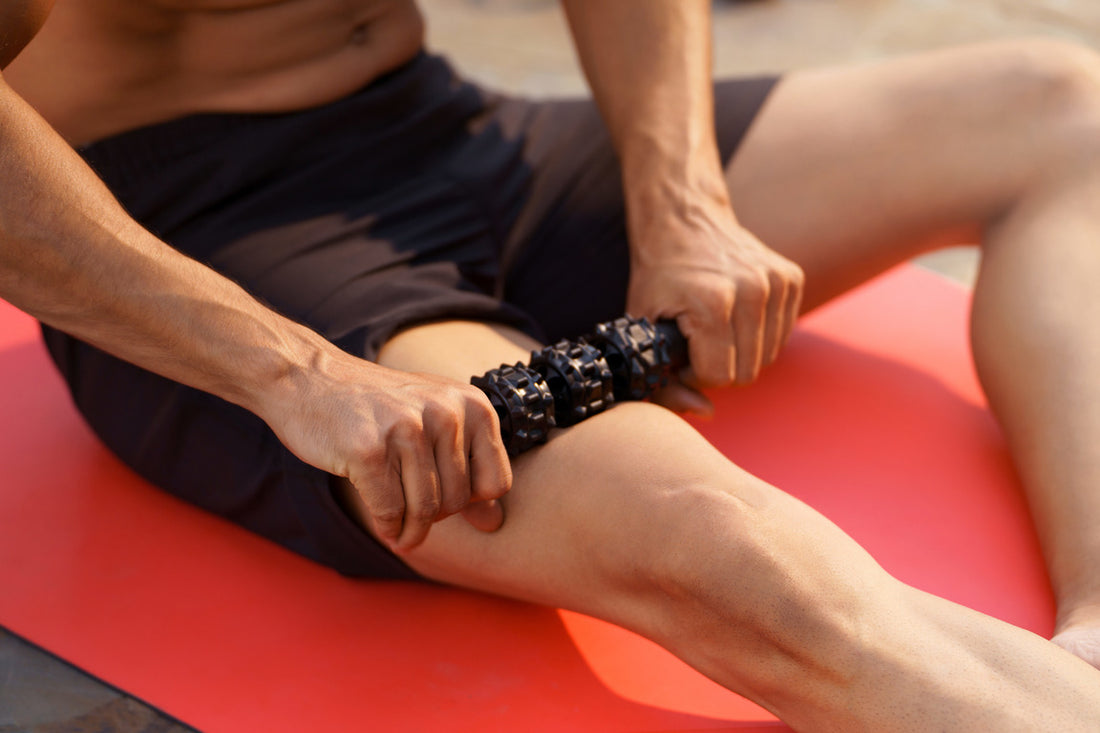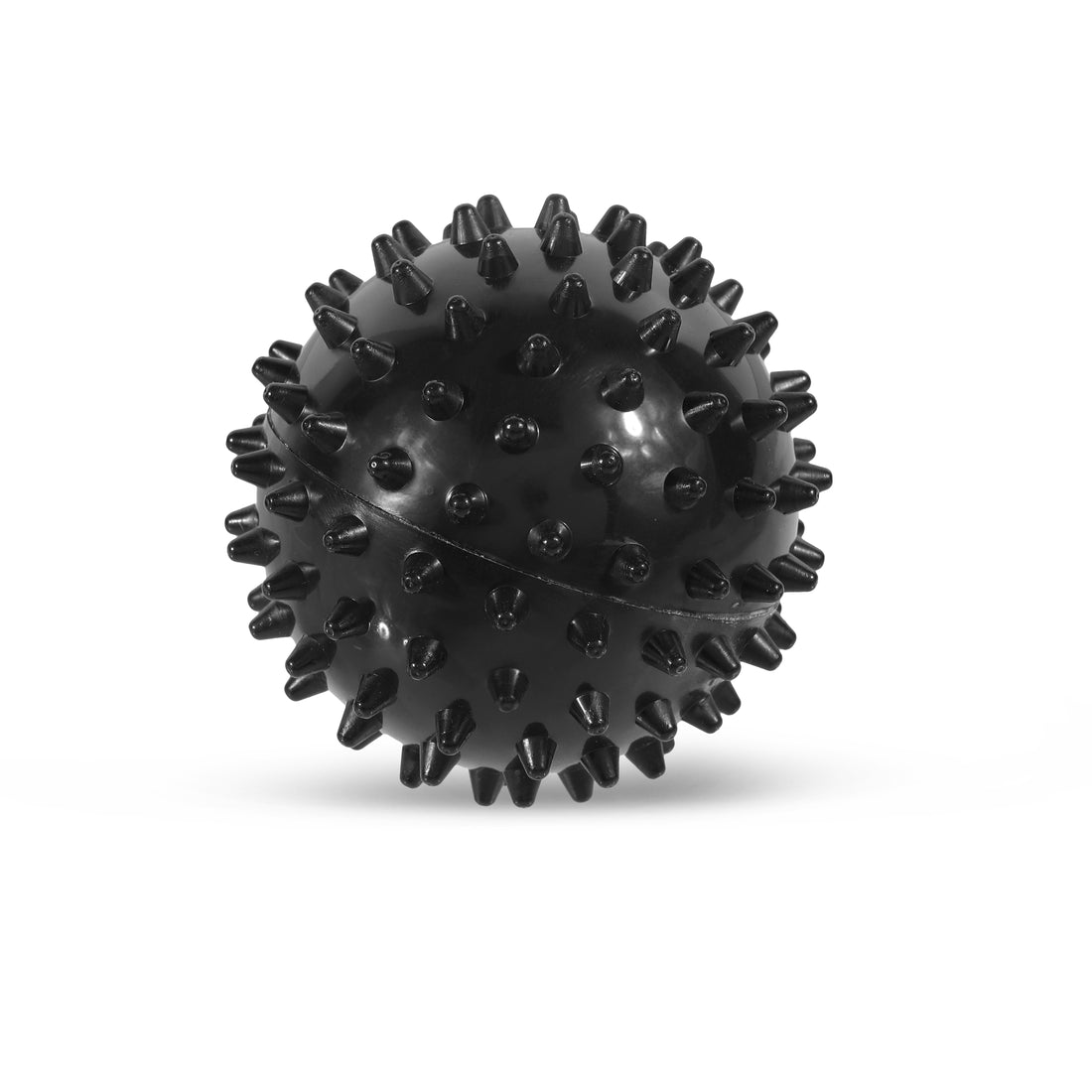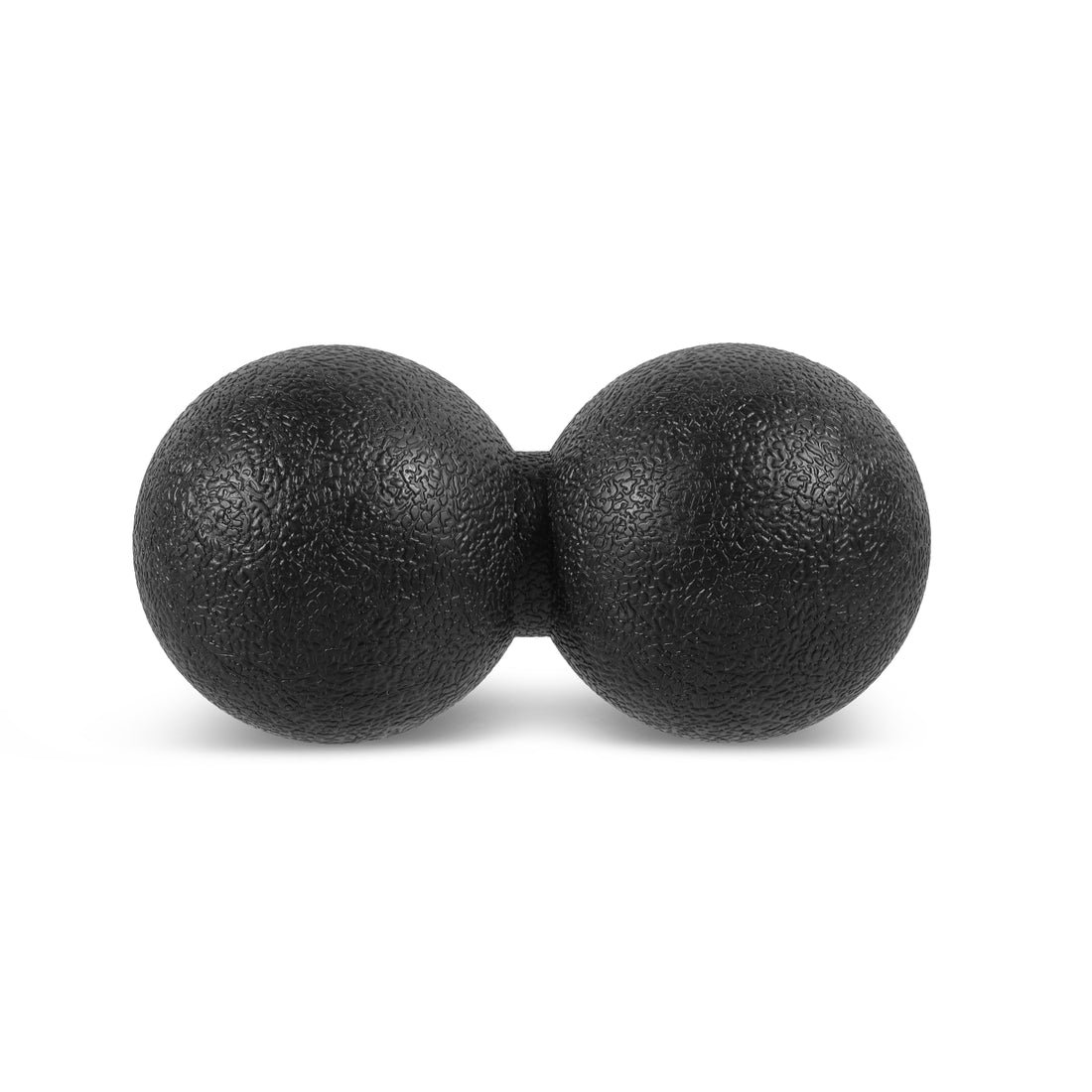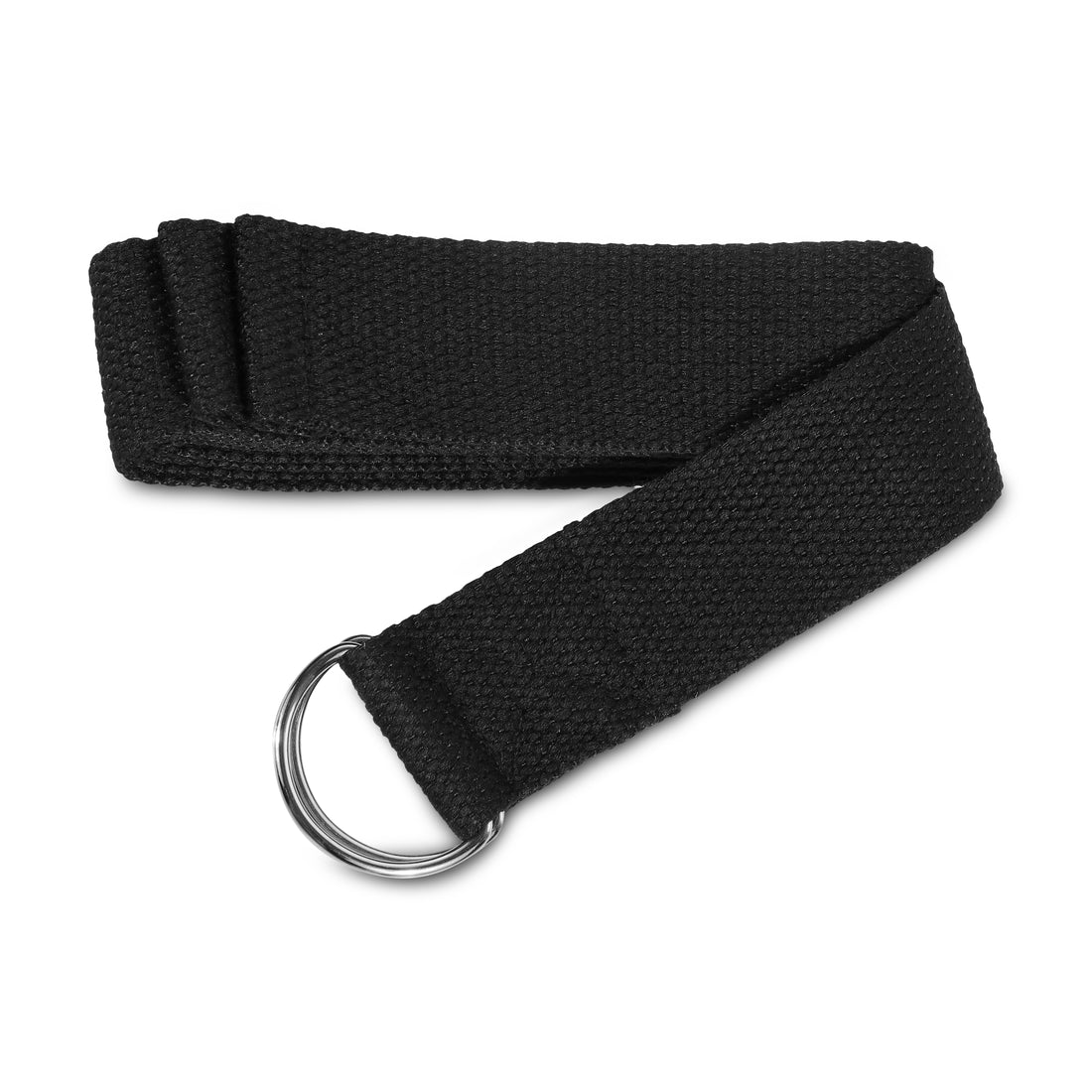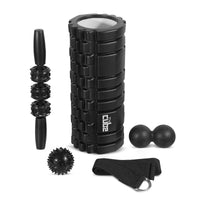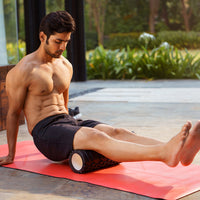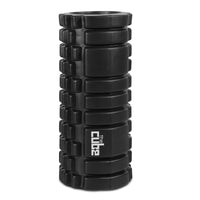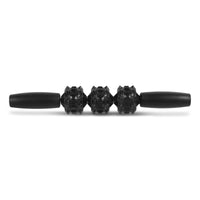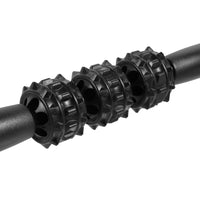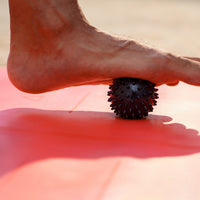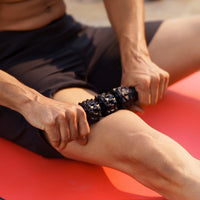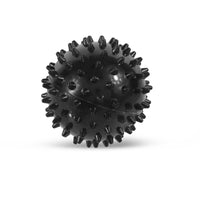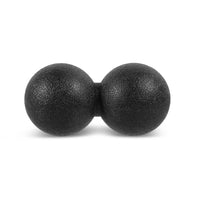 foam roller kit | full body recovery kit
COD POLICY
Soothe the soreness & recover with the all-in-one muscle recovery kit!
Muscle Roller Stick
The freely spinning rollers deliver a deep tissue massage straight to your tired aching zones, bones, and muscles helping drive the soreness away!

Relaxing Massage Balls
Bid adieu to muscle knots and tension. Simply lean on the massage ball and use your own body weight and gravity to relieve the tension.
Pressure zones
Designated zones for your thumb, finger and palm to keep the calm and carry on.
Frequently Asked Questions