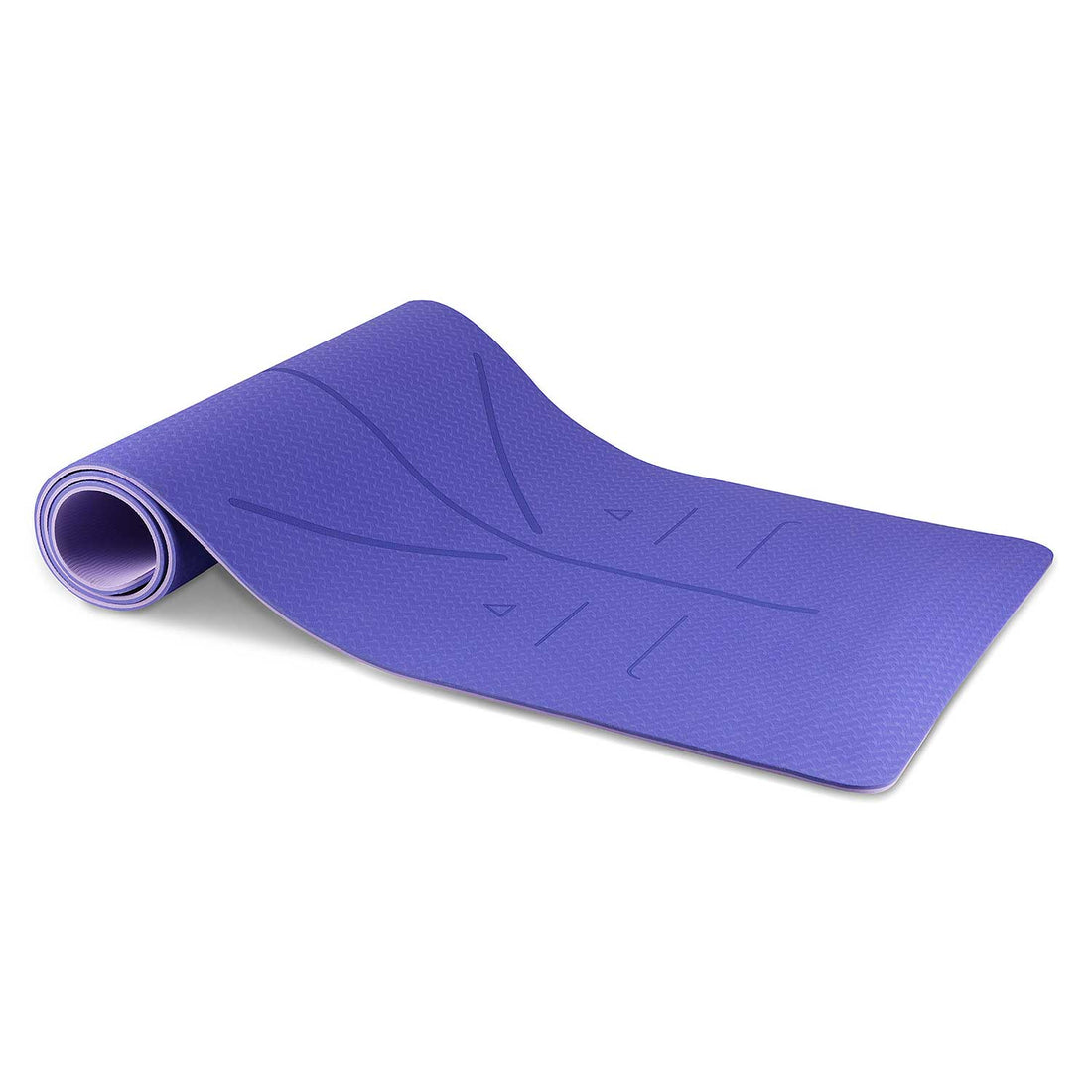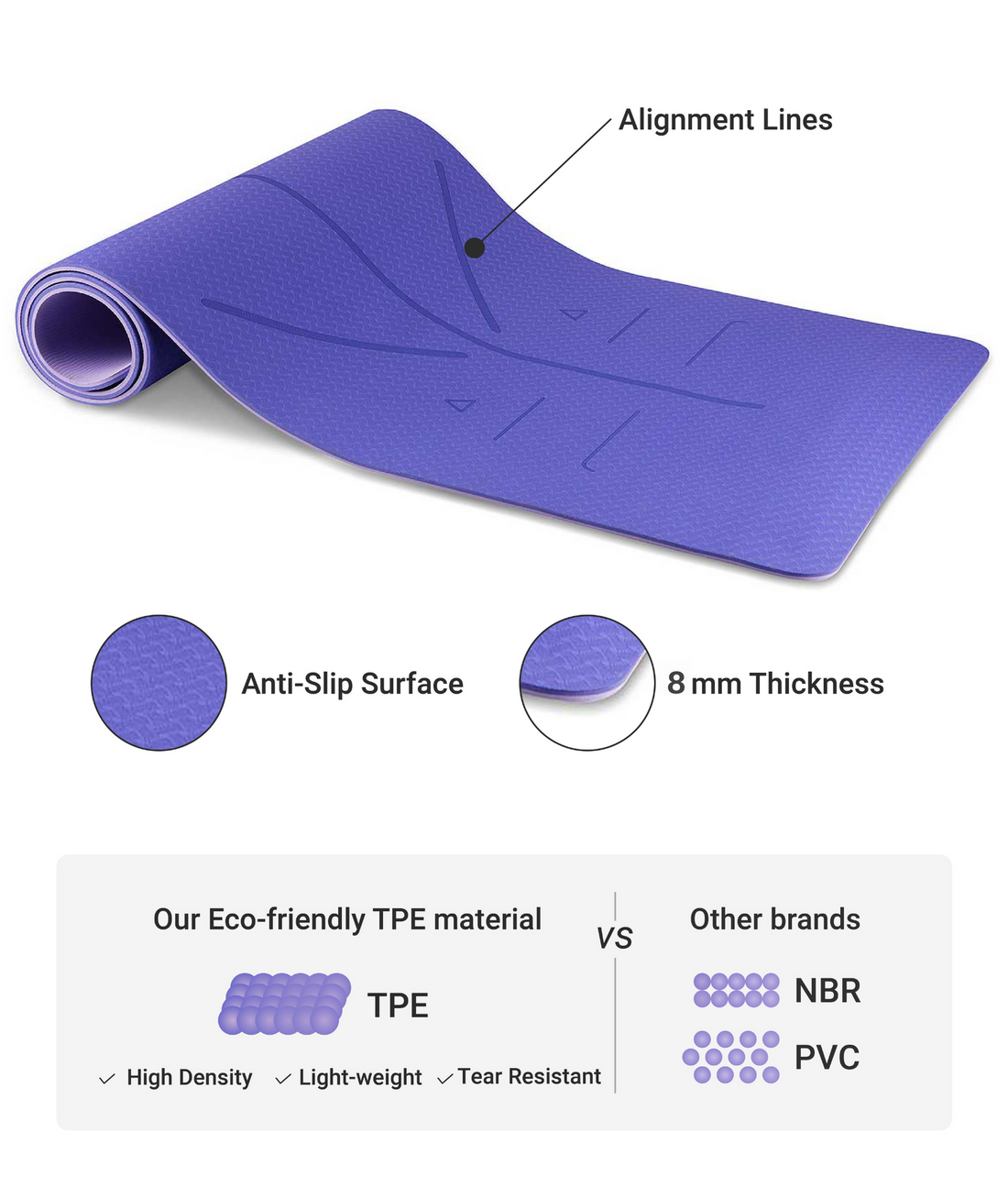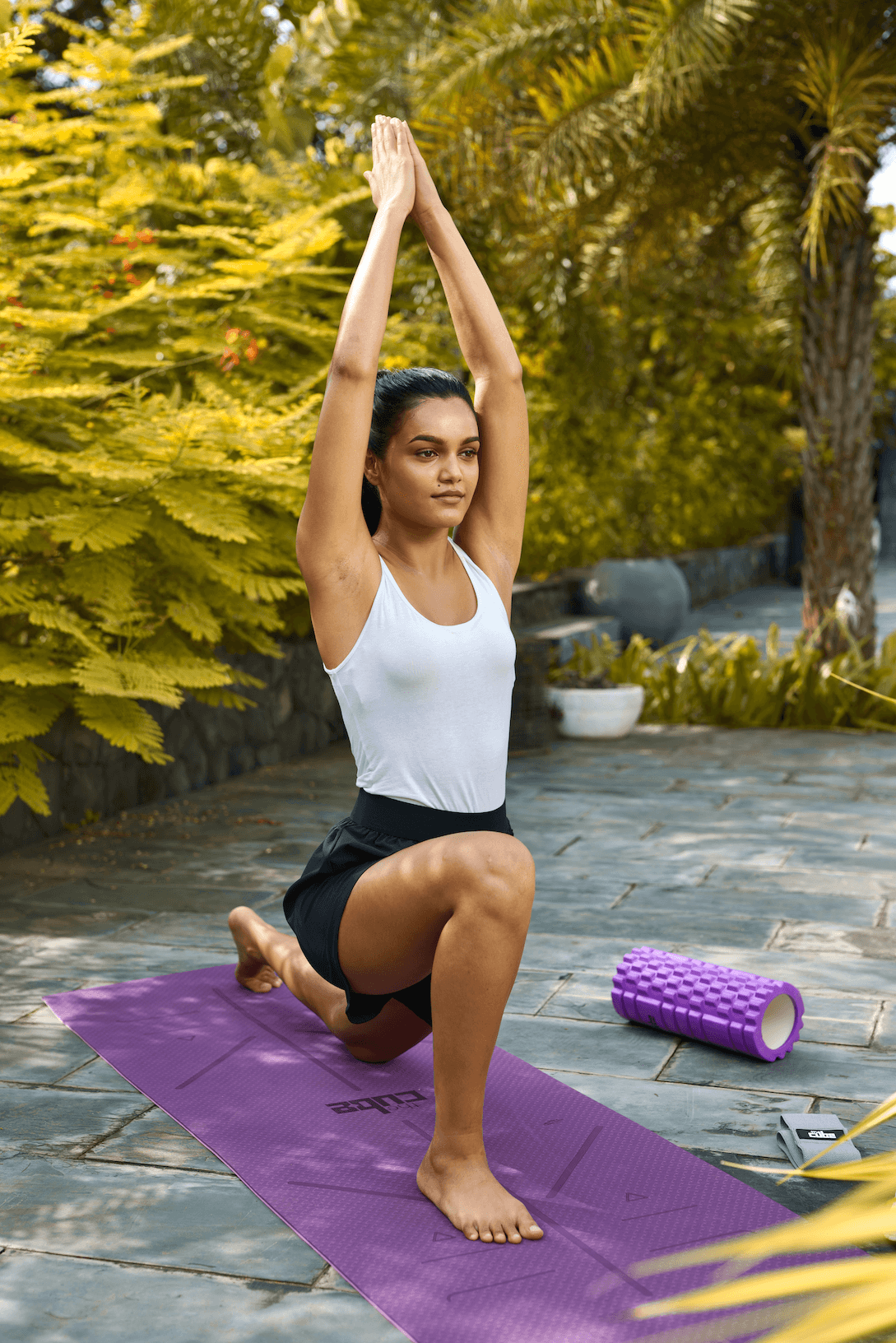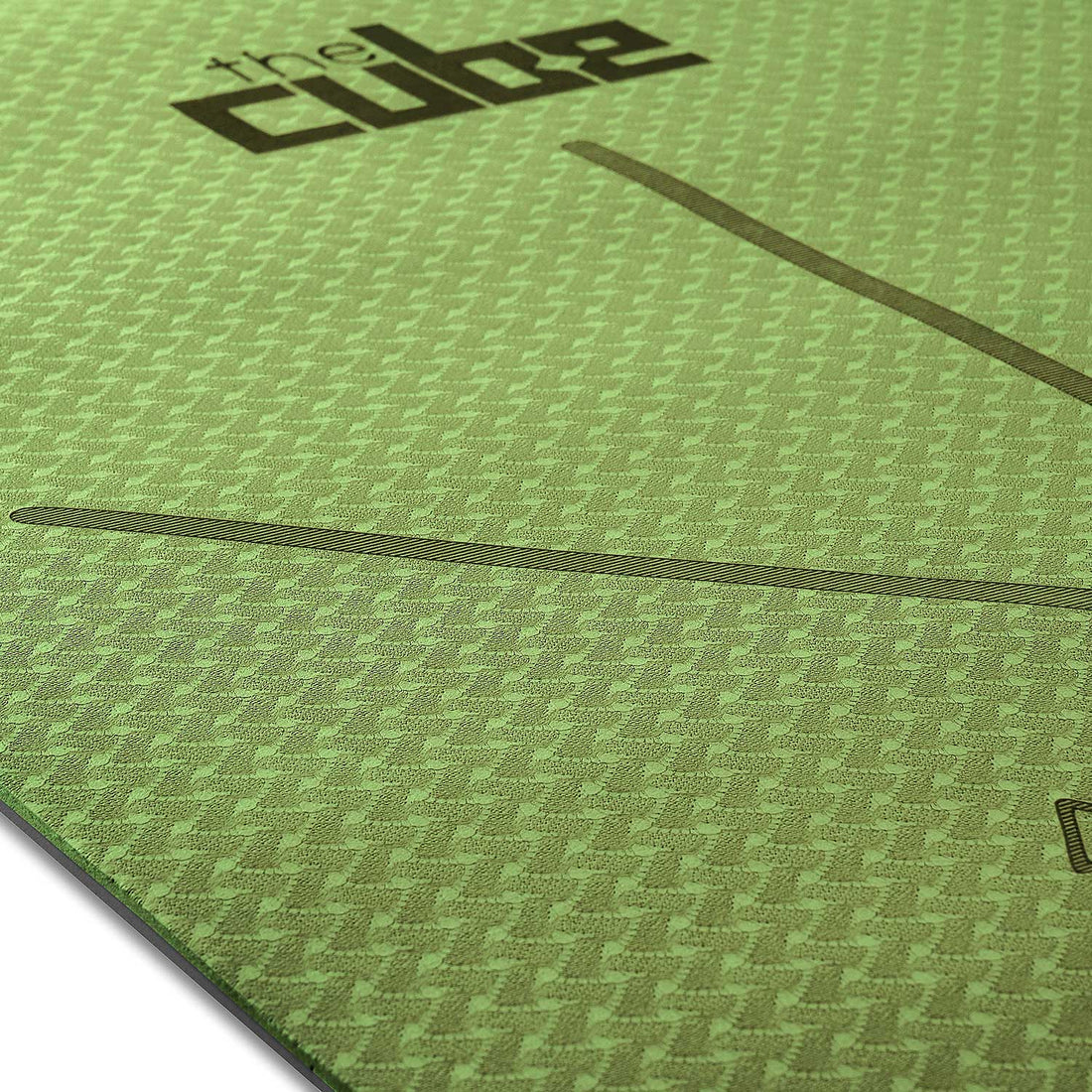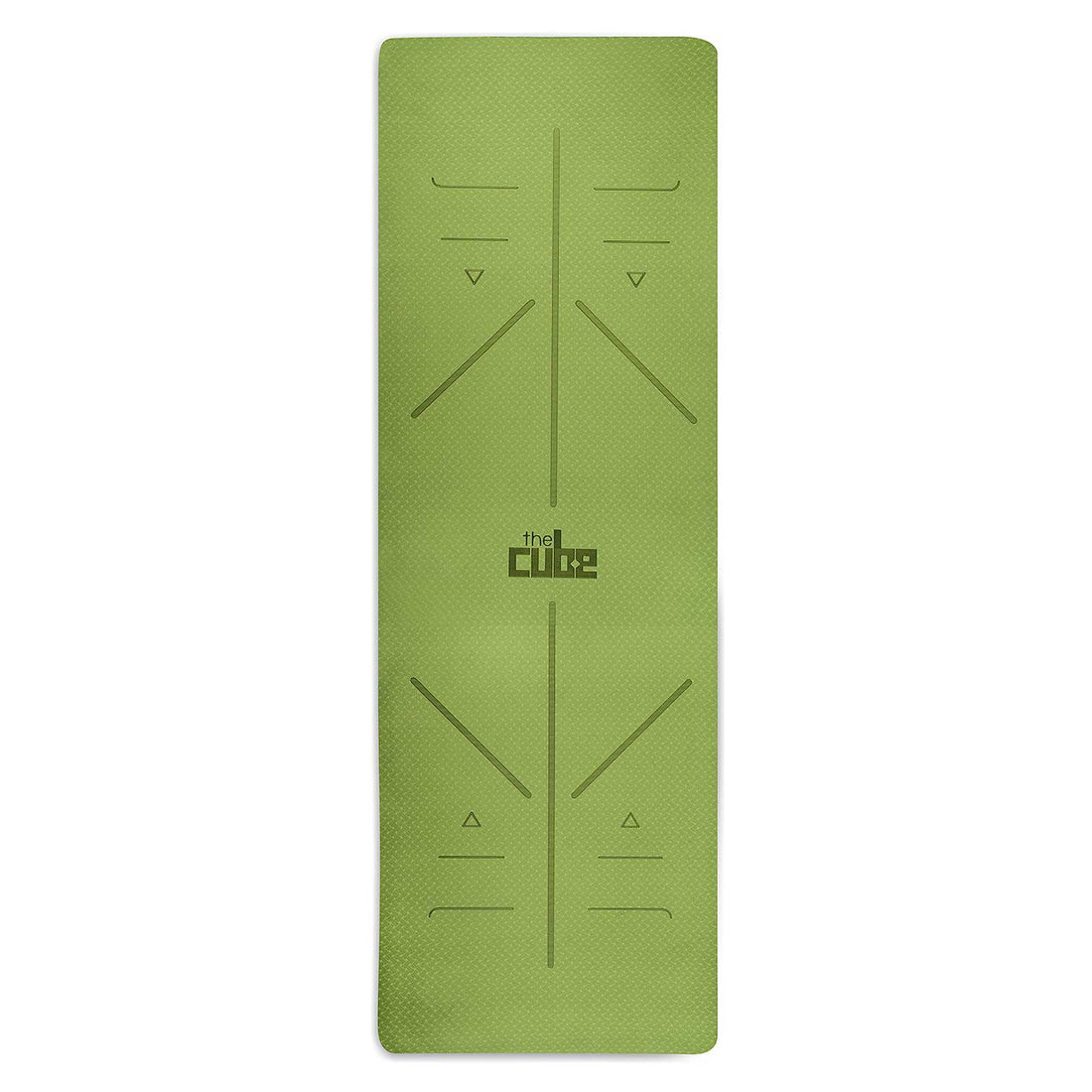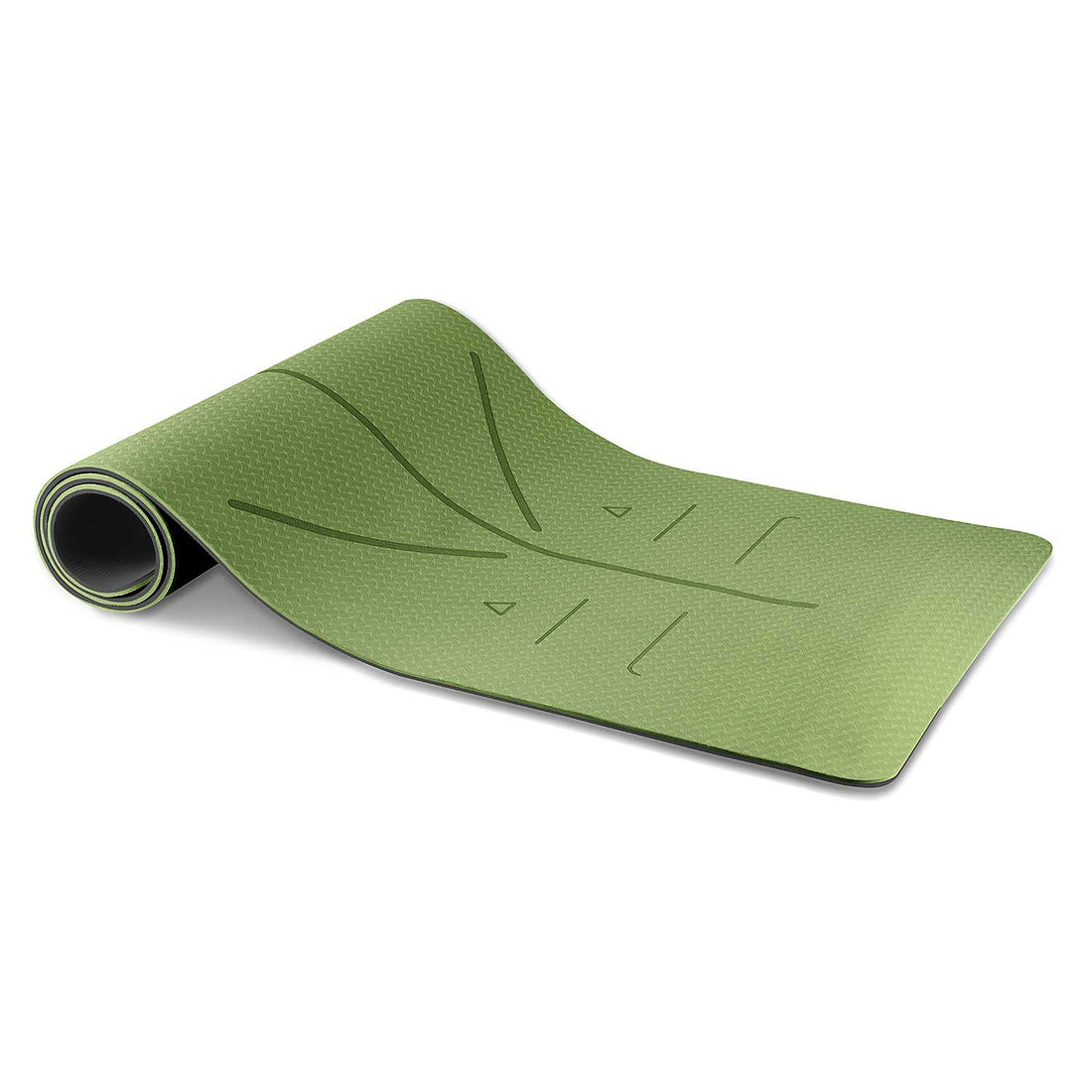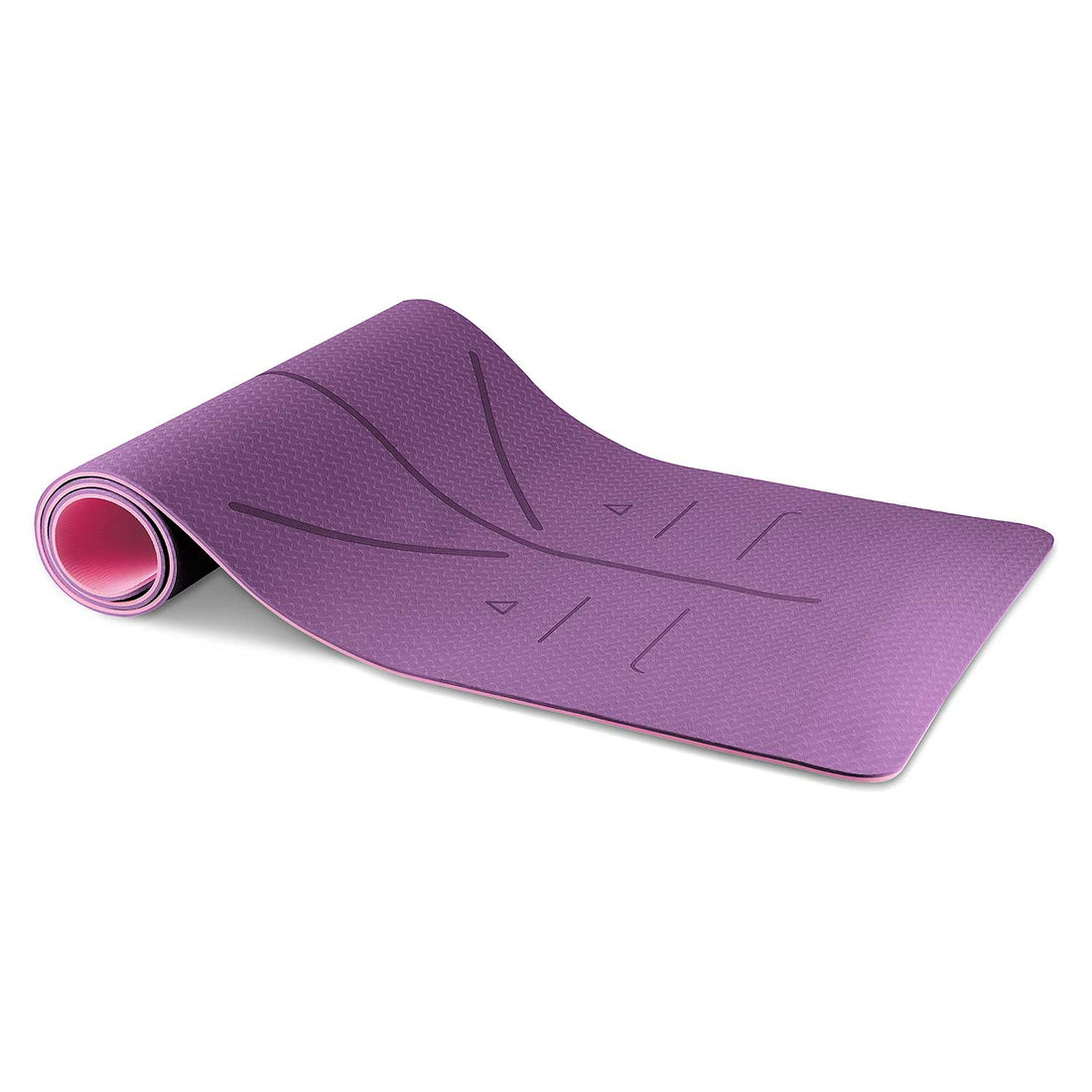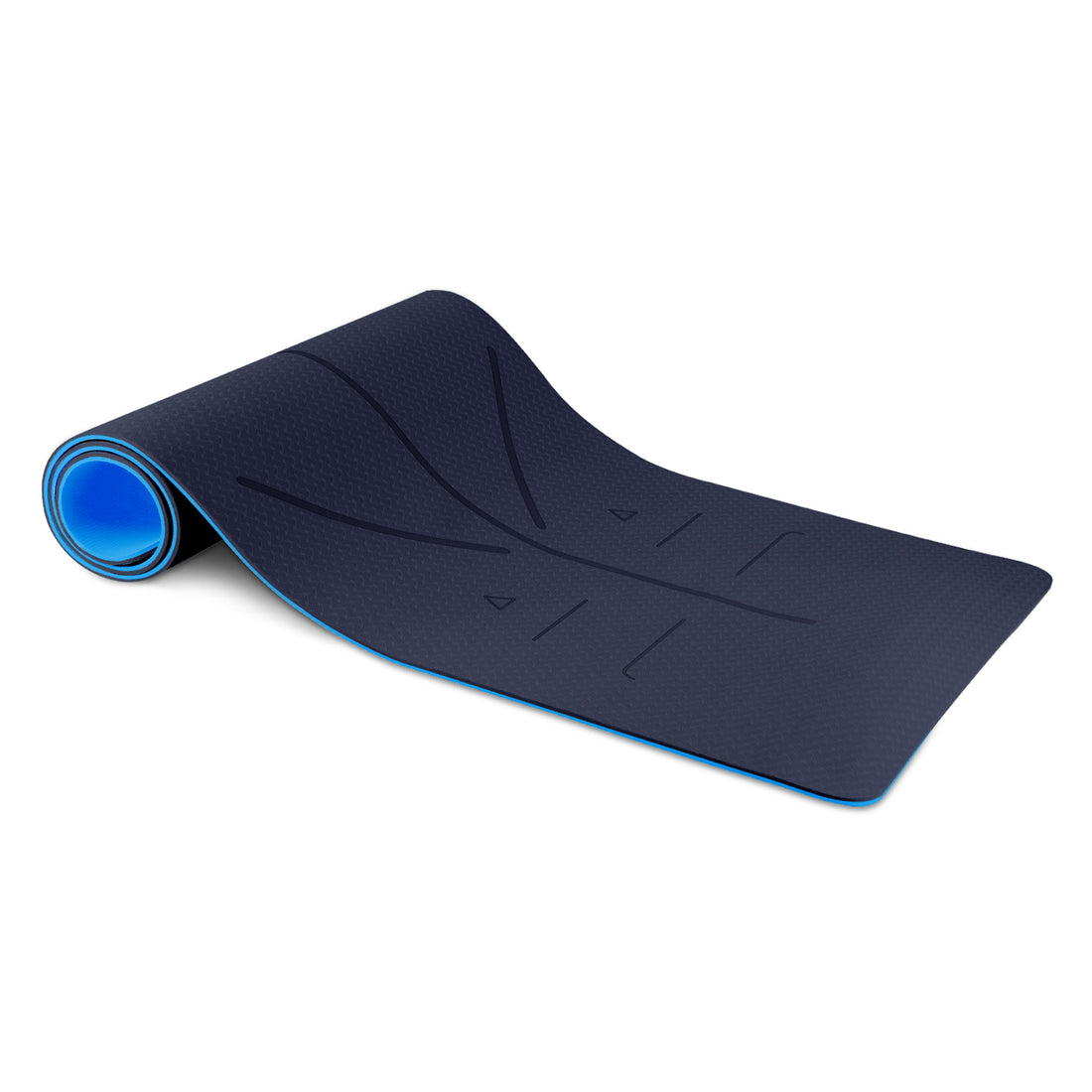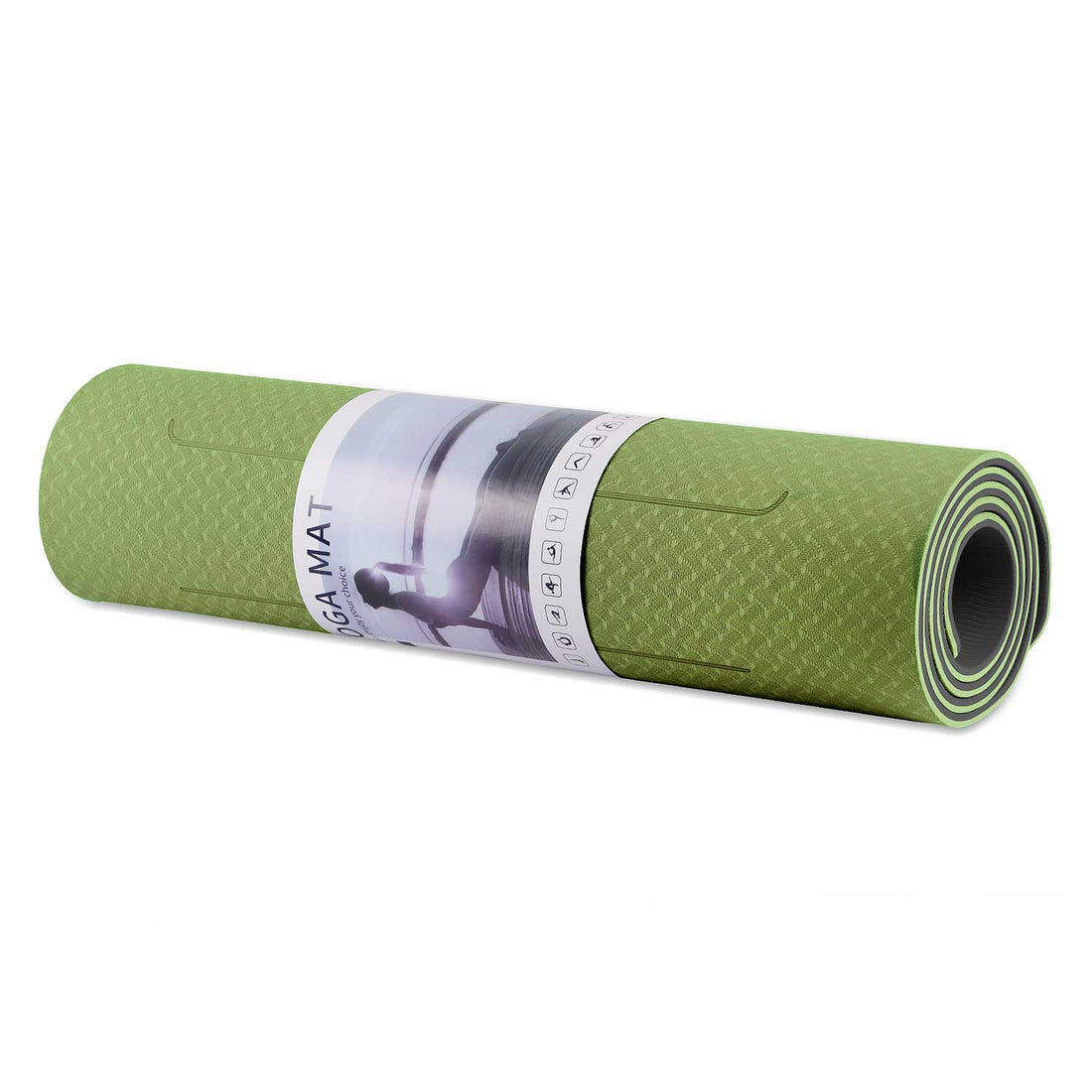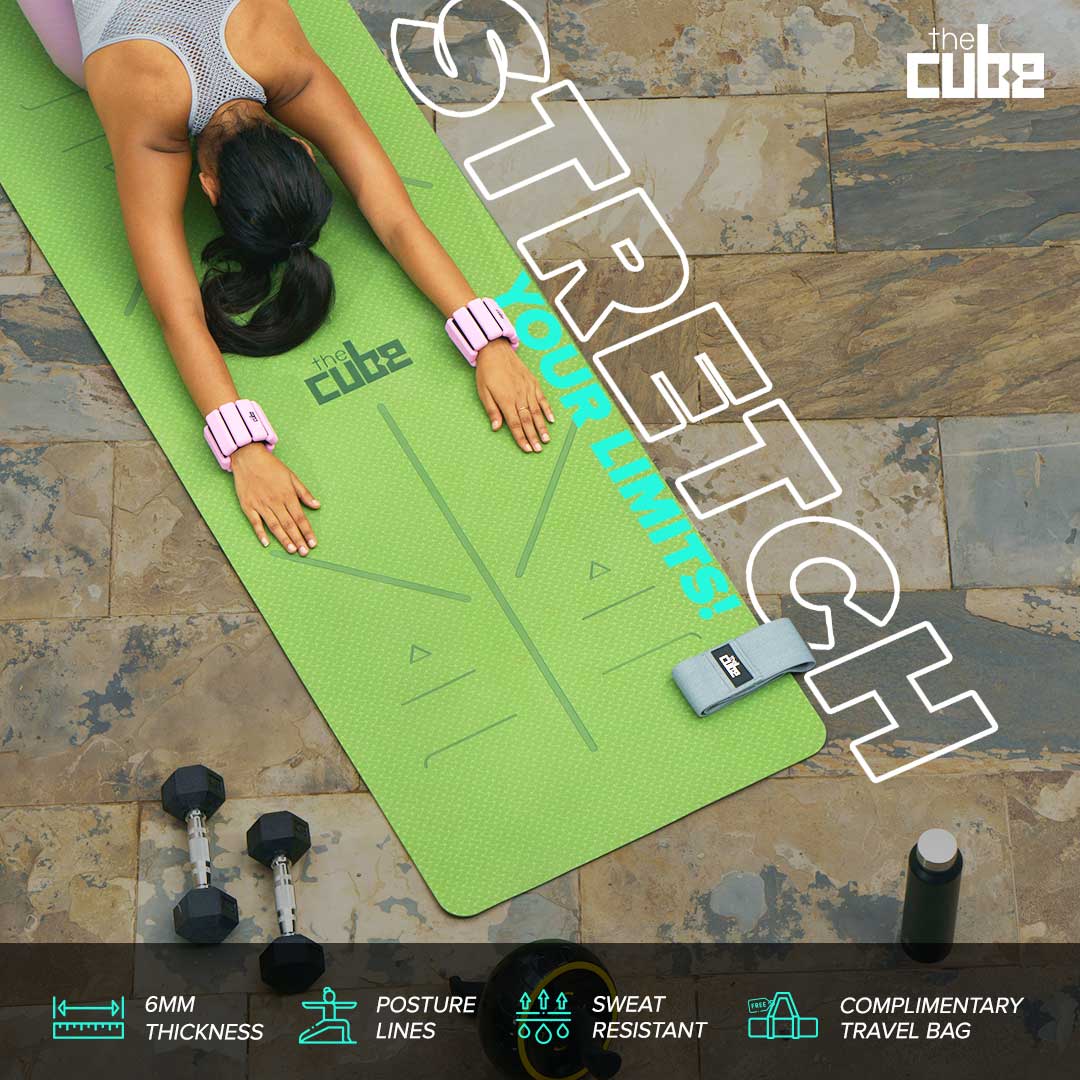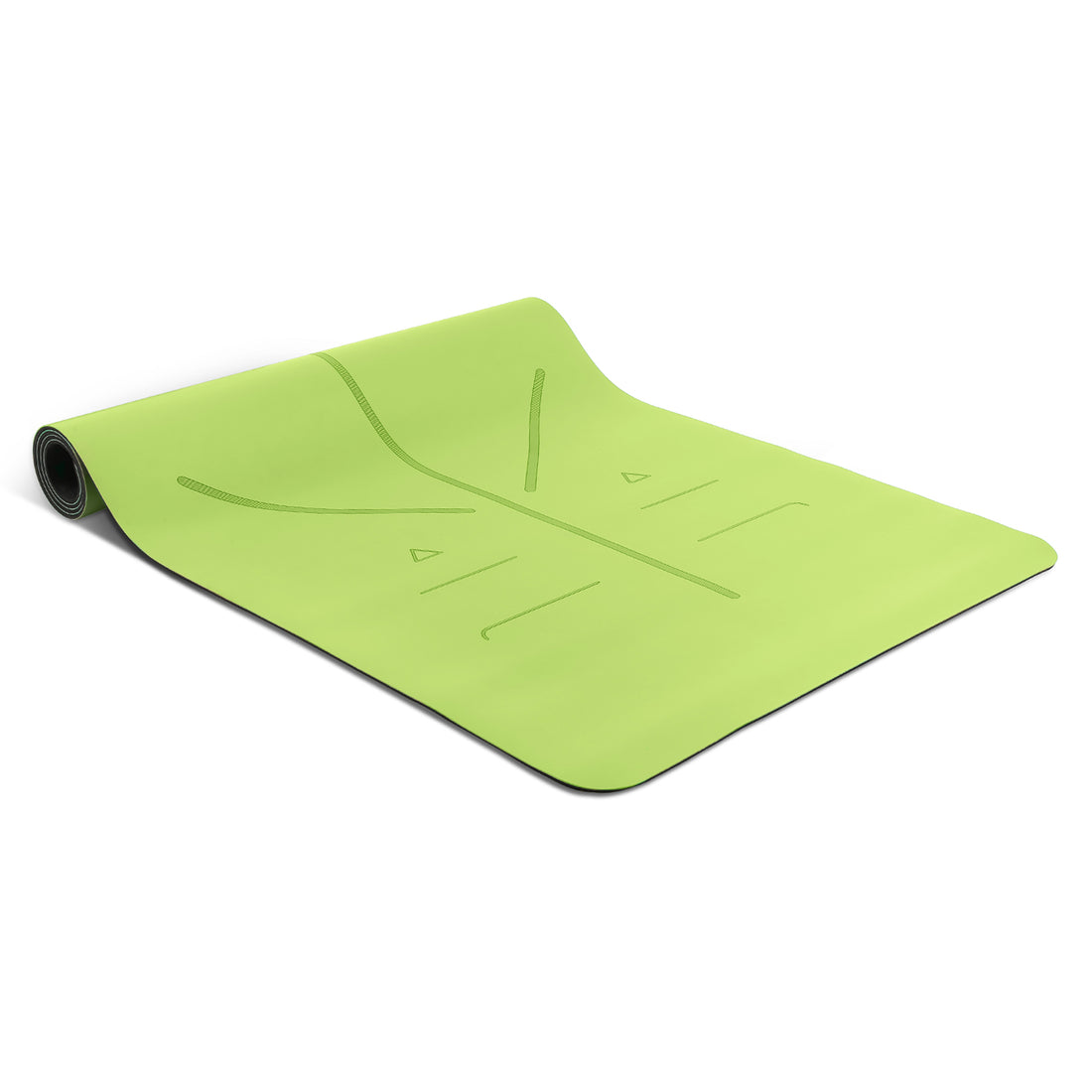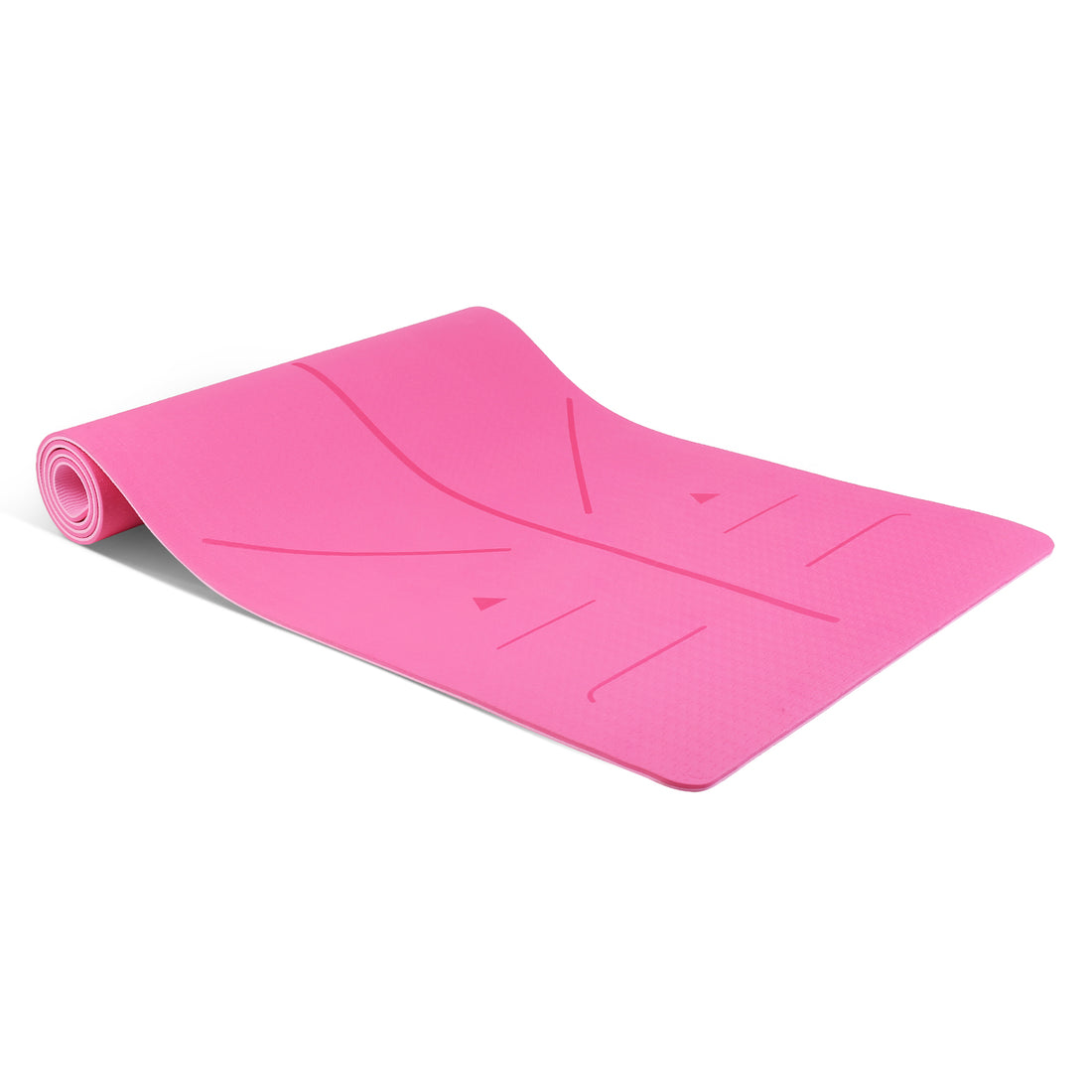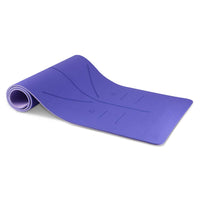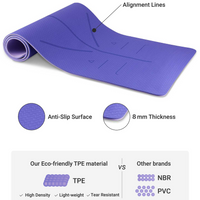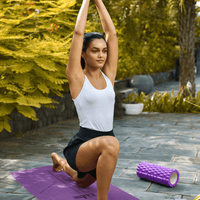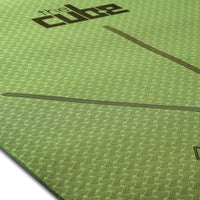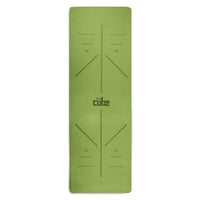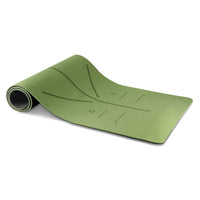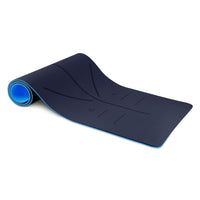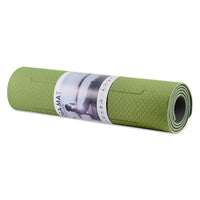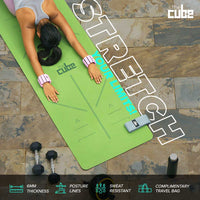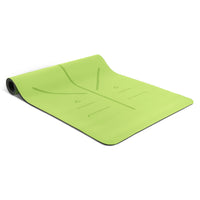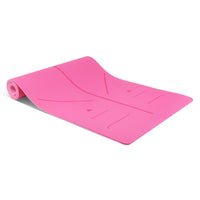 COD POLICY
Elevate your fitness game with our extra-thick TPE yoga mats. With the perfect combination of comfort, durability and slip-resistance, they are lightweight and come with alignment lines so you can lay it out and play it out.
If you are looking for going that extra mile with the grip check out our The Cube Ultimate Mat
In-Box Contents
- TPE Yoga Mat x 1

Dimensions - 185cm x 66cm
Thickness - 8mm


extra thick
6mm & 8mm of plush padding and extra grip, keeping you grounded while your spirits soar.
Lightweight and stylish, this handy eye-candy is ready to roll whenever you are.
alignment lines
Deftly drawn alignment lines to guide your posture to perfection.
Frequently Asked Questions
A TPE mat is made of Thermoplastic Elastomers whereas a PU mat is made of Polyurethane top and natural rubber bottom. While the TPE mat is very lightweight and 8mm thick, the PU mat is a little heavier and 5mm thick.
The key difference between the mats is that a PU mat will give you extra comfort, grip and will lay down flat on the ground while the TPE mat may not do those things.
Both the mats are really great quality, it depends on what do you need them for.
The TPE mat is 1.5Kg and approximately 2kg along with the bag.
It measures at 6ft height and 2 feet width along with a 8mm thickness.
If you wish to carry your mat for a yoga class, mobility, gym or pilates everyday, you need to know if you are looking for a lightweight mat or are you okay with a slightly heavier but a more premium mat?
If your main proposition is a lightweight mat that can be easily cleaned and taken anywhere and used anywhere, get the TPE mat.
If your main proposition is amazing grip, lay-flat technology, extra comfort and premium feel, get the PU mat.
To have the ultimate Yoga experience, you should get Yoga Blocks and a Yoga belt along with your mat.
These help you achieve several poses that would seem difficult without them. They are used widely across the world by best Yoga Practioners. They are the best accessory especially for begginers. If you wish to add more resistance to your Yoga Poses, try our Cube Cuffs, Wrist/Ankle weights.