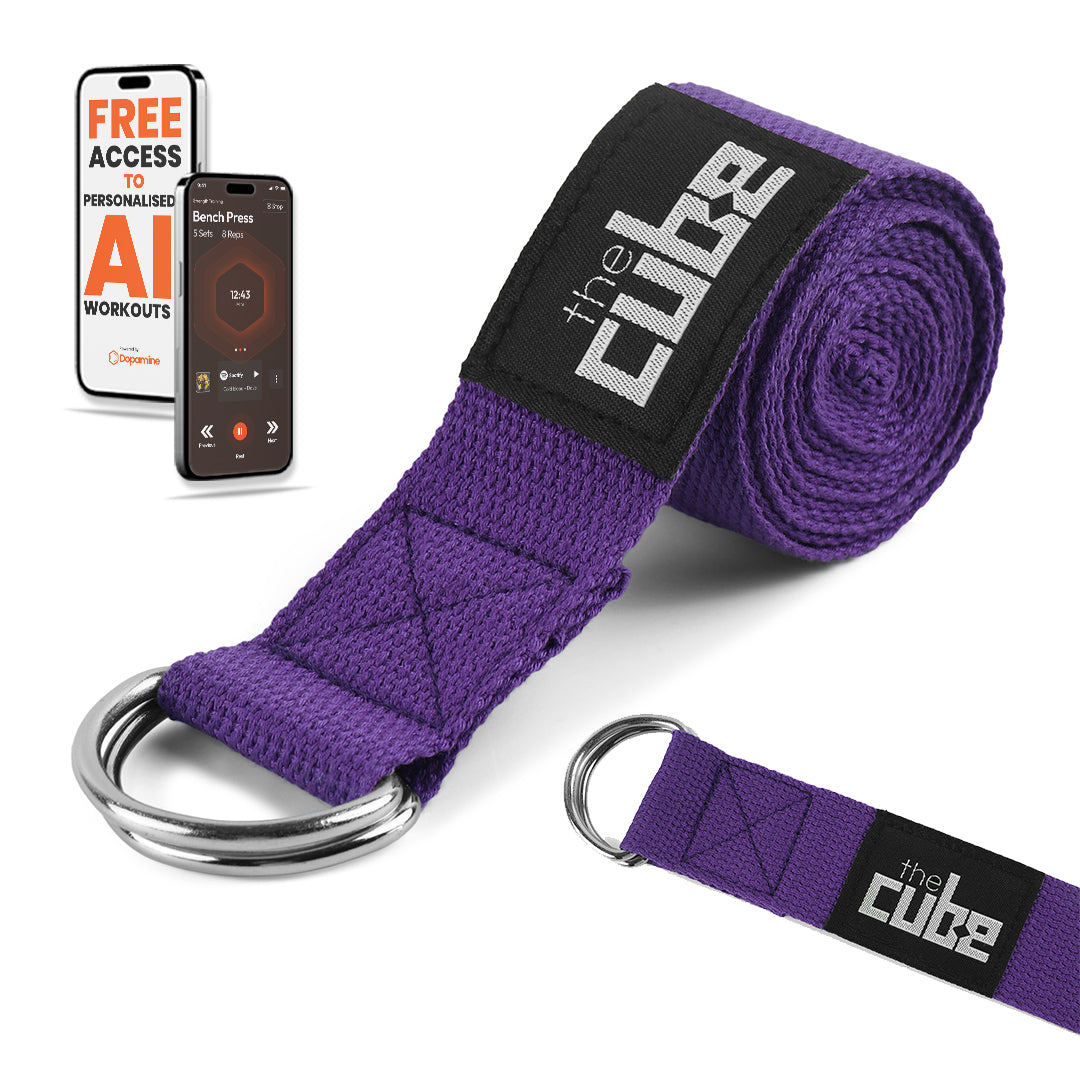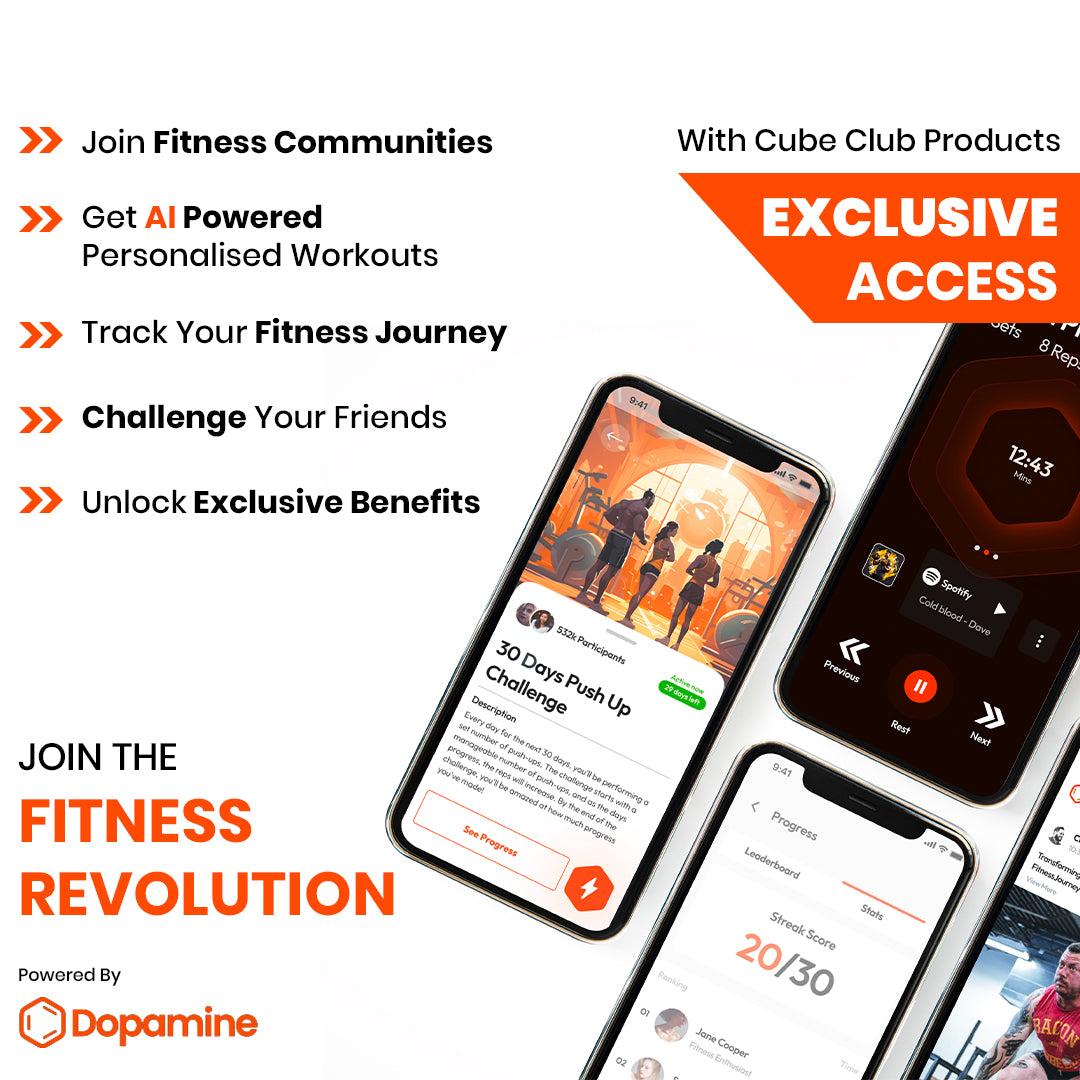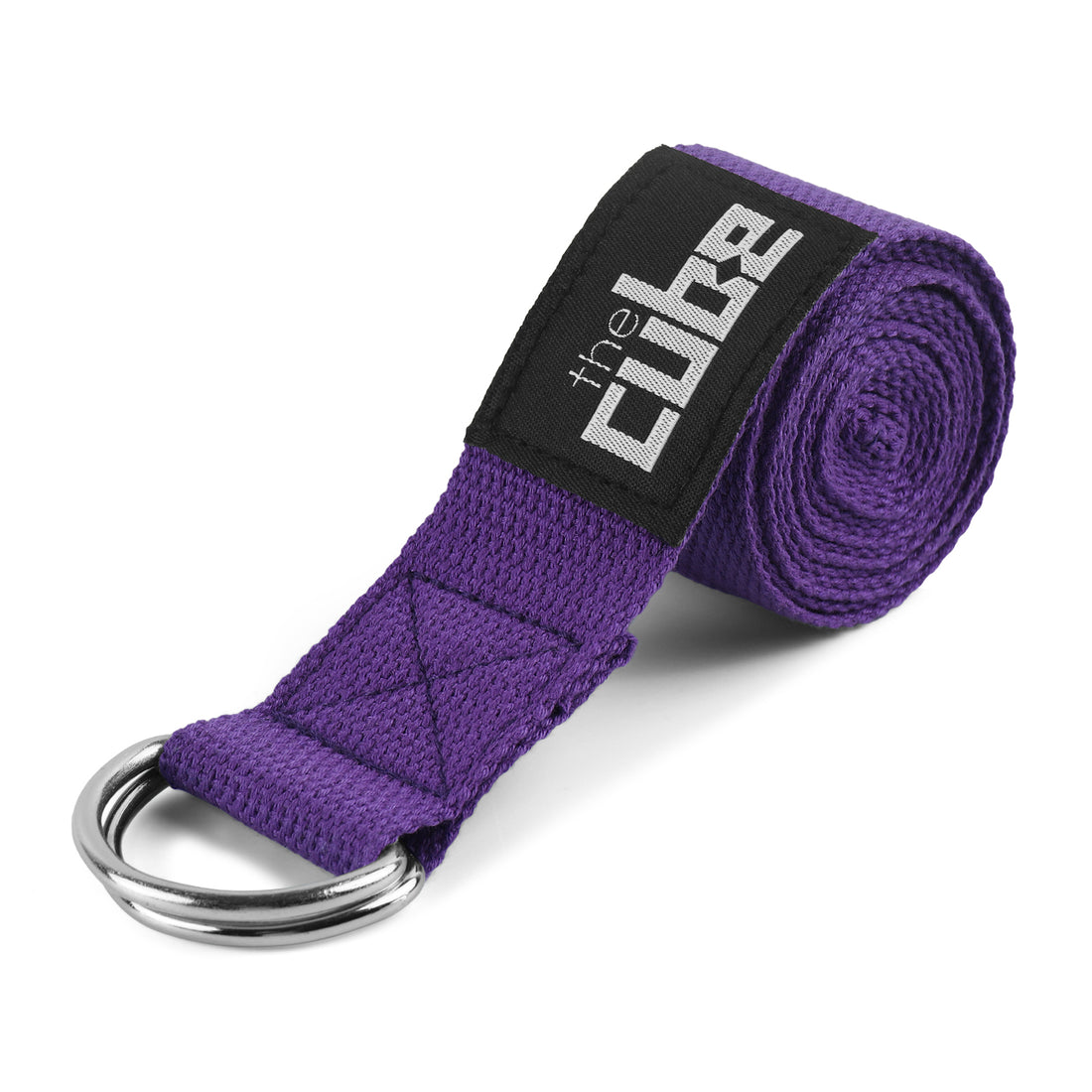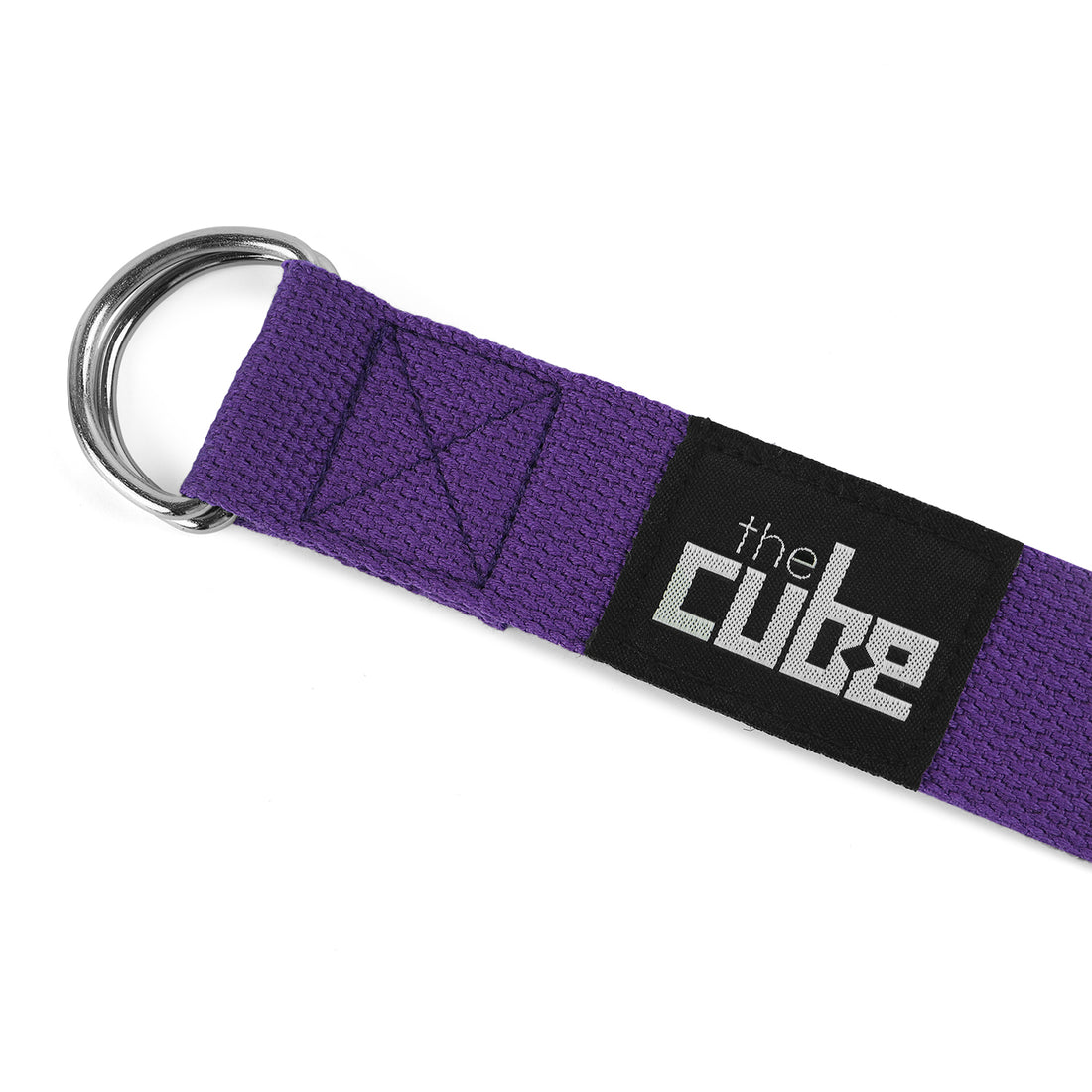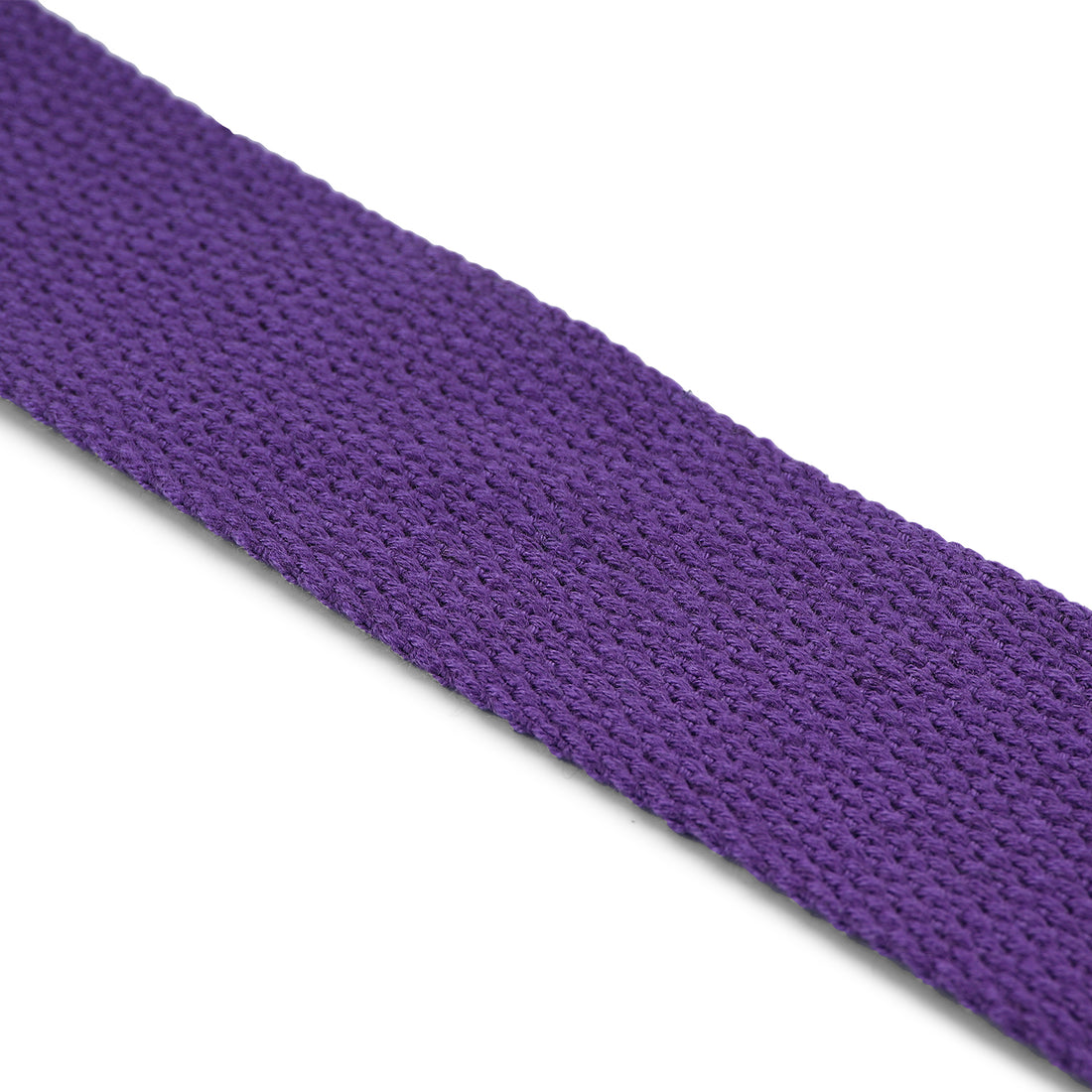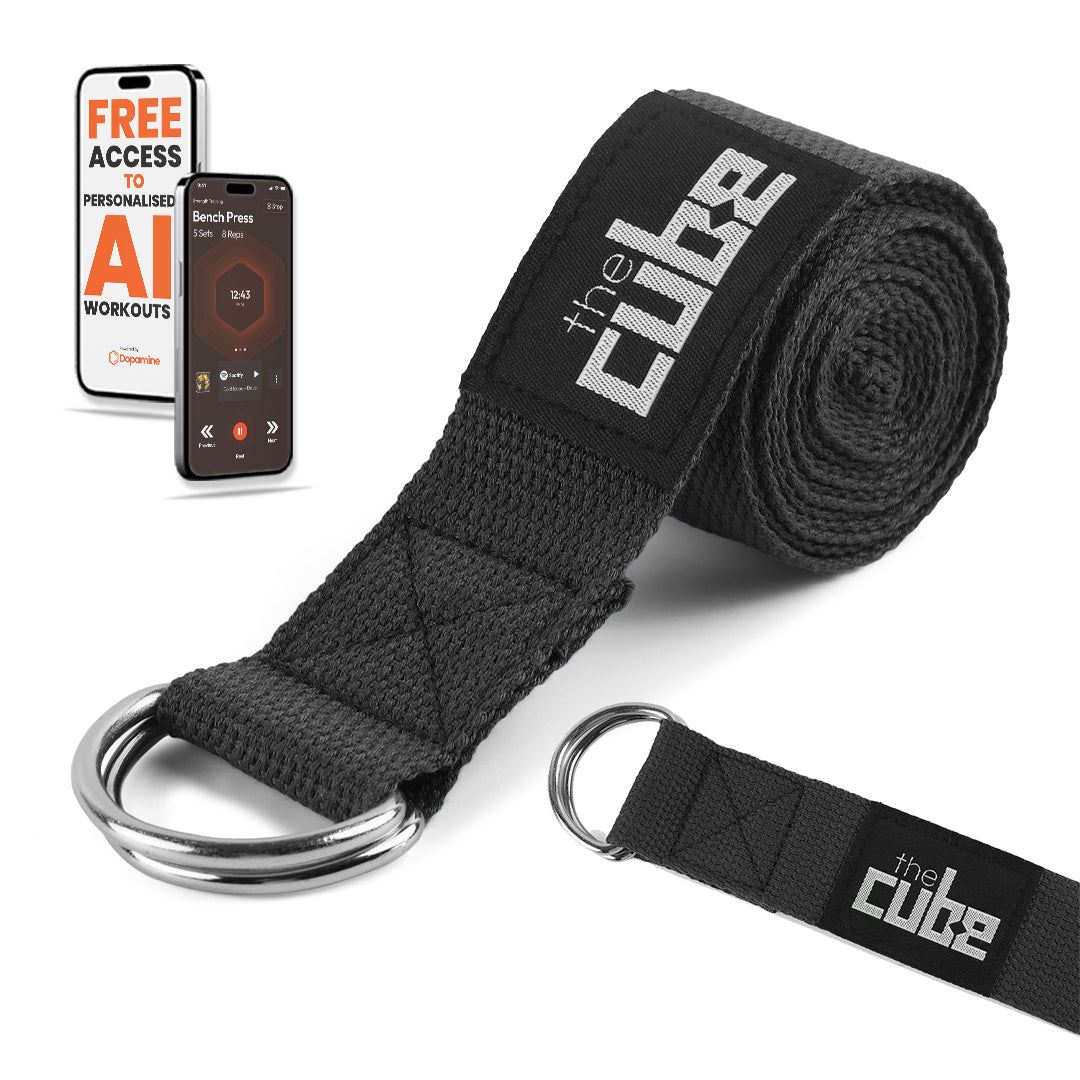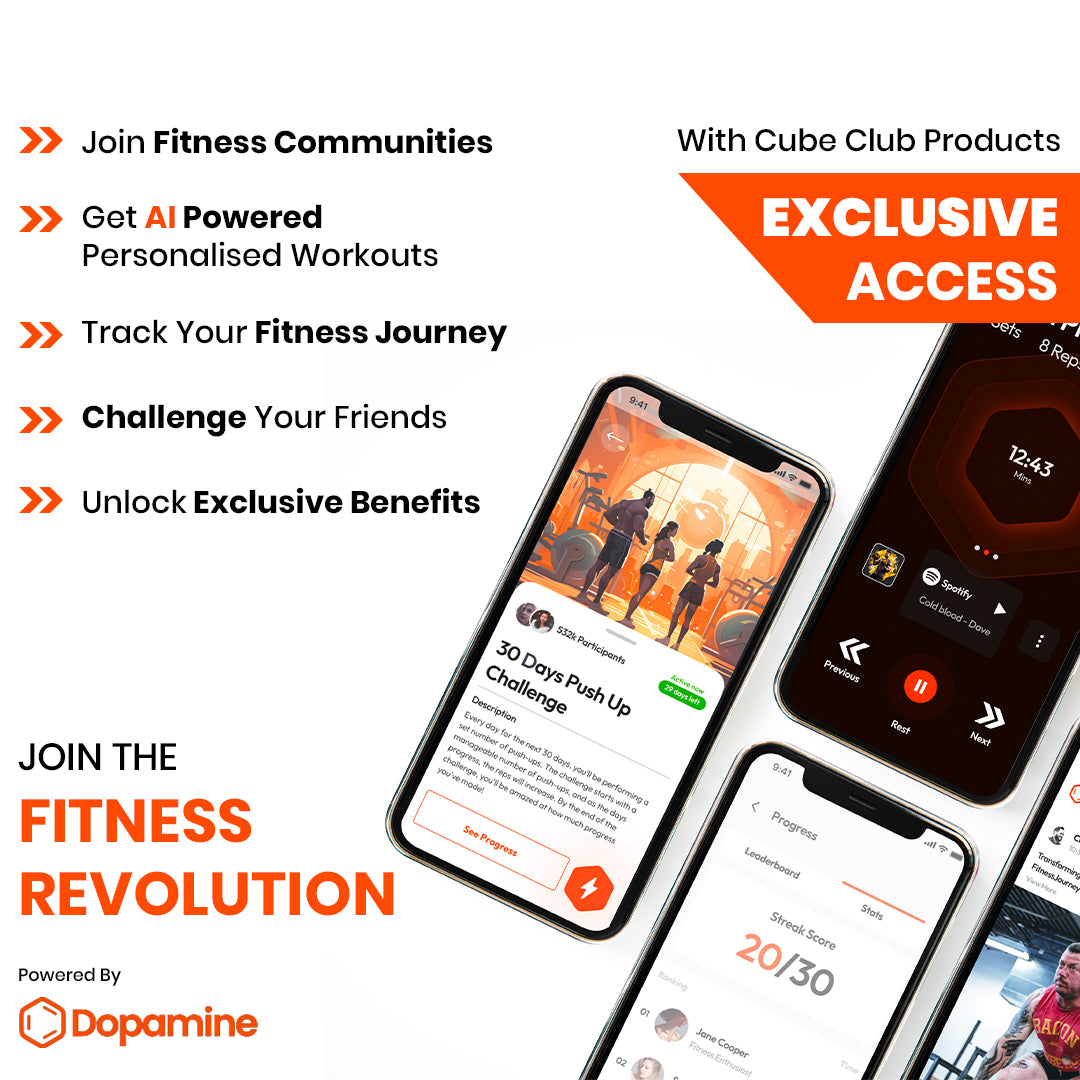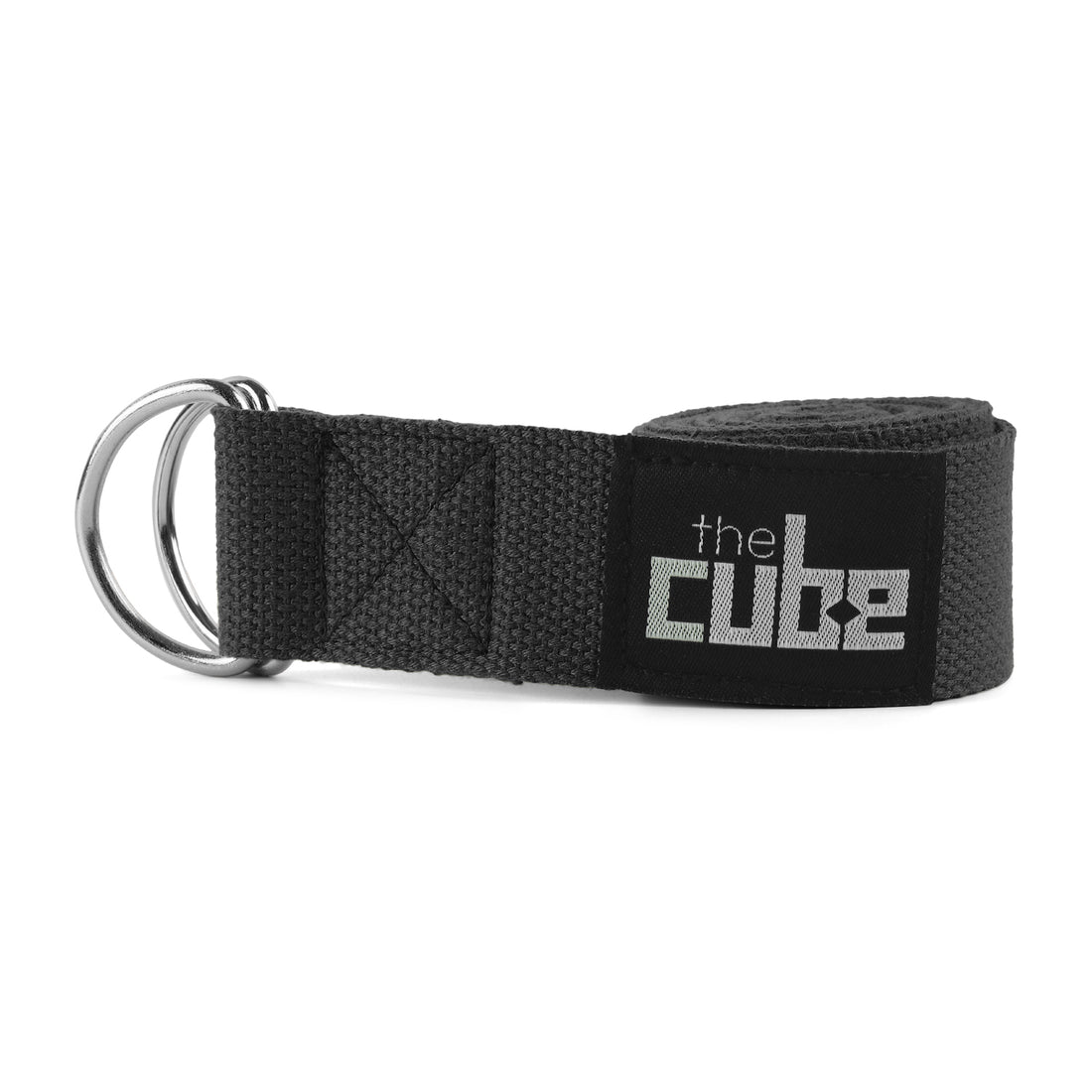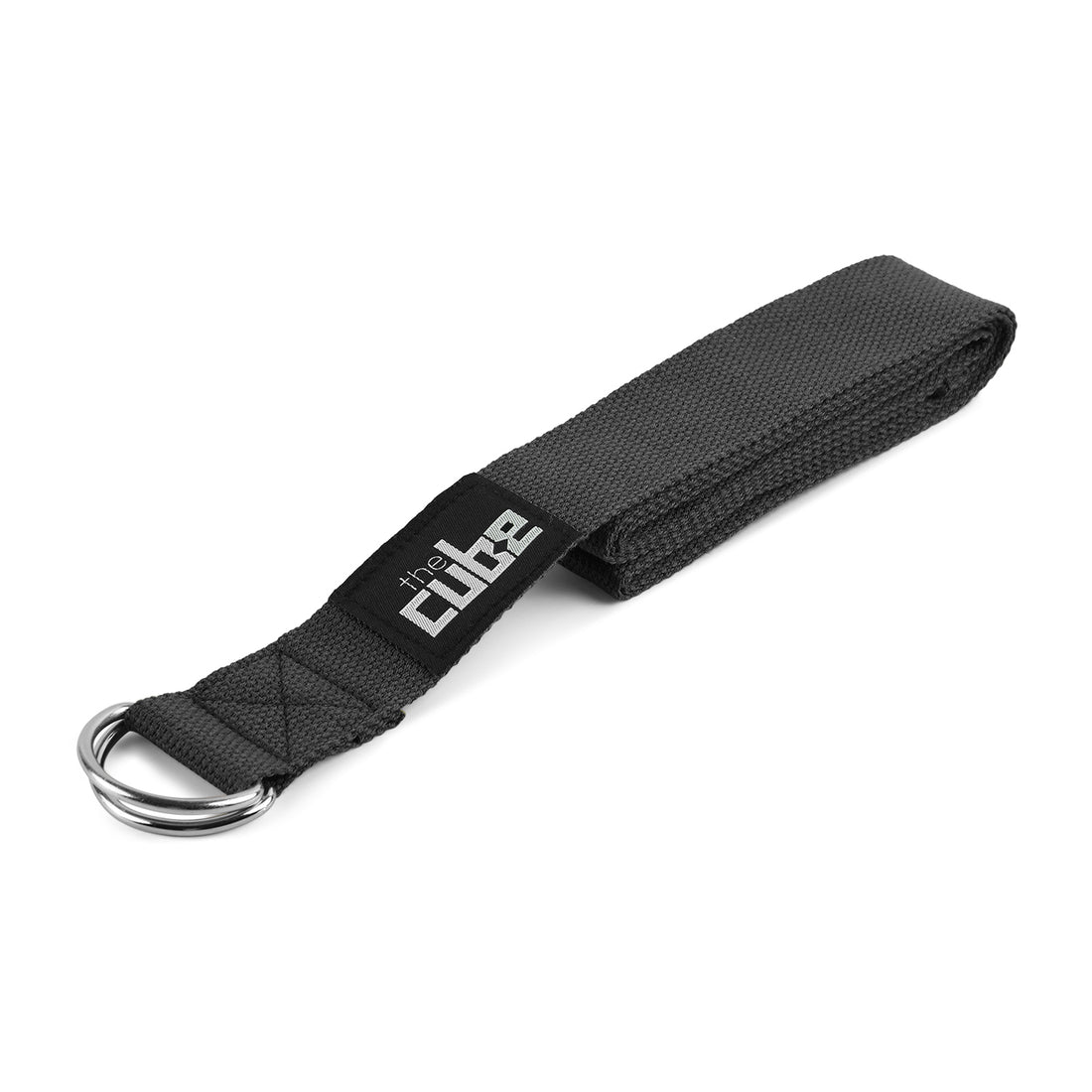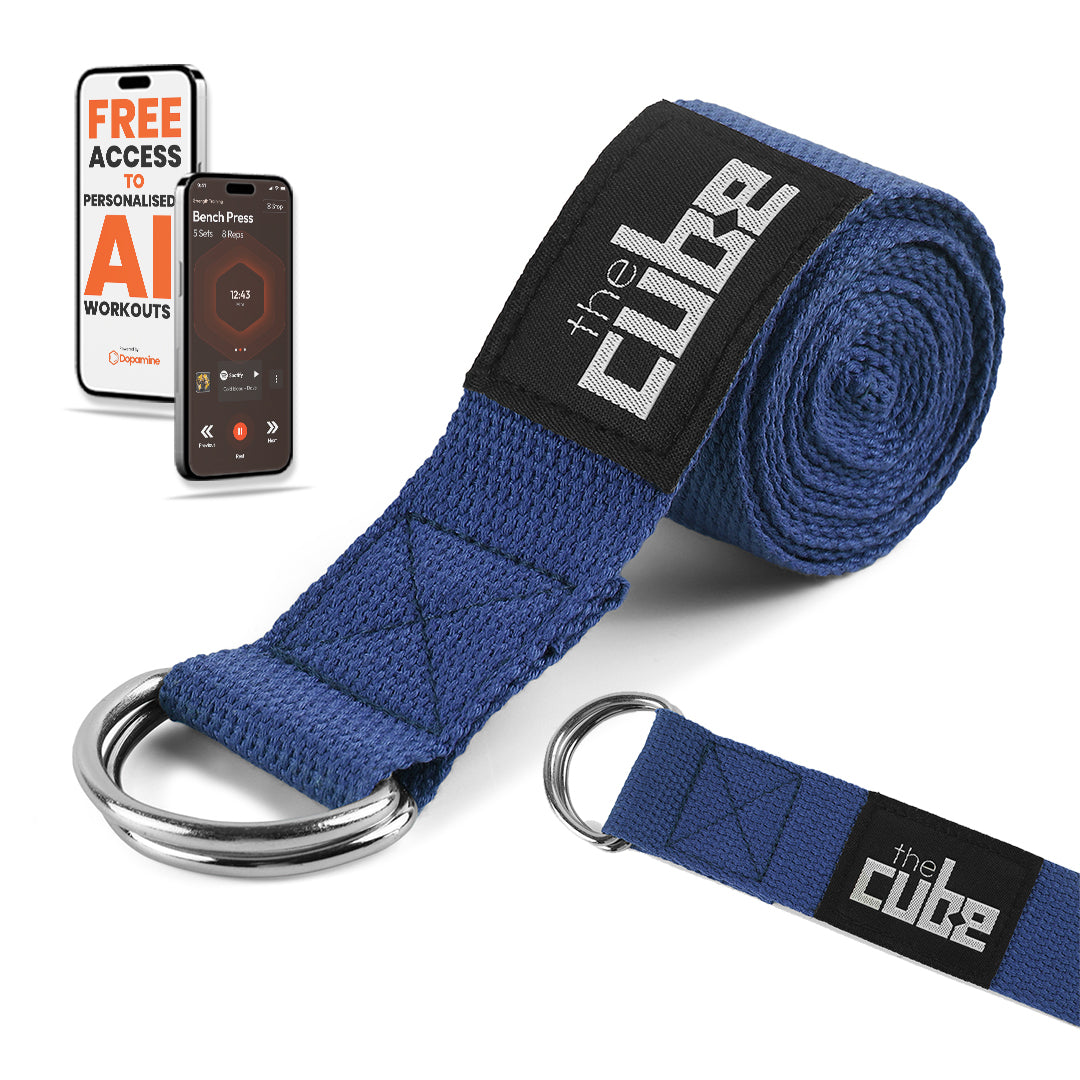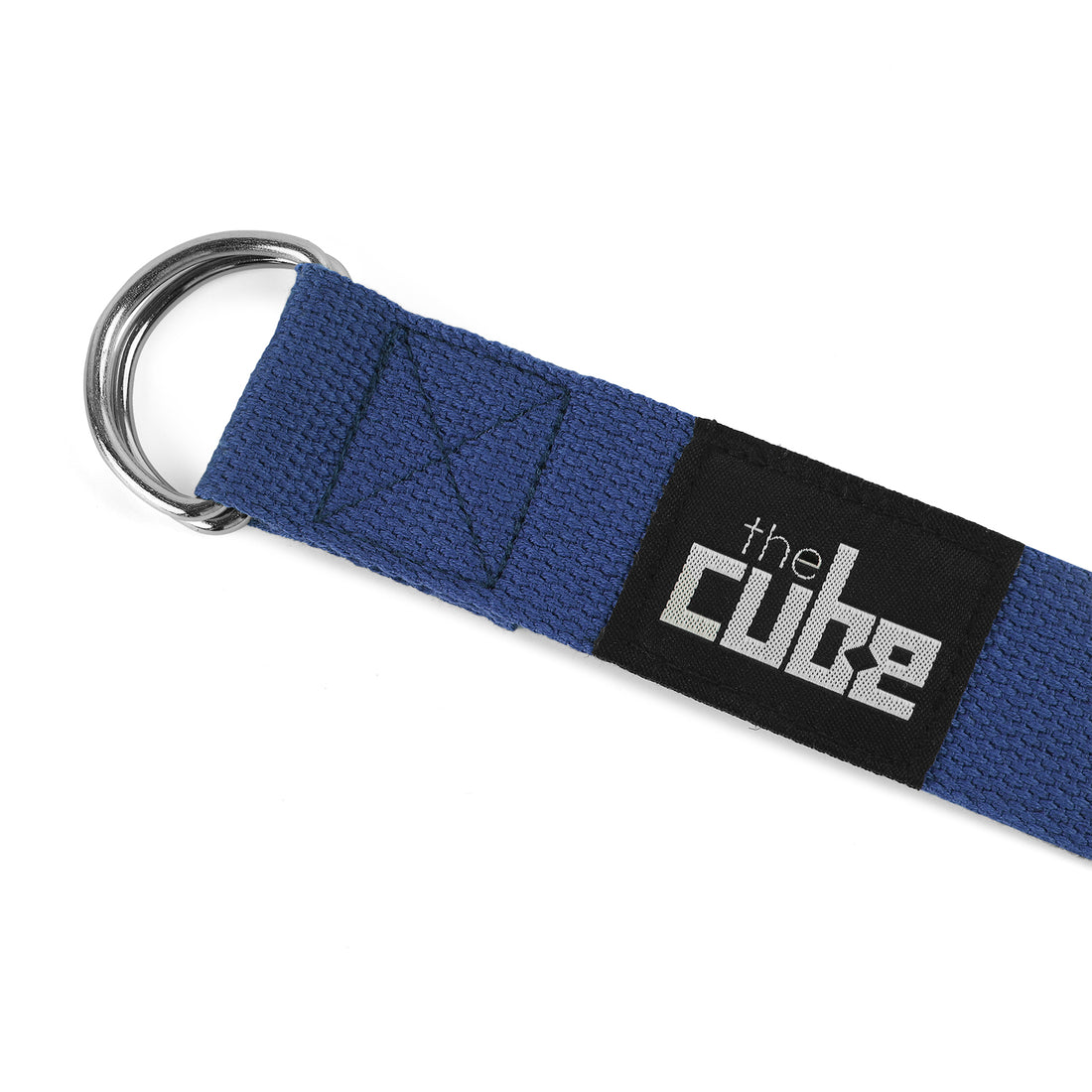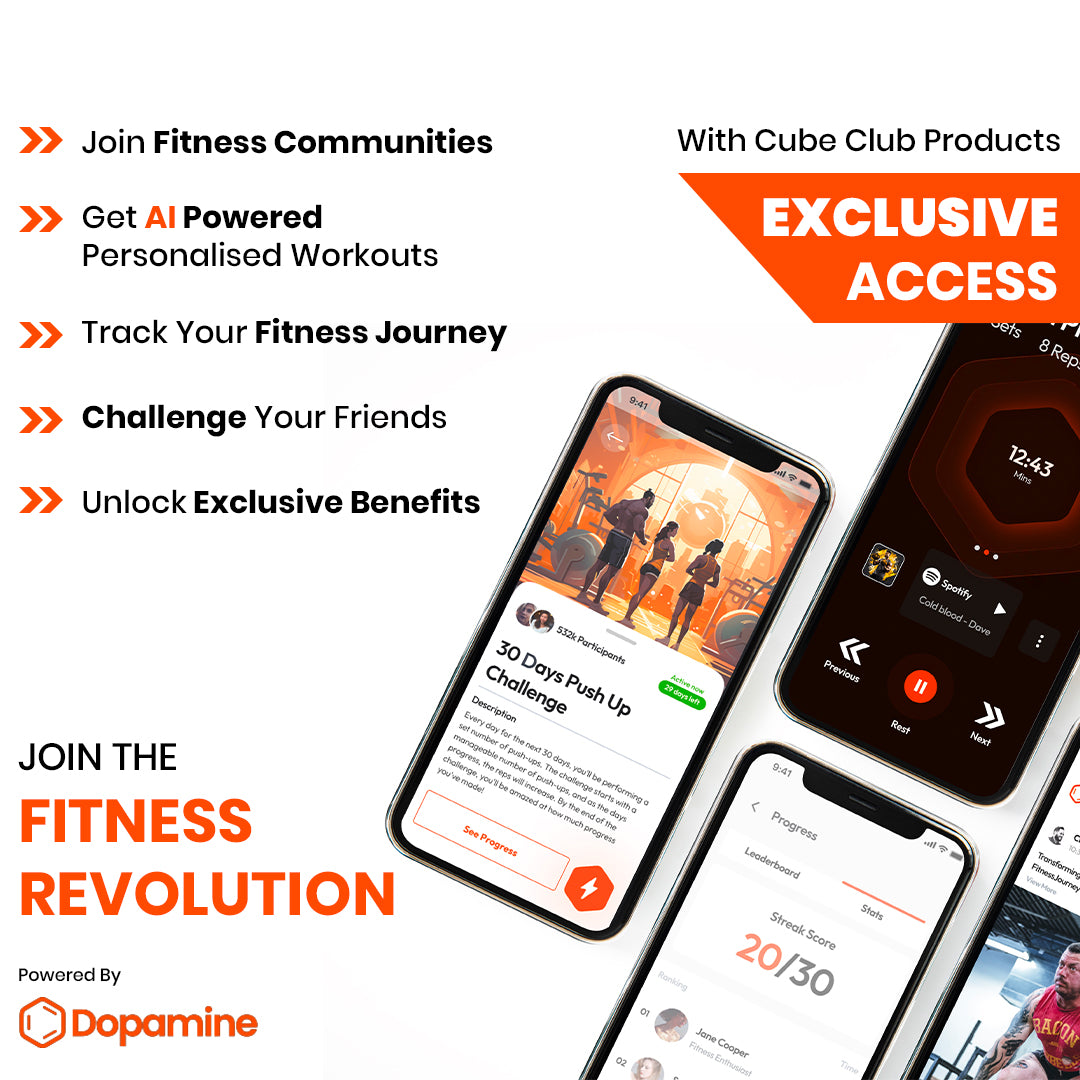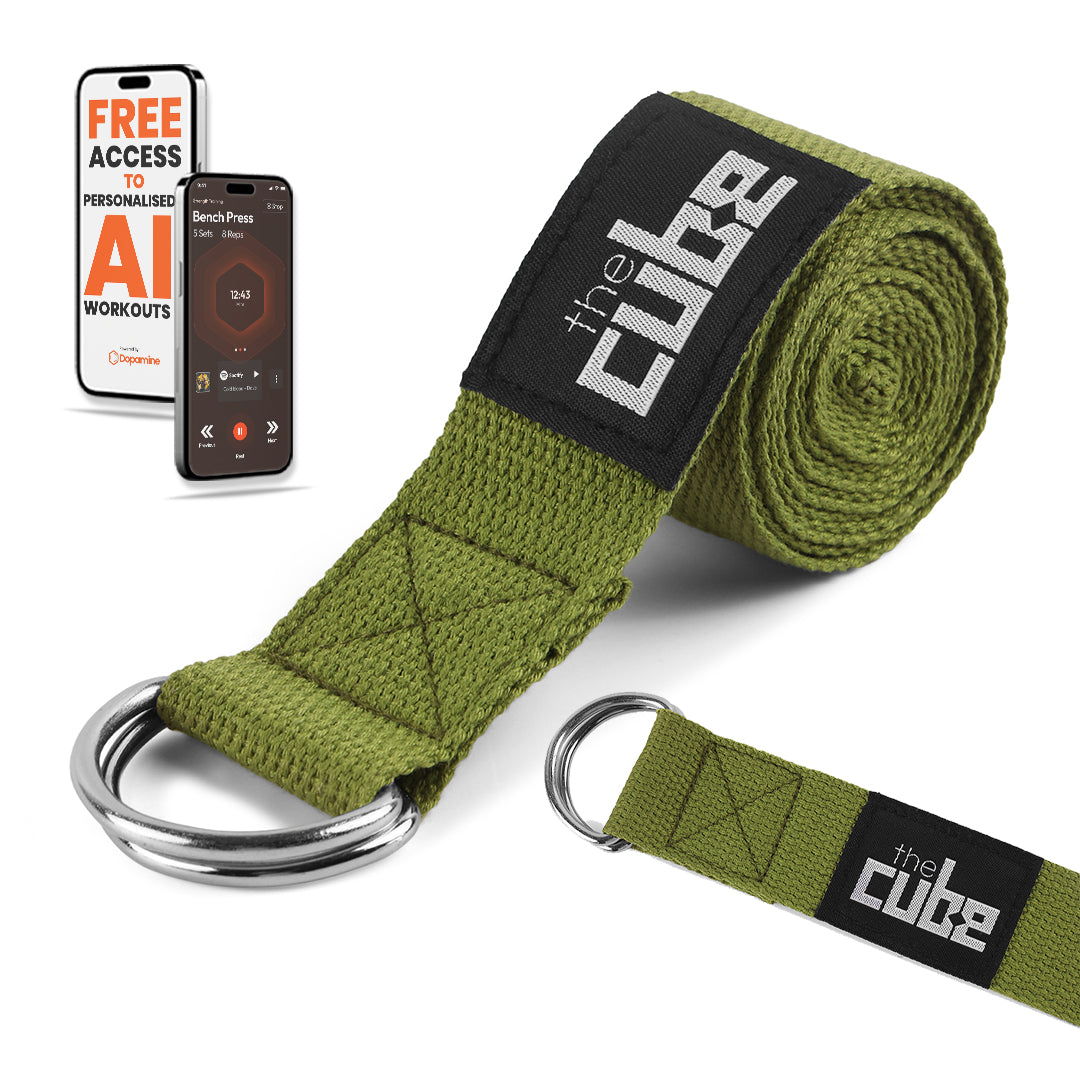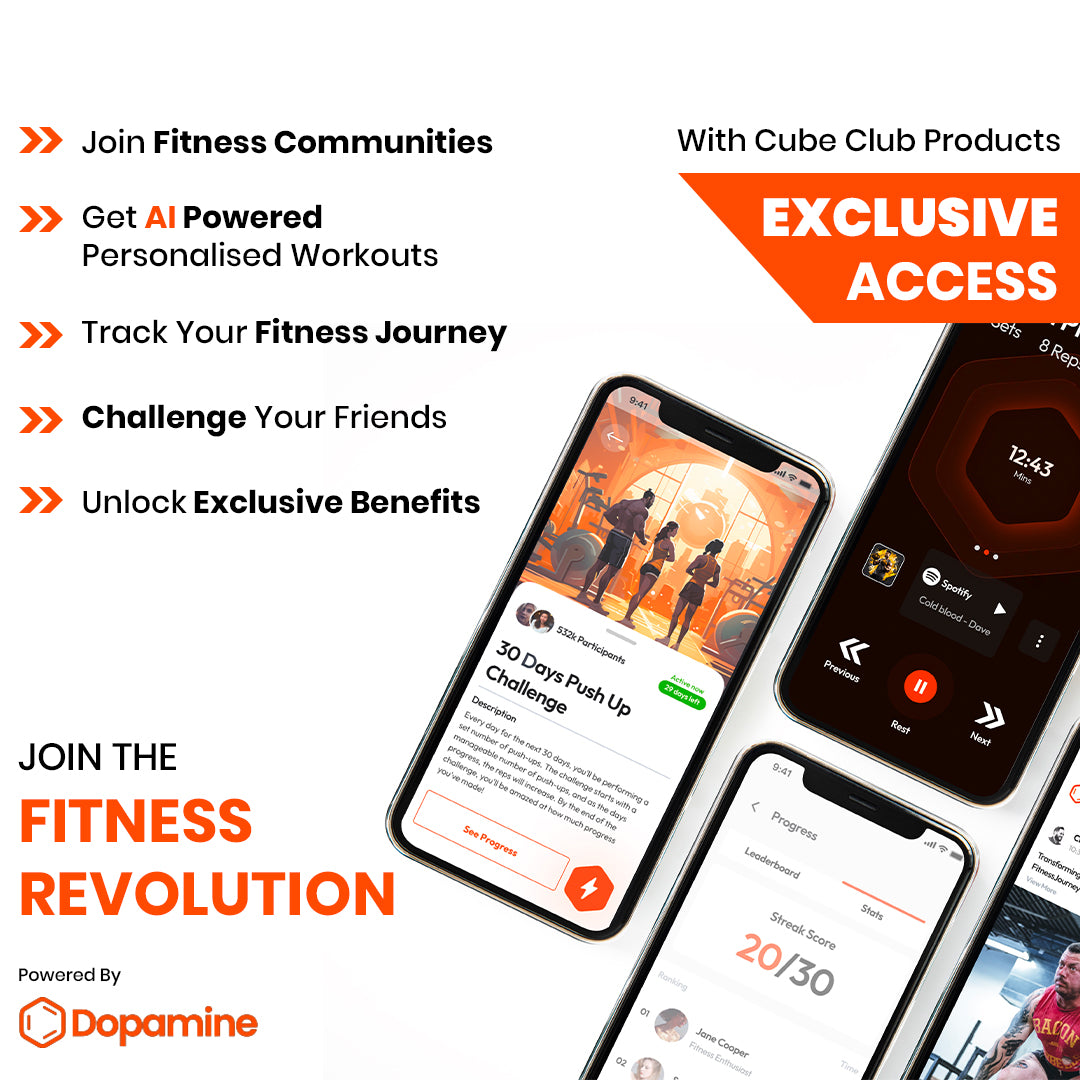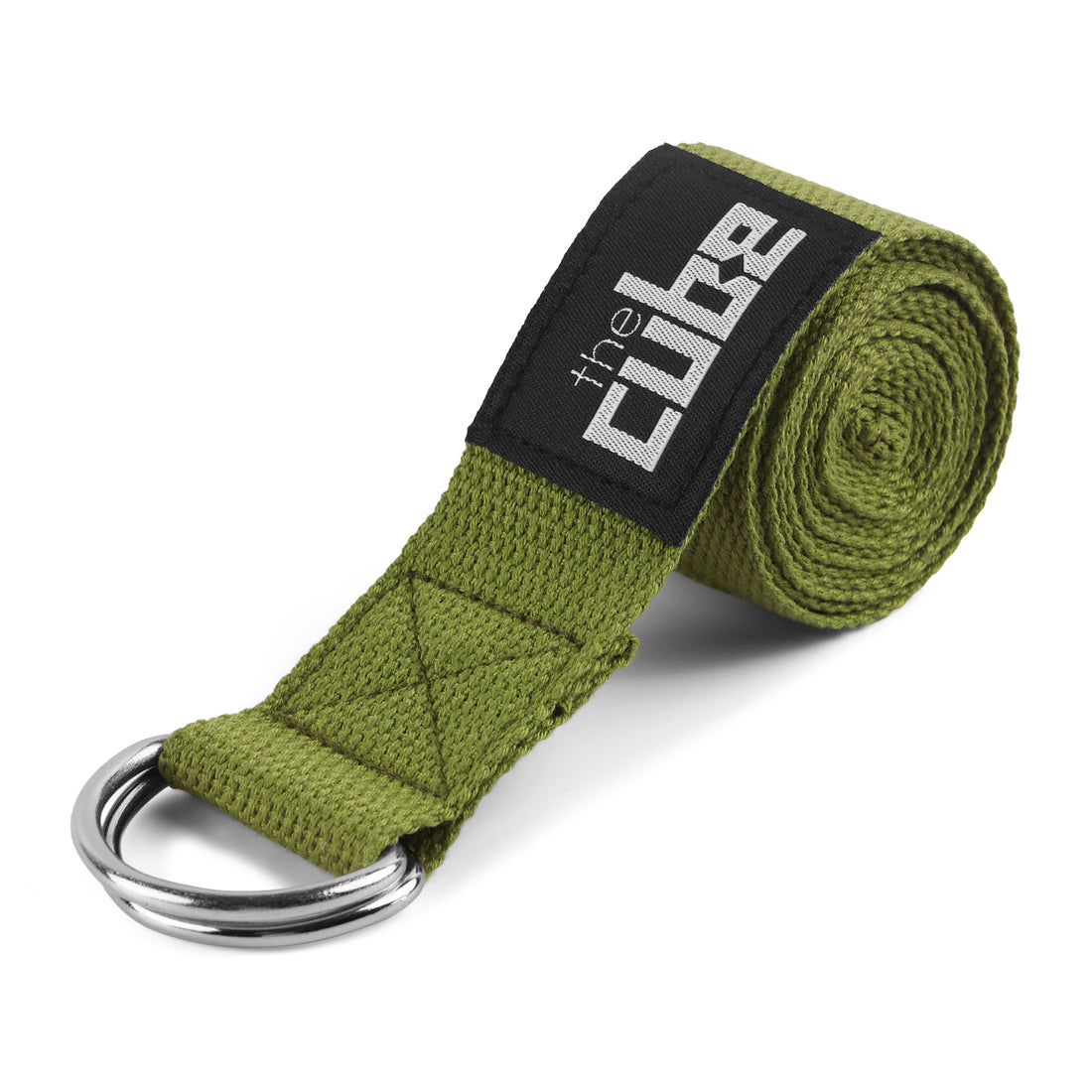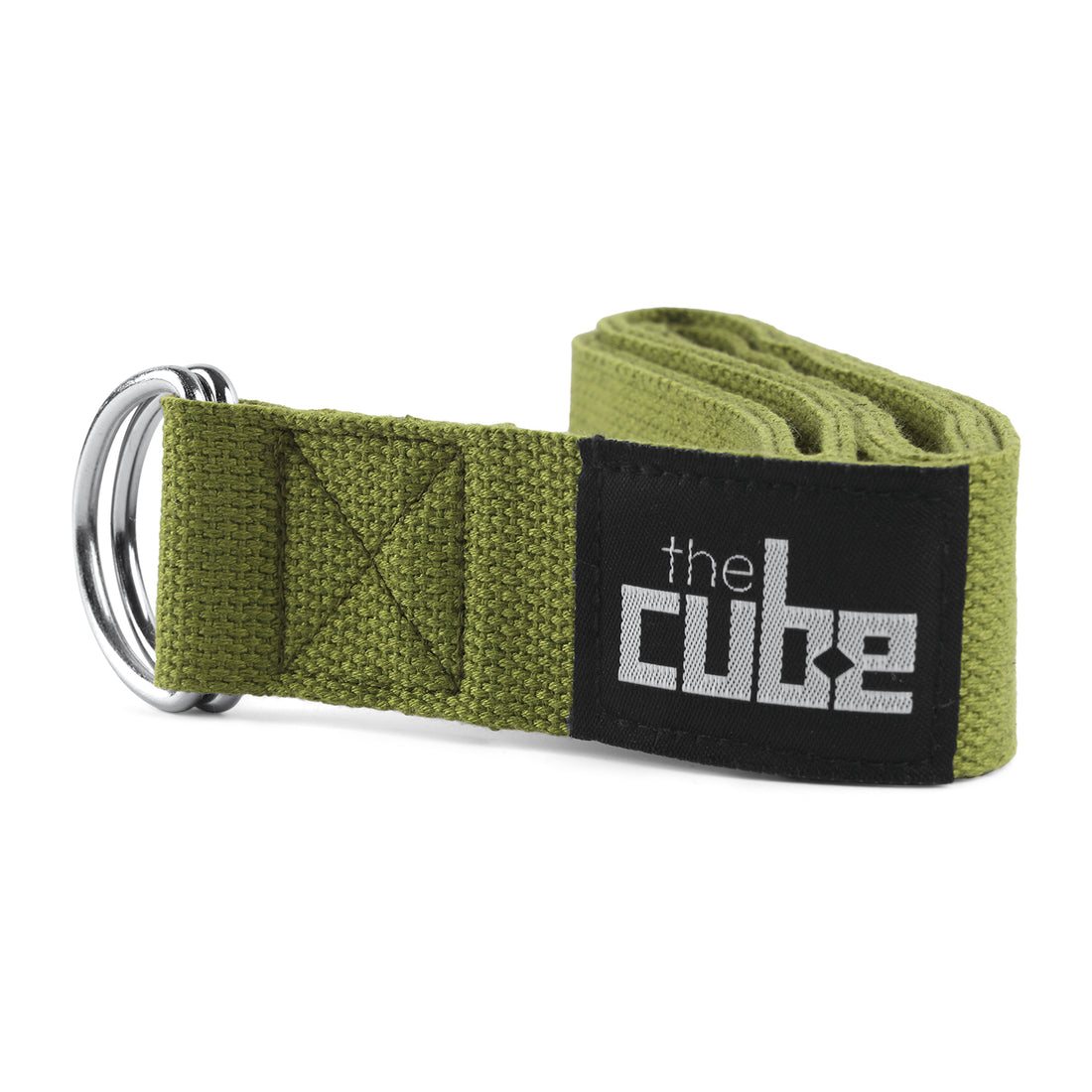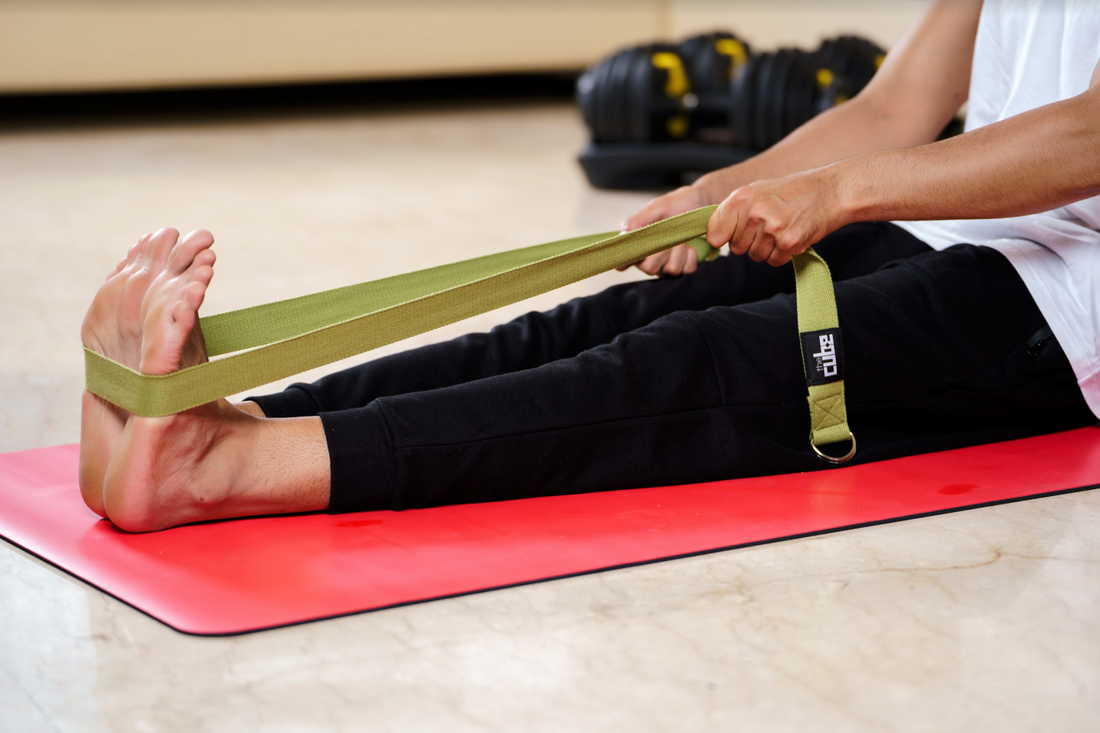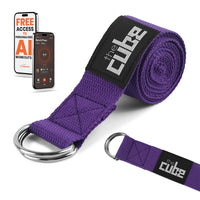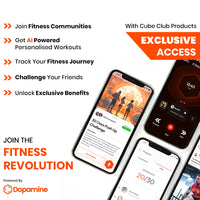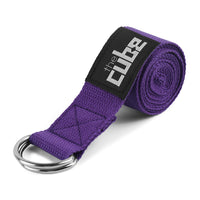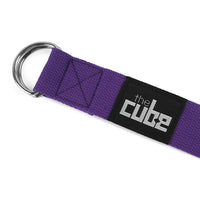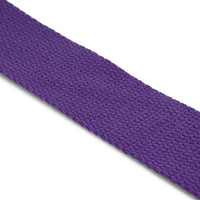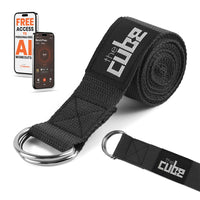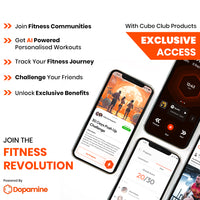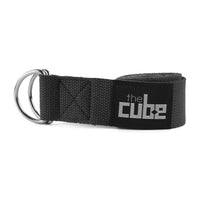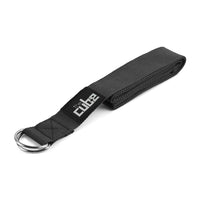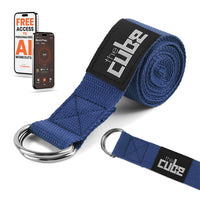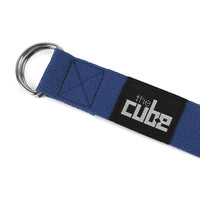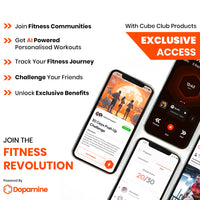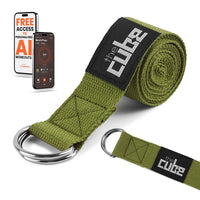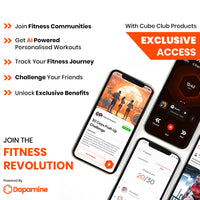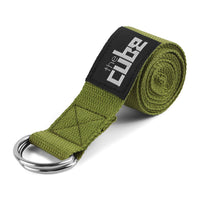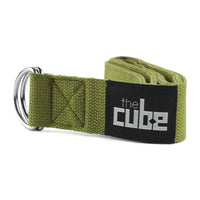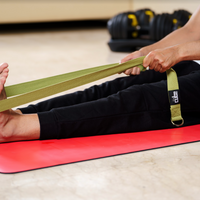 COD POLICY
A high-quality yoga belt for the yogis of all levels!
multi purpose
This stretch strap is perfect for Yoga, Pilates, Ballet, workout warming up, It's super-friendly for beginners, helping in flexibility and balance.
soft & sturdy
Made from soft & sustainable cotton and is highly durable.
non-slip grip
The material of the band provides grip and doesn't slide or slip. Brings in extra stability and flexibility while performing stretching, yoga, therapy, workout, and more.
Frequently Asked Questions
It is a particularly useful tool for beginners who are just starting their exercises and do not want to feel too much pain. Yoga equipment makes posing easier so that a beginner starts with less strain. Straps are mainly used for stretching so that users achieve wide range of motion.
A yoga belt doesn't offer any resistance at all, whereas resistance bands offer a bouquet of different resistance levels from super light to super heavy! A yoga belt is merely a device to assist your stretch.
Perform contract-relax stretching – Tense the muscle group you want to stretch while pressing into the strap, relax for a moment, and then slowly and gradually stretch. This type of stretching has been shown to improve both flexibility and strength.
The yoga belt is made of cotton with 2 steel D rings. It is 8 Feet long and very comfortable on your feet when used for stretching.