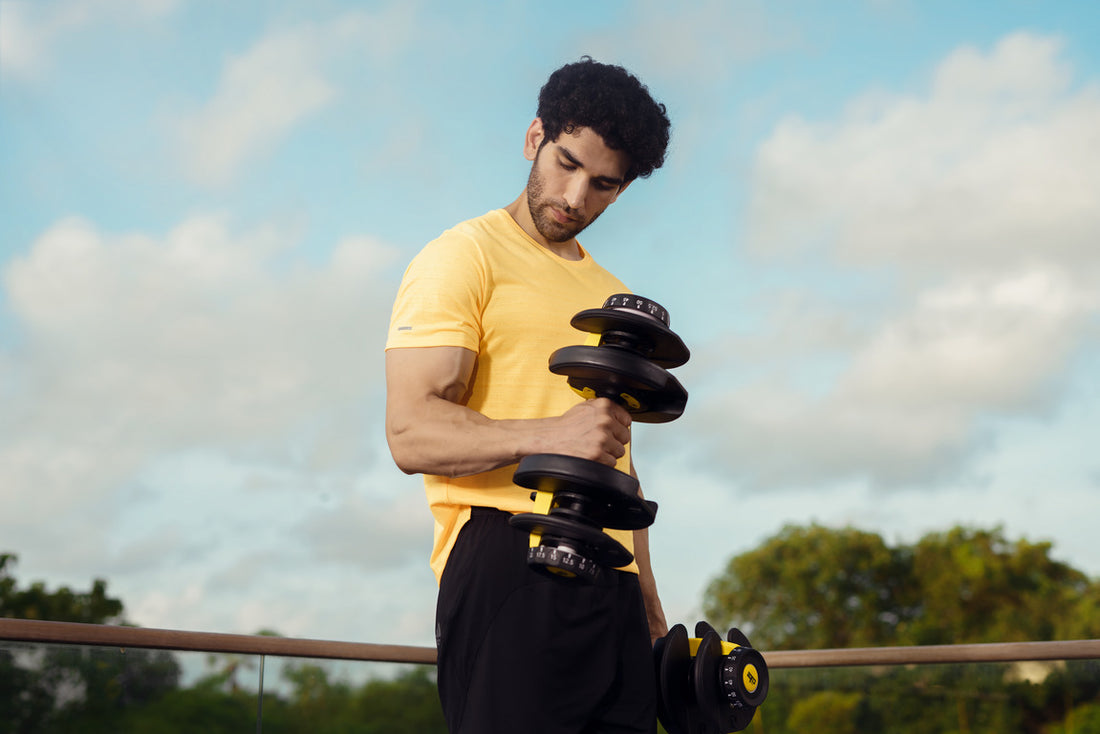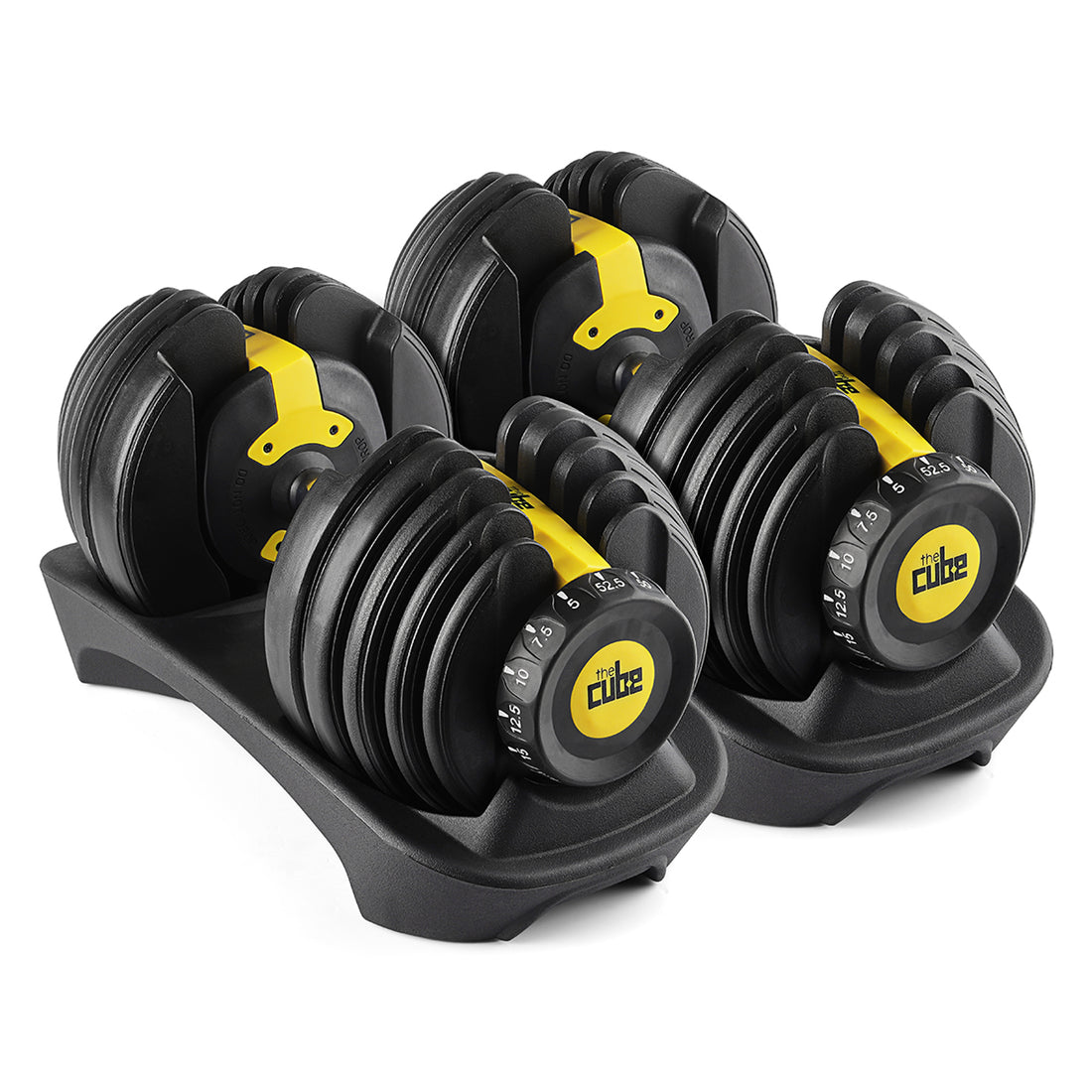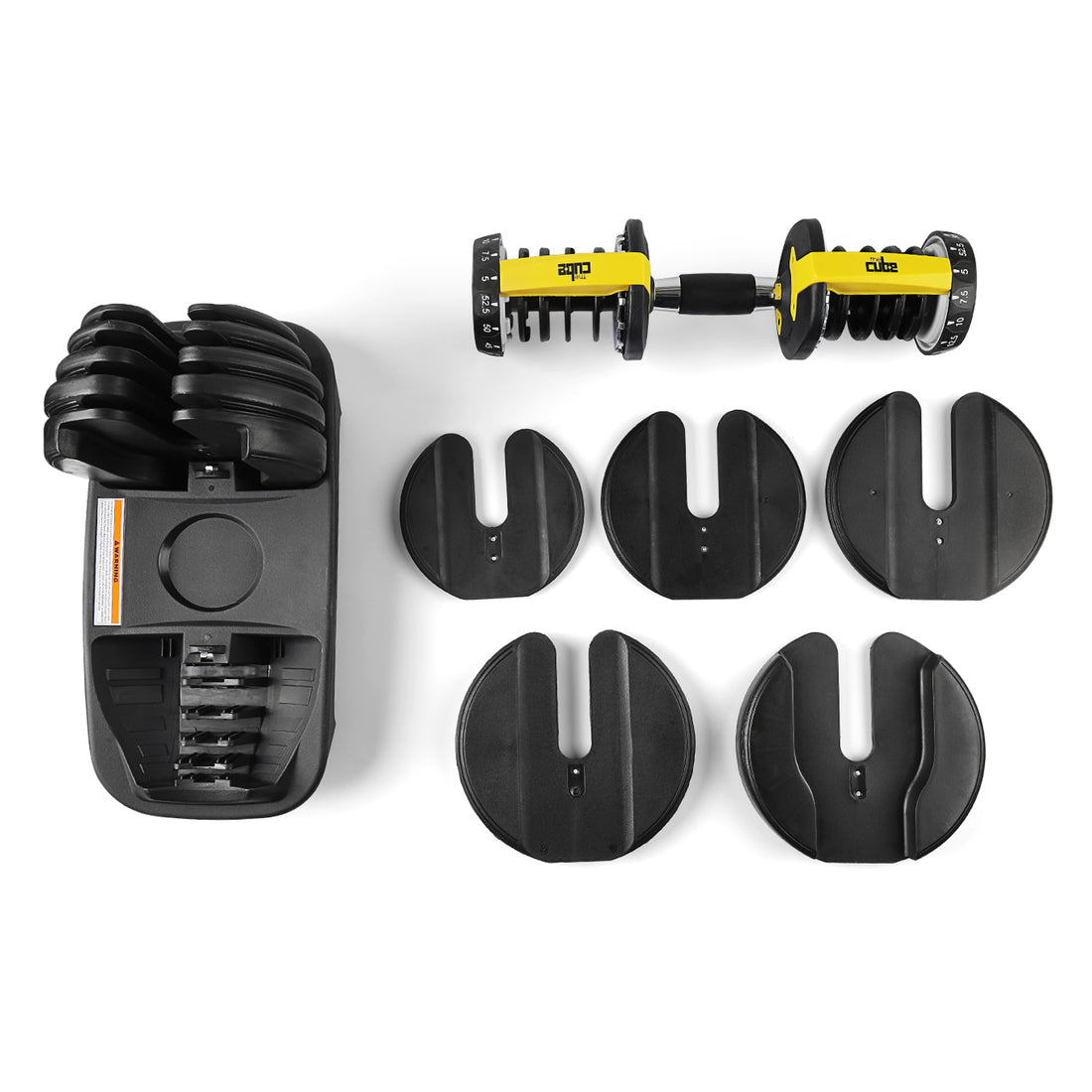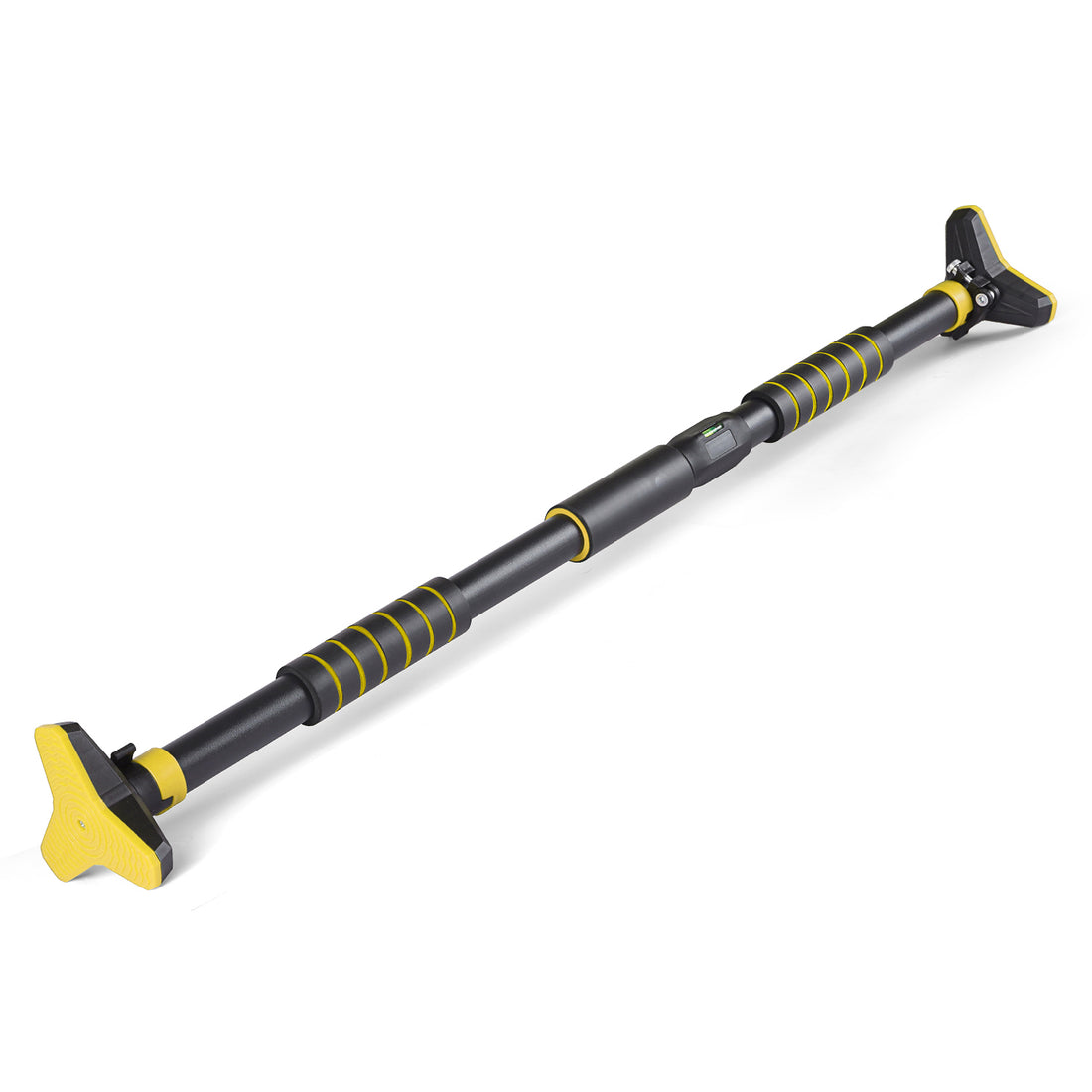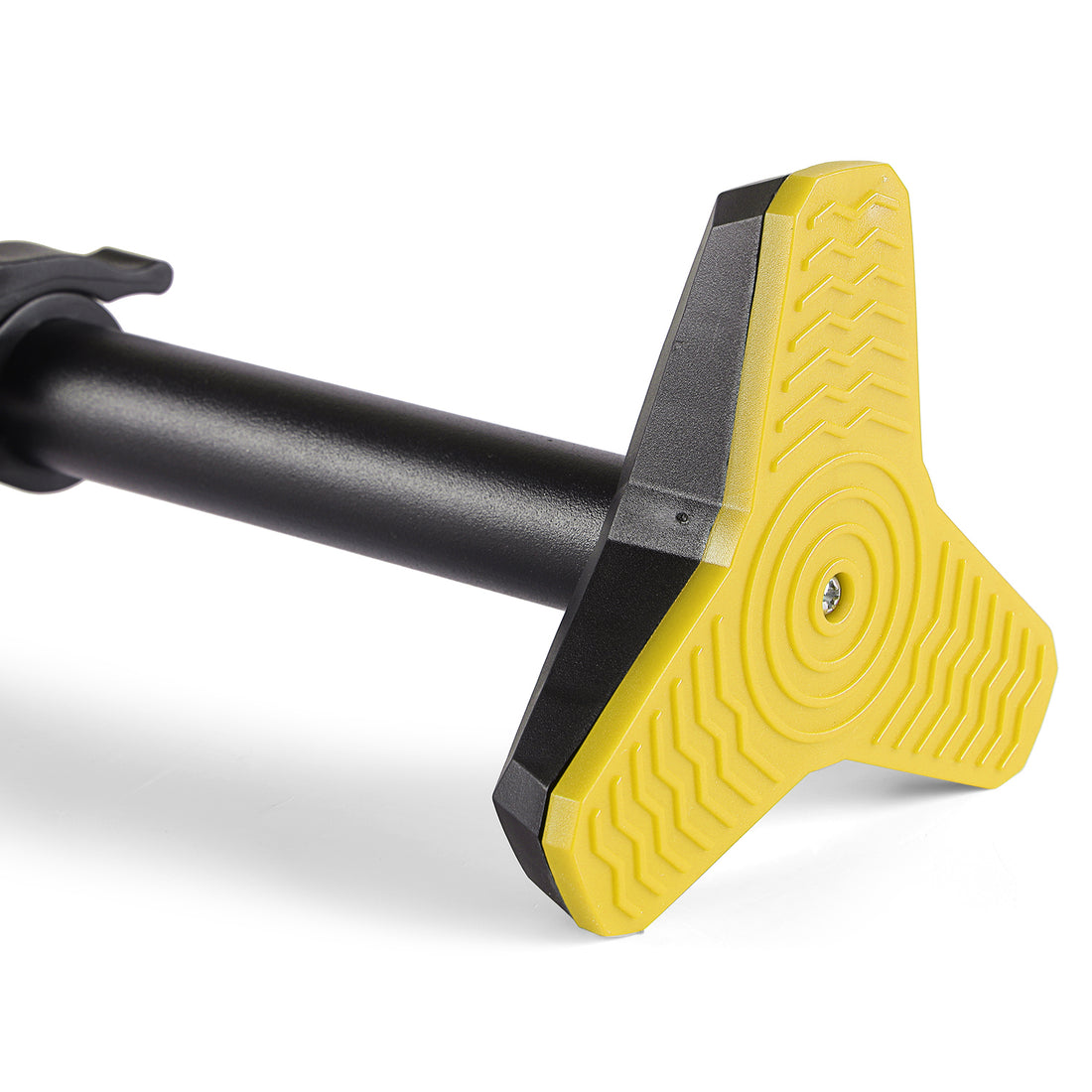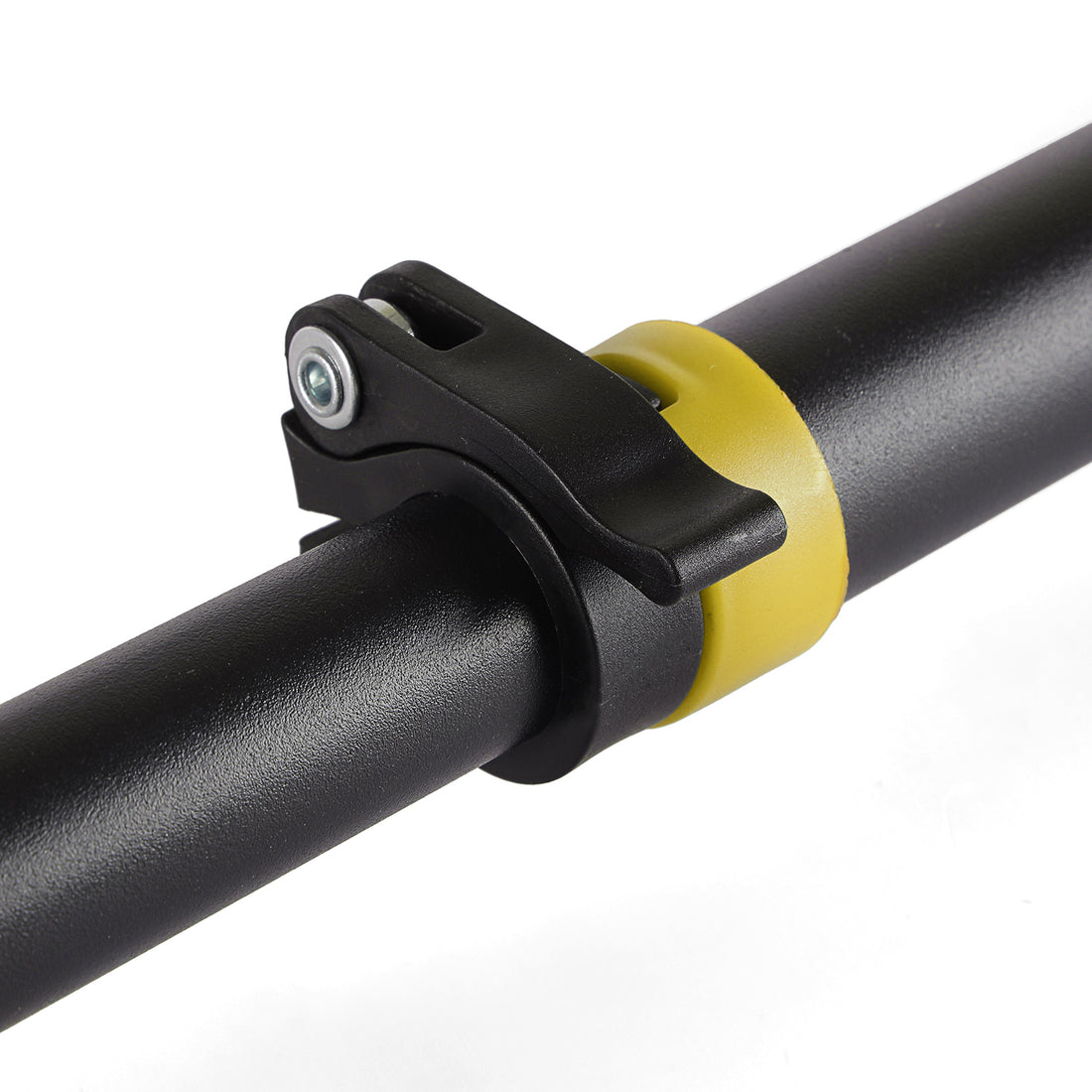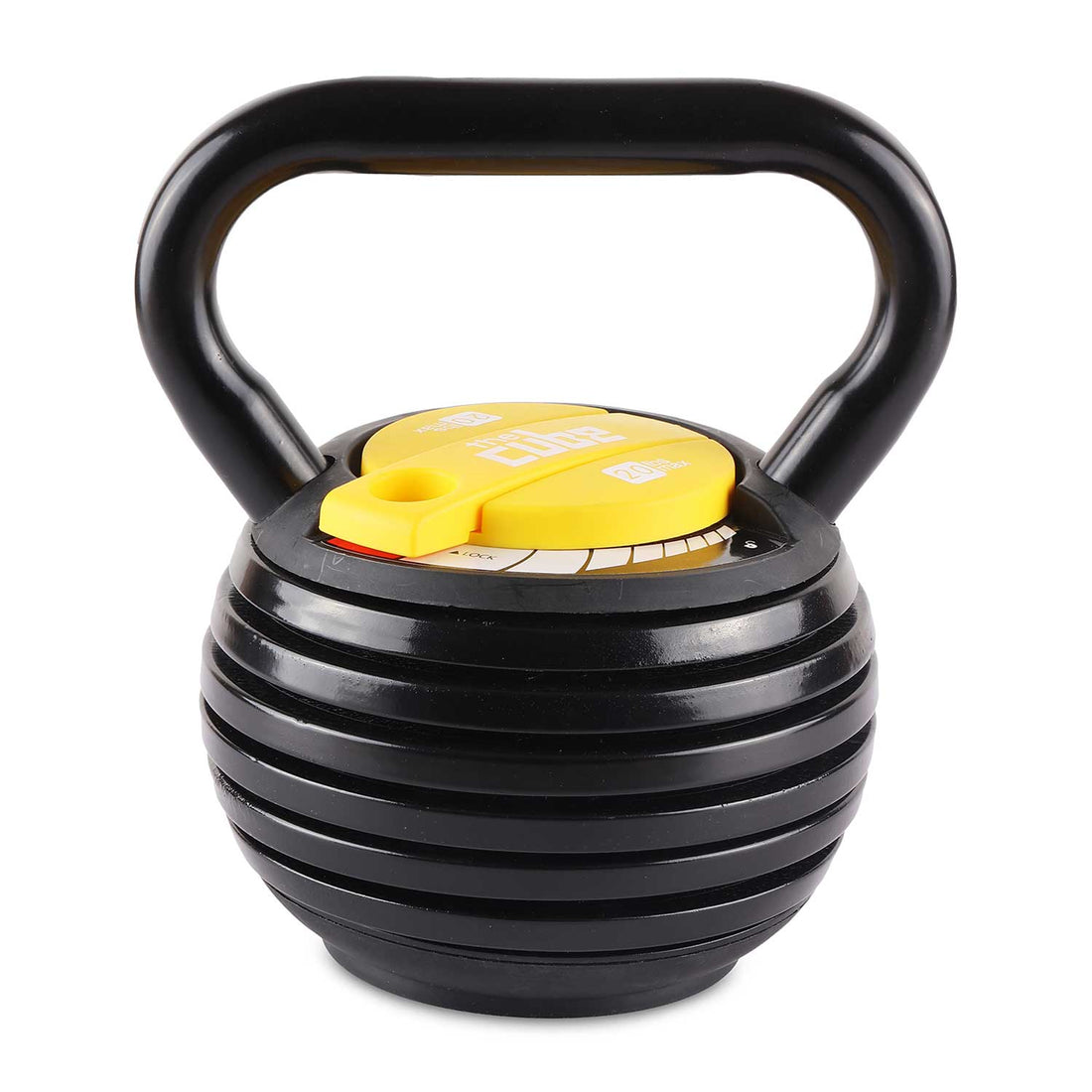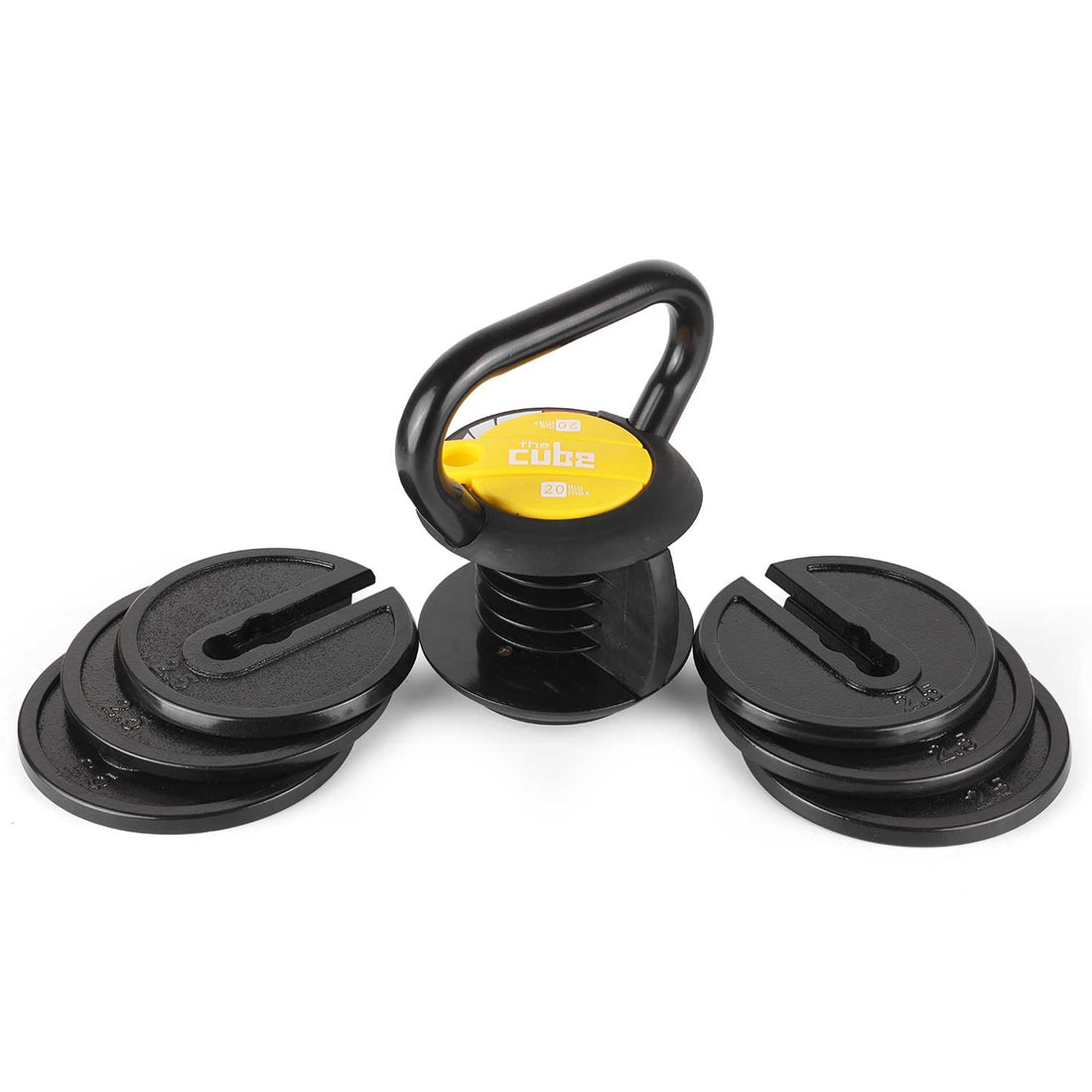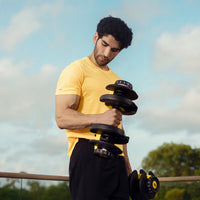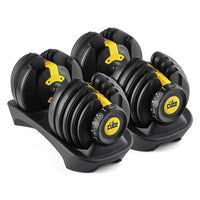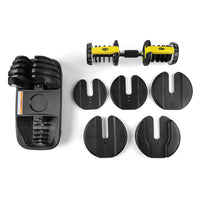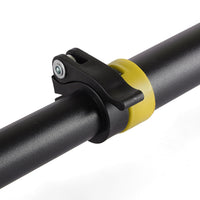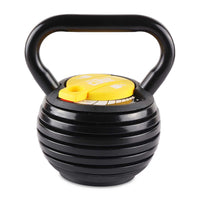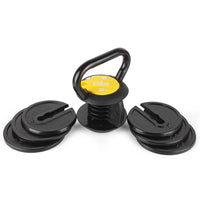 COD POLICY
The Cube Strength Kit comes power packed to help you hulk out at home. It's time to get those guns blazing!

Contents of The Kit:
- PowerBells
- Pull Up Bar
- PowerKettle

15-in-one
The lightning-fast, adjustable dial mechanism lets you switch between 15 weights from 5 lbs to 52 lbs / 17 weights from 10 lbs to 90 lbs, and has your back throughout your workout journey as you gradually build your strength.
adjustable length
Adjustable length for an easy fit in most door frames. Perfect for home, standard doorways, garages & offices.
7-in-one powerkettle
The weight settings range from 5 lbs to 20 lbs / 10 lbs to 40 lbs, and allow you to jump from one exercise to another quickly at the turn of a dial!
Frequently Asked Questions