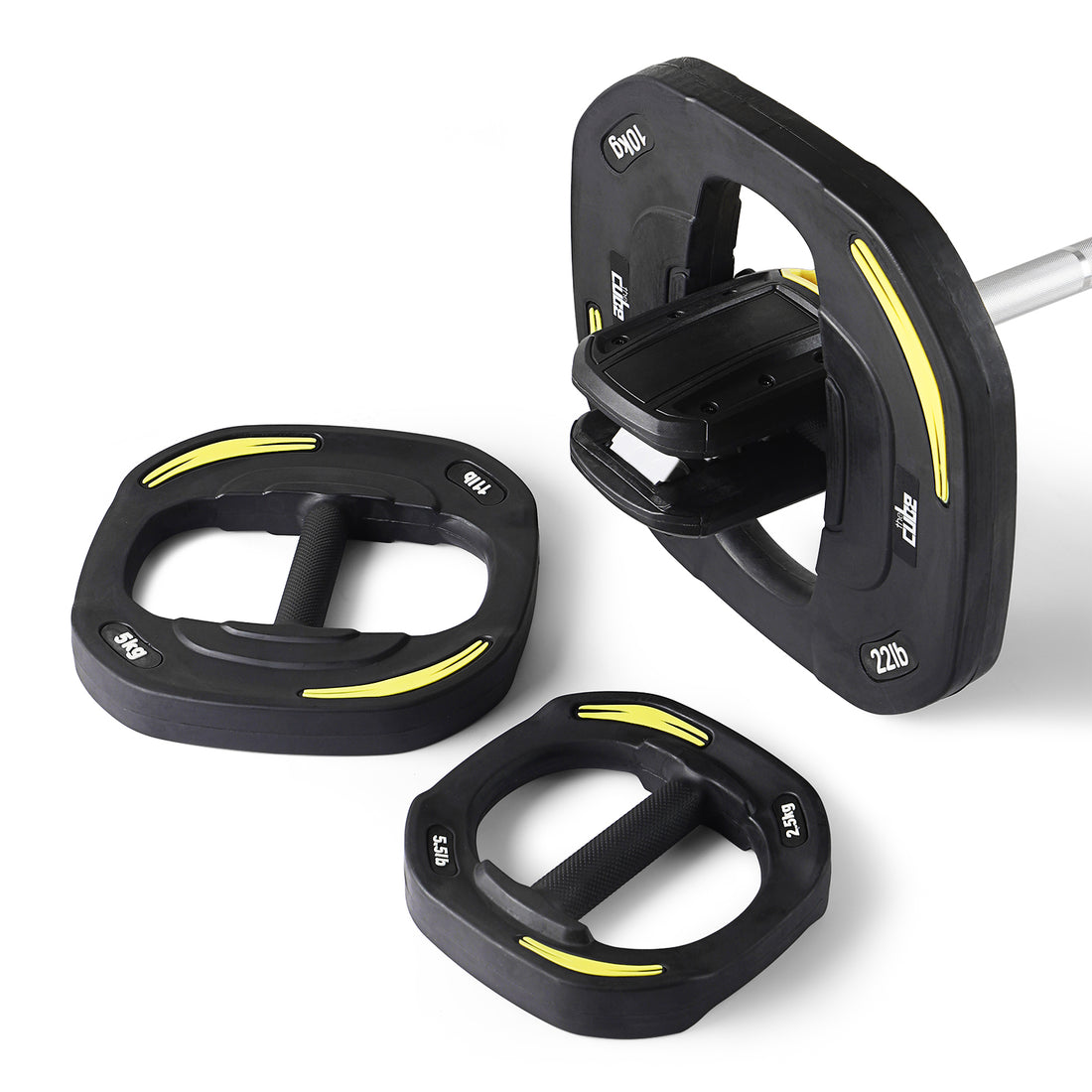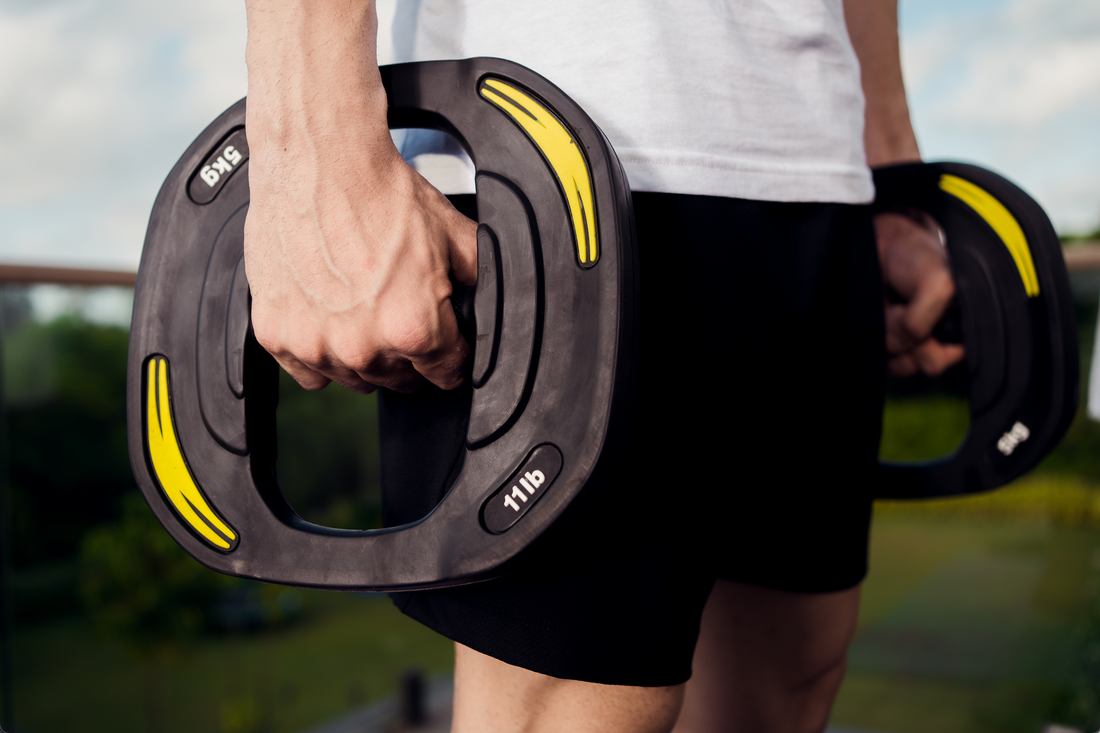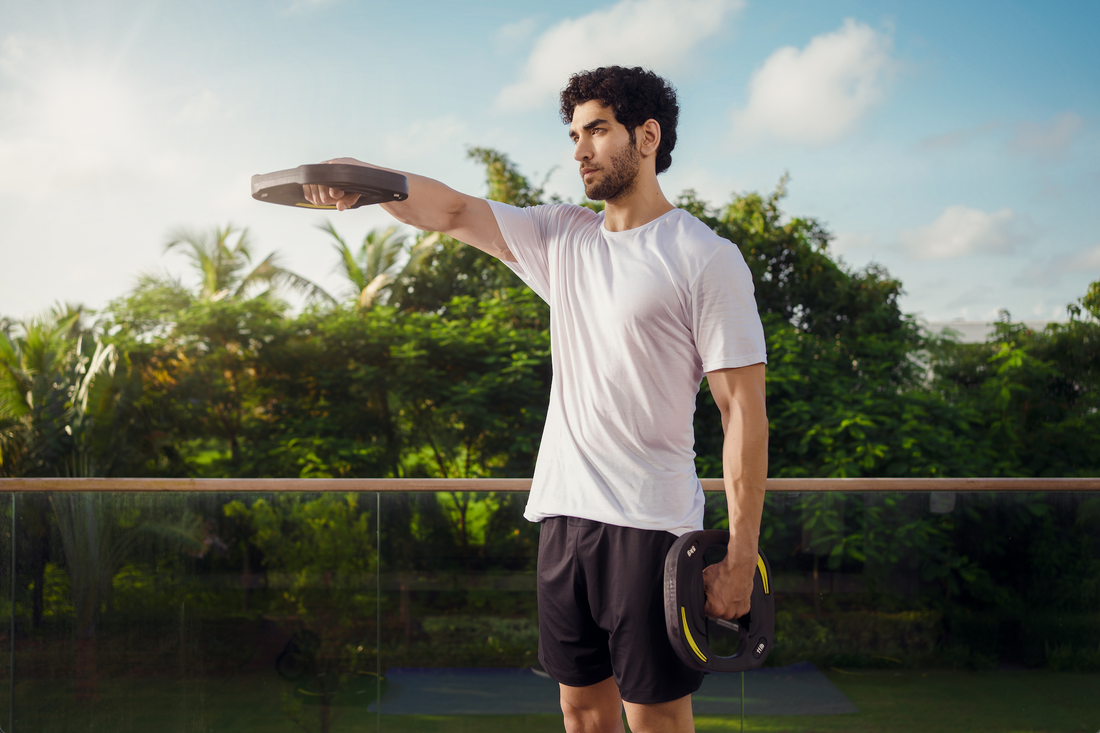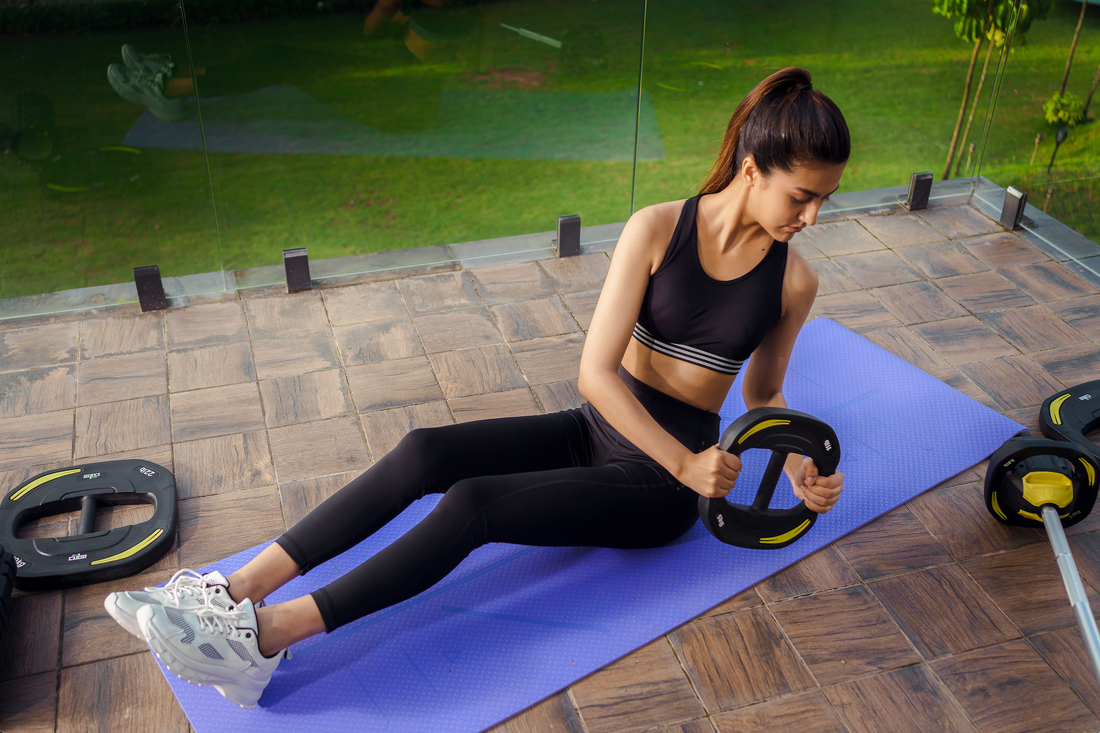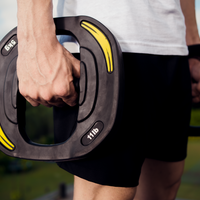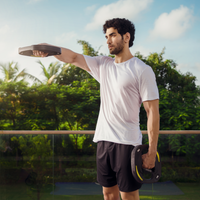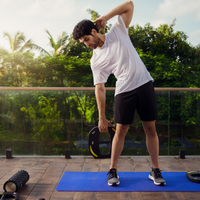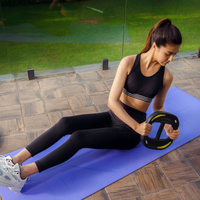 powerplates (set of 2) - gym weight plates
COD POLICY
The multifunctional PowerPlates are designed to target a range of isolated muscles and help you with exercises like russian twists, lunges, weighted squats and many more.
These plates can be used separately or as part of the PowerBar!
multifunctional
The Cube PowerPlates can be used for exercises like Russian Twists, Crunches, Planks and so much more. Attach them on the PowerBar for added weights in your workouts.
rubber grip handles
With rubber grips in the center and the sides, the PowerPlates are designed for maximum comfort and premium feel during your workouts.
3 sizes
The PowerPlates come in 3 different sizes 2.5 Kg, 5Kg and 10Kg. Choose your weight and start your workout today!
Frequently Asked Questions
Weight plate can be bought together with our Adjustable Powerbar/weight lifting rod for additional weights, or just by themselves considering they are great weights for regular exercise.
The Powerplates/weight plates have 3 handles, one in the middle and 2 on either sides. They are ergonomically designed to work as a gym barbell plate as well as separate weights such as adjustable dumbbells, swinging kettlebells or medicine balls.
You can use them for dumbbell curls, shrugs, russian twists or kettlebell swings and so much more.
If you have taken :
1. 38kg Powerbar Variant
You can purchase 2x 5kg weight plates to increase the weight to 43kg (2 x 10kg plates + 4 x 5kg plates + 3kg barbell)
OR
You can purchase 2 x 10kg plates to increase the weight to 53kg (4 x 10kg plates + 2 x 5kg plates + 3kg barbell)

2. 18kg Powerbar Variant
You can purchase plates based on how heavy you'd like to lift.

Please note : The Maximum possible weight is 53kg. To have a 53kg barbell, you need to have the combination of a
10kg Plate first + 5kg Plate second + 10kg Plate third on both sides


Yes, definitely. The ergonomic design makes it very convenient to handle the weight plates as free weight for curls, shoulder press, skullcrushers, hammers or whatever you'd want to do with your adjustable dumbbells
You can try the following :
1. Bicep Curls
2. Bicep Hammer Curls
3. Shoulder Press
4. Lateral Raises
5. Russian Twists
6. Front Raises
7. Bench Press
8. Skull Crushers
9. Arnold Press
10. Shadowboxing

These exercises are just basic indications, you are free to try all exercises you do using adjustable dumbbells or swinging kettlebells.