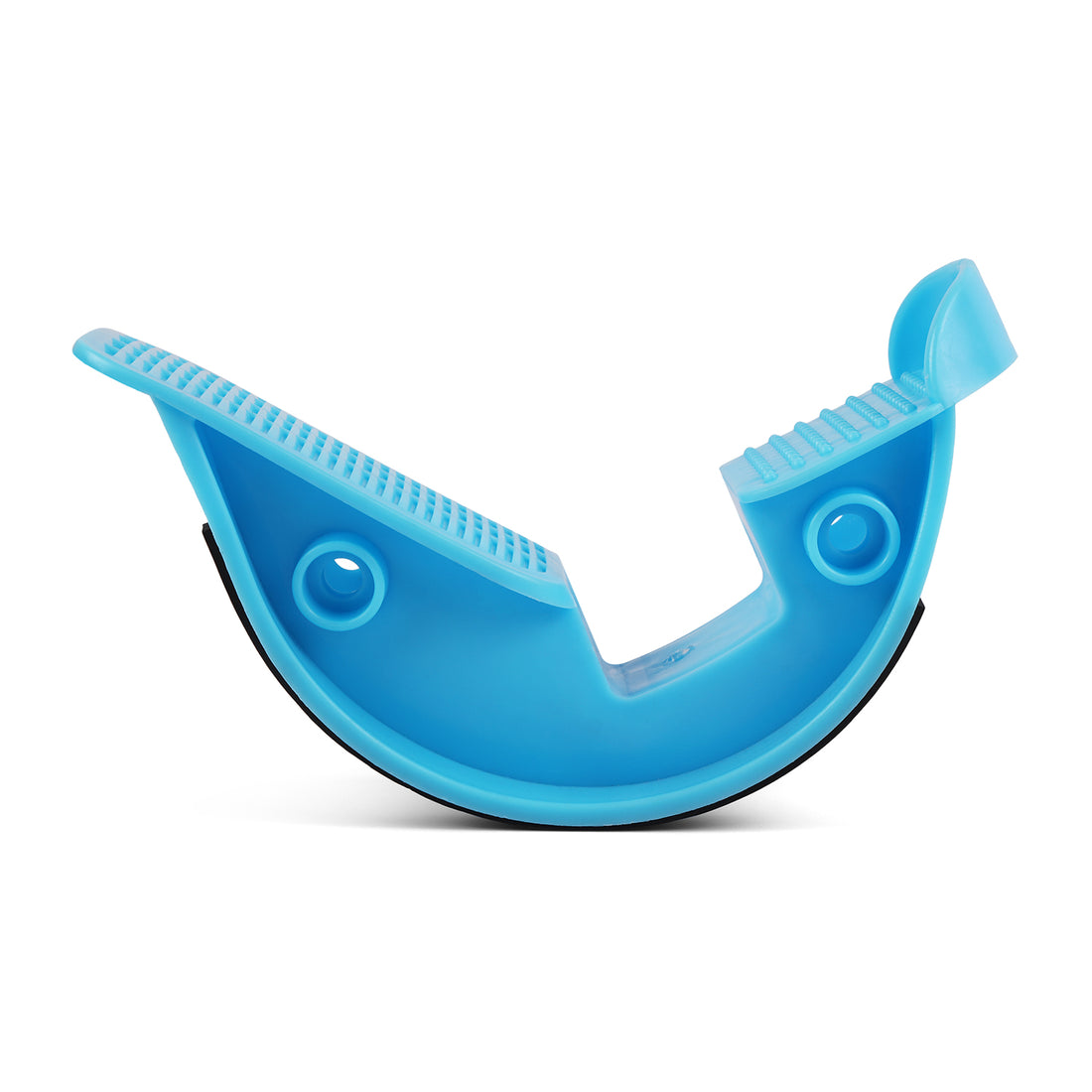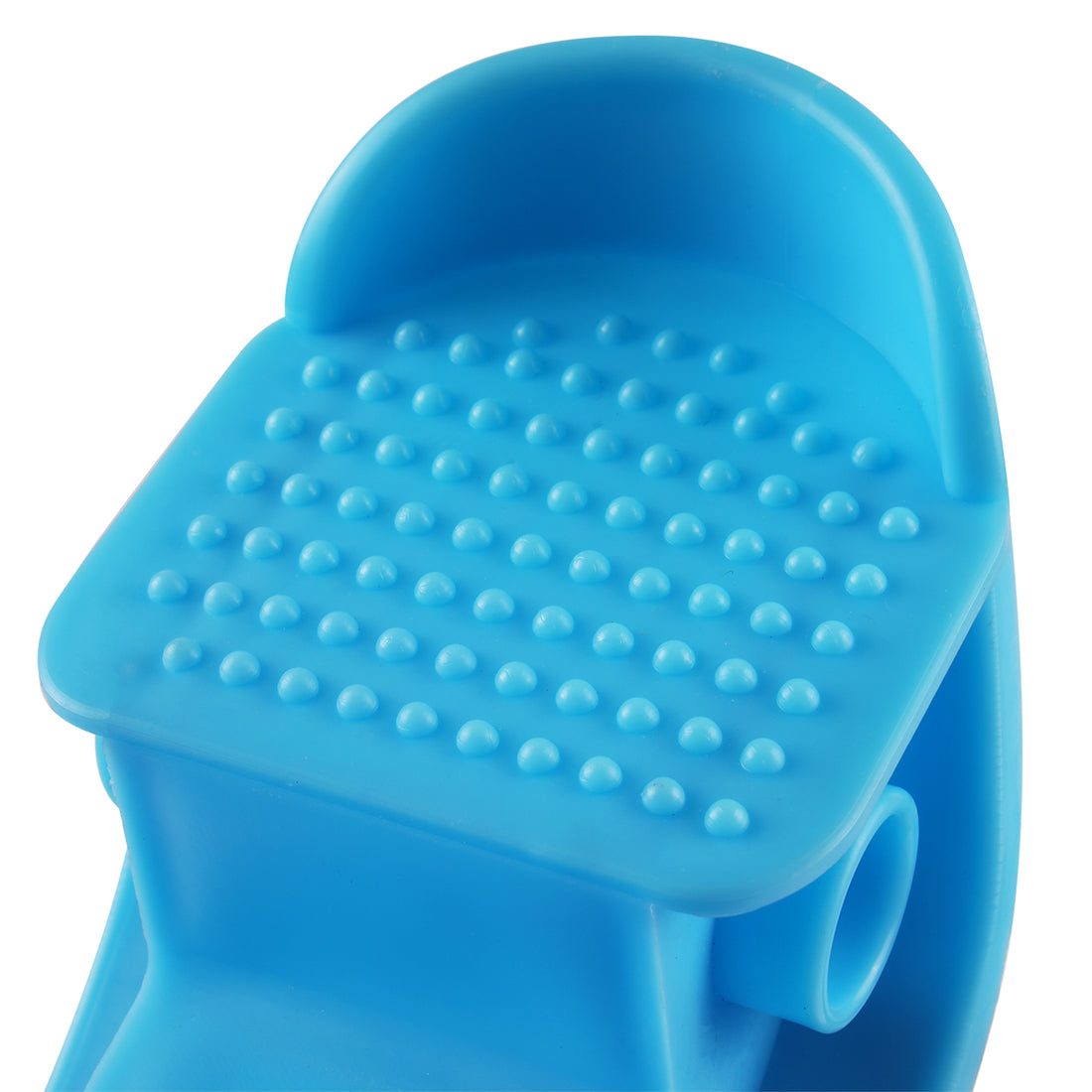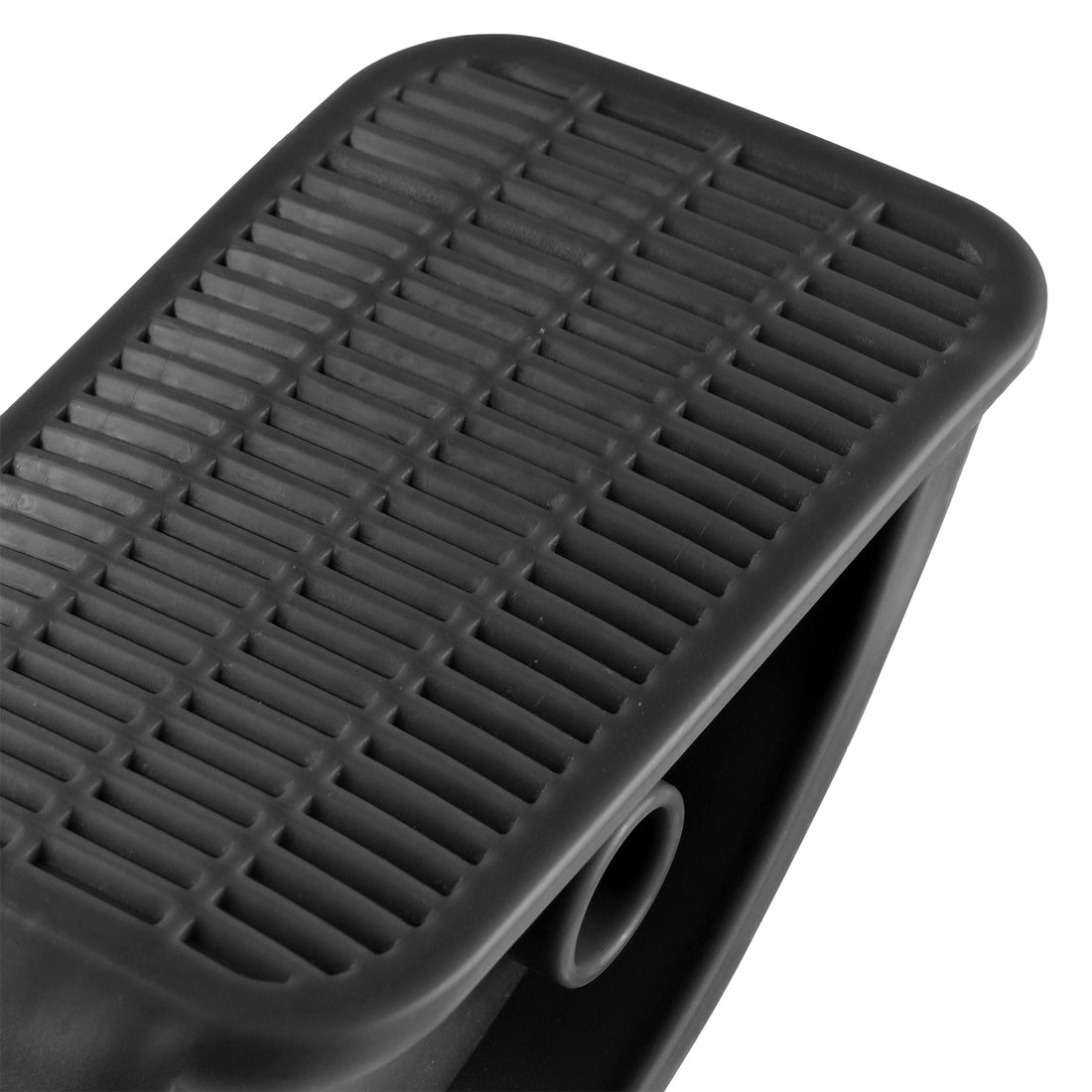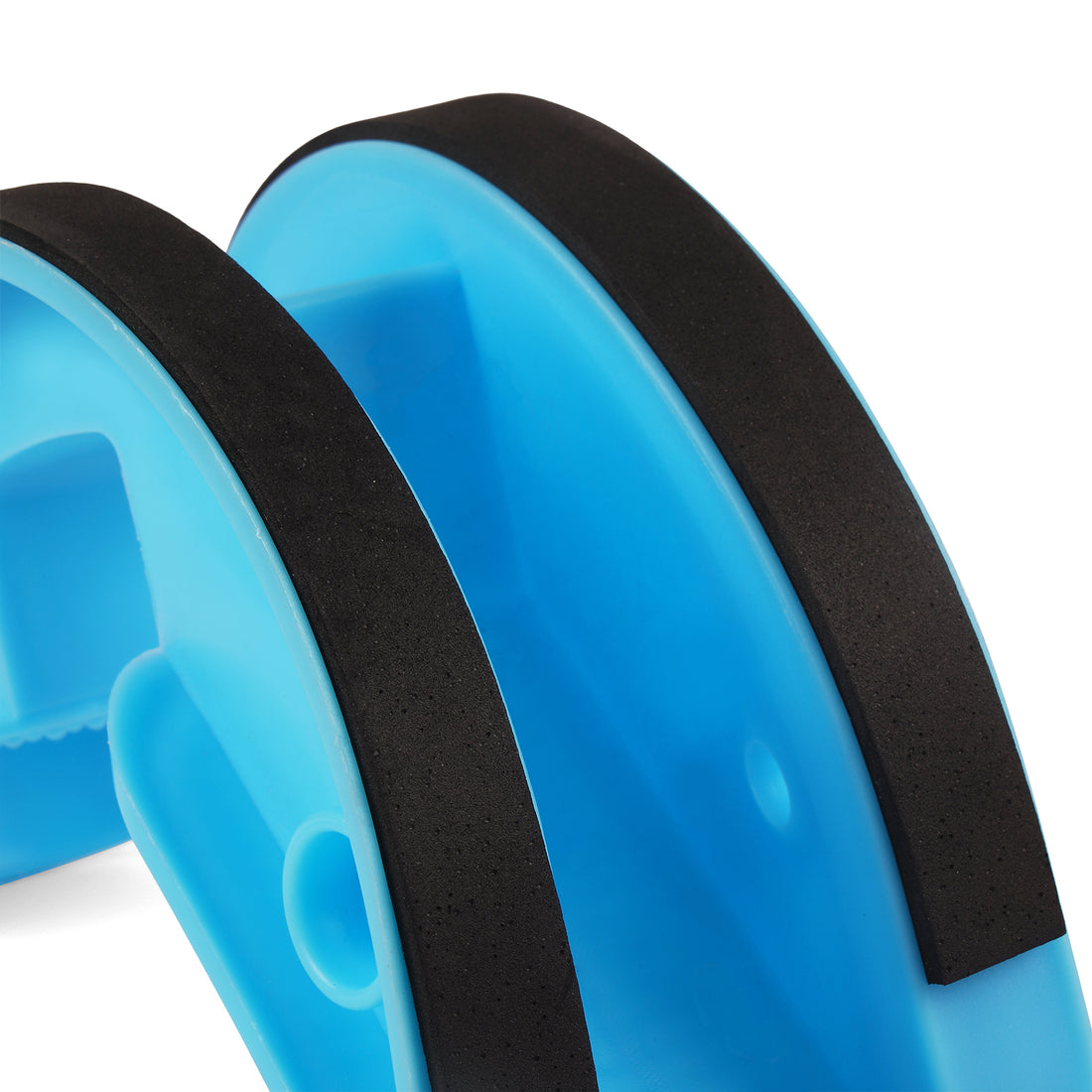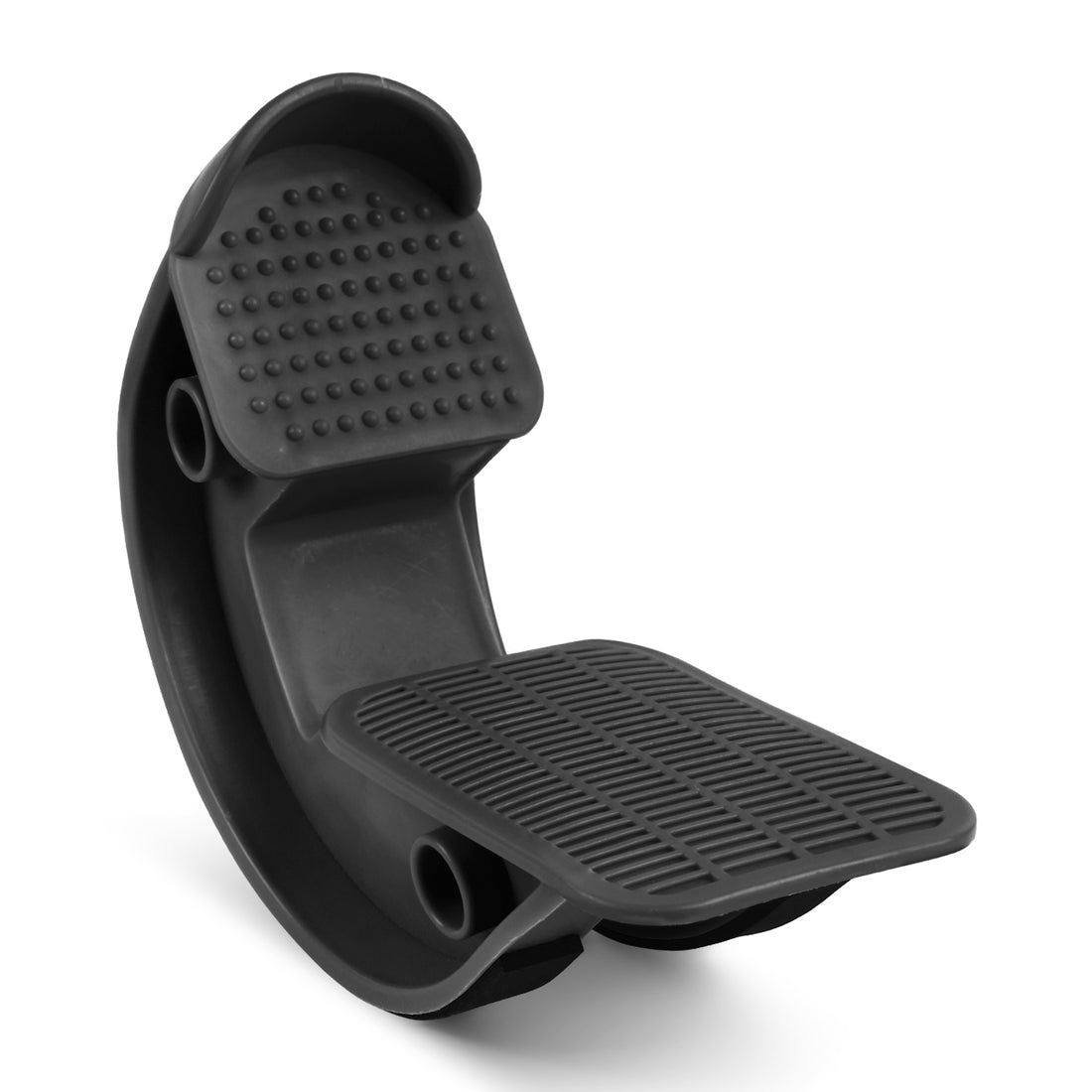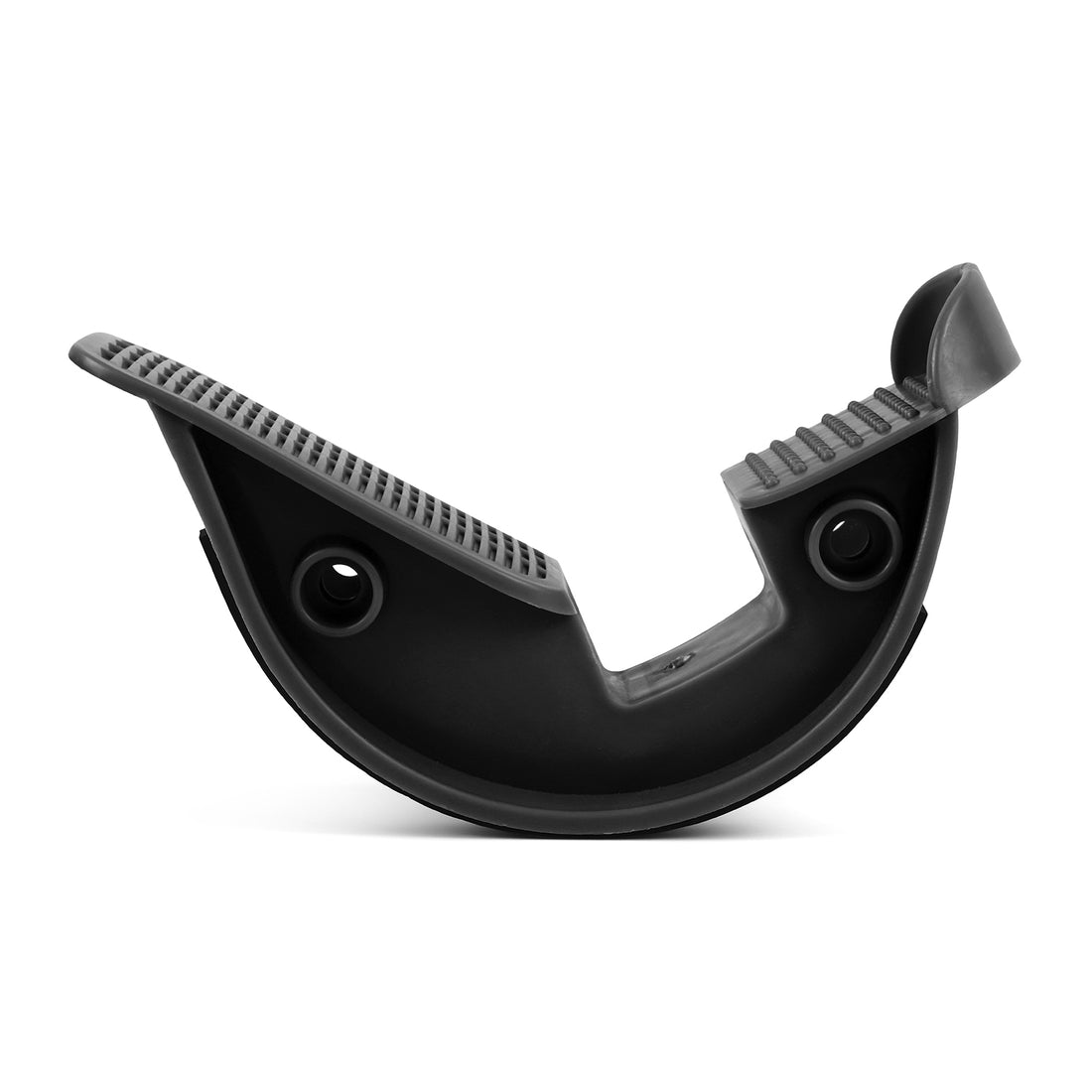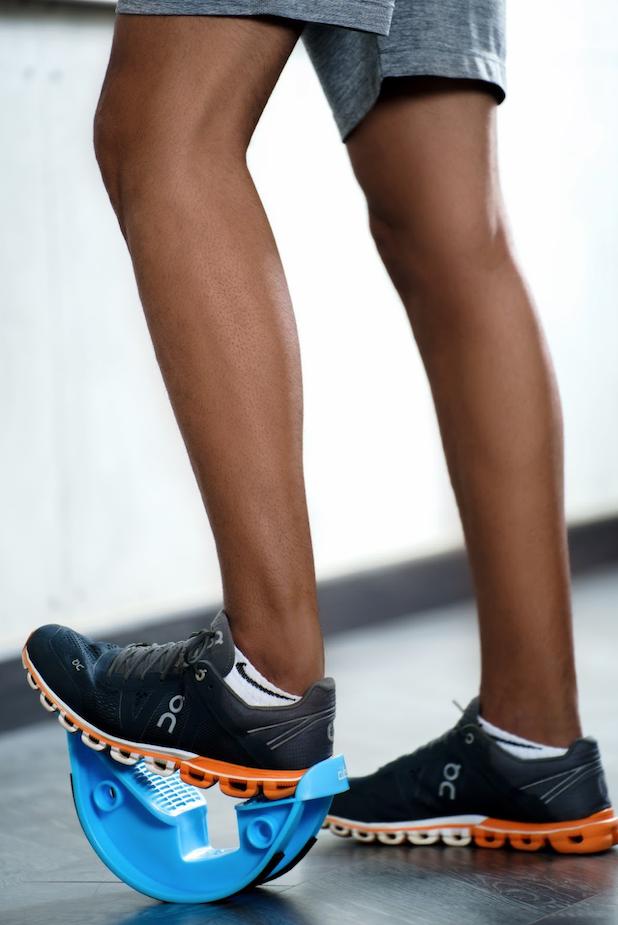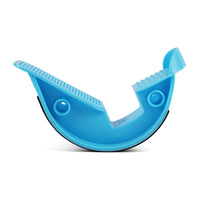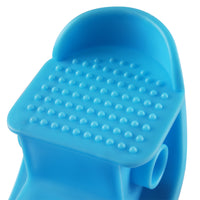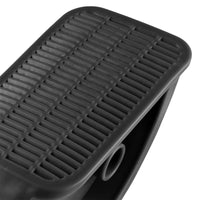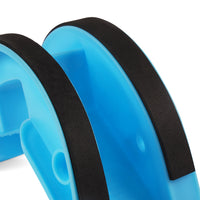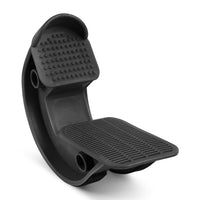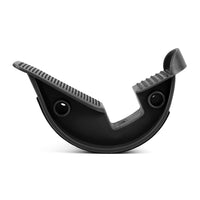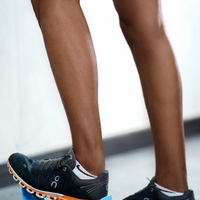 COD POLICY
Stretch comfortably to soothe them foot muscles with the all-new foot rocker!
- Plantar Fascitis
- Achilles Tendonitis
- Heel and Arch Pain
- Shin Splints
- Ankle Strengthening
- Sever's Disease
anti-slip design
The rubber strips along the bottom of the foot rocker prevent you from sliding when used on any surface. And, the non-slip tread prevents the foot from slipping while in use.
ergonomic foot plate
The design with angled foot plate & slip-resistant tread ensures proper foot posture for safe & effective stretching. Additionally, the midfoot gap can also be used for ankle strengthening.
helps in healing
Regular rocking of foot on the rocker helps reduce foot pain and relieves the strain carried by the ankle.
Frequently Asked Questions
The Cube Club Foot Rocker provides a deep stretch to the lower leg muscles and effectively stretches the calf muscles, Achilles tendon and surrounding stabilizer muscles. Our calf muscle stretcher improves your overall stretch, balance, flexibility and helps prevent foot injuries.
Treat Plantar Fasciitis, Achilles Tendonitis, ankle strain, heel and arch pain and improve your range of motion, flexibility and stamina
1. Place the device arms-length away from the wall or other supportive structure
2. Place both hands on wall - then place either foot onto the device with your heel snugly
into heel rest and toes on the front platform.
3. Stand straight up with all your weight on the device and lean slightly forward. Your other
foot, which is not on the device should come up off floor and may be pointed so that toes
touch the floor. This is important for balance and to keep hips level. Be sure to keep your
hips in a vertical position. Tilting the hips back (sticking buttocks backward) reduces the
effectiveness of the stretch. While leaning slightly forward, keep shoulders, hips and
ankle of foot on the device in line with each other.
4. Keep leg straight on the device and let your ankle pivot so your heel gently rocks back
until you feel a slight tension in the upper "gastroc" calf muscle stretcher.
The footrocker is ergonomically designed to properly stretch the right muscles of your legs. It has specially created pressure points that provide instant relaxation to your muscle tendons.