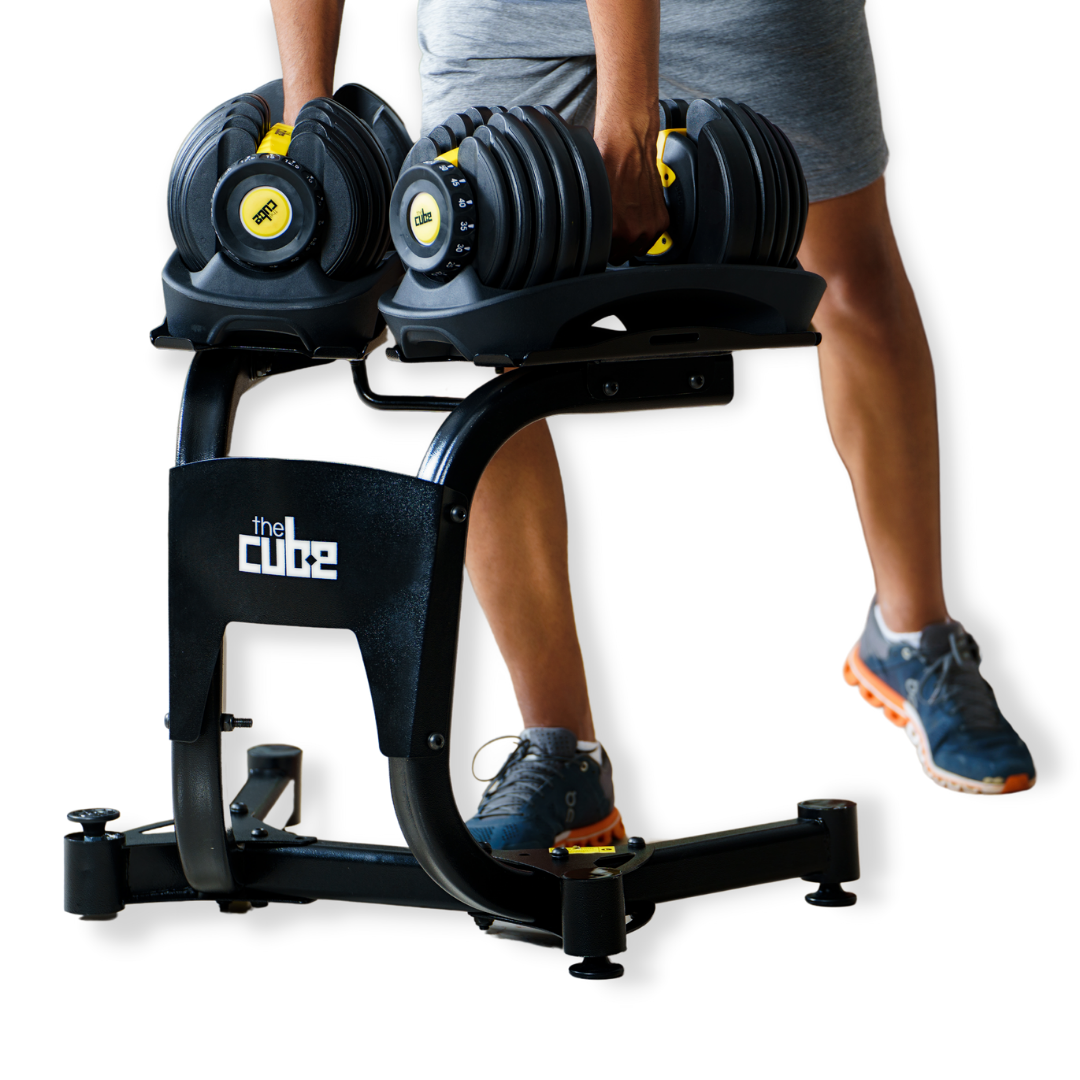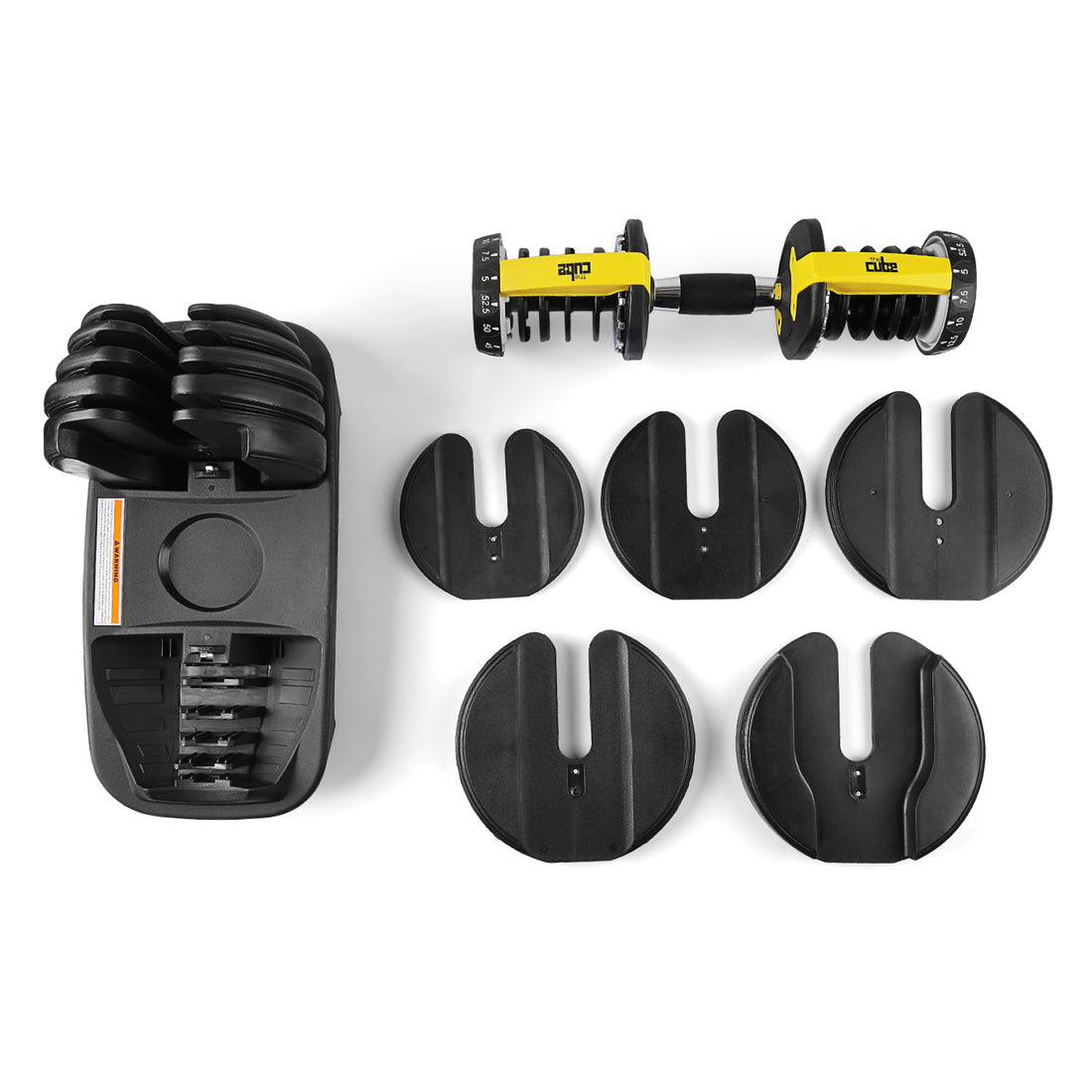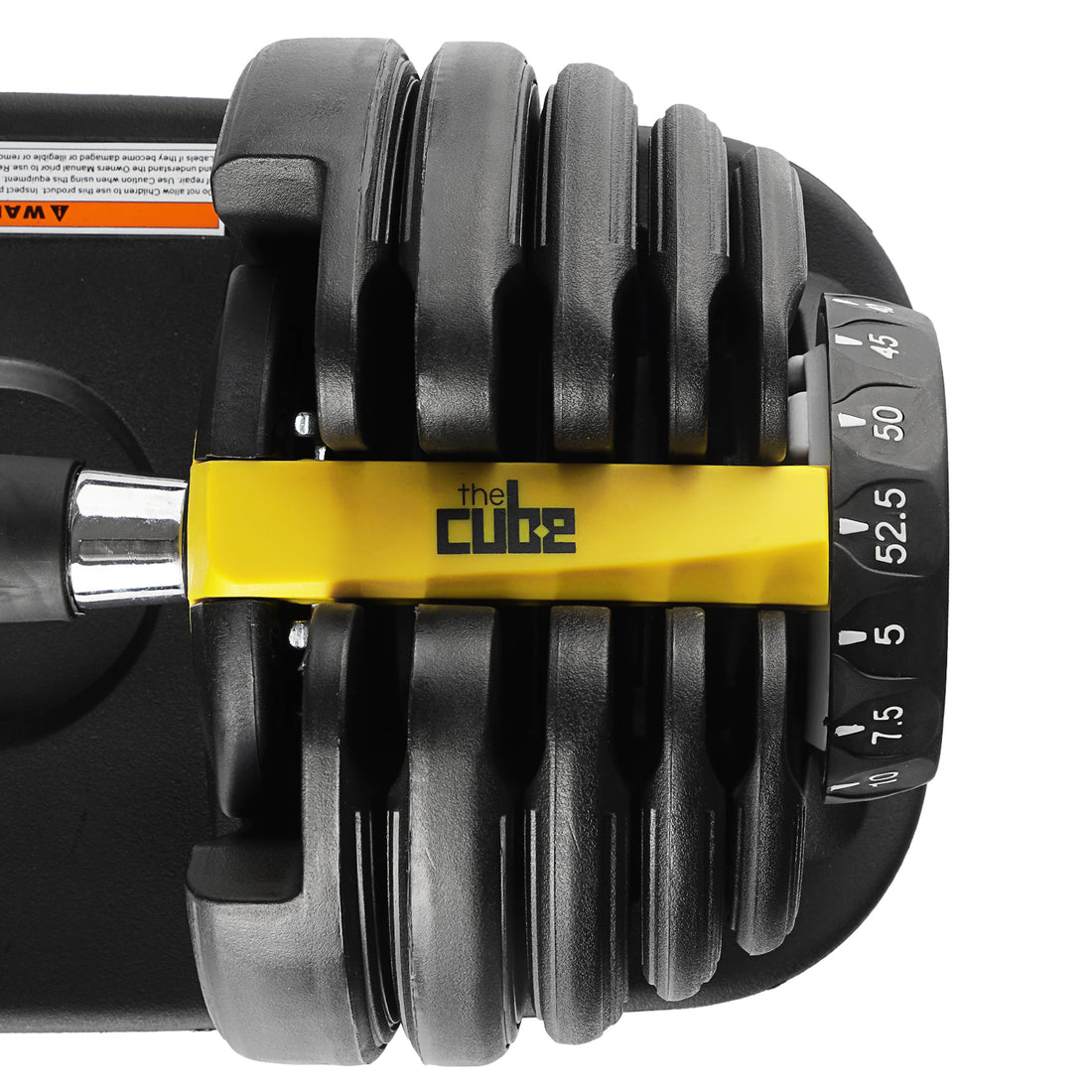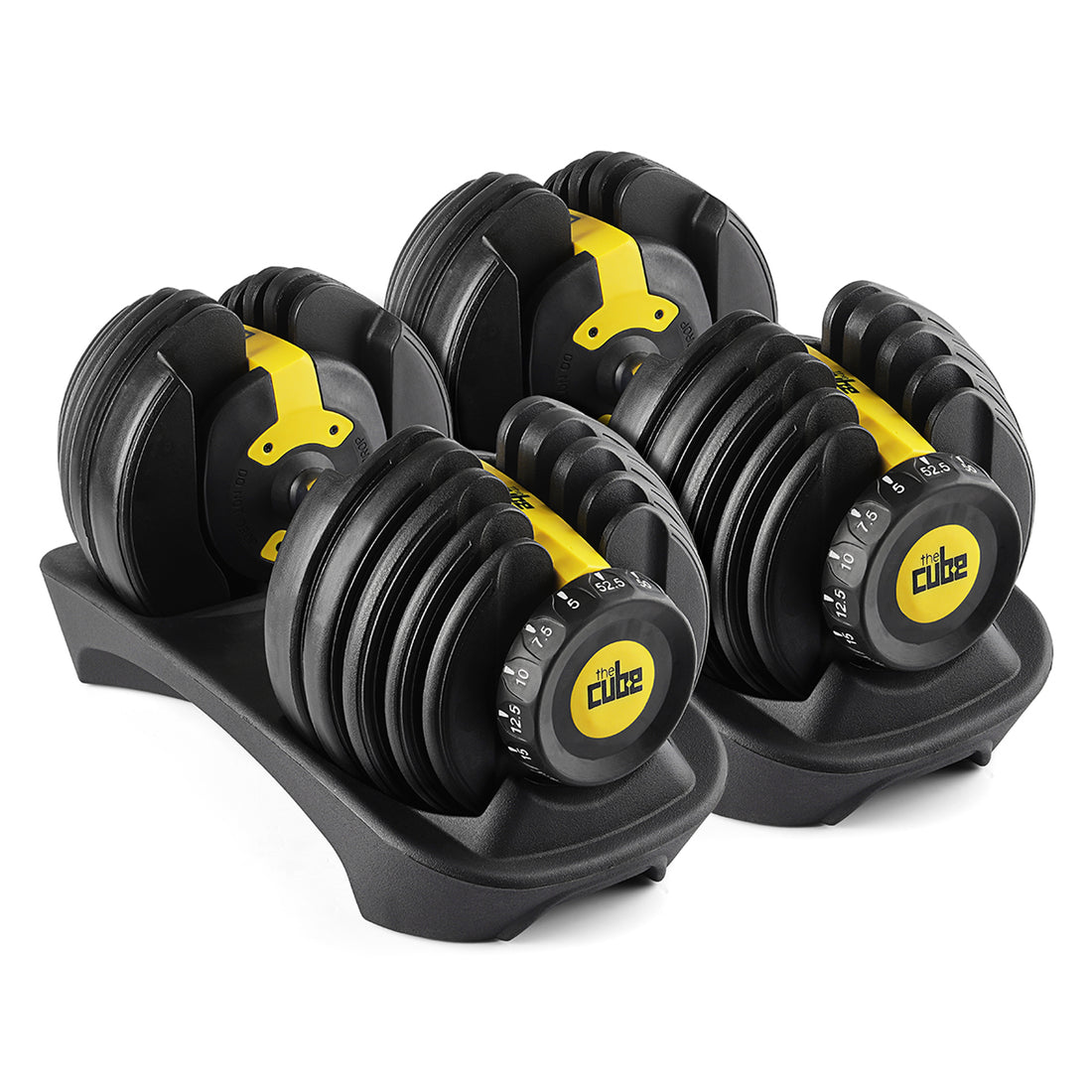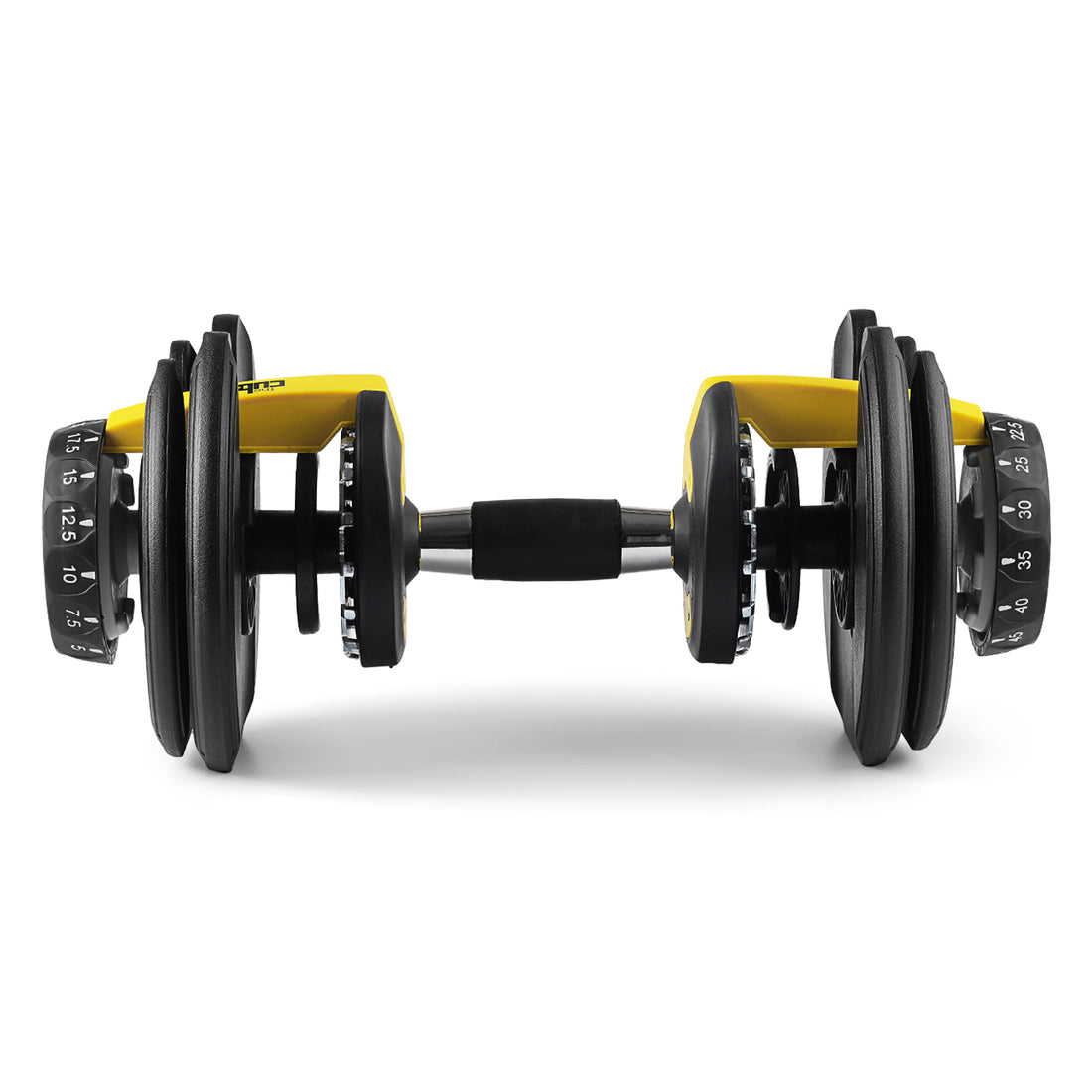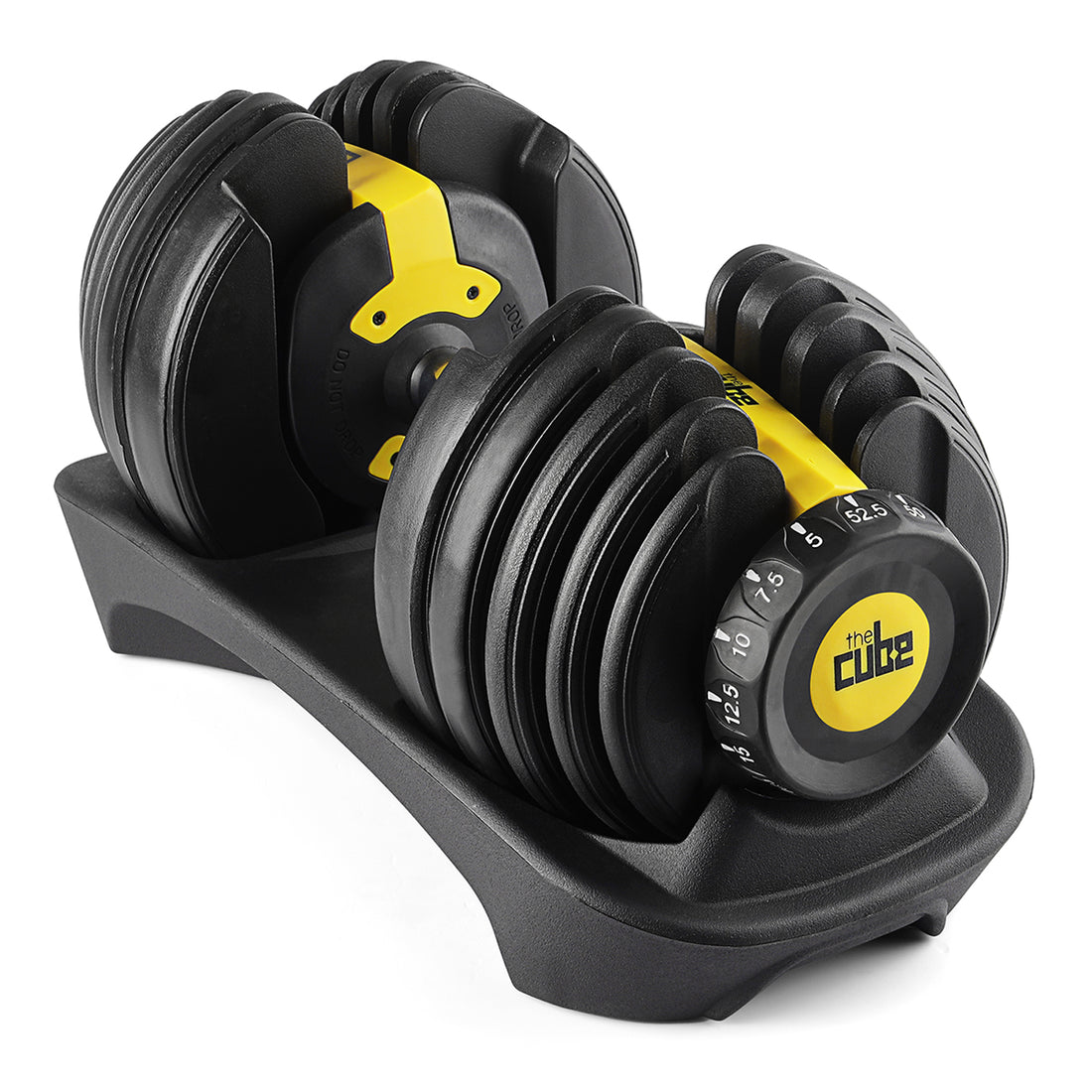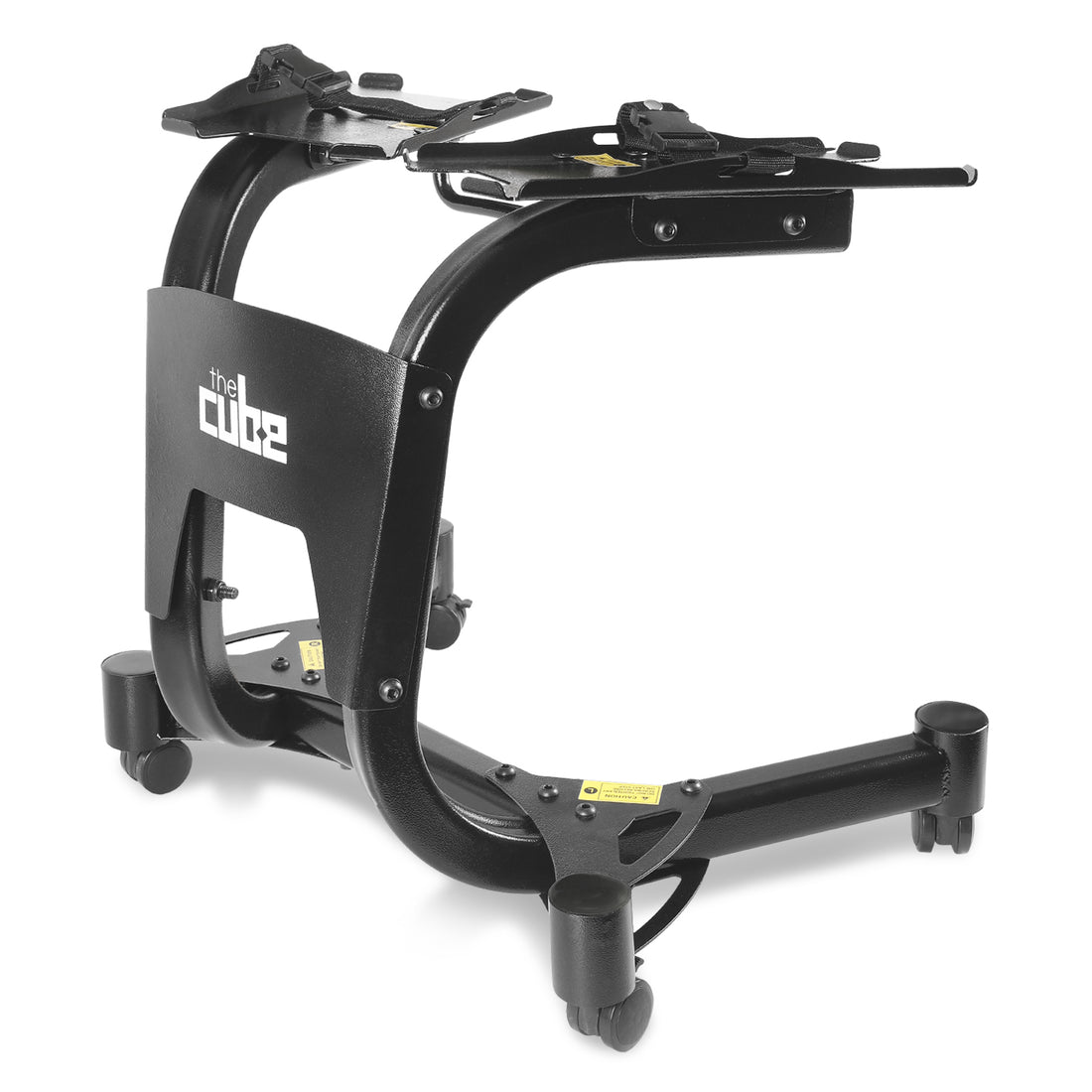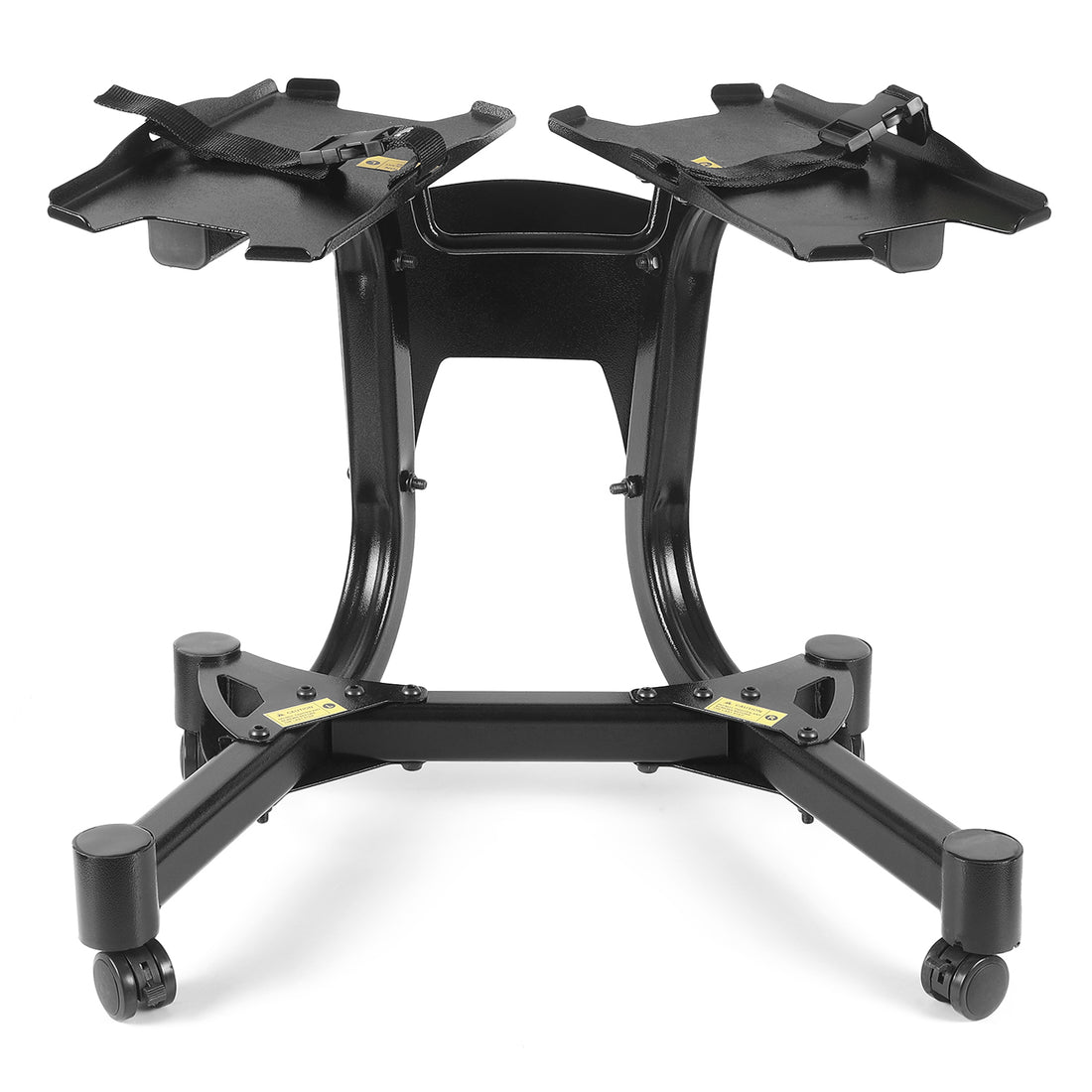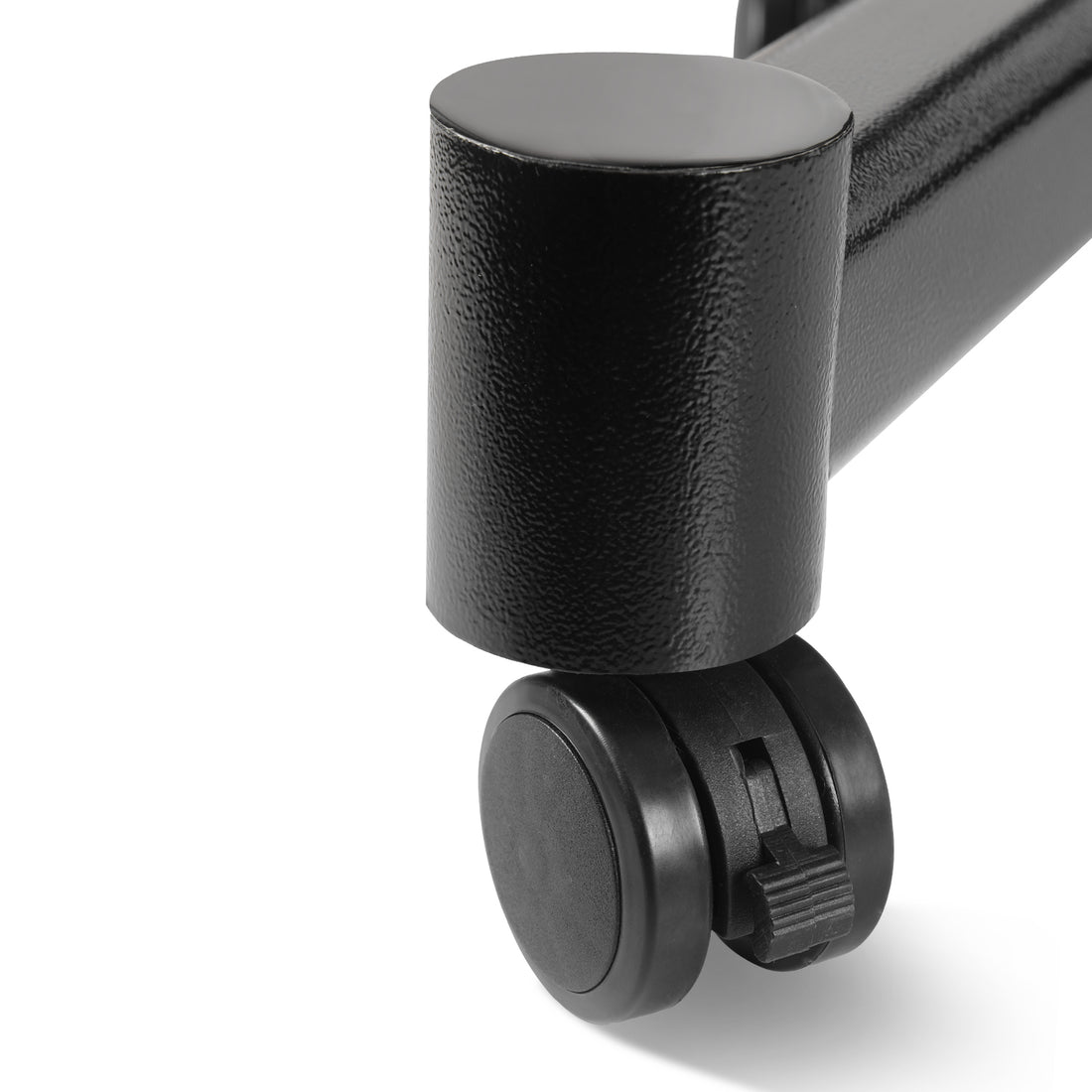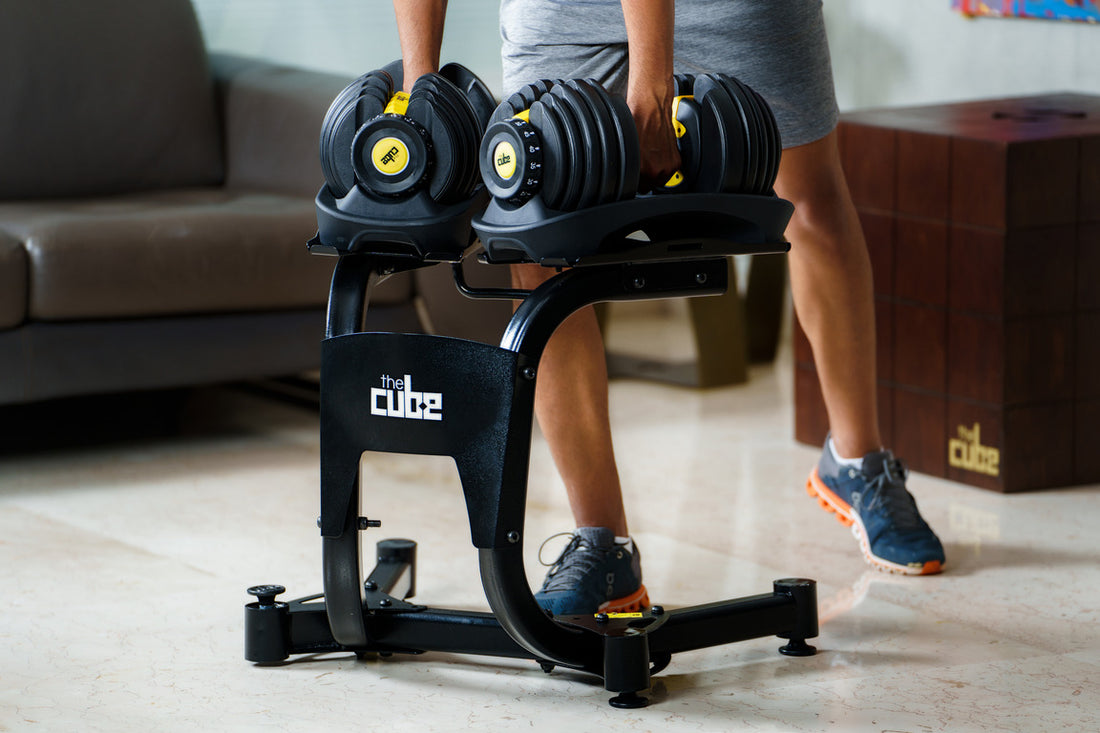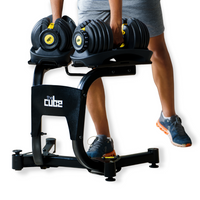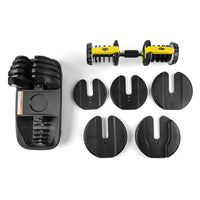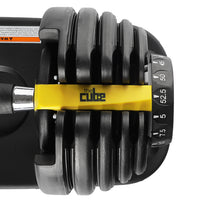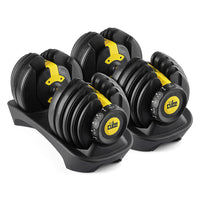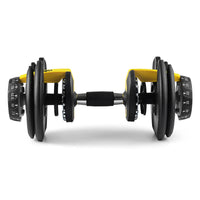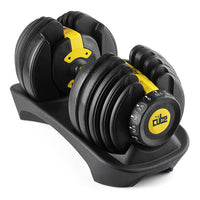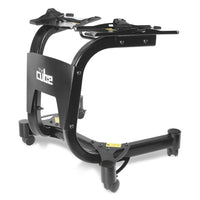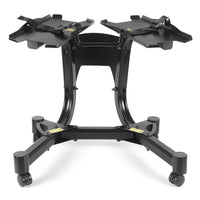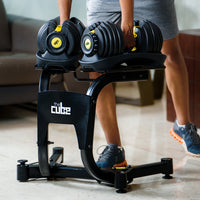 adjustable powerbells with stand (pair)
COD POLICY
Lock 'n lift all the way to beast mode. The power of choice firmly in your grip as you switch effortlessly between 15/17 weight settings in seconds. Custom dials for weights ranging from 5-52 lbs/10-90 lbs, so you've got some hustle for every muscle. 
The heavy duty hulk of a dumbbell rack solves accessibility to your favourite dumbbells without leaving a back-ache. 
accessibility
Pick your dumbbells from the level your back loves. No more back-aches from picking up dumbbells before the workout even begins
all-in-one
Shift instantly between 15 different weights, with an easily adjustable dial. As you advance from 5 lbs to 52 lbs, the PowerBell has got your back, your biceps and so much more.
durable and ergonomic design
Skilfully crafted by high-precision machinery, the PowerBell is a performance powerhouse that's always safe and lasts long. Really long.
Frequently Asked Questions