Transform your home with CubeClub.
CubeClub Customised Home Gym Setup – a tailored fitness solution designed just for you.
.
Why Choose CubeClub's custom Home Gym Setup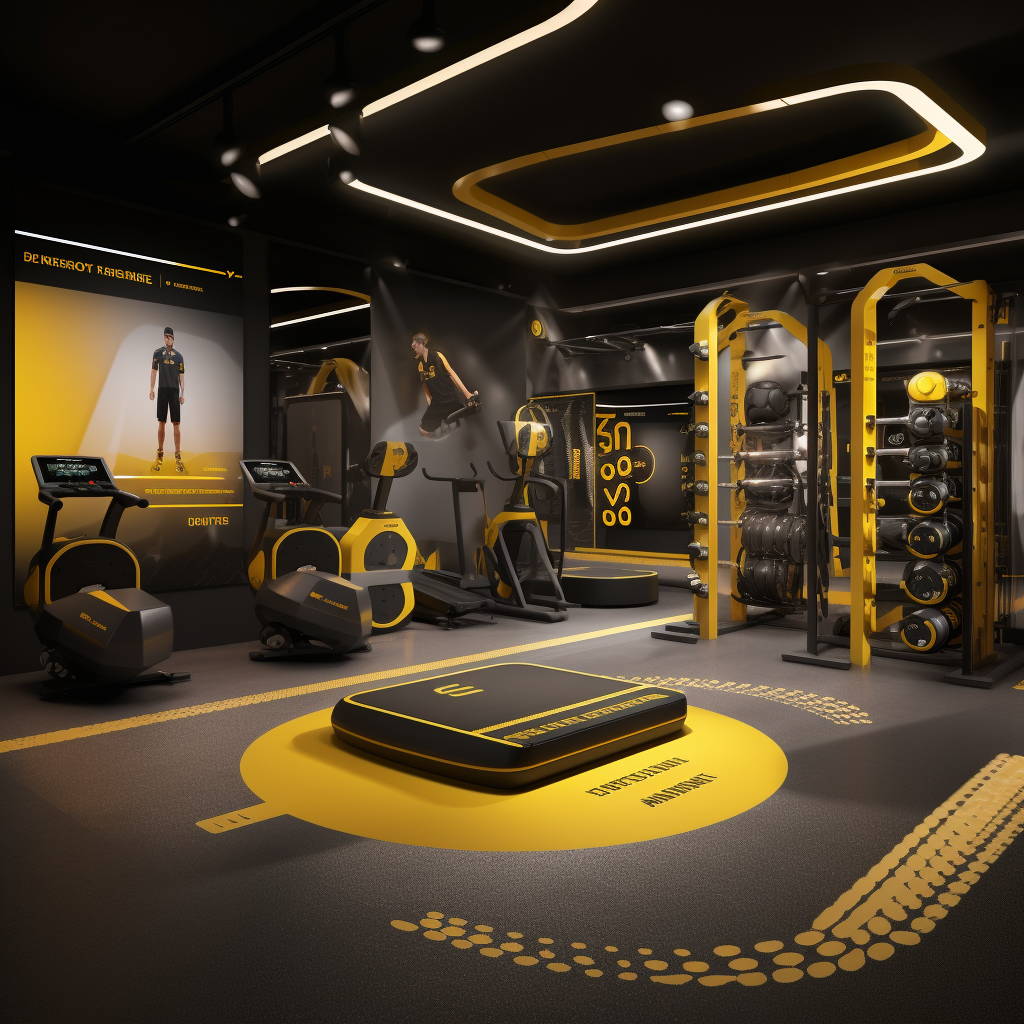 Personalized to Perfection
We personalise the setup as per your space availability and goals.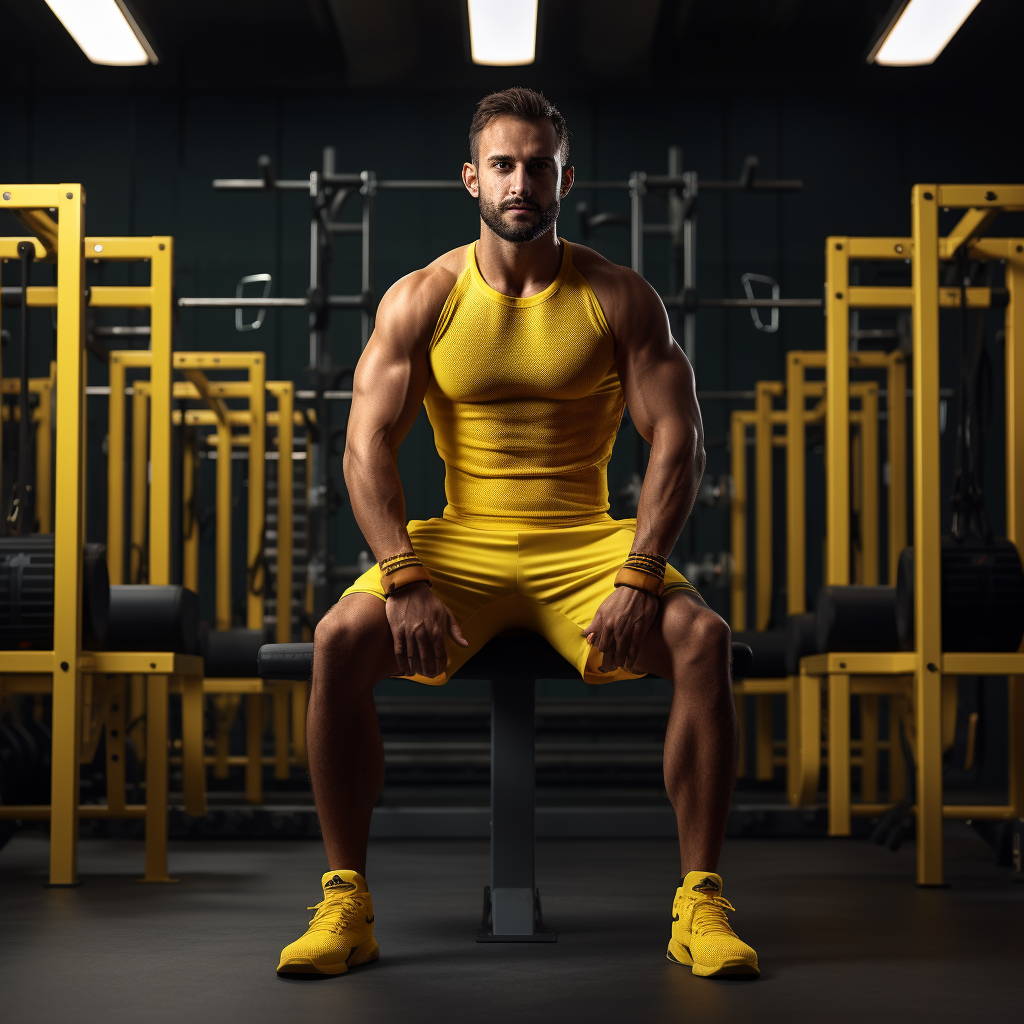 Expert Guidance
Get a 3 month personalised workout and nutrition program worth INR 19,000/- for free.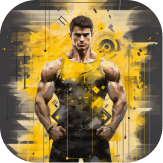 Access to CubeClub Community
Be a part of an exclusive community to push yourself and stay on track.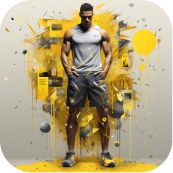 Premium Quality Equipment
Own one of the finest quality equipments in the market at affordable price.
Tell us about your fitness goals, available space, and budget. Our experts will craft a personalised gym setup proposal just for you.

Receive a comprehensive home gym setup plan, complete with equipment recommendations and layout guidance.

Our team sources and delivers high-quality fitness equipment straight to your doorstep.

Get access to your 3-month workout and nutrition program &Join the CubeClub community on Dopamine.

Get Ready to Transform Your Fitness Journey!
Unleash your potential with CubeClub home gym setup.
Discover the convenience of exercising in the comfort of your home while being part of a fitness community.