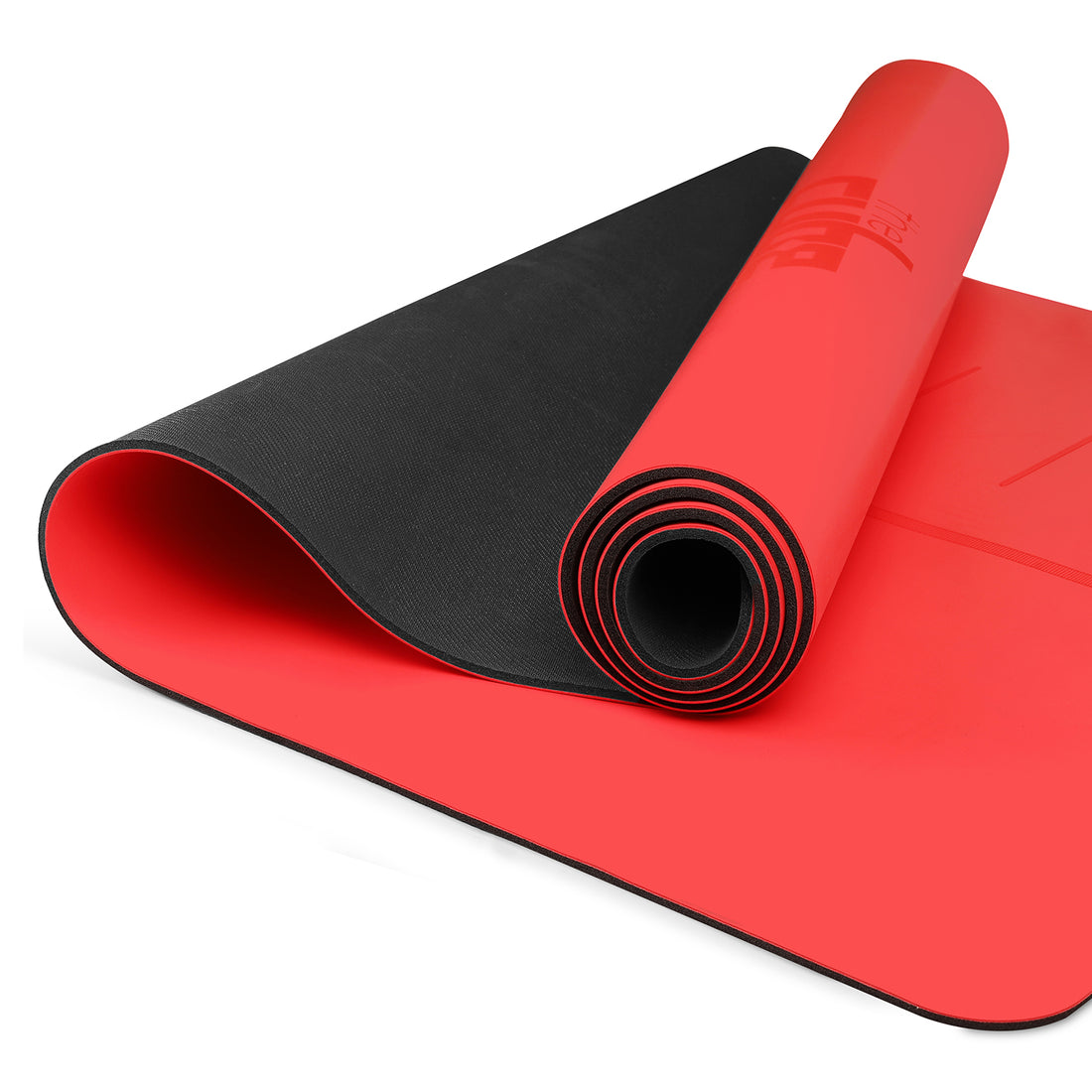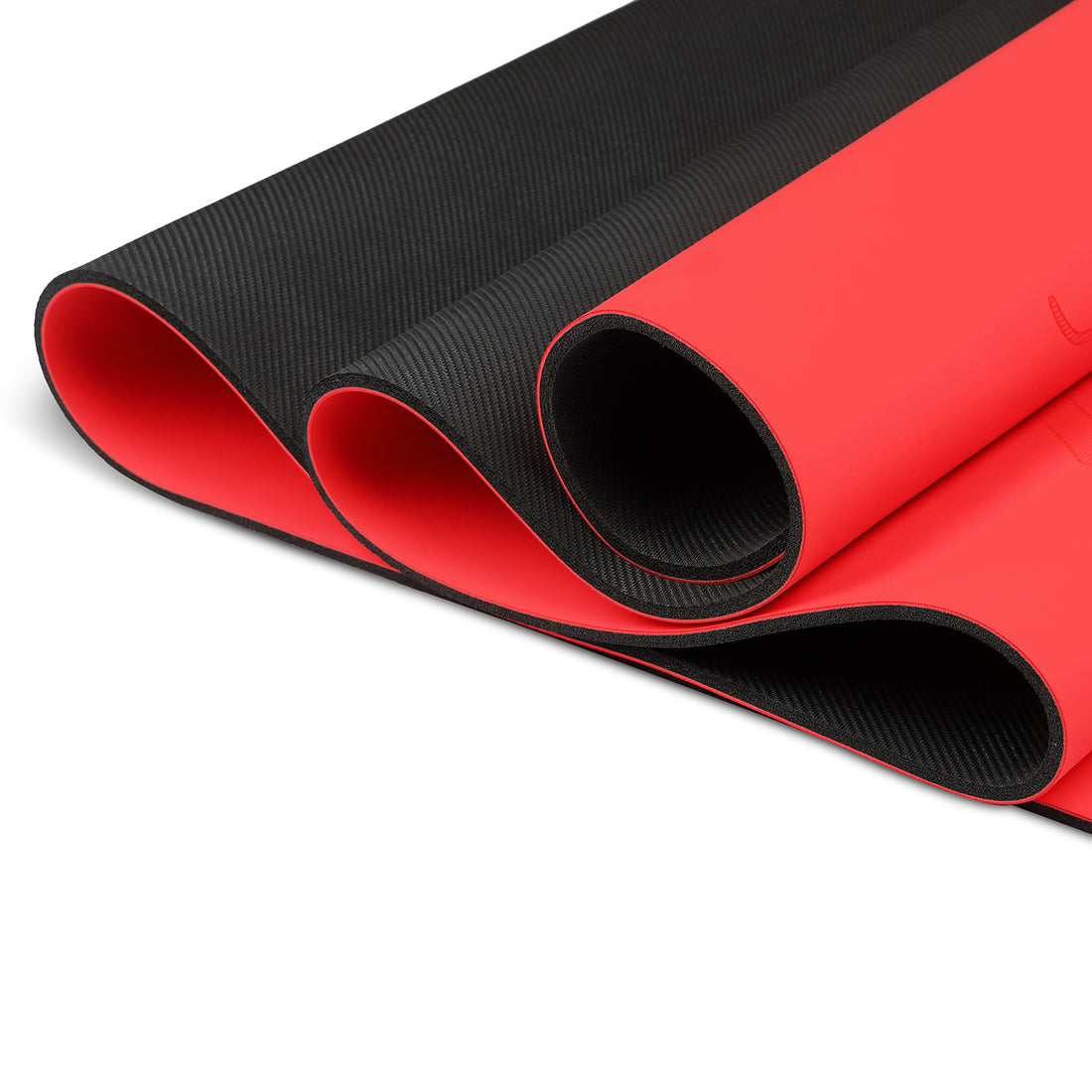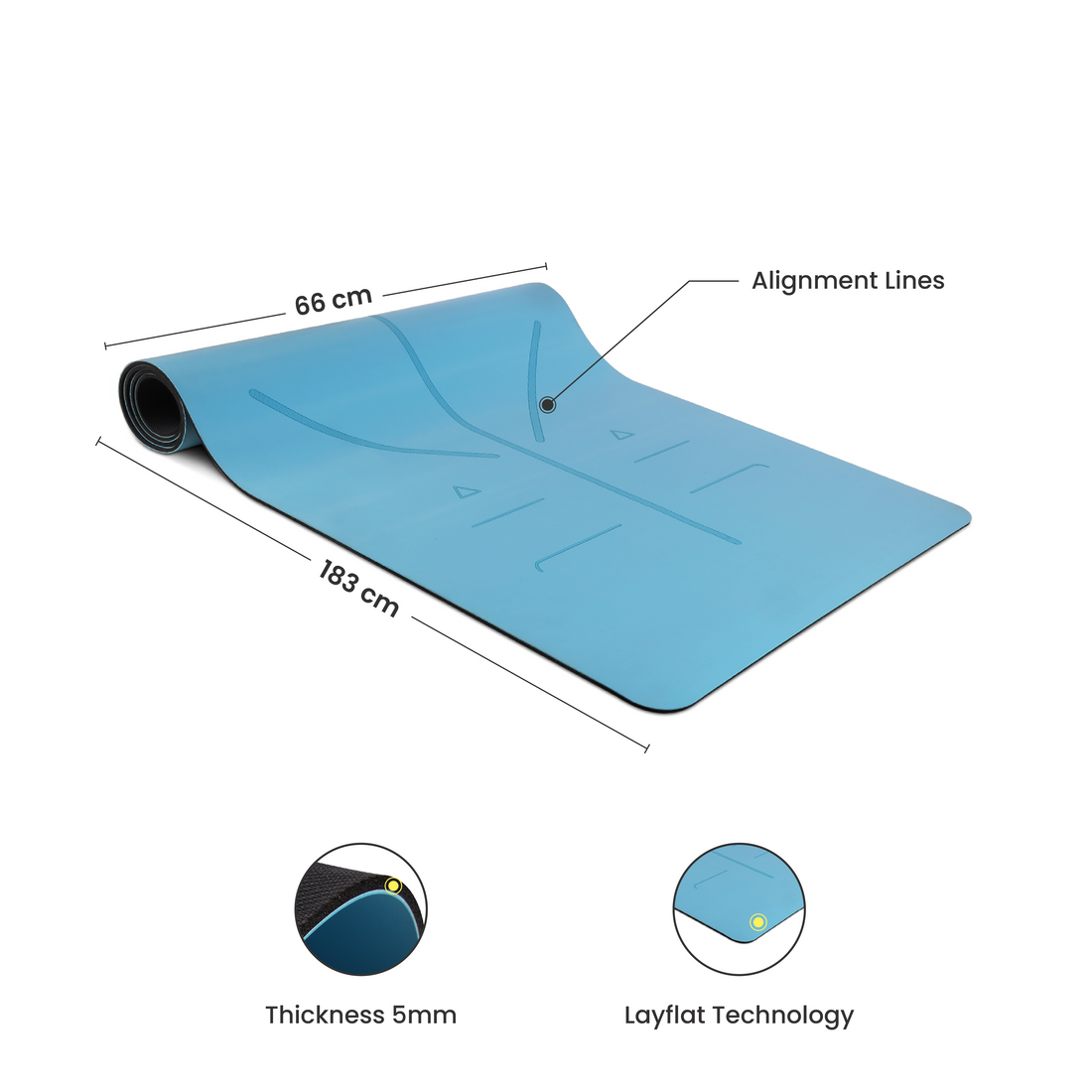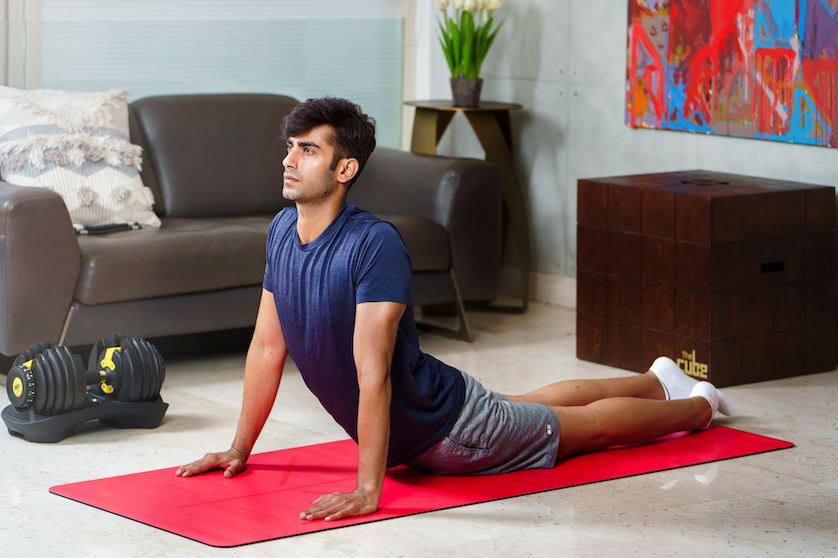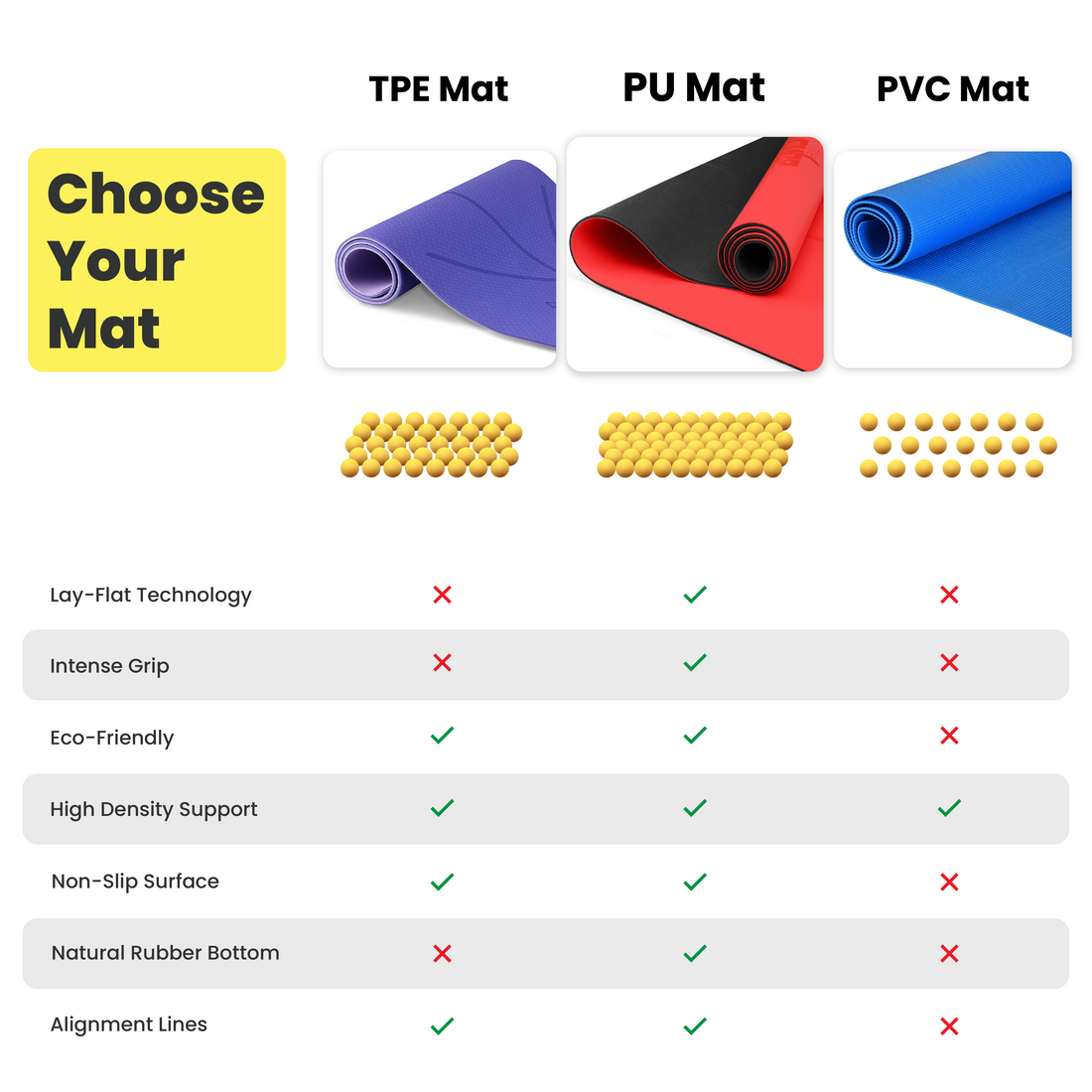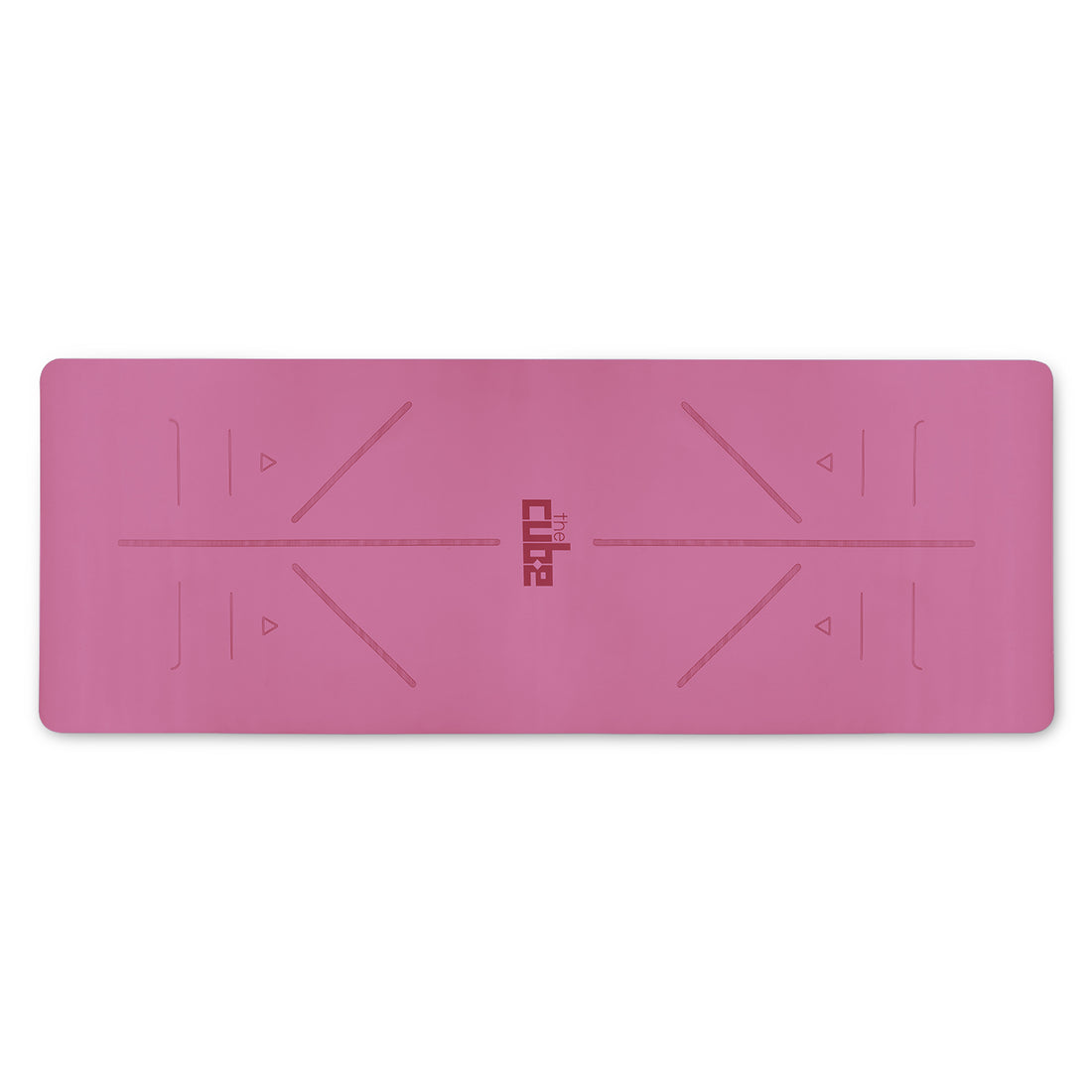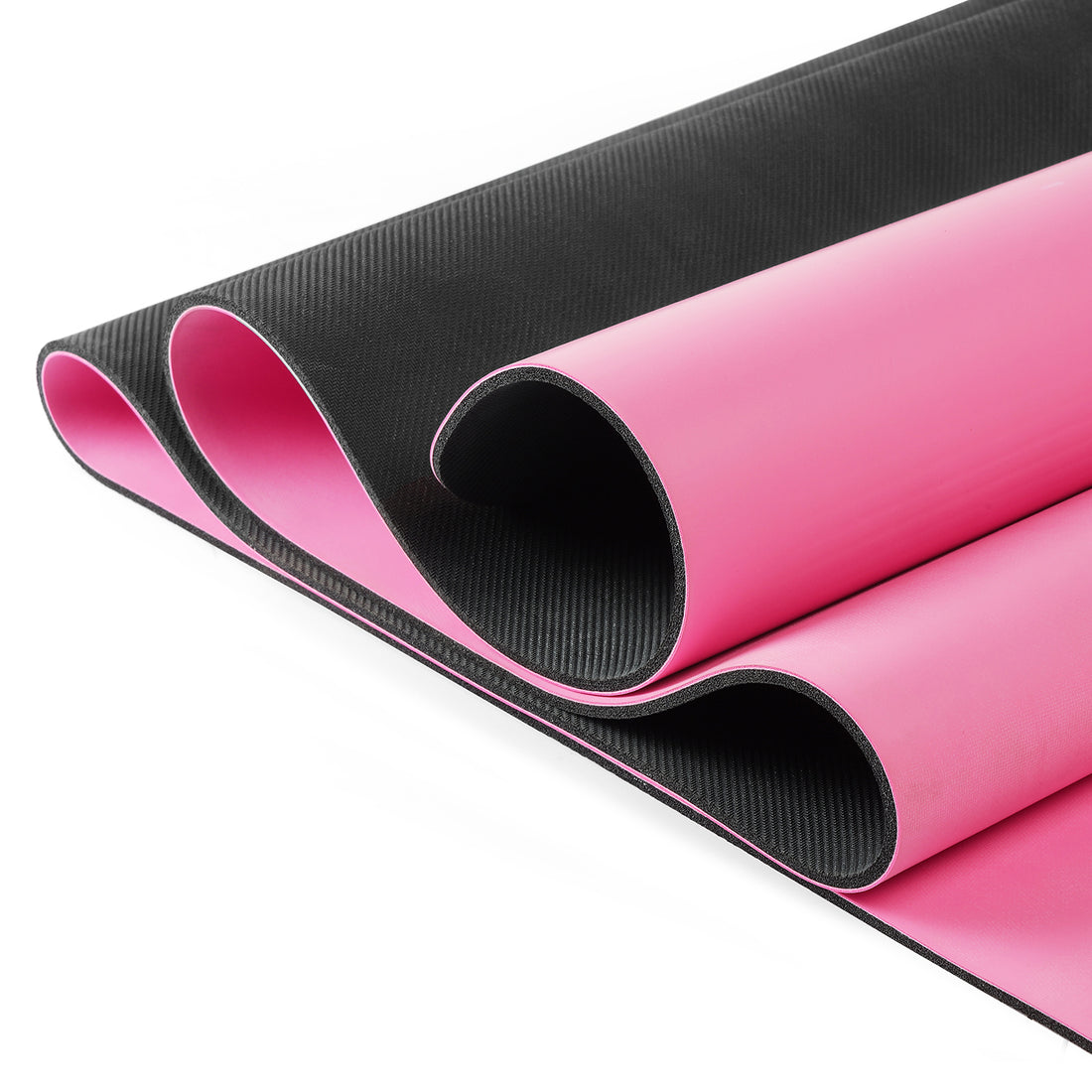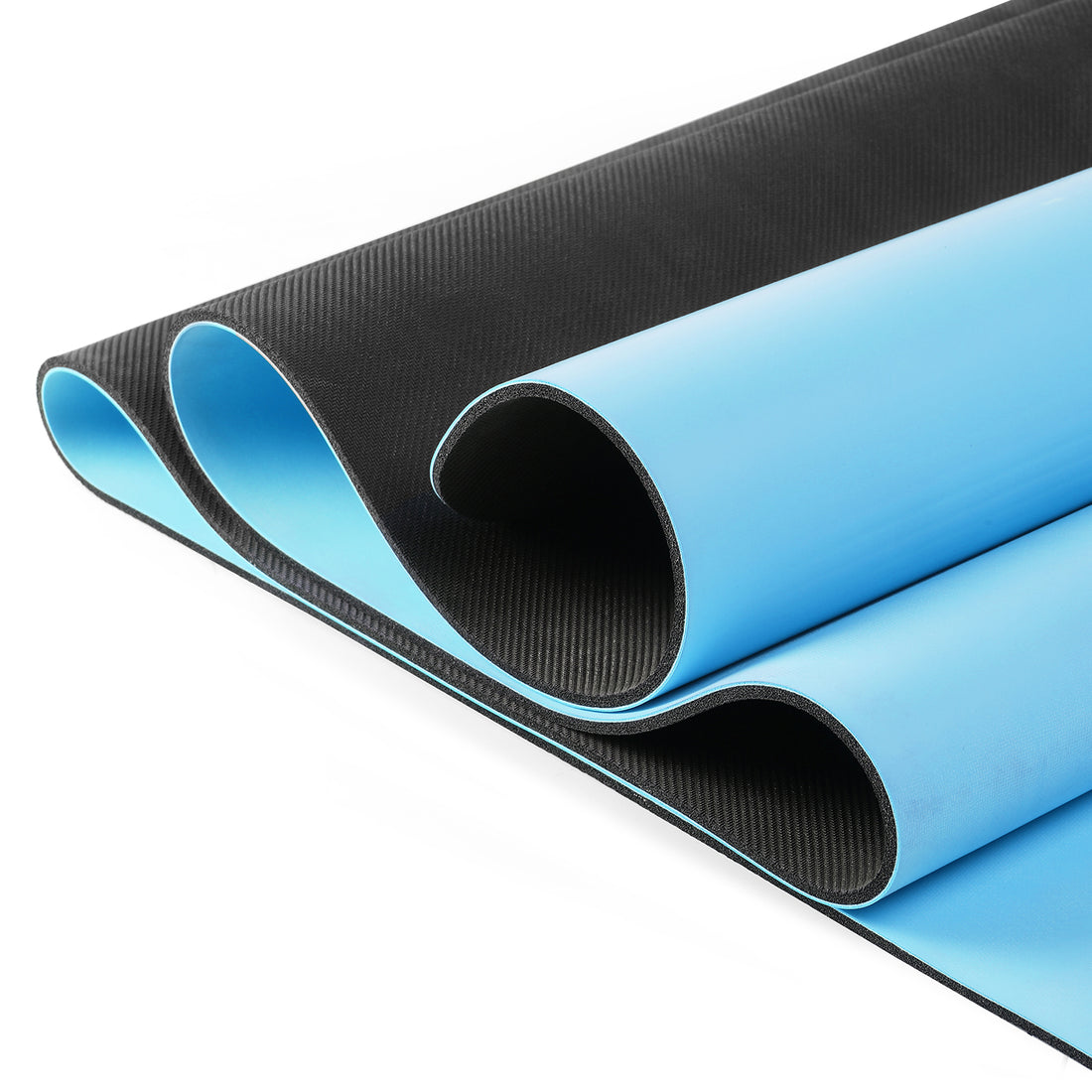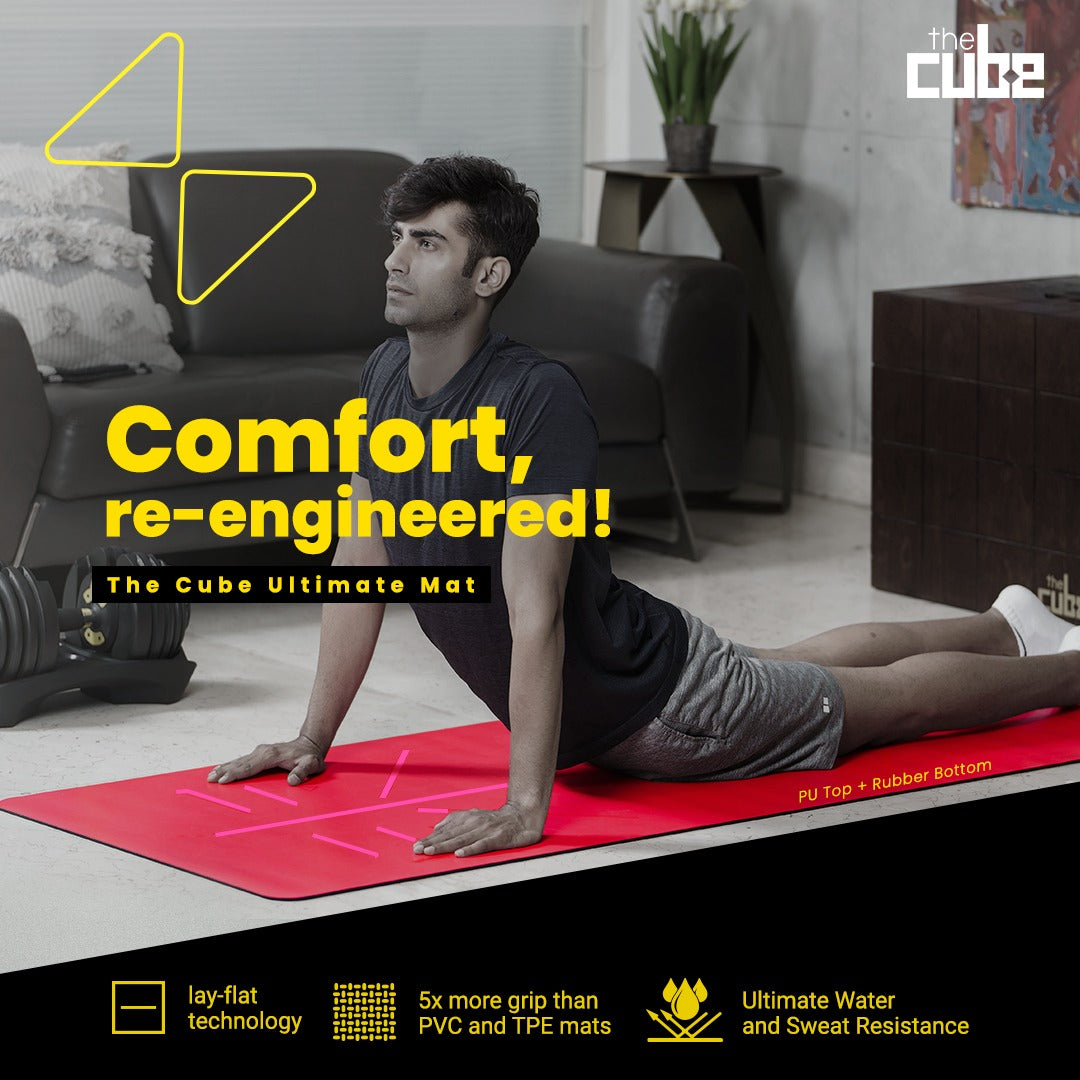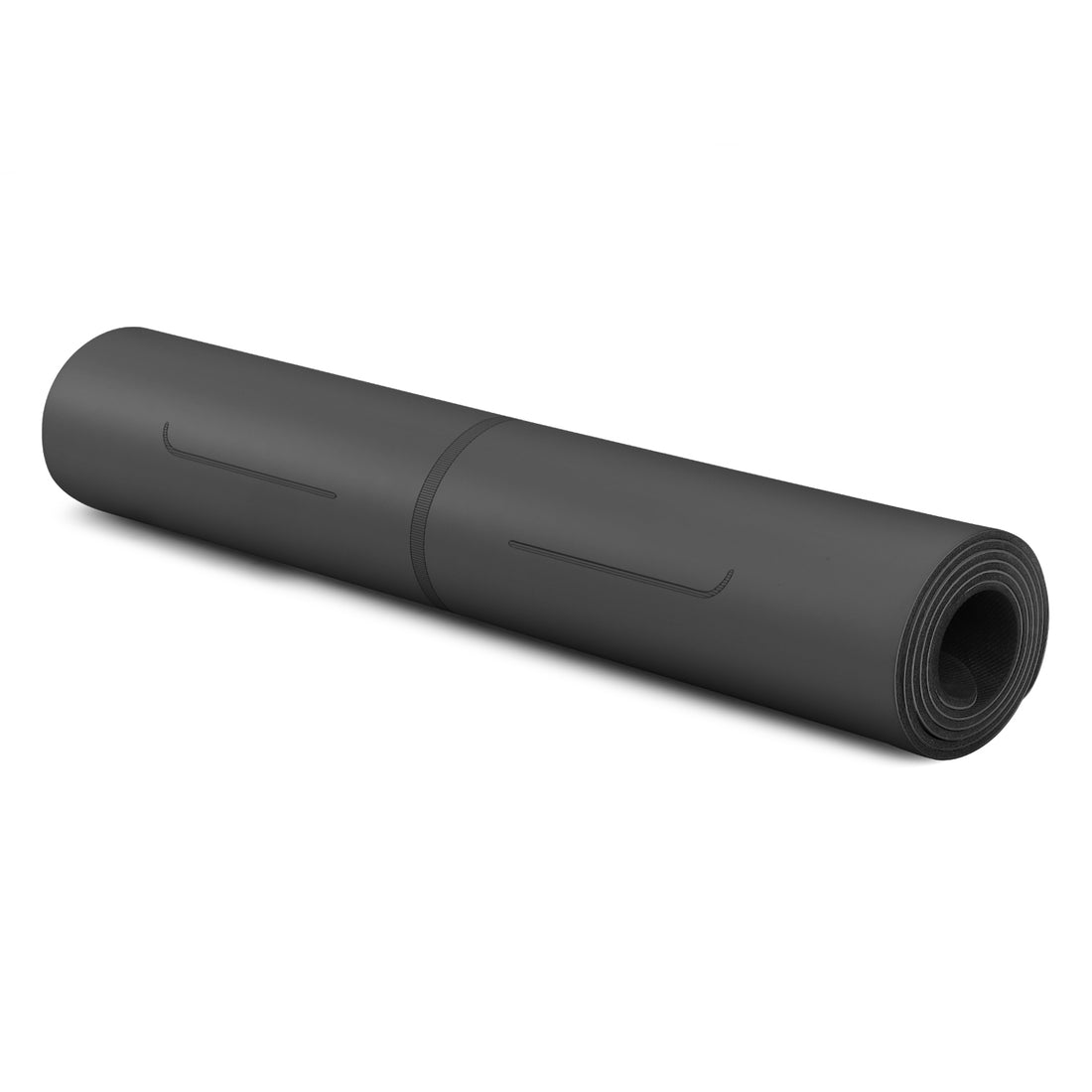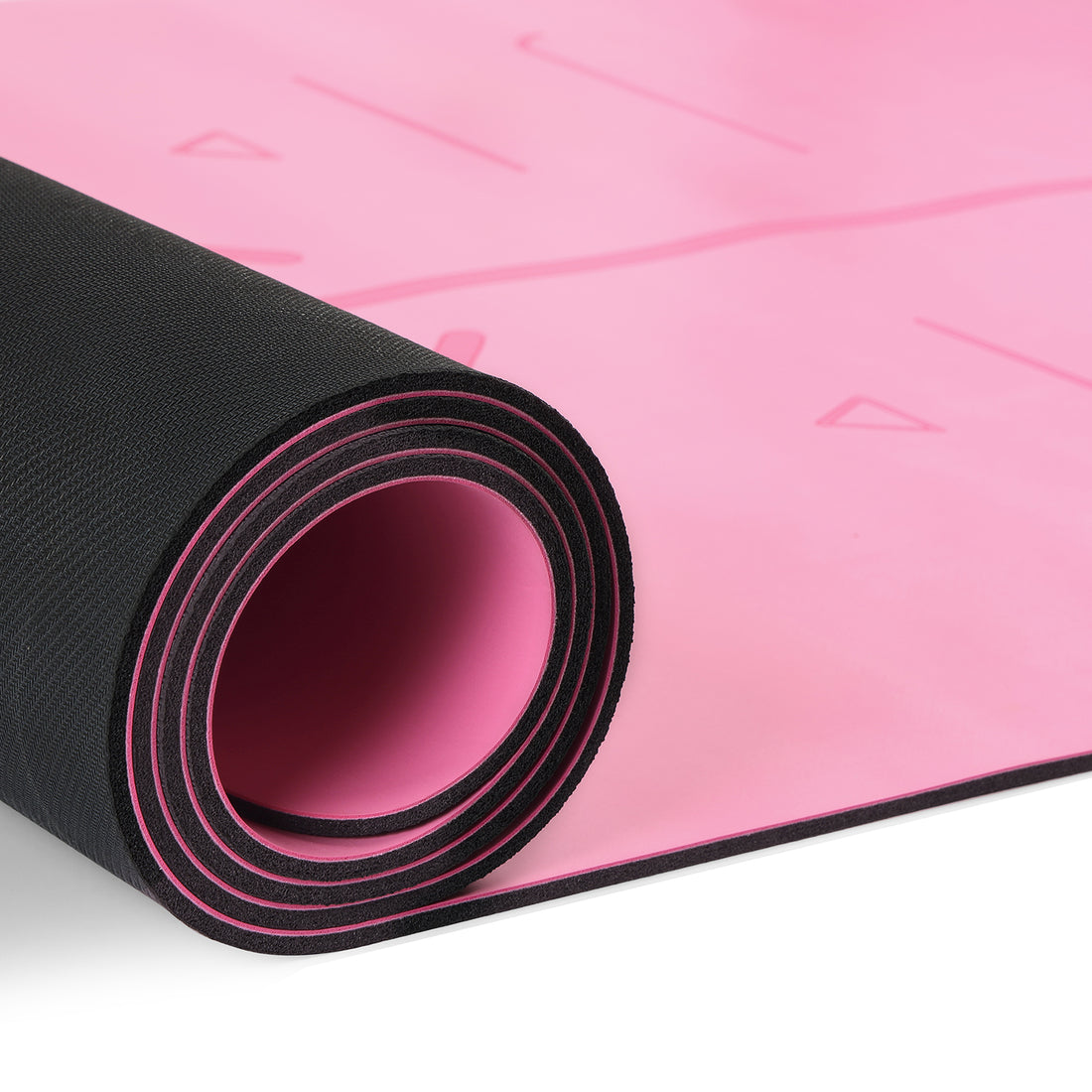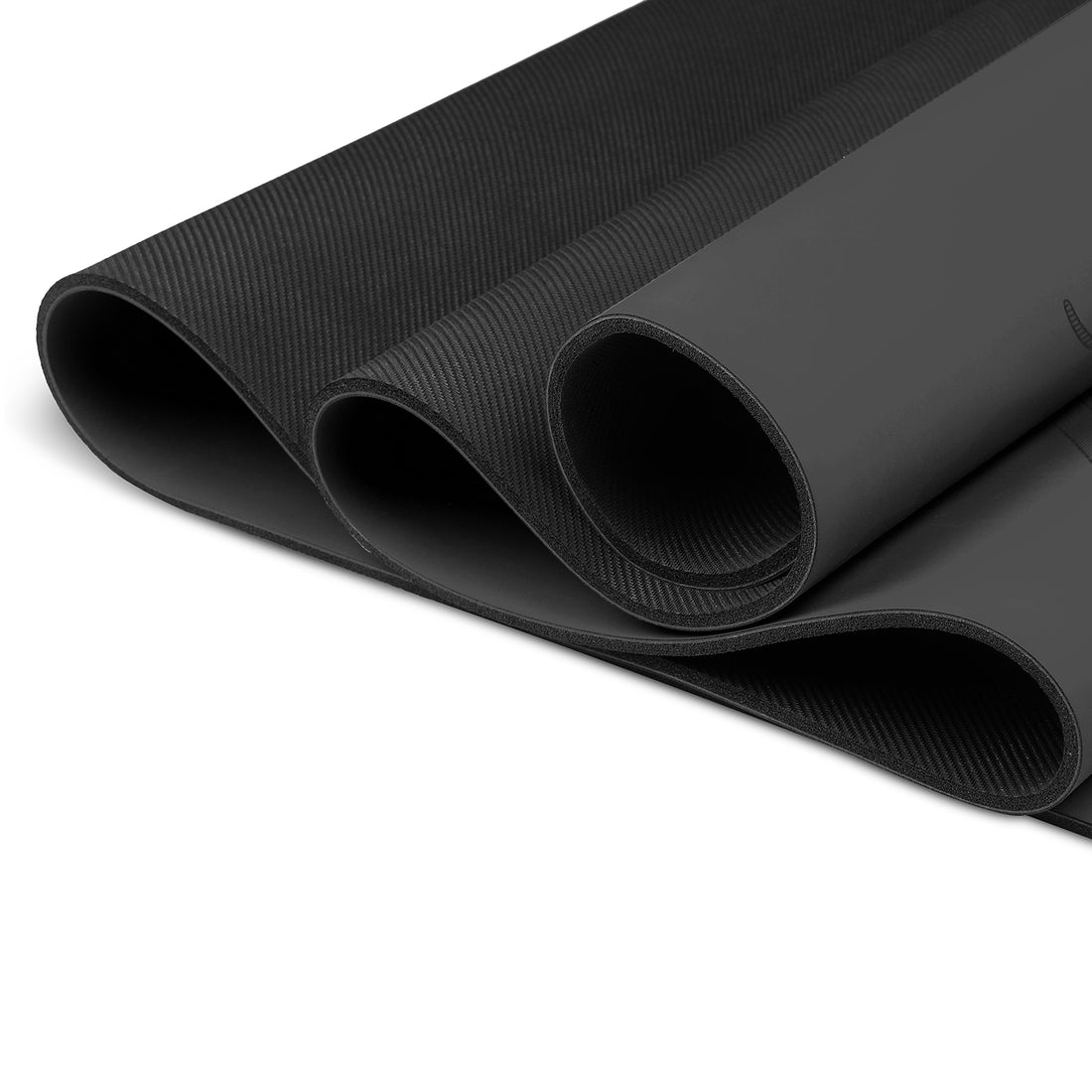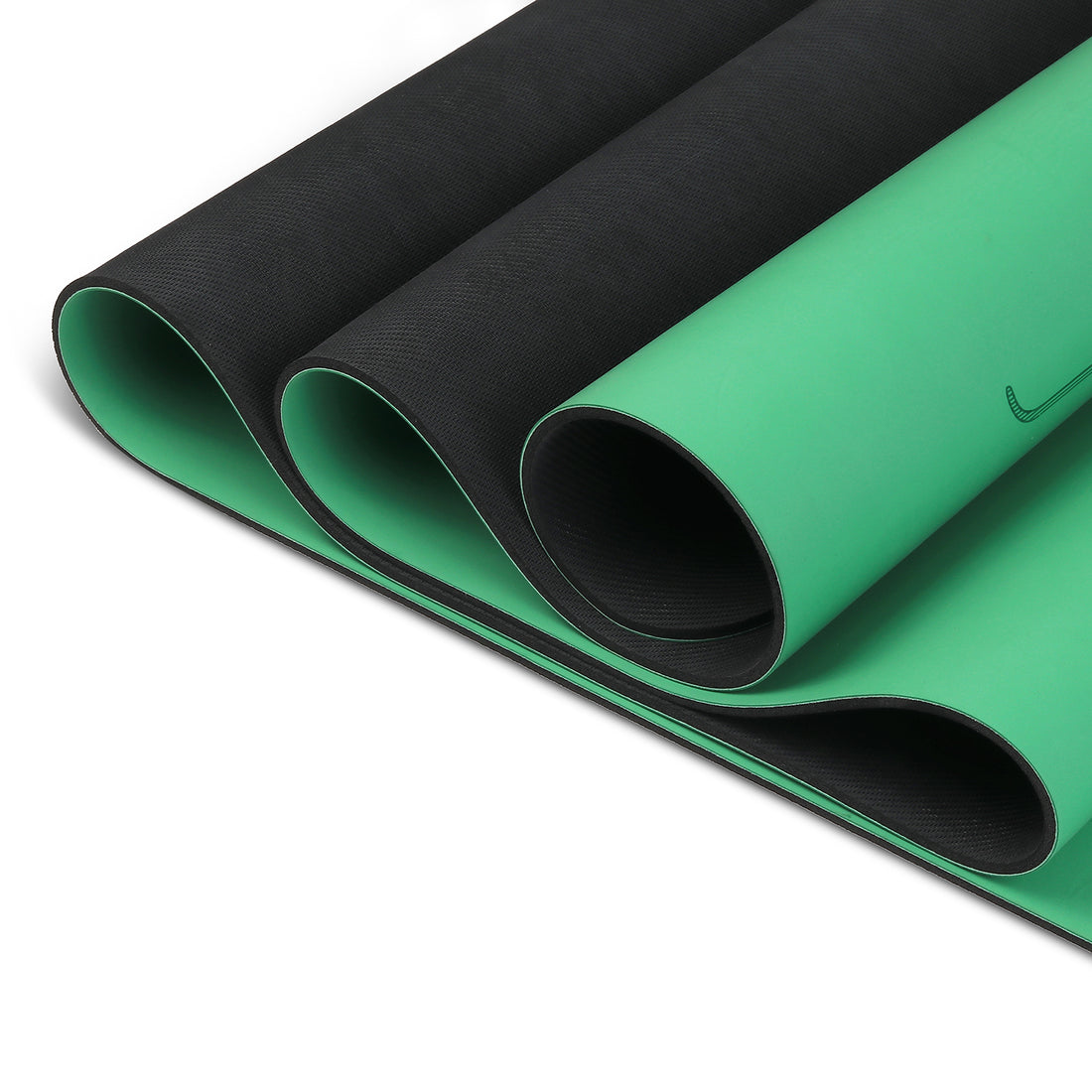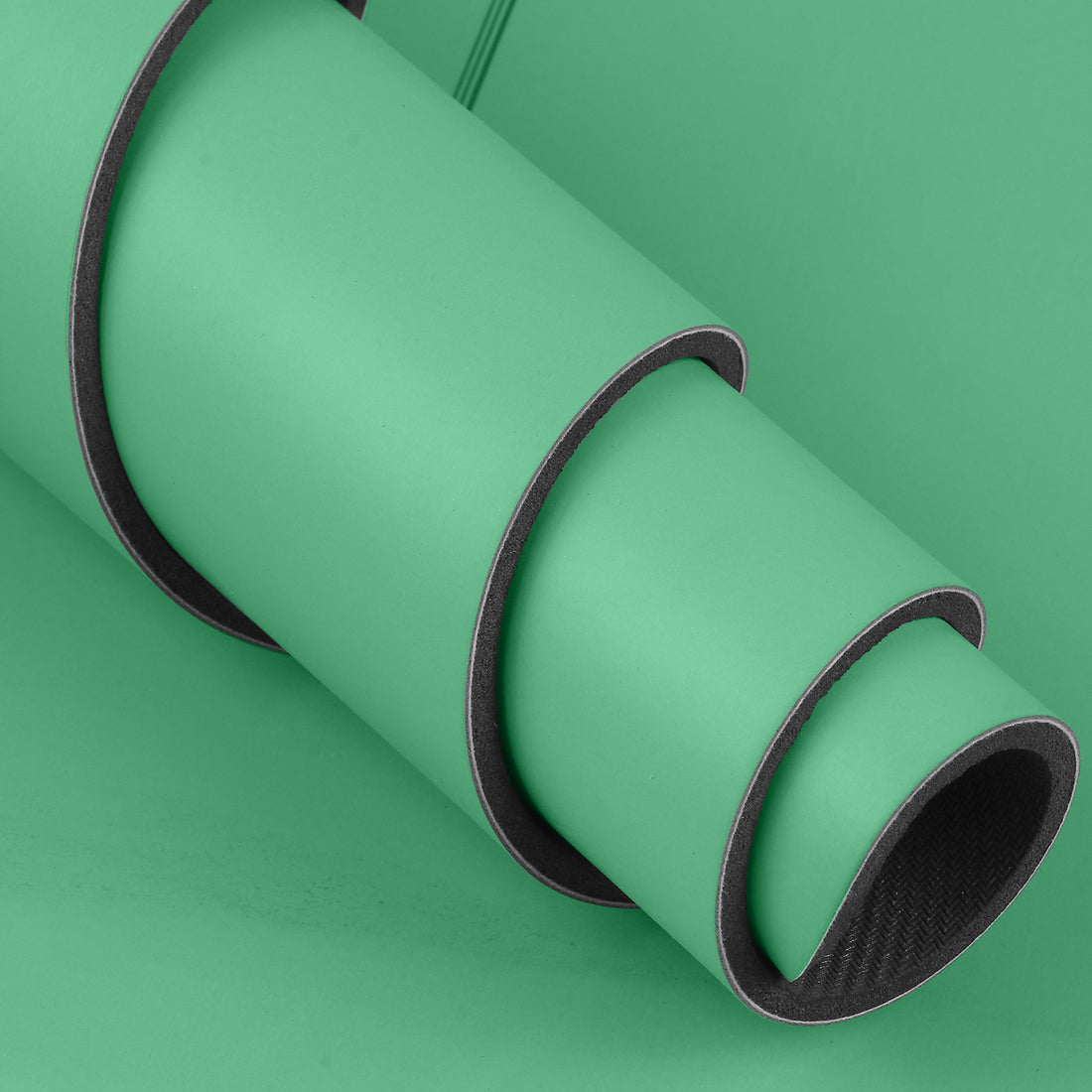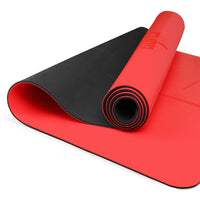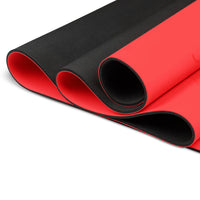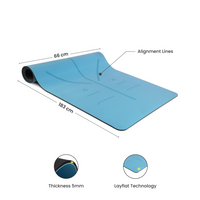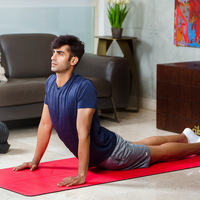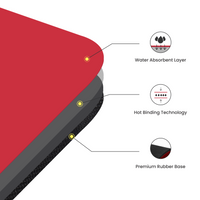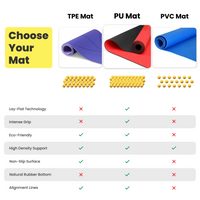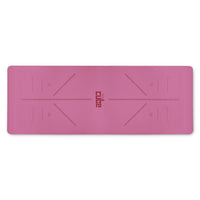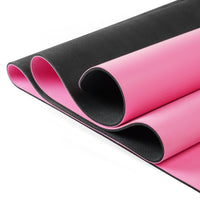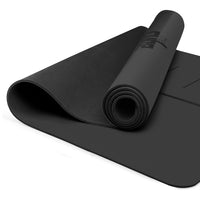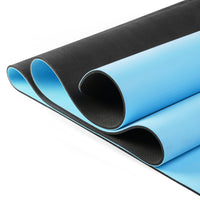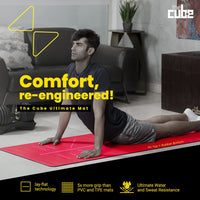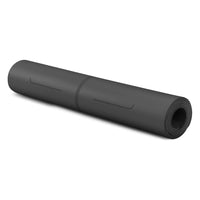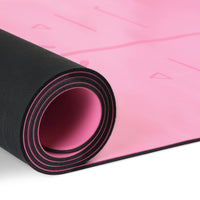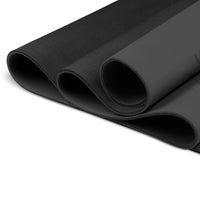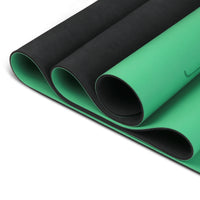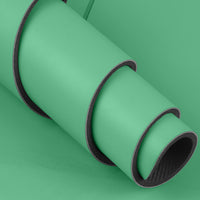 COD POLICY
Say goodbye to those curled edges! Our most premium yoga mat is the perfect combination of grip, stability and comfort. Made of high quality biodegradable materials, the Ultimate Mat is the perfect base for your home workouts providing superior performance than any other mat.

Looking for options? Check out our Cube Performance Mat.
Comes with a Non-Slip premium texture Polyurethane top which feels smooth and optimal contact temperature to your skin.
Textured alignment lines help you keep aligned at all times.
The rubber bottom ensures a firm grip to the ground and keeps the edges flat.

Dimensions - 185cm x 64cm
Thickness - 5mm
lay-flat technology
Engineered to stay flat on the floor with no more curled edges - this mat is a game changer! Made of high density materials to ensure that the only thing on a roll is you.
intense grip
This mat will not fail! With incredible sweat & water resistance, the grip is unparalleled with anything out there. The polyurethane leather layer absorbs moisture, while the rubber base gives luxurious cushioning and a textured grip.

(5x more slip resistance compared to TPE and 8x compared to PVC mats)
eco-friendly and odorless
Made using certified high-performing and biodegradable materials. This Eco Friendly Yoga Mat is free from PVC and ozone-depleting substances, and free from the lingering odour found in other rubber mats.

instructional alignment lines
Deftly drawn alignment lines to guide your posture to perfection.
premium travel bag
Lightweight and stylish, this handy eye-candy is ready to roll whenever you are.
Frequently Asked Questions
A TPE mat is made of Thermoplastic Elastomers whereas a PU mat is made of Polyurethane top and natural rubber bottom. While the TPE mat is very lightweight and 8mm thick, the PU mat is a little heavier and 5mm thick.
The key difference between the mats is that a PU mat will give you extra comfort, grip and will lay down flat on the ground while the TPE mat may not do those things.
Both the mats are really great quality, it depends on what do you need them for.
The Ultimate PU Yoga mat is 6Ft tall and 2ft wide. It has a thickness of 5mm and weighs approximately 4kgs.
If you wish to carry your mat for a yoga class, mobility, gym or pilates everyday, you need to know if you are looking for a lightweight mat or are you okay with a slightly heavier but a more premium mat?
If your main proposition is a lightweight mat that can be easily cleaned and taken anywhere and used anywhere, get the TPE mat.
If your main proposition is amazing grip, lay-flat technology, extra comfort and premium feel, get the PU mat.
To have the ultimate Yoga experience, you should get Yoga Blocks and a Yoga belt along with your mat.
These help you achieve several poses that would seem difficult without them. They are used widely across the world by best Yoga Practioners. They are the best accessory especially for begginers. If you wish to add more resistance to your Yoga Poses, try our Cube Cuffs, Wrist/Ankle weights.